"Gardener, if you listen, listen well

Plant for your winter pleasure, when the months

Dishearten; plant to find a fragile note

Touched by the brittle violin of frost".

Vita Sackville-West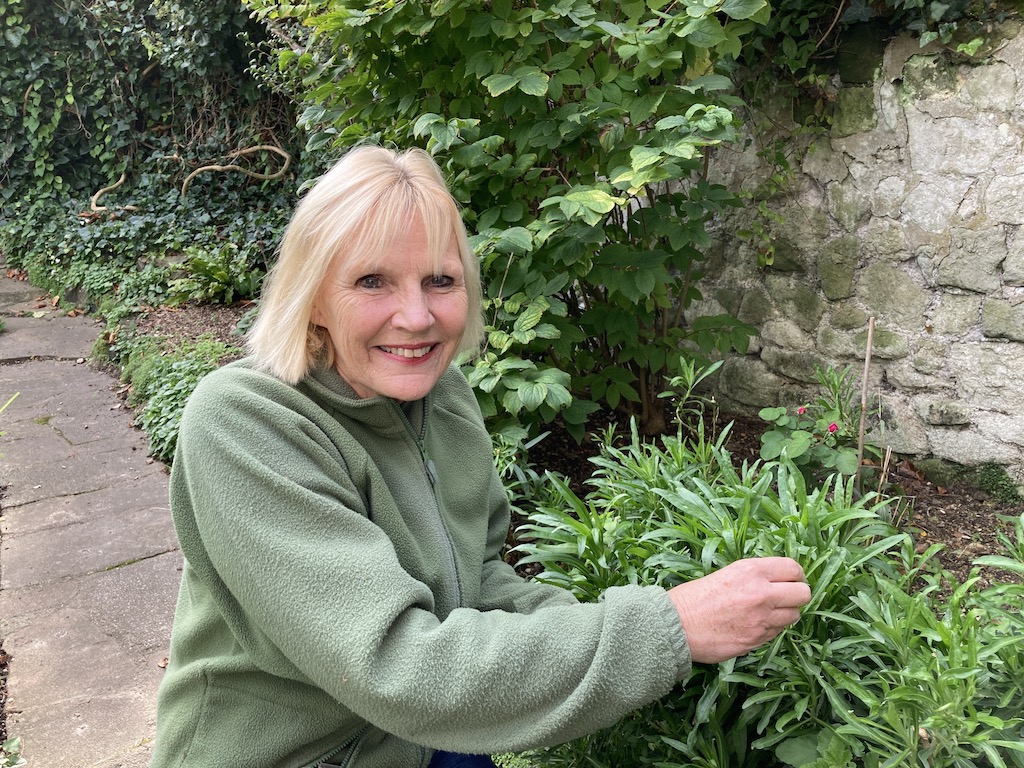 Over the years, we have often had online discussions about our favourite winter plants – bulbs, trees, shrubs, etc. Our columnist Louise Sims has also written profiles of winter plants that she really rates.
I've gathered together a list of those plants, which might be handy for anyone wanting some ideas on how to make their winter garden a little more fabulous. If you click on the name, it will take you to the article where we talk about them – and you'll find lots more photos:
Shrubs: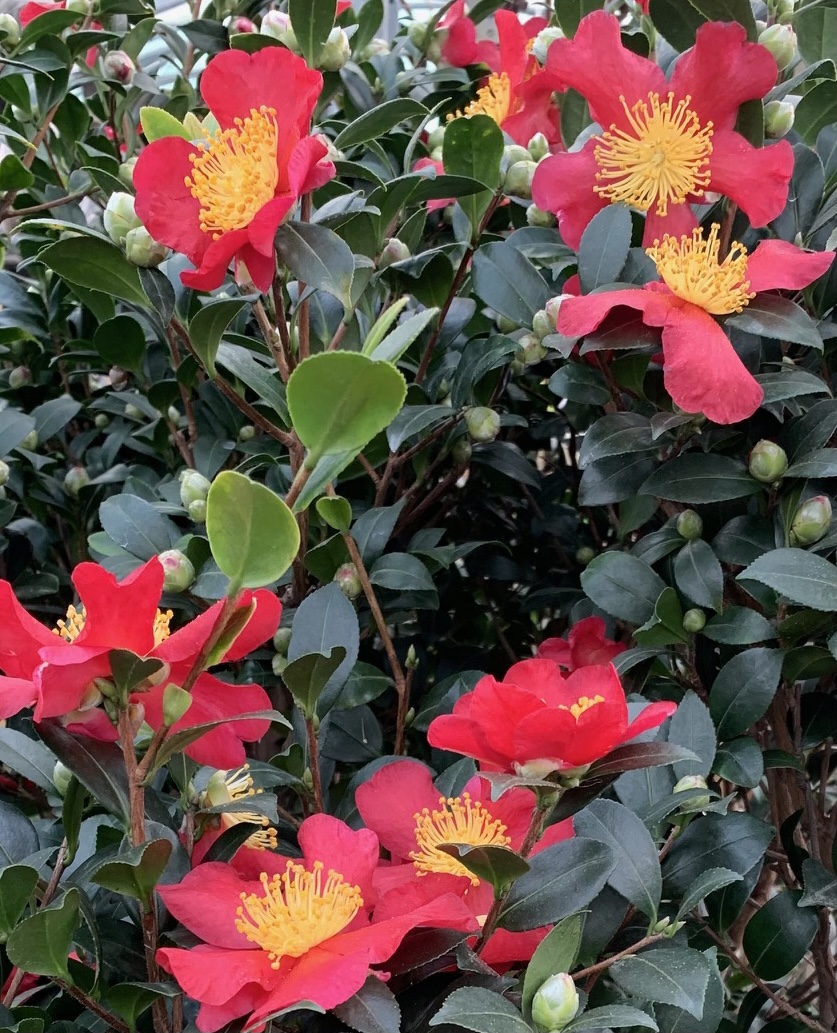 Chaenomeles x superba 'Pink Lady'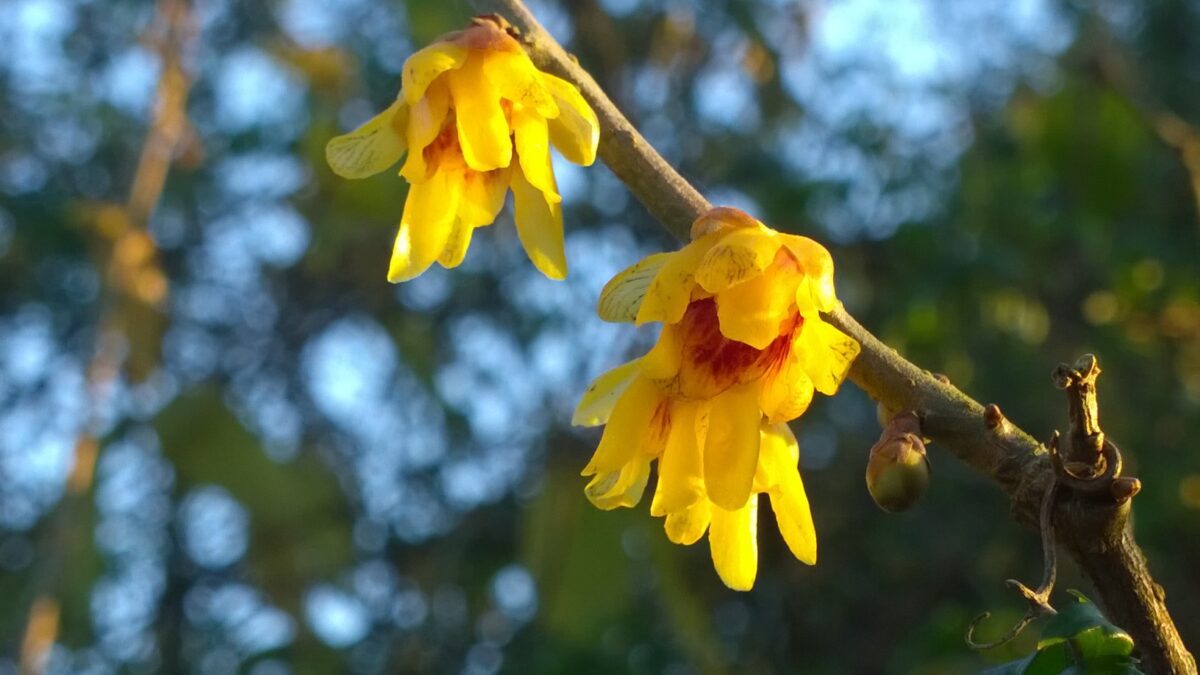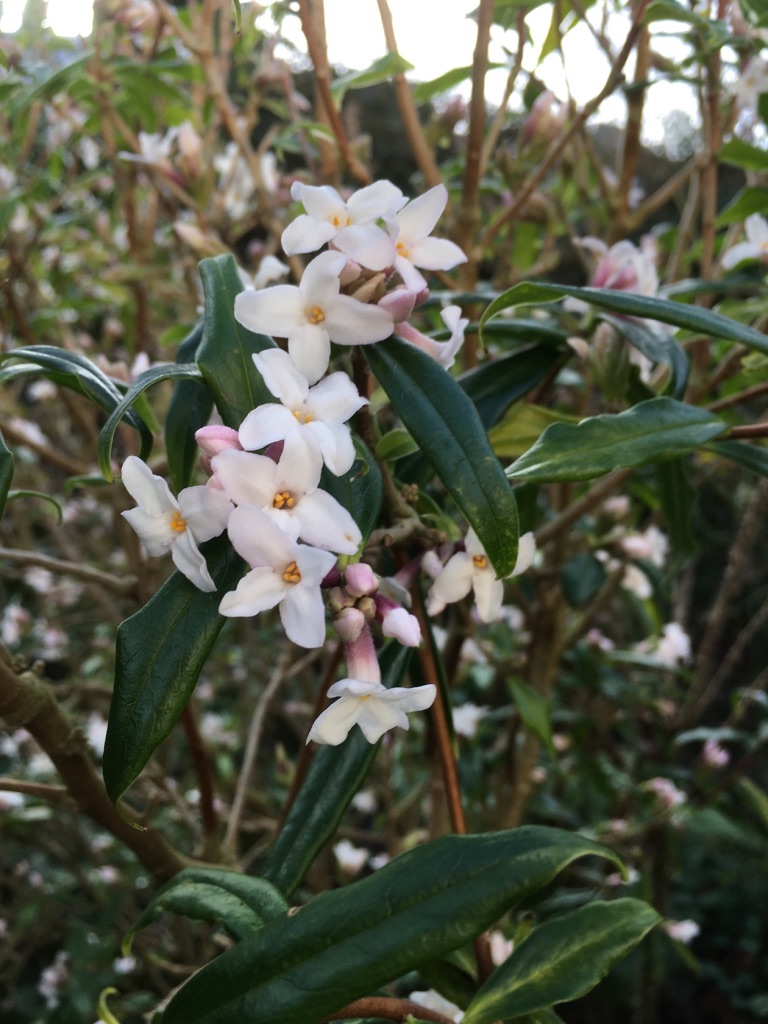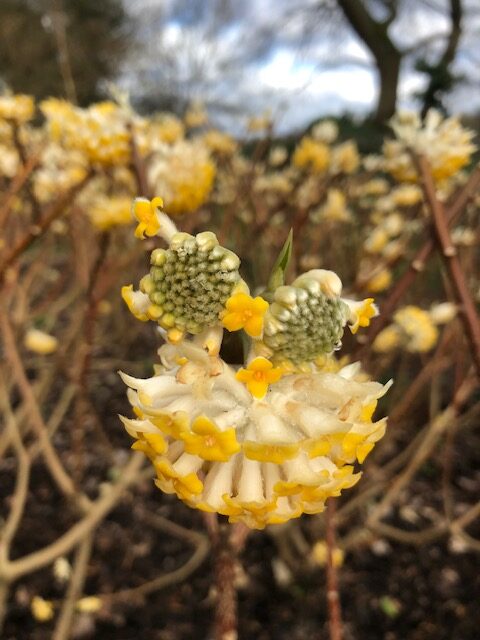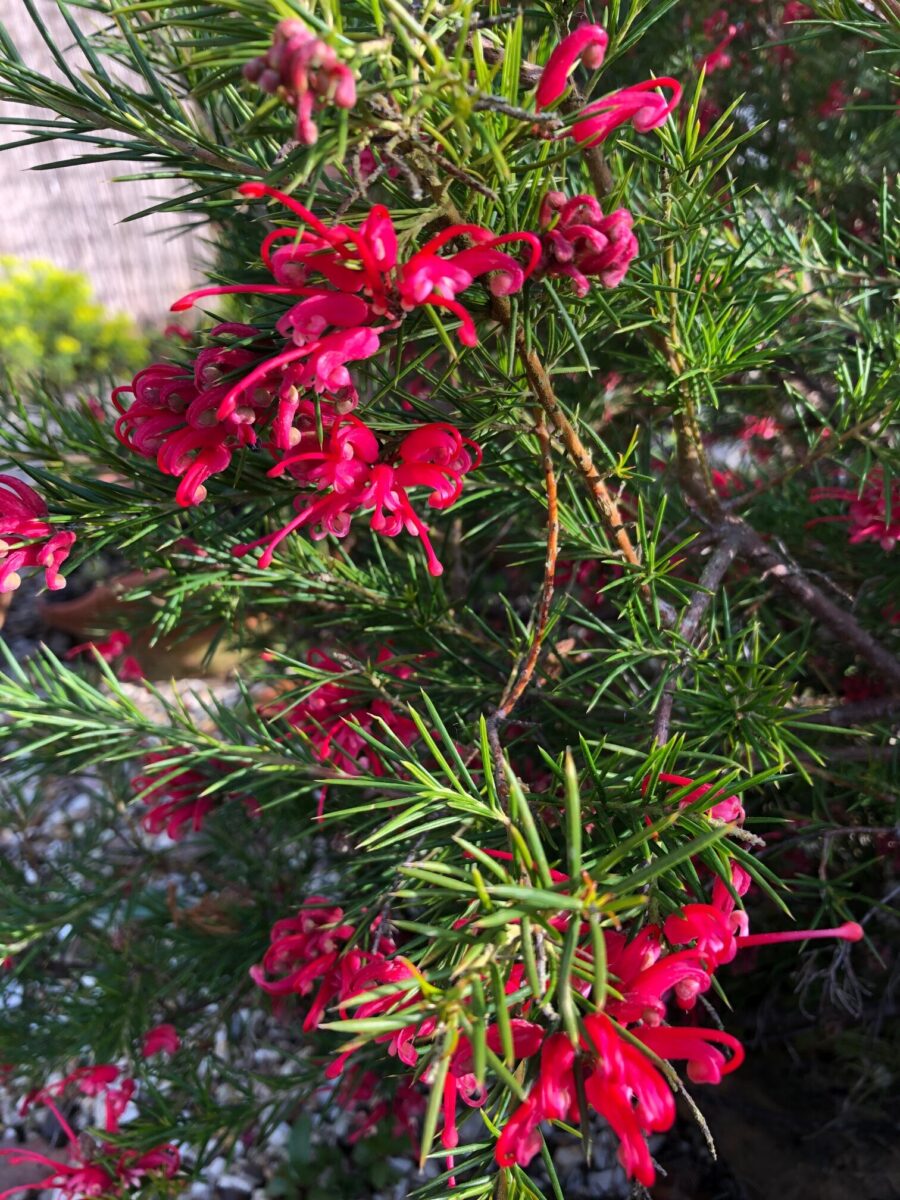 Hamamelis 'Aphrodite' (see feature pic)
Ligustrum japonicum rotundifolium
Mahonia eurobracteata 'Soft Caress'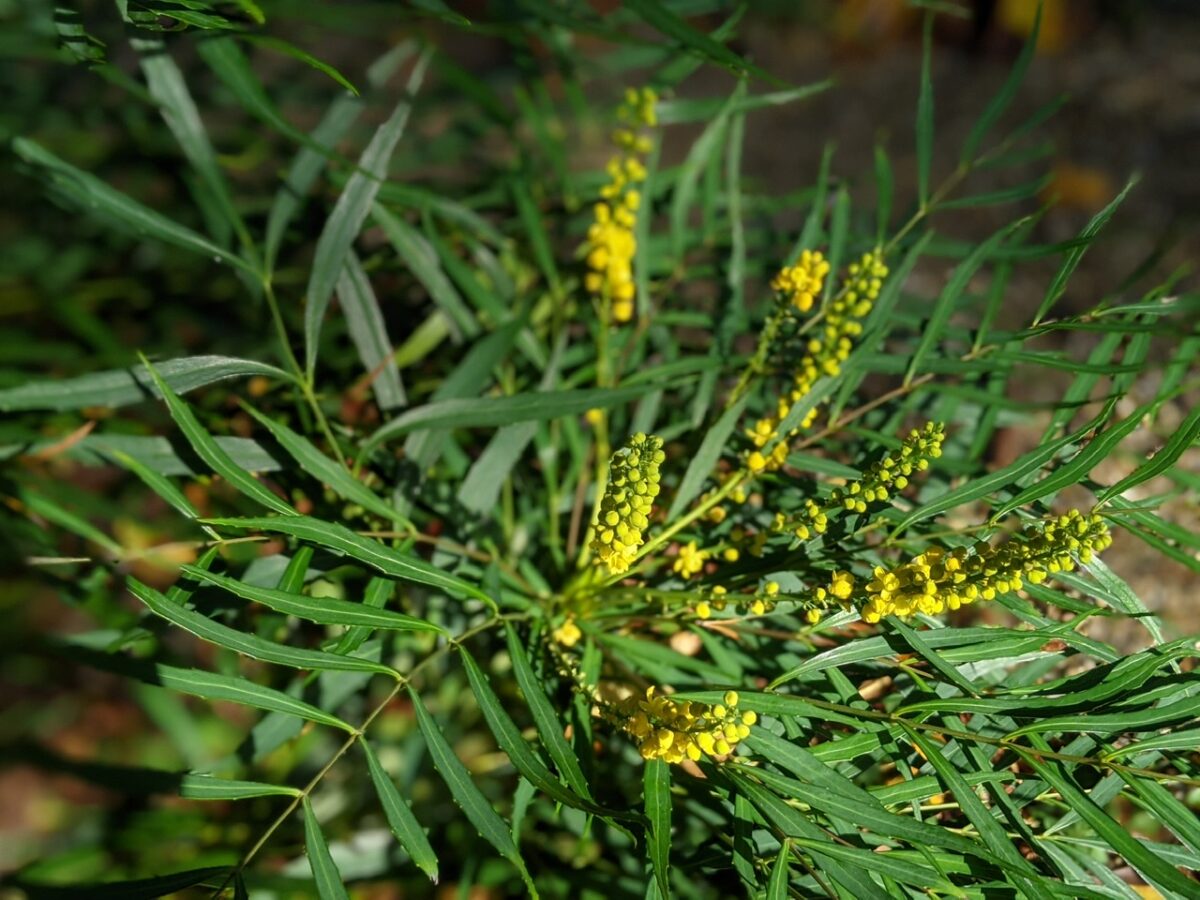 Pittosporum tenuifolium 'Irene Patterson'
Salix gracilistyla 'Mount Aso'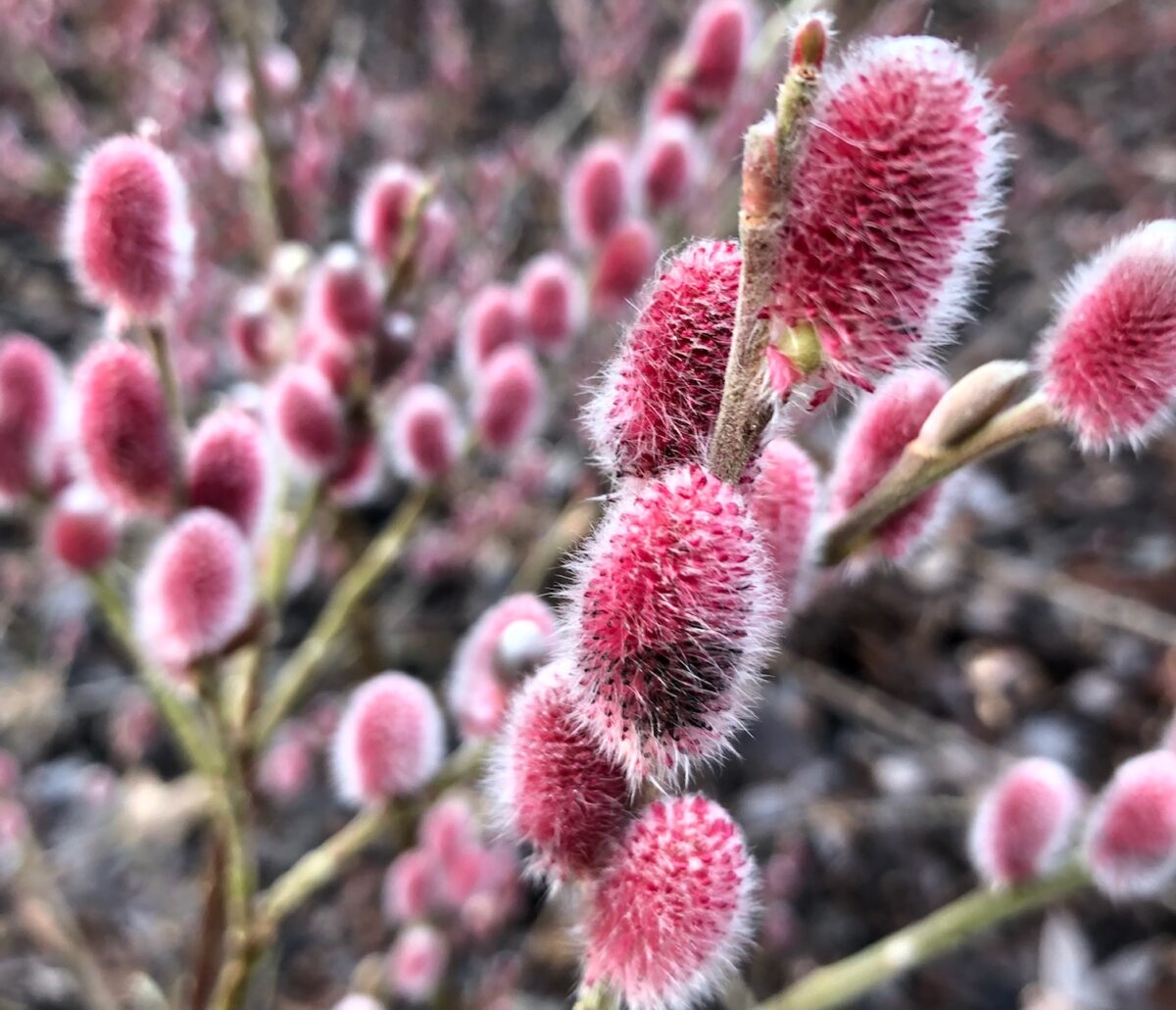 Salvia officinalis (common sage)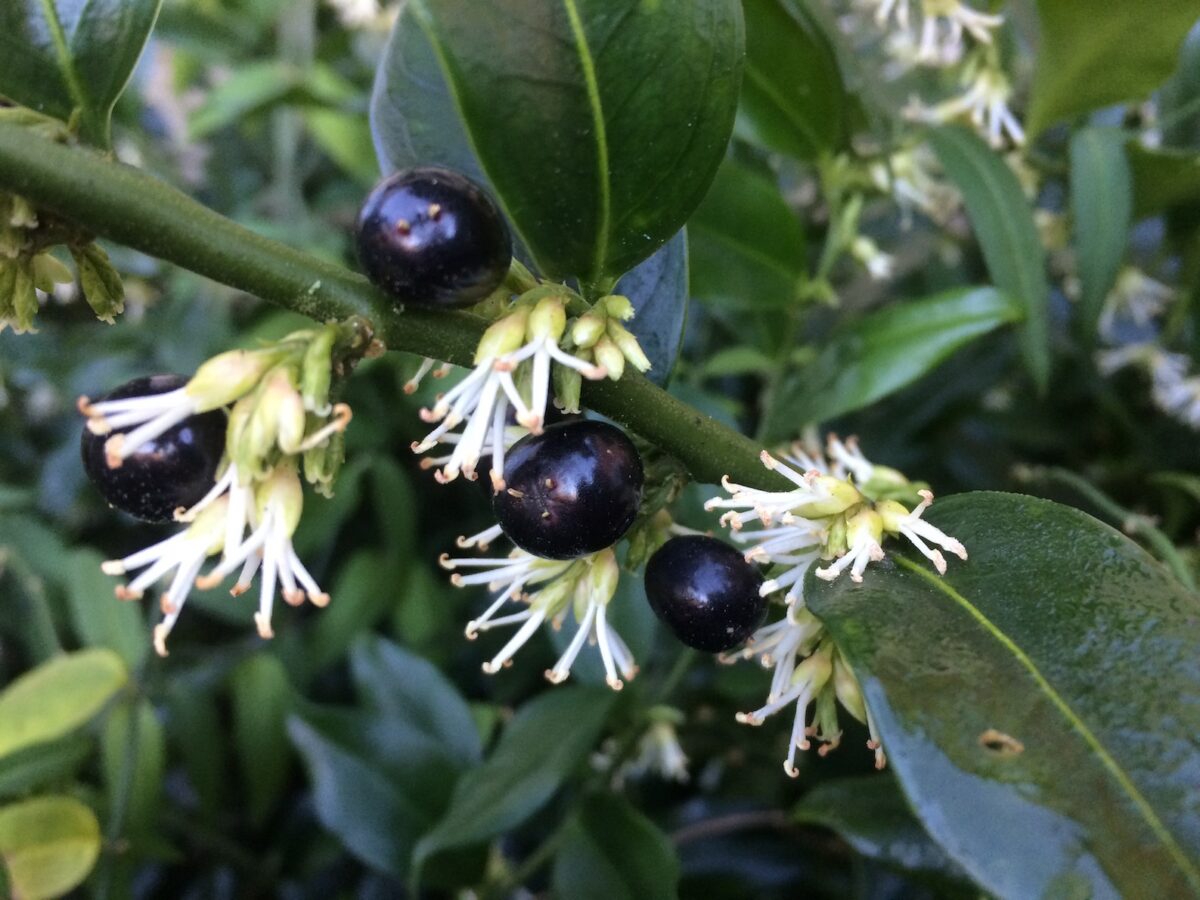 Sarcococca hookeriana var. digna
Viburnum x bodnantense 'Charles Lamont'
Bulbs, corms, rhizomes, tubers etc.: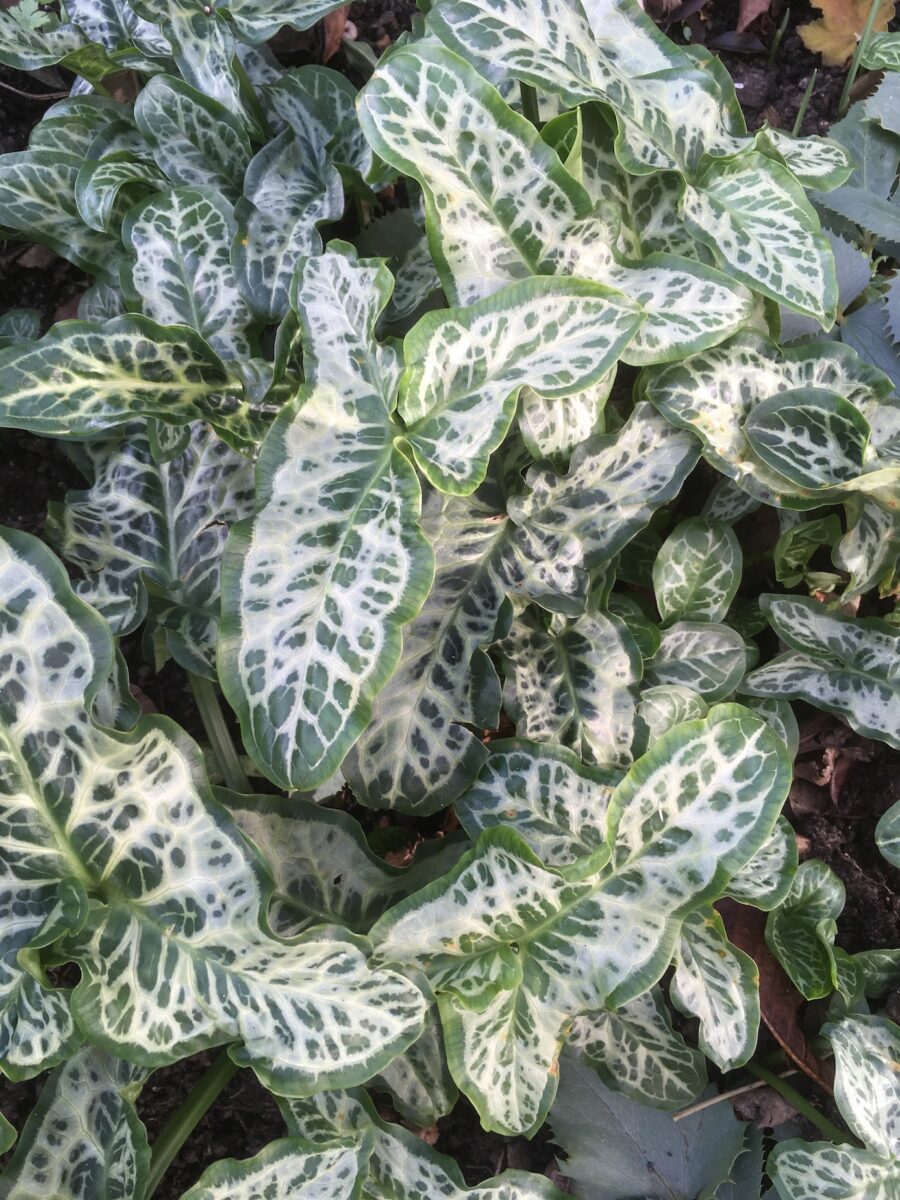 Galanthus nivalis 'Flore Pleno' (snowdrop)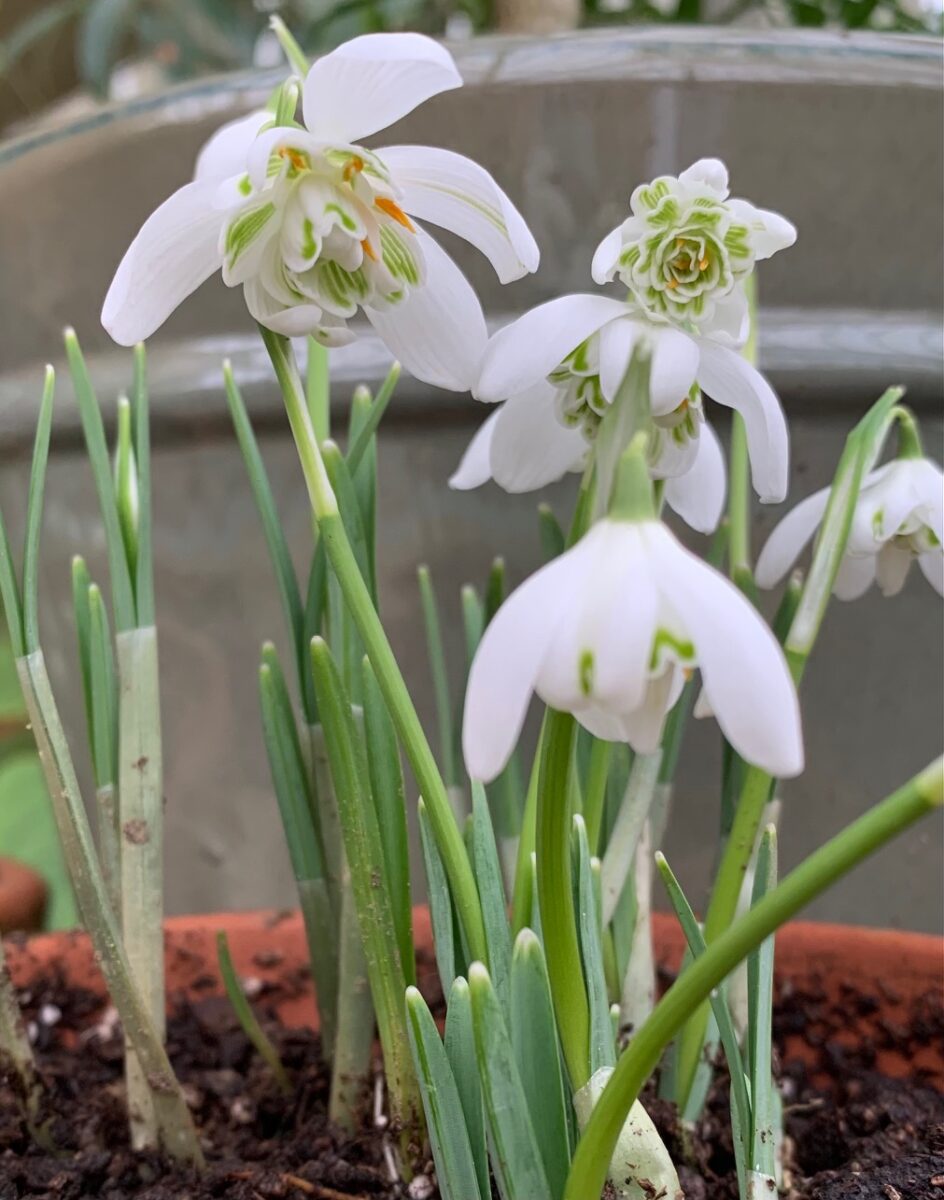 Galanthus nivalis 'Magnet' (snowdrop)
Eranthis hyemalis 'Schwefelglanz' (aconite)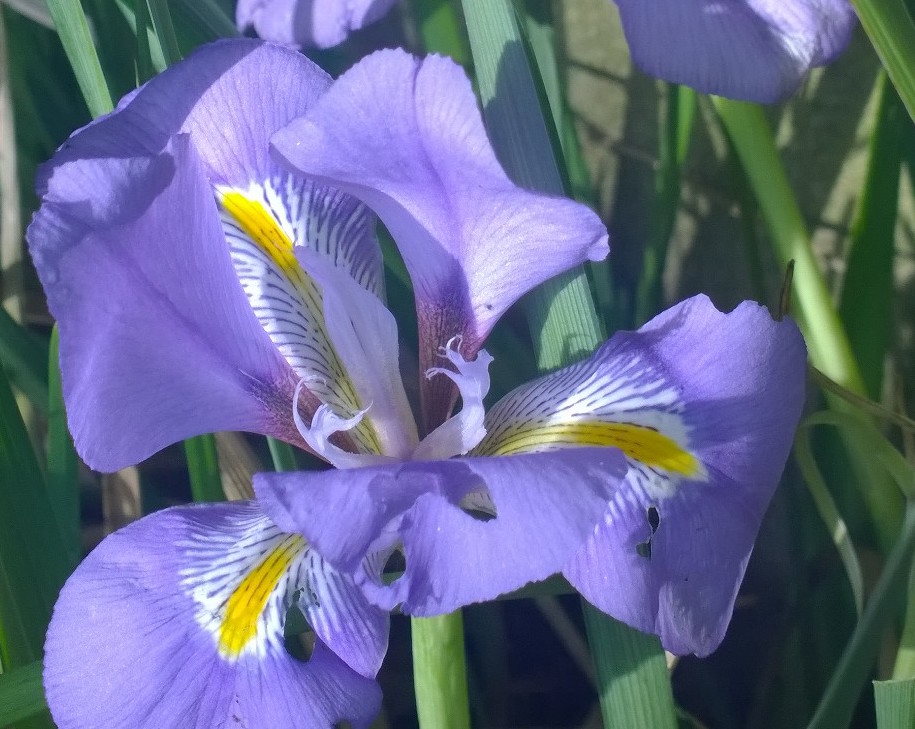 Leucojum aestivum 'Gravetye Giant' (snowflake)
Narcissus bulbocodium (hoop petticoat daffodil)
Trees:
Amelanchier (for shape)
Arbutus unedo (strawberry tree)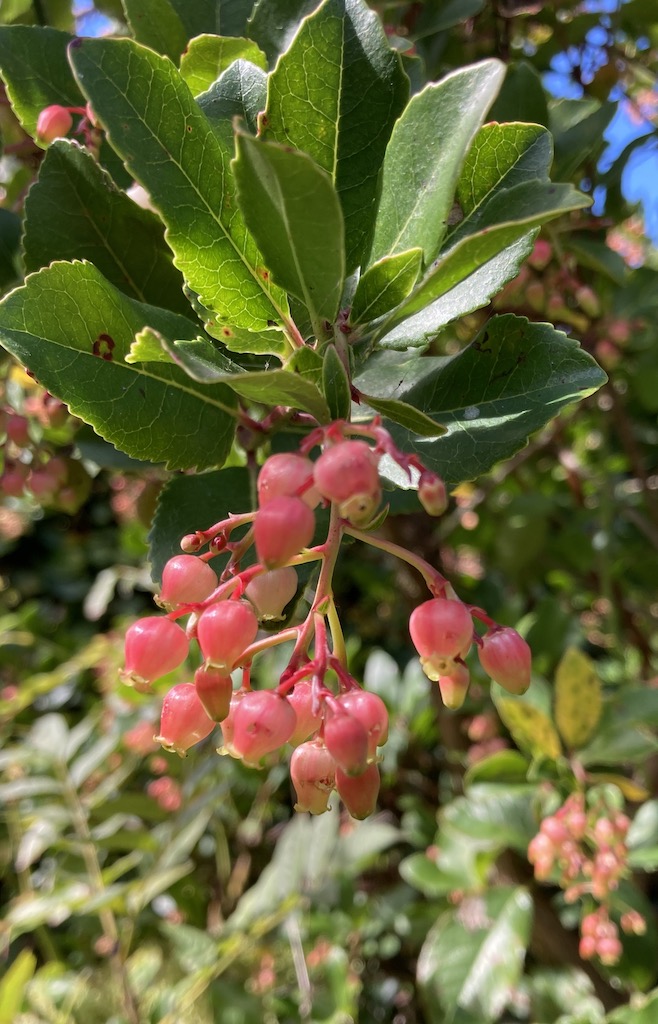 Betula utilis 'Jacquemontii' (silver birch)
Magnolia (for buds)
Malus domestica 'Sturmer Pippin'
Prunus subhirtella 'Autumnalis Rosea'
Salix alba var. vitellina 'Britzensis' (willow)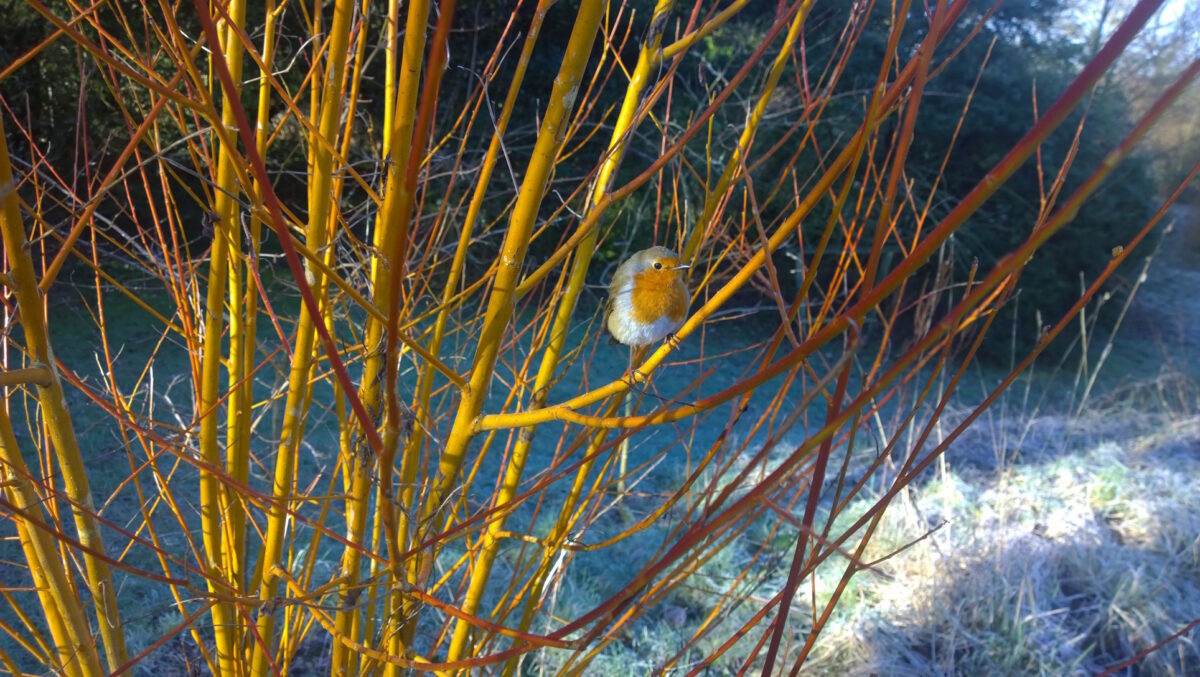 Other types of plant inc. indoor plants:
Asplenium scolopendrium (hart's tongue fern)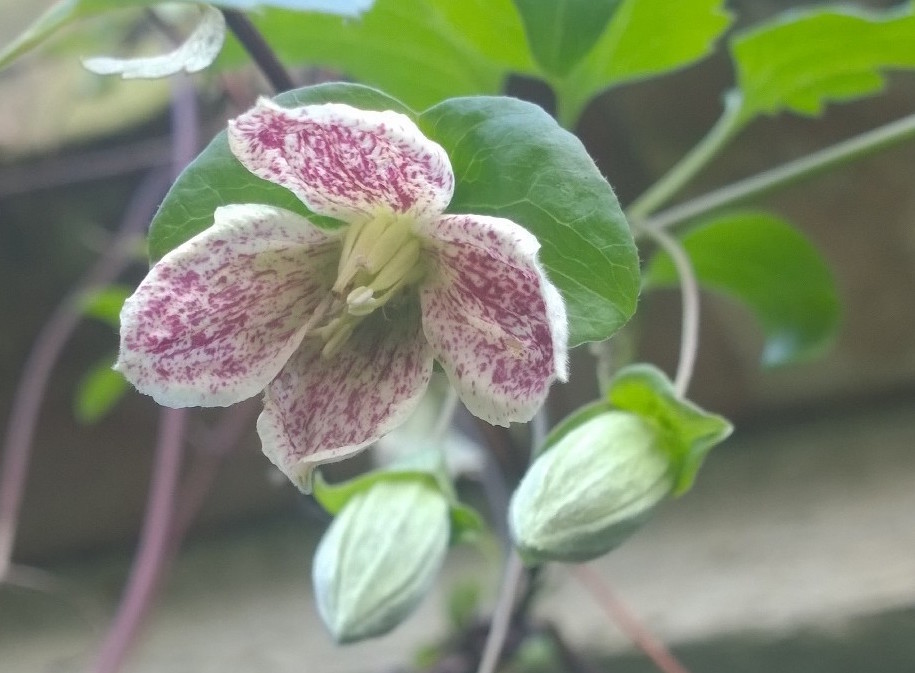 Dendrobium 'Berry Oda' (orchid)
Dryopteris felix-mas (male fern)
Erysimum 'Parrishes' (wallflower)
Euphorbia pasteurii 'John Phillips'
Euphorbia stygiana (Azores spurge)
Ficinia truncata 'Ice Crystal'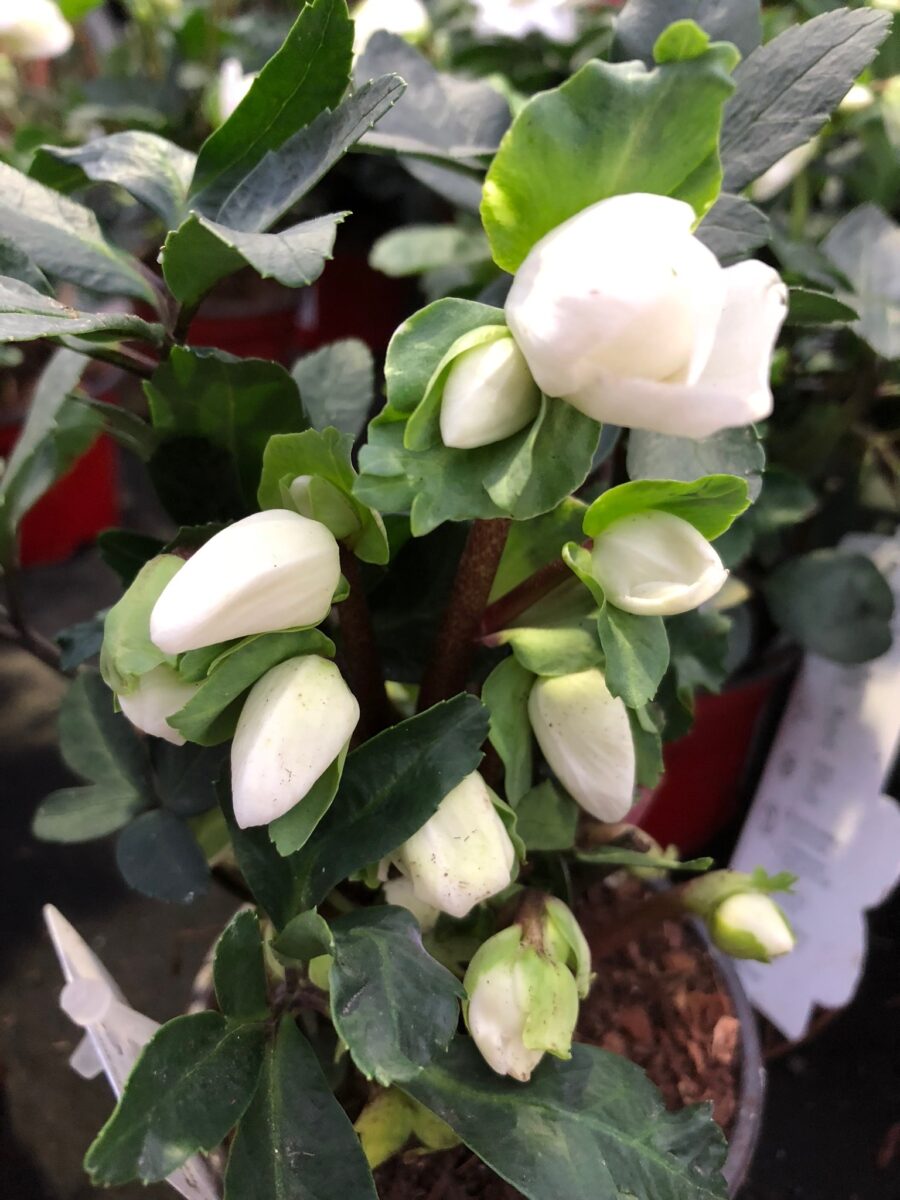 Lonicera purpusii 'Winter Beauty' (honeysuckle)
Pelargonium sidoides 'Sloe Gin Fizz'
Polystichum setiverum 'Pulcherrimum Bevis' (shield fern)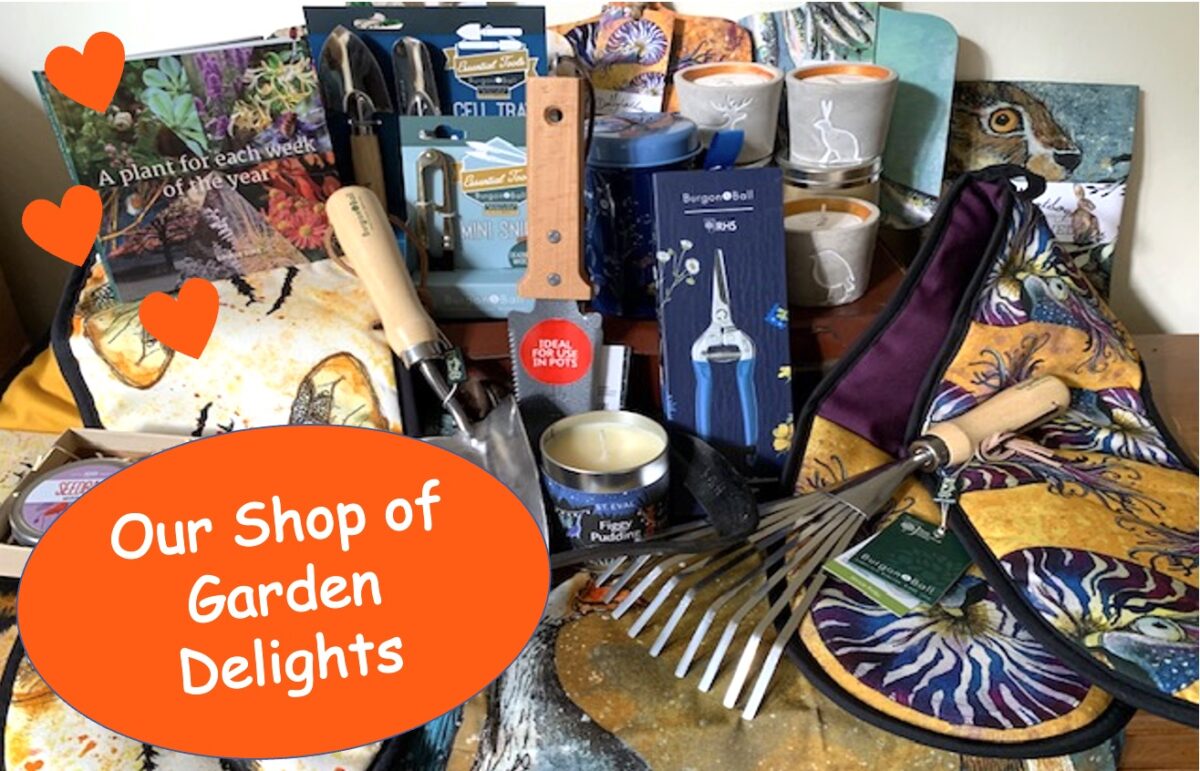 NB If you're not already a subscriber and would like to get our free weekly gardening posts, please type your email address here and we'll send you a new post every Saturday morning.