Oregon grape 'Soft Caress'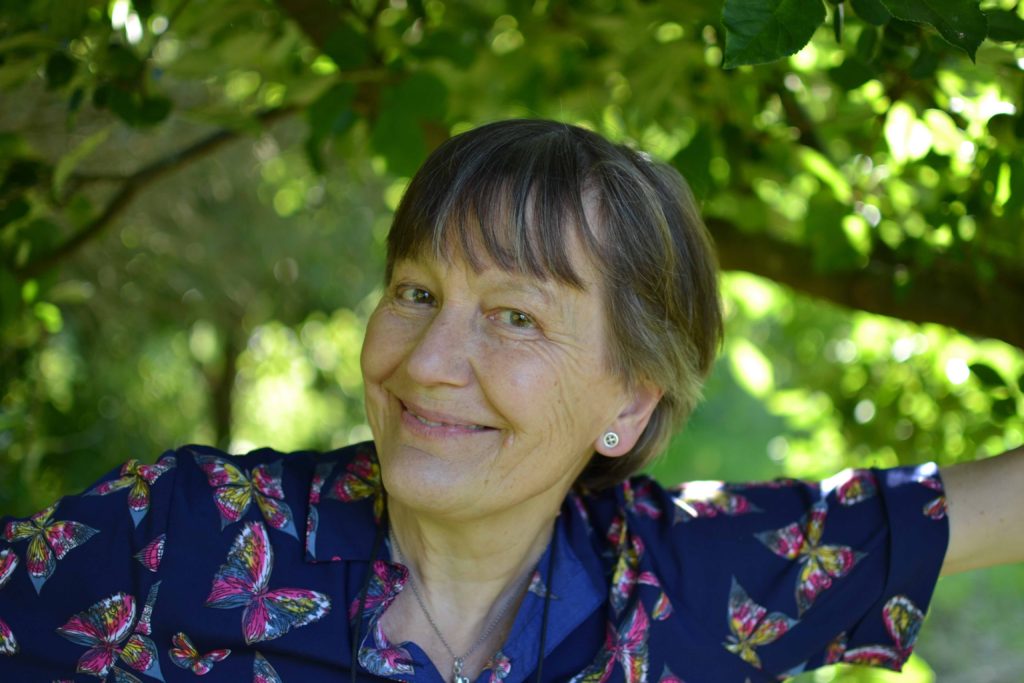 The plant is a winner, literally, for it won the RHS Plant of the Year award in 2013 at Chelsea, and deservedly so.
Initially I was so put off by the name I almost didn't buy it – it sounds like something off the side of a soap powder packet – but putting my prejudices aside, I took the plunge and have no regrets. This mahonia is quite unlike any others because, as its name suggests, its foliage is not harsh and spiky but soft and palmlike; and the narrow leaflets arrange themselves in a most attractive pattern that instantly draws your attention.
Slow but sure, in our garden this compact evergreen has attained just over a metre after four years, and is unlikely to get much higher, so it would also be a great specimen in a large container. It seems very adaptable and will flourish in sun, part shade or even deeper shade! The main thing is not to hem it in by other plants because it needs to show off its architectural shape.
The lightly scented yellow flowers begin to form in late summer, and in November they are a very cheering sight: they are followed by deep blue berries which the birds love.
NB Louise has published a beautifully produced book of her plant profiles – A Plant for Each Week of the Year. It costs £9.99 and is for sale in our online shop here.
More NB If you're not already a subscriber and you'd like a bit more gardening chitchat from the3growbags, please type your email address here and we'll send you a new post every Saturday morning.