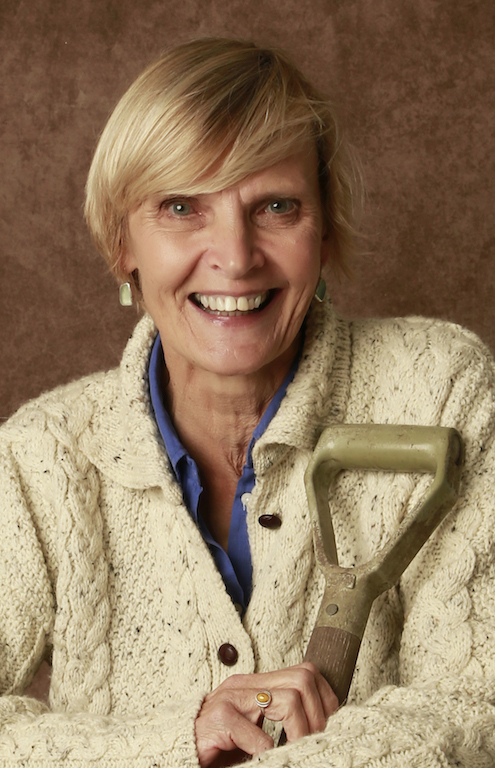 Who inspired you to take up gardening? To whose books do you return time and again? Whose name do you Google when you want an opinion on a plant? Today we three Growbags are going to be talking about our all-time gardening heroes.
Obviously, just as in Bake Off (see how our cultural horizons have shrunk during lockdown) there are horses for courses, and whereas you would probably rely on Monty Don to deliver something ruggedly substantial in artisan bread week, you would be looking towards Andy Sturgeon to pull off the ultimate show-stopper celebration cake. Carol Klein would need gallons of food colouring in the self portrait round to represent her dress sense (which normally resembles an explosion in a picnic basket), whilst Joe Swift would triumph in a 3D construction out of ginger biscuits that included a working pulley.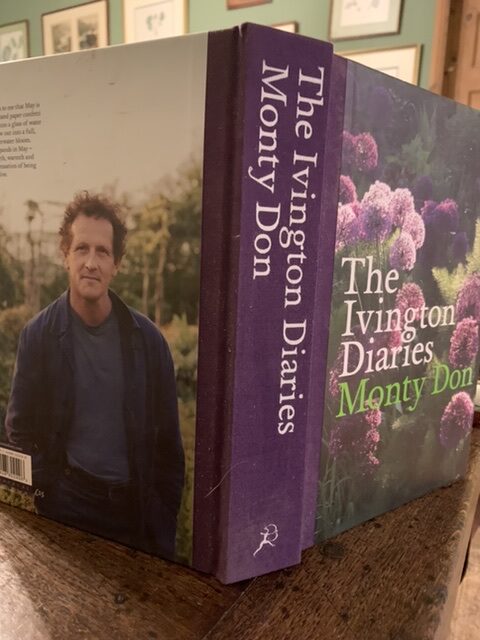 Whether it's Helen Yemm solving a problem or Sarah Raven recommending tulips, we all have our favourite go-to expert whose opinion we trust. Personally, I love the gardeners who work closest with nature, and especially revere those who have undertaken expeditions to see our garden plants growing in the wild to better understand the conditions they like to grow in. Beth Chatto was a shining example and I return to her books time and again.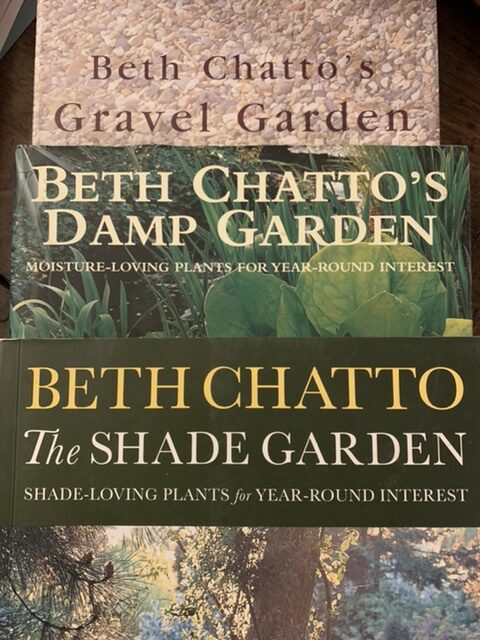 Dan Pearson is another writer who just ticks all the boxes, and if ever I need a really trusted overview on a particular genus of plants I would turn to Val Bourne.
---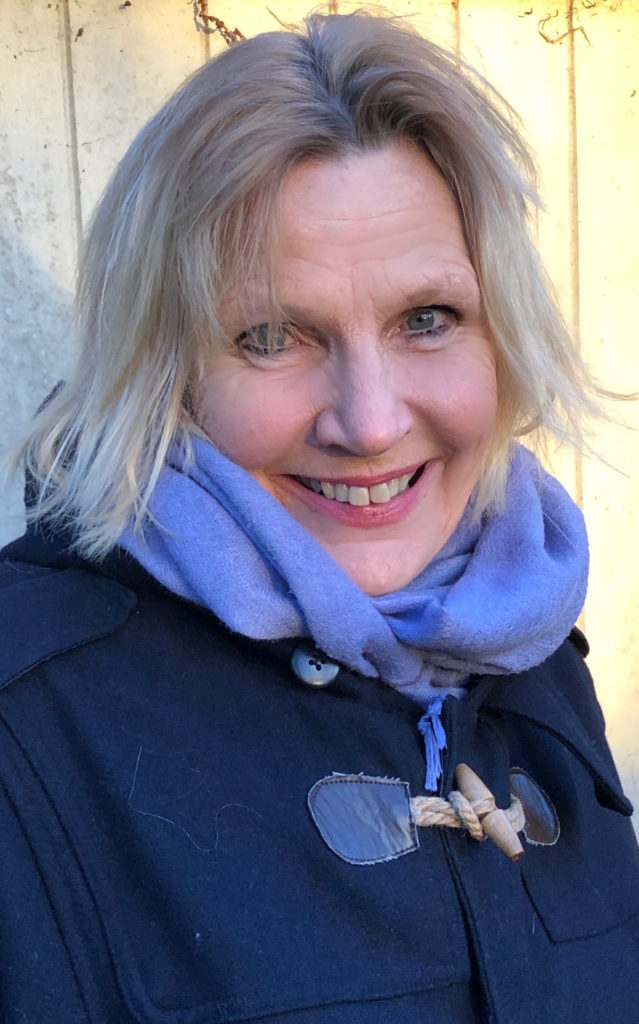 Ah, gardening heroes! I don't know about you, but don't you think that the world is on a search for every kind of hero at the moment – century-old charity walkers, caring footballers, an honest US president………… I feel like leaping on to the Wembley stage, and bawling out, Bonny Tyler-style "I need a hero, he's gotta be sure , it's gotta be soon, and he's gotta be larger than life…..!"
And of course, Bonny's quite right – a true hero HAS got to be larger than life – someone who brings you much more than the obvious, and inspires you to achieve more in your own life – a new way of thinking, if you will.
Laura's choices are worthy ones, and 'Right Plant, Right Place' is a very admirable tenet, but its basis is all about following the rules (DON'T plant camellias in chalk, DON'T plant astilbes in dry soil etc.) instead of breaking them; challenging the rules is what gives you a fresh perspective. In horticultural terms, for me such a person was Vita Sackville-West – the woman who put two fingers up to the conventions of what an aristocratic lady should be concerned with, in the 1930s. She created a wildly romantic and glorious garden at Sissinghurst when neat rows of bedding marigolds were all the rage.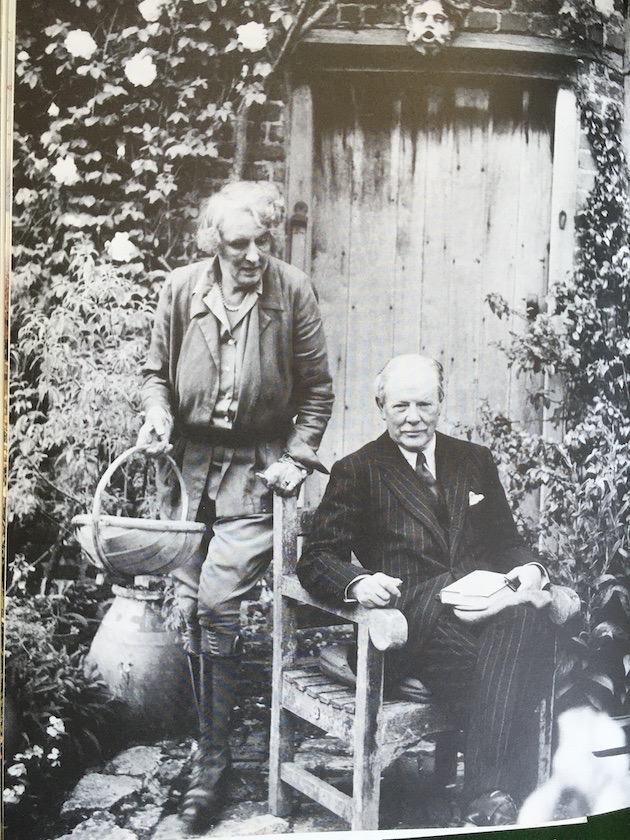 She wasn't very conventional in her private life either (but we won't go into that now), and she'd certainly giving Prue Leith a run for her money in her choice of unusual outfits – actually it's giving me a fit of the giggles to think of Vita Sackville-West baking iced fancies on the Great British Bake-Off!
Christopher Lloyd at Great Dixter was another rule-breaker. Famously curmudgeonly with many of the general public ('..sometimes the public make me feel that Dixter is being soiled'), he was happily digging up rose gardens with Fergus Garrett to grow tropical monsters, and embracing wild-flower meadows long before the mania for them.
Incidentally, he and Beth Chatto were great friends, and a book I look at time and time again is a record of their correspondence over the years: Dear Friend and Gardener – Letters on Life and Gardening. Two old pals, both brilliant gardeners, sharing hundreds of observations and gossip on plants, nature and their lives – it's a joyful, informative and fascinating read.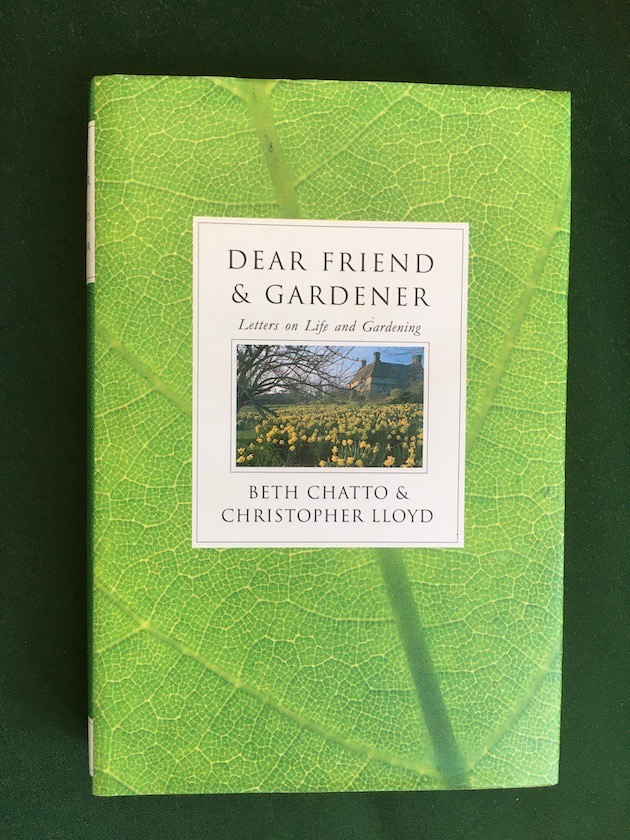 Personality is as important as depth of knowledge when seeking a hero, so let's give praise for those who have the courage to challenge the status quo. When gravel-voiced Bonny was looking for her "streetwise Hercules to fight the rising odds", she possibly didn't have a hoary-handed horticulturist in mind, but who's to say?!
---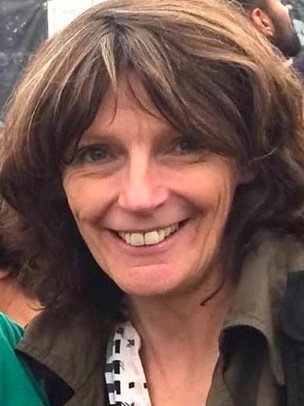 Well, never were gardening heroes needed more than here in Scotland. I don't think I need to explain in detail but we've already endured a cheeky -10 some weeks ago – you get the picture.
It's why, as I begin creating a garden at my new house in the Highlands, I draw inspiration from Osgood McKenzie who chose 50 acres of barren rocky land buffeted by Atlantic storms just across from me, to set about planting his garden in the 1860s.
Inverewe is now owned by the National Trust and a gardener's Mecca, but only because of 20-year-old Osgood's 'light-bulb' moment – he planted a 100 acre shelter belt of pines to protect the peninsula and then simply waited…for 40 years. This is strategic thinking writ large (although, can I afford to wait that long?)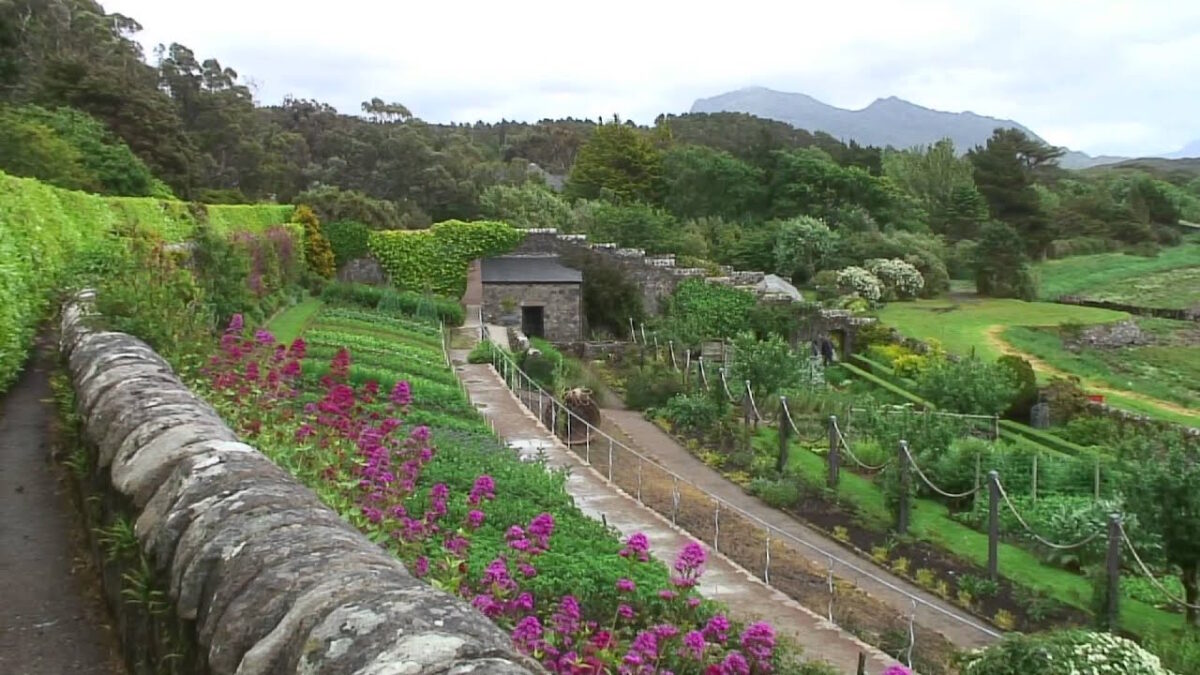 Also close to us when living at East Lothian, is Lindisfarne where another gardening icon Gertrude Jekyll was at large. She designed the garden on Lindisfarne's exposed headland, and purportedly had a go at impregnating the castle walls with wildflowers by blasting seeds at them with a shotgun.
This is proper gardening – never mind your finicky fairy cakes – these guys would have made a damn great clootie dumpling and told Pru Leith where to get off.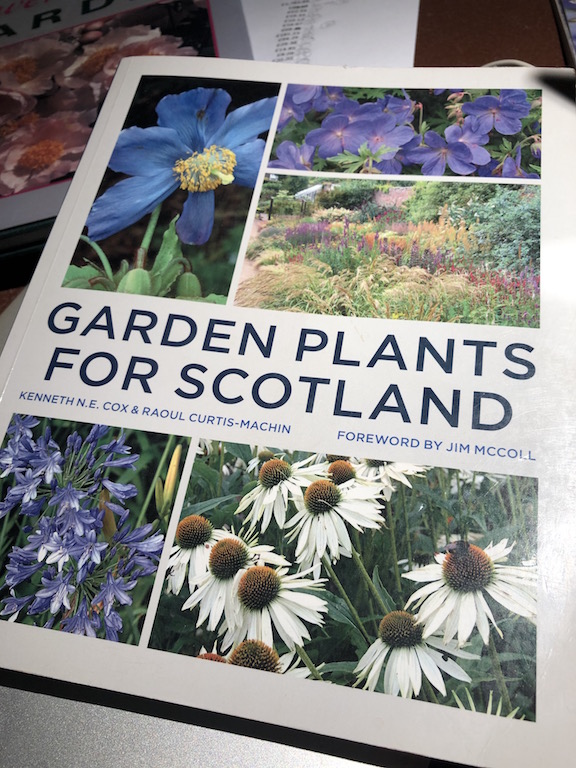 Oh my 'go to' book? Like a toddler with a favourite blanket, I take 'Garden Plants for Scotland' with me literally everywhere I go and I recommend you do the same wherever you live. Every bit as straight talking as Paul Hollywood, its co-author Ken is prone to comments such as: 'Phlomis – not fans, we just don't find them visually appealing and take comfort from Christopher Lloyd calling them 'grubby'.
Although I adore his books, I get the impression I'd be in line for the famous 'Hollywood' arched eyebrow from Ken if he was ever to spot my wilting pots.
So these are some of our gardening heroes but we'd love to hear who yours are ….
---
Louise is definitely this blog's local hero and has profiled yet another gorgeous plant for us this week in her plant of the moment column.
NB If you'd like a bit more gardening chit-chat from the3growbags, just enter your email address here and we'll send you a new post every Saturday morning.