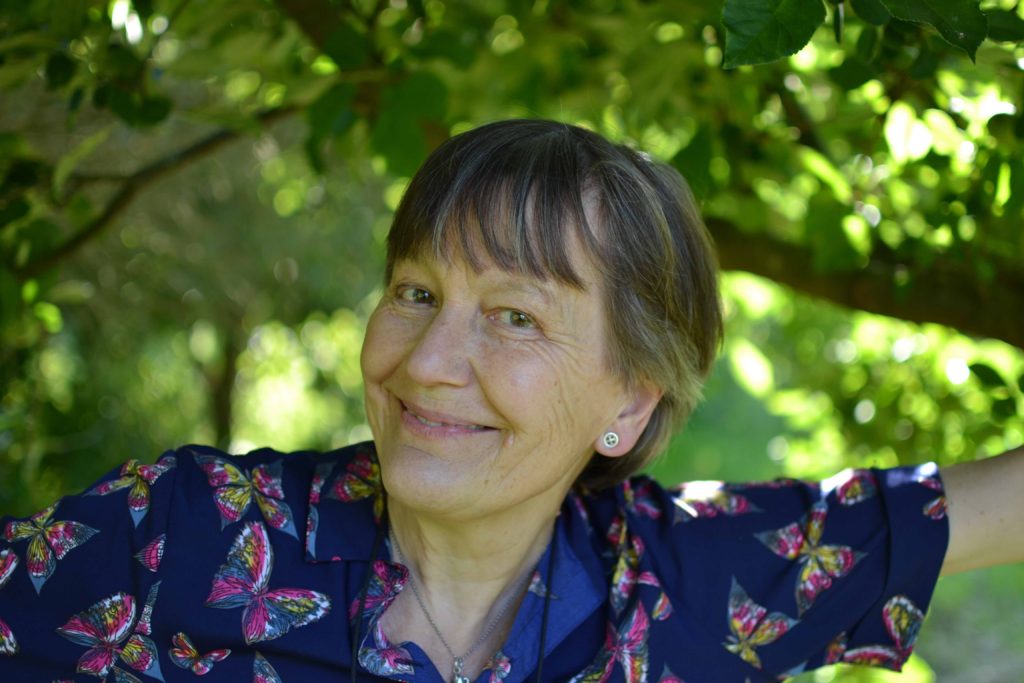 Many winter-flowering shrubs are unassuming, their blooms are usually quite subtle and many are fragrant; most often you catch the scent on the air before you notice the flowers.
Daphne laureola, commonly known as the spurge laurel, is one of two native daphnes found in the UK and it is easy to grow and utterly dependable, unlike some of the others we know!
It has attractive, polished evergreen leaves which arrange themselves as rosettes, forming a neat dome about a metre high and rather wider after many years. The effect is certainly reminiscent of the euphorbia family but daphne laureola is much longer lived. The spidery, pale yellow or lime-green flowers appear in late winter and are deliciously scented.
So it won't stop you in your tracks, but I have come to respect this daphne. Tolerant of almost any aspect, from deep shade to full sun, and everything in between, it makes few demands in terms of upkeep. It is one of those plants that can be used to mark the end of a bed or make a statement on a corner, and it is a perfect backdrop for early bulbs.
It is always admired when in flower and is very easy to propagate by pinning down one of the lower branches with a heavy stone, where it will easily root.
You'll find The3Growbags best plants to grow in winter here
NB Louise has published a beautifully produced book of her plant profiles – A Plant for Each Week of the Year. It costs £9.99 and is for sale in our online shop here.
More NB If you're not already a subscriber and you'd like a bit more gardening chitchat from the3growbags, please type your email address here and we'll send you a new post every Saturday morning.