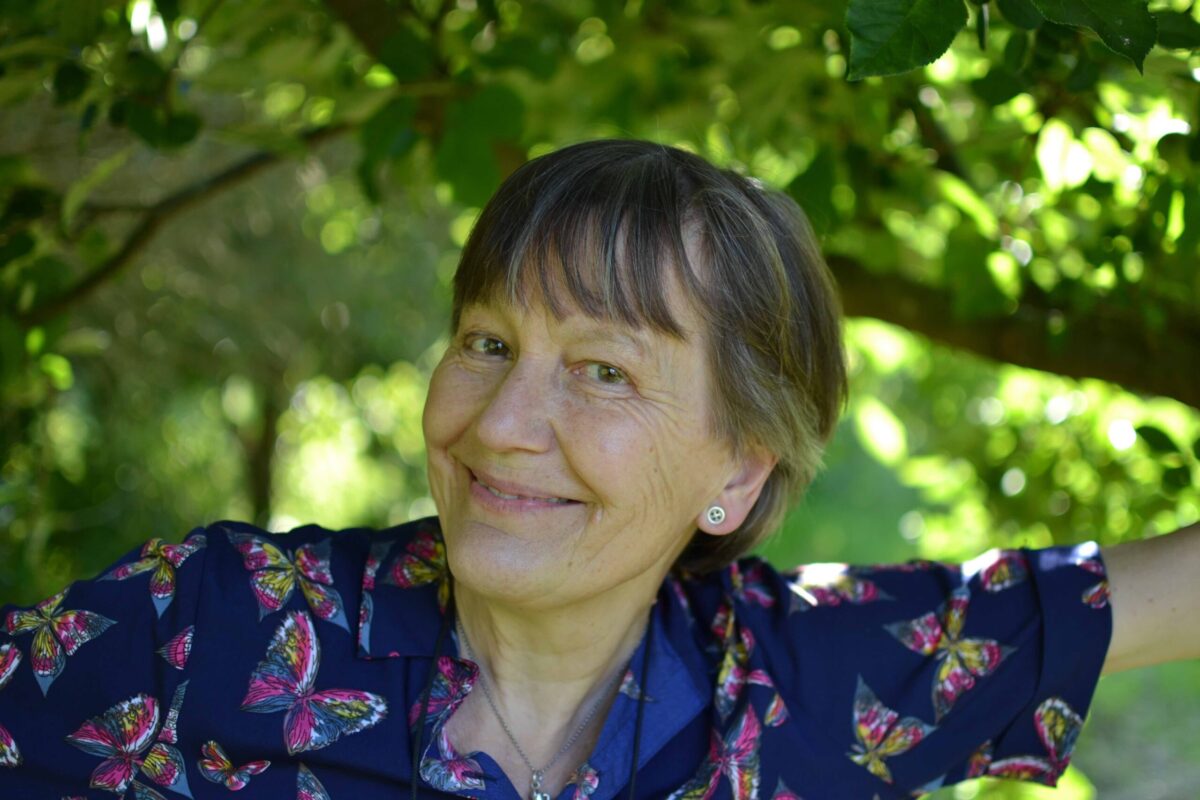 Straight off I need to state that my subject this week is not for gardeners who like to be in control, for it is a great self seeder, and is further helped on its way by blackbirds. I wouldn't go so far as to call it invasive but thought I had better sound the alert! Interestingly, until started to write this piece, I had no idea that it had earned the prestigious Award of Garden Merit by the RHS.

This tuberous perennial is summer dormant; its bold, spear-shaped leaves emerge in the autumn and are glossy deep green, patterned with ivory or marbled with palest cream, and it makes a showy carpet (about 30cms high) under trees and shrubs throughout the winter. As the leaves fade away in the spring, they are immediately followed by striking upright spires of vivid red berries.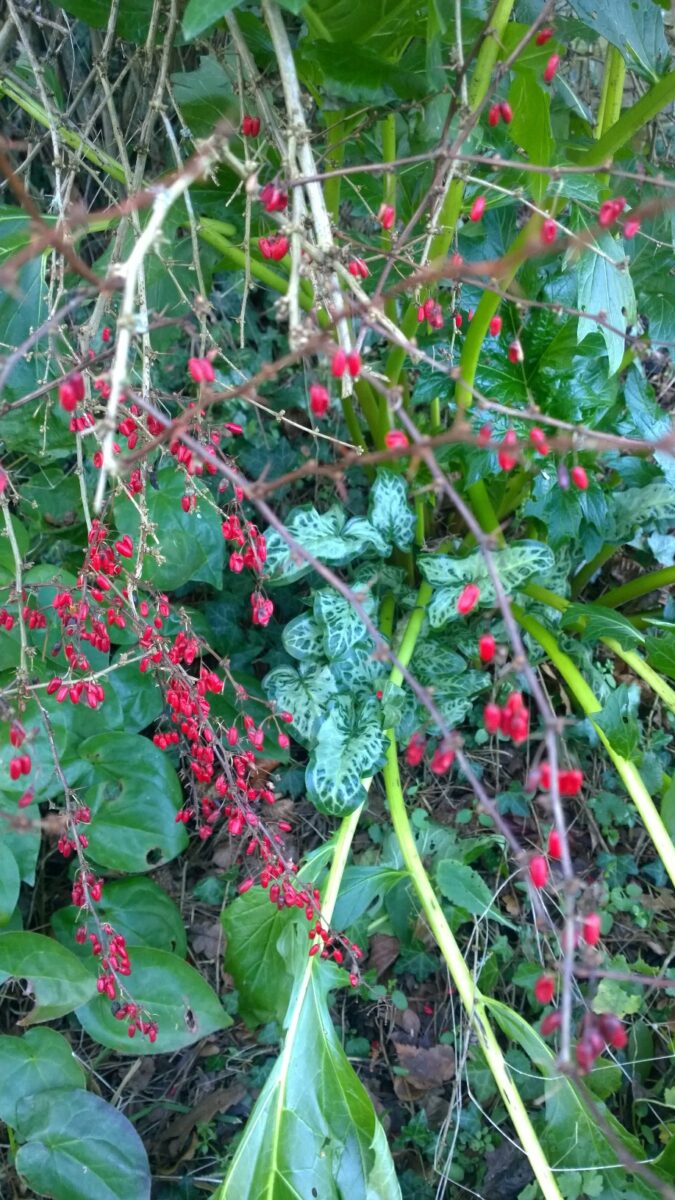 It's as tough as old boots and grows in almost any soil, even dry shade, where many others couldn't cope. It associates really well with the bronzed winter leaves of some epimedium, and also with snowdrops, ferns and hellebores.
Lasting well in water, this one is a winner for flower arrangers.
NB Louise has published a beautifully produced book of her plant profiles – A Plant for Every Week of the Year. It costs £9.99 inc P & P and is for sale in our online shop here.
More NB If you'd like a bit more gardening chit-chat from the3growbags, just enter your email address here!