Loddon lily, summer snowflake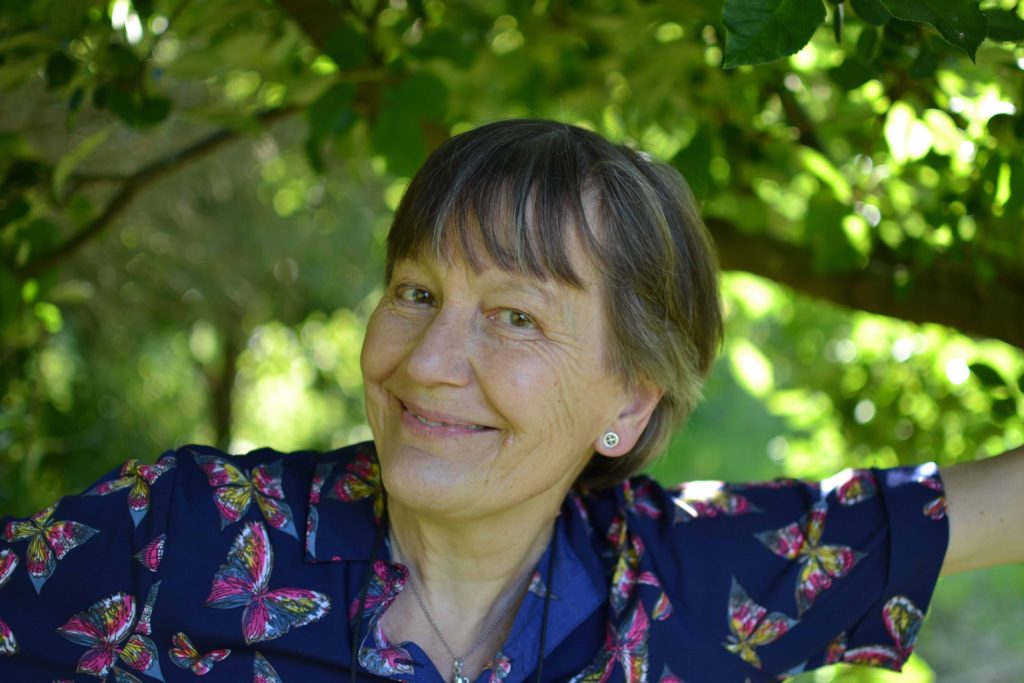 It's a bit of a misnomer this common name. Leucojum aestivumusually flowers in March or April, yet informally, it is called the summer snowflake. Furthermore, this year, which is far from normal climatically, it's out in February.
This clump forming, bulbous, hardy perennial is very easy going and tolerant of most situations. I wouldn't plant it in a border because, as with daffodils, I'm not keen on all those leaves flopping about and smothering neighbouring emerging treasures. This is a plant for an informal setting, and preferably one that is cool and damp: pondside would be perfect, as would an orchard or damp meadow, or the dappled shade of deciduous trees and shrubs.
'Gravetye Giant' was named after the country house of William Robinson, the Victorian gardening guru. It has earned the Award of Garden Merit from the RHS and has therefore fulfilled all the criteria: 'outstanding excellence for garden use' and so on. The elegant, nodding white flowers (each petal tipped with green) are held above strap-shaped, glossy, dark green leaves, to a height of 45-90 cms: they are in effect like very tall snowdrops.
Good for bog gardens, it will also withstand winter flooding, so one to plant for the future perhaps?
NB If you'd like to get more gardening chit-chat from the3growbags, just enter your email address here