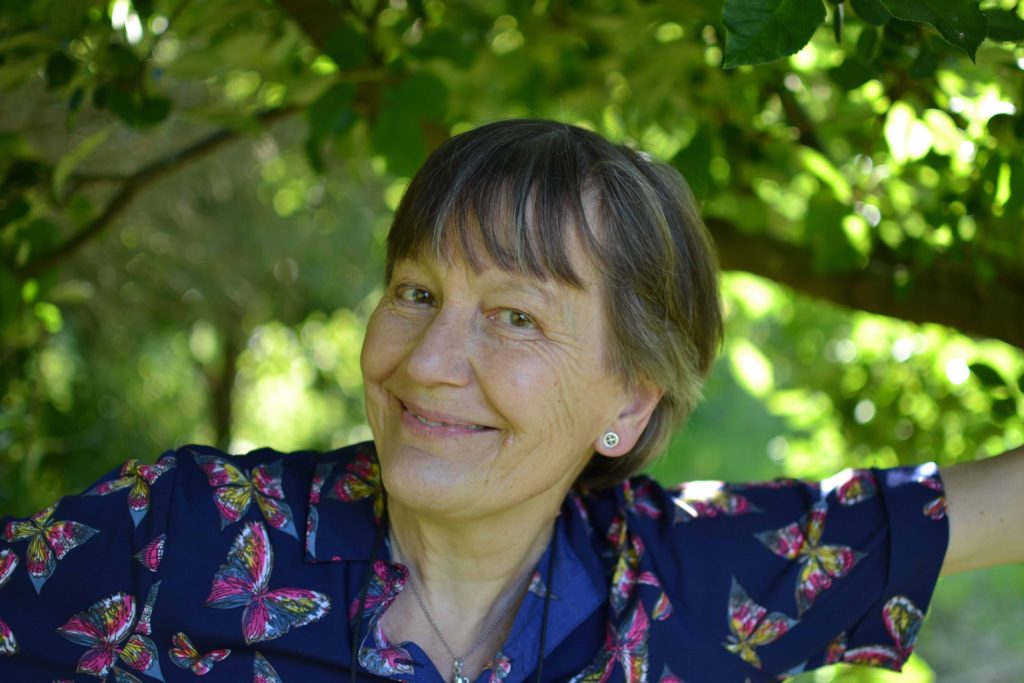 Unlike many of its springtime show-off cousins, this is an understated and elegant small tree, and one of the best for winter interest in the smaller garden. Deciduous and spreading, its leaves show good autumn colour, and they are followed by delicate, semi-double, white flowers tinged with pink, which can appear intermittently throughout late autumn and winter, only being halted by periods of frost.
I like to see this winter flowering cherry grown as a specimen, in sun or part shade, and preferably against an evergreen background which best shows off the flowers. If you can enjoy it from the comfort of your winter-warmed house, then so much the better! At its feet, have fun with the usual suspects – snowdrops, crocuses and early narcissi, there is a huge choice, but keep it simple. For further interest it could act as host to a Group 3 clematis which can be cut to the ground before the cherry starts to flower.
Choose your young tree with care, making sure that it is a good shape to start off with. Keep pruning to an absolute minimum, bearing in mind that you want to encourage its natural, open framework of branches; but do so as it grows, don't suddenly lay into it after a few years when you will do irreversible damage.
There is a form called 'Rosea', but I prefer the white.
NB If you'd like a bit more gardening chit-chat from the3growbags, just enter your email address here. We'd be honoured if you did.