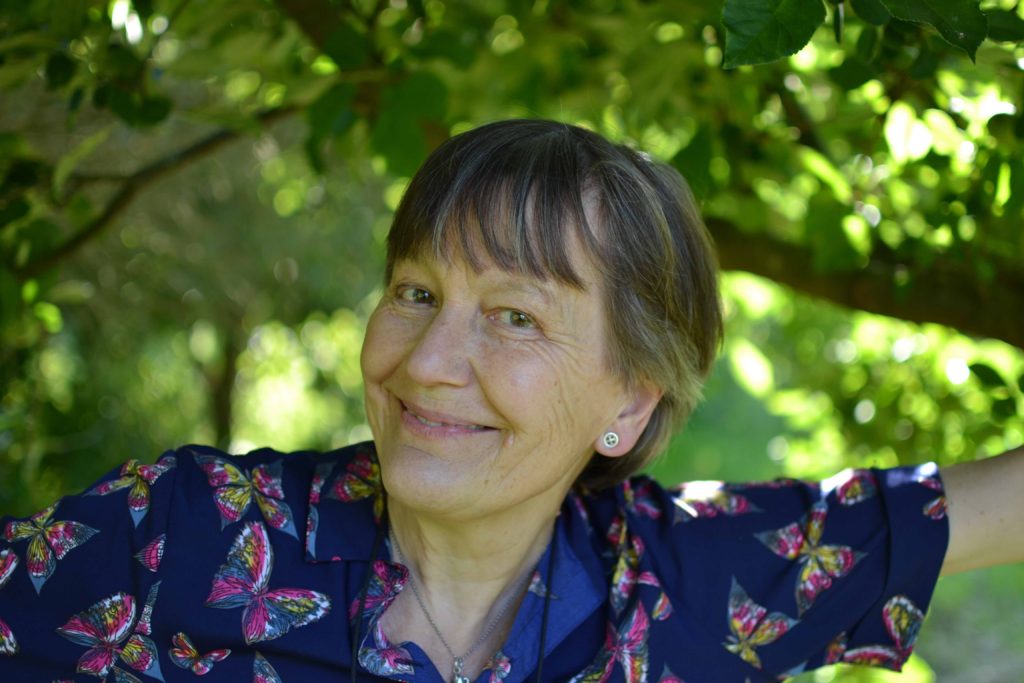 Otherwise known as the sacred or heavenly bamboo, it is in fact a member of the same family as Berbers and Mahonia. It is the eastern equivalent of holly, being widespread in India, Japan and China.
In Japan (where it is often grown in a pot outside the front door), it is said that if you have a nightmare you should go and tell your nandina, so as to dispel any harm that might otherwise follow. A bit like our European equivalent of telling the bees (if you're a beekeeper) about the important events in your life. Who knows where these customs come from?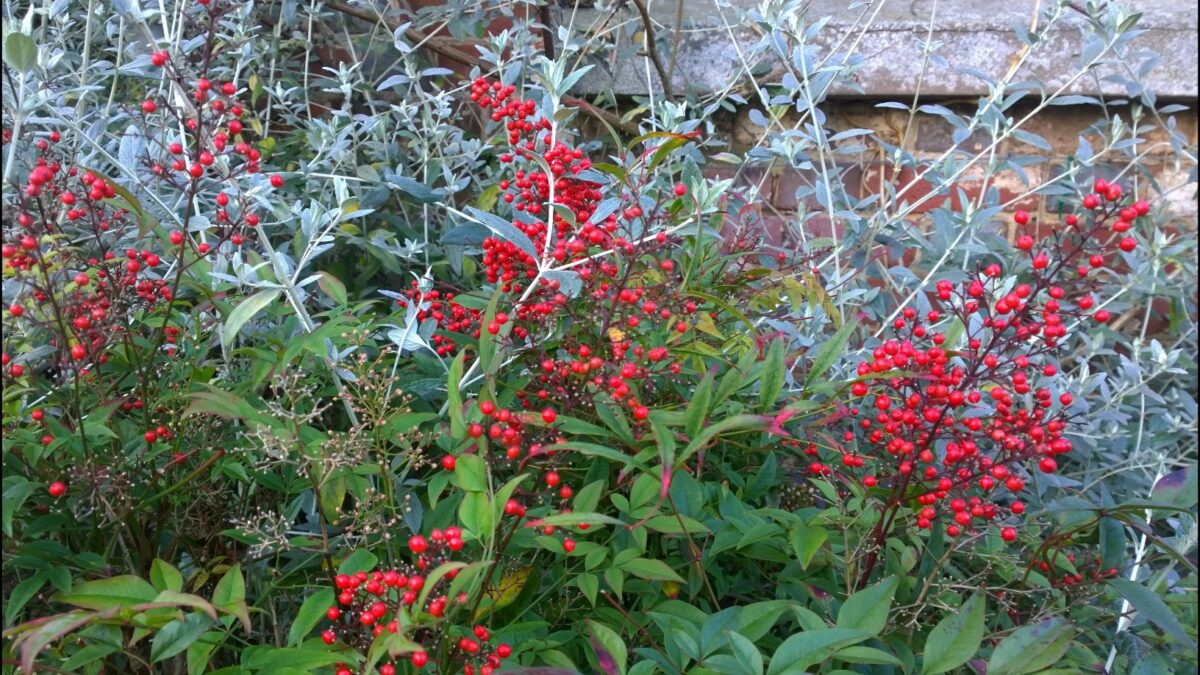 Nandina is a very hardy, upright evergreen, that has many seasons of interest. Its new leaves in spring are pinky, and these are followed in summer by quiet panicles of white flowers which are loved by many insects; then again, as autumn and winter approach, the foliage takes on shades of red which perfectly set off the striking berries (very good after a hot summer).
It is slow growing to about 1.8 metres and is not tolerant of chalk. This is a very low maintenance shrub, and can be cut down to zero, without any long-lasting harm, if you happen to have one that has outgrown its allotted space.
Christmas is coming, and I want to give the last word on Nandina to Christopher Lloyd (my favourite gardening writer) who never withheld his opinions.
'There are a number of dwarfened and 'colourful' cultivars that I find entirely repellent, but the type plant is charming'!
NB: If you enjoy Louise's plant profiles, you may be interested in her beautifully produced book 'A Plant for Each Week of the Year' available from our website here and now also for sale on Amazon.
More NB If you'd like a bit more gardening chit-chat from the3growbags, please enter your email address here and we'll send you a new post every Saturday