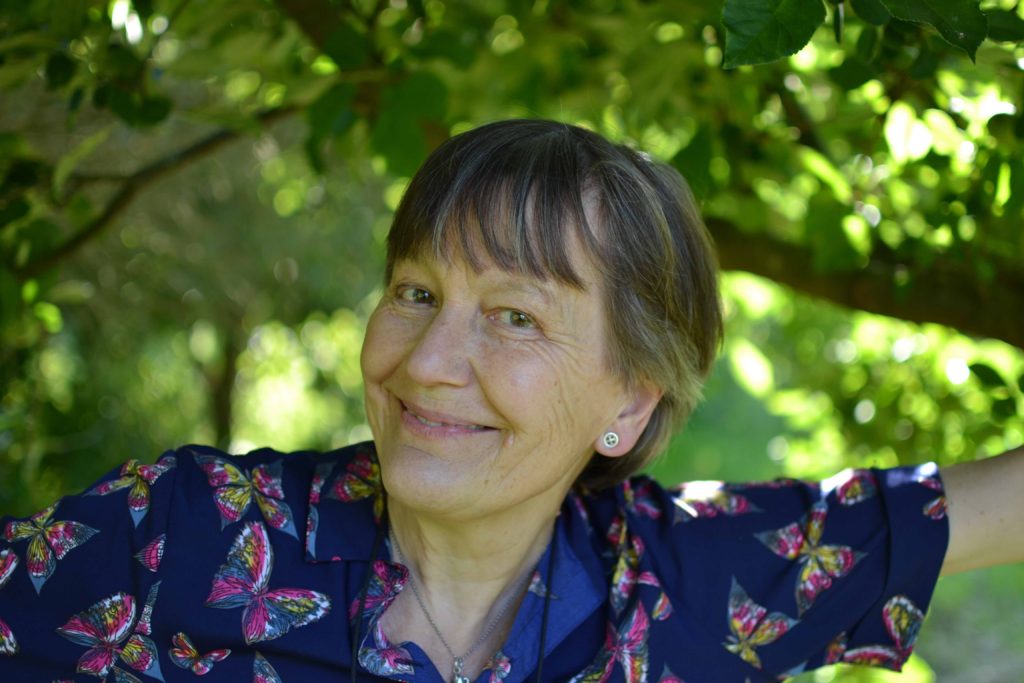 Yellow-fruited guelder rose – I've been admiring this guelder rose for weeks. It all starts when the shrub is still in leaf; then, as the season progresses, the gorgeous, amber coloured, translucent berries stand out more and more on their winter bare stems. And I'm not the only one who appreciates it; the little robin in my photo is unusually shy but she sits very happily among the berries, does she feel safer being so well camouflaged I wonder?
'Xanthocarpum' is a large (3-4 m), hardy, deciduous shrub, with lace-cap type white flowers in late spring to early summer, but it remains average for me, on the scale of interest, until autumn, when the showy and abundant fruits start to make their mark. We had a small group of visitors to our garden in late September at which time it was already attracting comment; and it's still going! There is a form called 'Xanthocarpum Compactum' which is offered by Monksilver Nursery in Cambridgeshire; however, I have no experience of growing it, but it could be very useful if space is at a premium?
Also known to attract many types of pollinating insects, in our garden the birds tend to leave the berries alone until later on. It is the perfect shrub for the wilder, informal type of garden, and would grow happily in the boundary hedge or woodland edge. Don't be put off by reading that this viburnum prefers neutral to acid soil because it's a very easy growing shrub and can in fact tolerate a wide range of soil types.
NB Louise has published a beautifully produced book of her plant profiles – A Plant for Each Week of the Year. It costs £9.99 and is for sale in our online shop here.
More NB If you'd like a bit more gardening chitchat from the3growbags, please type your email address here and we'll send you a new post every Saturday morning.