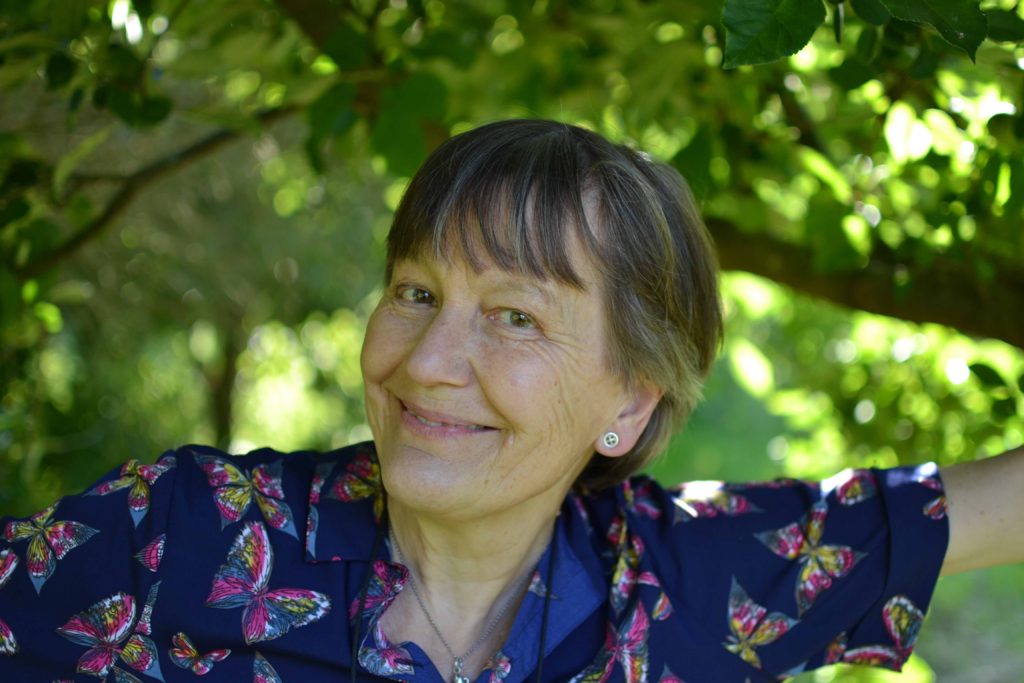 From Roman times onward, our garden sage has, as its Latin name suggests, been valued in connection with innumerable medicinal and, since Tudor times, culinary uses.
Steering clear of the former, I can certainly vouch for its use in the kitchen, as without shadow of a doubt it is my go-to herb in the winter months; not only that, its evergreen good looks are reliably handsome all year round.
Over the years, I've also grown the forms 'Icterina', 'Purpurascens' and 'Tricolor', also a broad-leaved one, but the classical, silvery grey original is the one I'd choose over them all. Long associated with the traditional sage and onion stuffing, I find it to be a far more adaptable and useful herb than it's given credit for. Highly aromatic with a very slight bitterness, sage is the perfect partner for poultry, pork and pasta. You can roast the leaves until they are crispy or gently simmer them in melted butter and serve this with ravioli – it needs nothing more.
I'm getting carried away, this is meant to be a gardening column; but this hardy Mediterranean sub-shrub is not only a good looker in the garden, it is indispensable in cookery. It grows to about 80 cms in height and bears spikes of bluey-purple flowers in summer that are loved by many species of bee.
NB Louise has published a beautifully produced book of her plant profiles – A Plant for Each Week of the Year. It costs £9.99 inc P & P and is for sale in our online shop here.
More NB If you'd like a bit more gardening chitchat from the3growbags, please type your email address here and we'll send you a new post every Saturday morning.