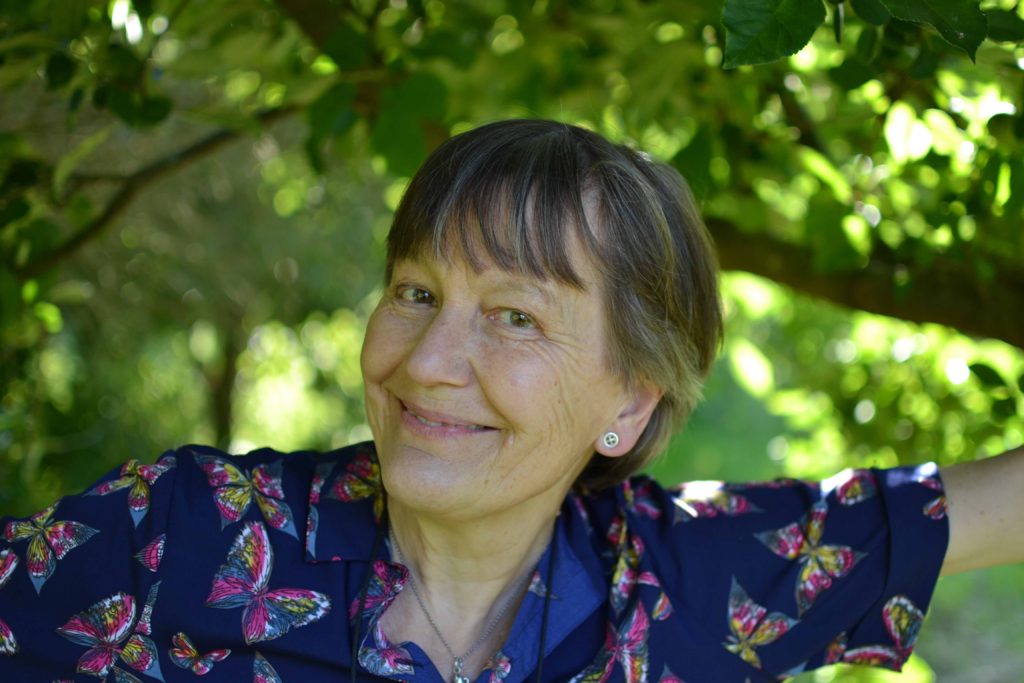 "Not a privet!" I hear you cry. But this one is quite distinct: an unusual, curious even, evergreen shrub which once seen is never forgotten. What it does have in common with other privets is the slightly sickly scent that exudes from the white flowers in summer – brilliantly described in the opening paragraph of 'Spies' by Michael Frayn*. The blossoms are not particularly attractive, but they are loved by many pollinators,and small dark purple berries follow in the autumn – and, if you're lucky, red baubles at Christmas!
This slow growing, compact cultivar has an upright habit and wonderfully glossy foliage. The thick, rounded, dark-green leaves are gently undulating giving the whole plant an almost sculptural effect. It therefore deserves a special place in the garden, preferably at the end of a bed where it will act as a sort of punctuation mark. It would be lost in the medley of a border. 
Robert Fortune, Scottish botanist and plant hunter, introduced the Japanese privet into the UK in 1860. He had a fascinating life and is mostly remembered as the man who 'stole' China's tea plants (and secrets of processing), and then introduced tea into India, thereby ending China's monopoly.
*'The third week of June, and there it is again: the same almost embarrassingly familiar breath of sweetness that comes every year about this time. I catch it on the warm evening air as I walk past the well-ordered gardens in my quiet street, and for a moment I'm a child again and everything's before me – all the frightening, half-understood promise of life.
NB: If you enjoy Louise's plant profiles, you may be interested in her recently published book 'A Plant for Each Week of the Year' available from our website hereand now also for sale on Amazon.
More NB If you'd like a bit more gardening chit-chat from the3growbags, just enter your email address here and we'll send you a new post every Saturday morning