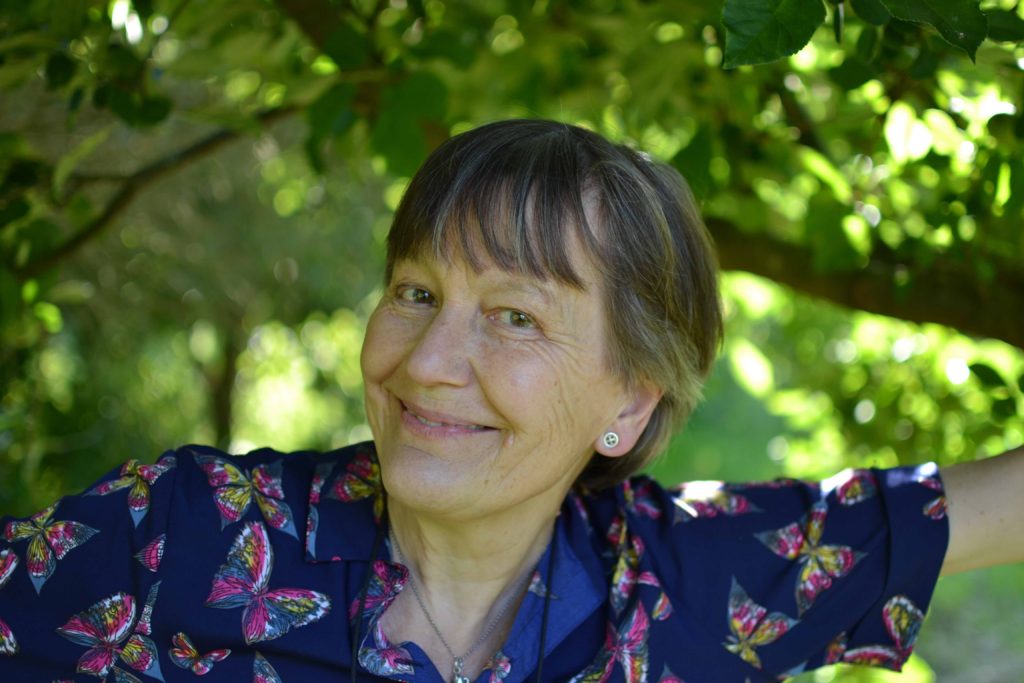 During periods of hard frost it is not difficult to find stunning subjects to admire as you wander around the garden; every stem, seedhead and leaf is enhanced by the sparkling white dust of air hoar.
The challenging days are when it's grey and dismal and the light levels are at their lowest. But even then I know that there will always be something to brighten things up, and at this time of the year I look to Salix fargesii, which we have planted at the edge of our pond.
There are about 400 species of deciduous willow, their main season of interest being late winter and early spring, and most have either distinctive colourful stems, showy catkins or interesting foliage. Some have all three!
However, the conspicuous, bright red buds of S fargesii, set against its glossy dark stems are hard to beat; and for the average garden it makes an excellent choice, seldom reaching more than two metres in height. It is also fairly slow growing, and with careful pruning (it doesn't need much), will form an attractive, open shrub.
It seems almost too obvious to mention, but you couldn't do better than to grow a carpet of snowdrops underneath.
NB Louise has published a beautifully produced book of her plant profiles – A Plant for Each Week of the Year. It costs £9.99 and is for sale in our online shop here.
More NB If you're not already a subscriber and you'd like a bit more gardening chitchat from the3growbags, please type your email address here and we'll send you a new post every Saturday morning.