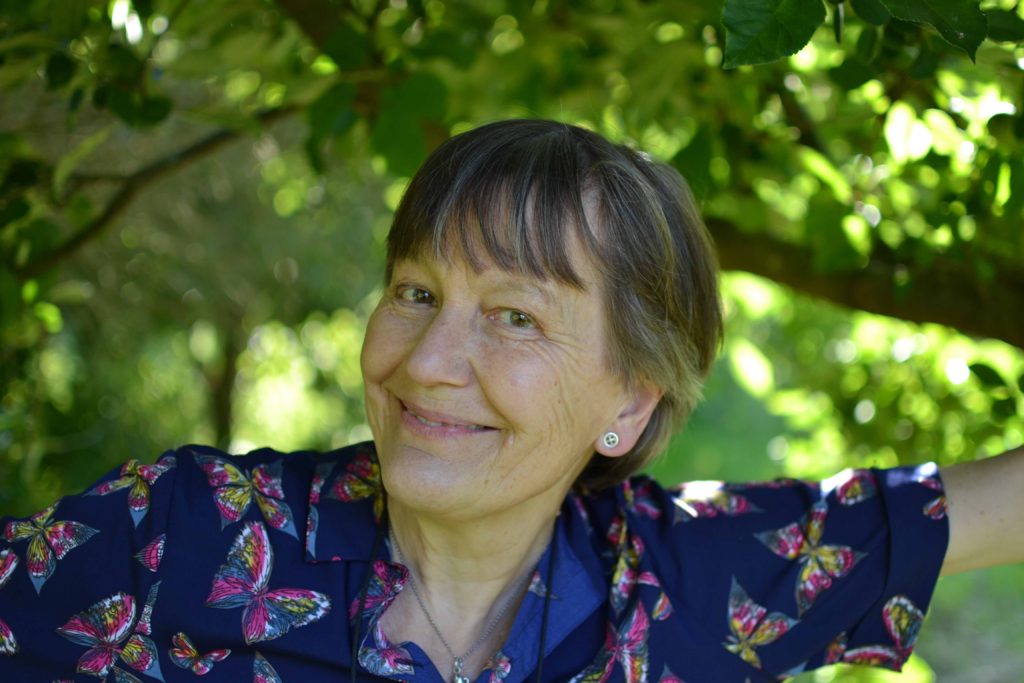 From about the middle of December, the garden takes second place in the order of things; but as soon as the festivities are over I rush outside, keen to see what's in flower, and to catch up with all our treasures.
Planted not far from our back door and therefore always on view to be enjoyed, is the evergreen winter flowering Clematis cirrhosa.It is amazing to see the delicate speckled flowers thriving under such tough conditions and all the more valuable at this time of year.
I did have to refer to my gardening diary to make sure that this was not the variety 'Freckles' because it is very similar; indeed you'd be pushed to tell the difference. Apparently, in the Mediterranean where they grow freely, the flowers vary considerably, and this is why there are so many different forms offered.
No garden is too small to fit in another clematis, but should you have a bit more space and be looking for jewels, or sublime scent, then look no further than the persian ironwood tree (Parrotia persica) for the former, or wintersweet (Chimonthus praecox) for the latter.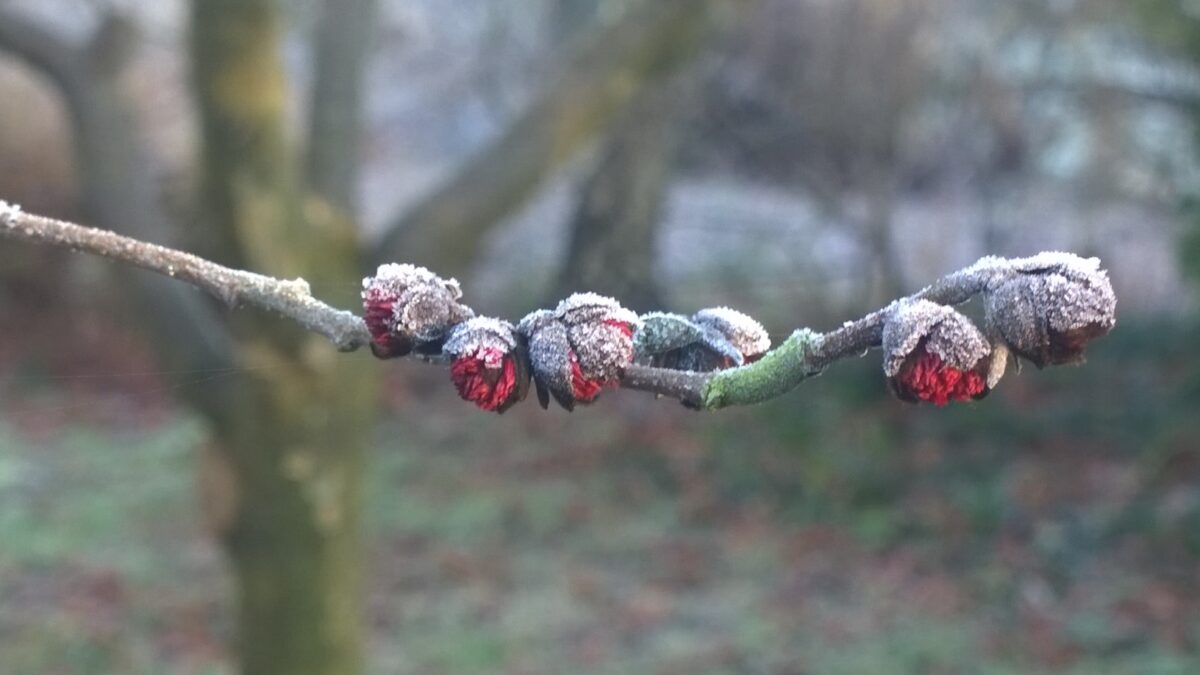 Don't allow Clematis cirrhosa to get too wet, especially in the winter. And your new year's resolution is … make a note of each and every new plant in your gardening diary, and where you put it!
NB Louise has published a beautifully produced book of her plant profiles – A Plant for Every Week of the Year. It costs £9.99 inc P & P and is for sale in our online shop here.
More NB If you'd like a bit more gardening chitchat from the3growbags, please type your email address here and we'll send you a new post every Saturday morning