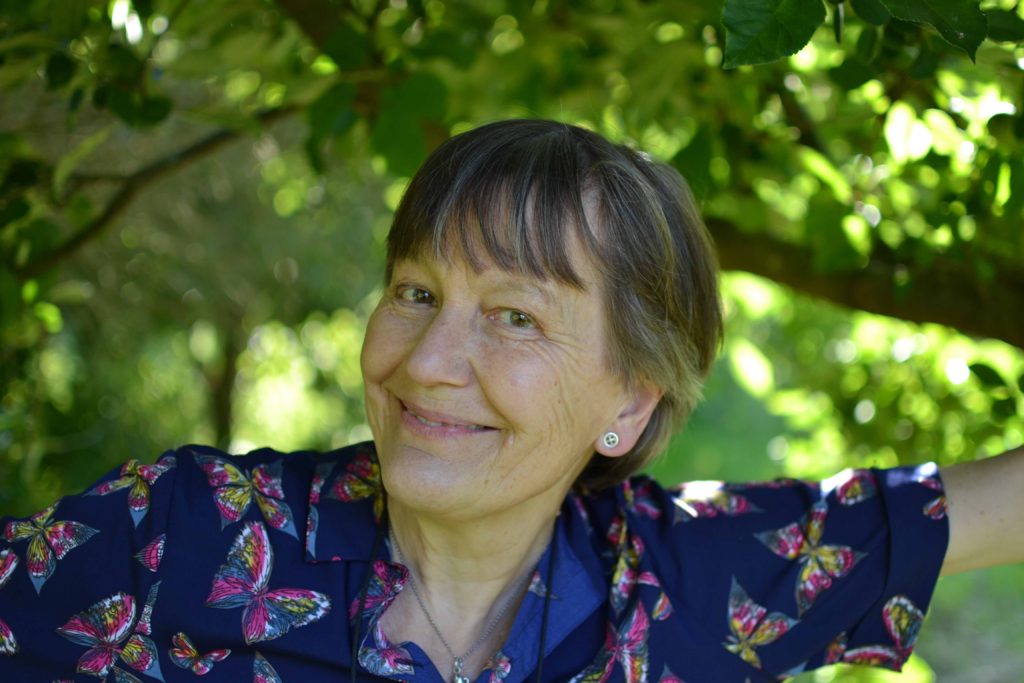 In the summer months, they are mostly background, but when winter comes, they are backbone.
From now on, evergreen shrubs become more and more important as the last remaining leaves of deciduous plants fall to earth.
Coloured stems, bare twigs, and silhouettes of trees, all play their part in the winter garden, as do the many highly scented flowers that come into their own as the new year unfolds; but right now, the evergreen shrubs hold centre stage, and none does it better than my special plant this week.
It is a truly garden–worthy plant: architectural, robust and vigorous, and being part child of E mellifera, it has the added bonus, in summer, of delicious honey scented flowers. It is however, different from E. mellifera in many respects: its foliage is a darker green with a strong, central, pale midrib, and it easily reaches 160 cms high and the same or more, across. Its second parent is E. stygiana an interesting but less vigorous euphorbia whose lower leaves turn brilliant red in winter; but this one has never really thrived on our cold dank clay, and seems to be asking to be returned to the Azores asap!
All we need now is a frost, which turns E x pasturii 'John Phillips' into a true winter wonder.
NB Louise has published a beautifully produced book of her plant profiles – A Plant for Each Week of the Year. It costs £9.99 and is for sale in our online shop here.
More NB If you're not already a subscriber and you'd like a bit more gardening chitchat from the3growbags, please type your email address here and we'll send you a new post every Saturday morning.