Sweet box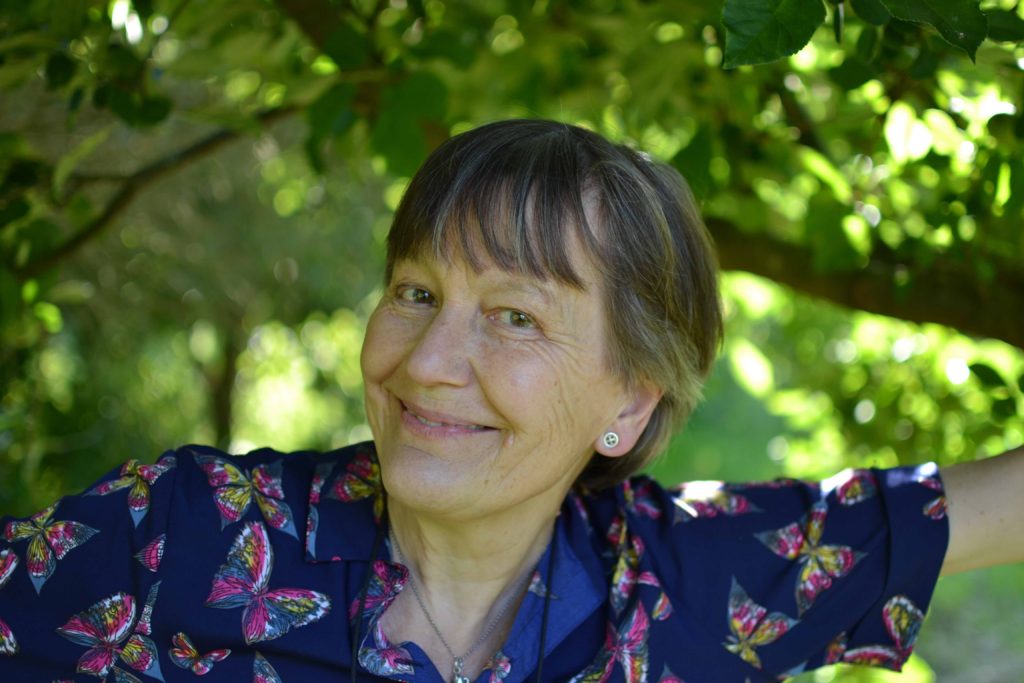 Also known as Christmas box, these are not shrubs to consign to any old corner of your garden just because they will tolerate deep shade. On the contrary, they are a great choice to plant against the north side of your home, or next to a path, or by the front or back door (whichever is the shadiest) – anywhere, in fact, where you will catch its sweet scent on the chill winter air.
This neat evergreen with its narrow, shiny, mid-green leaves is one of those quiet February pleasures that is so welcome at this time of the year. The densely packed reddish-purple stems bear an abundance of restrained white flowers that are flushed with pink; they are in fact little more than a collection of stamens and stigmas, but they more than fit the bill.
This sarcococca is similar to, but at the same time distinct from, S confusa which we also grow – the latter's flowers are pure white, and some will argue that this one has the better fragrance – take it from me that they are both winter beauties and it's just a matter of personal preference. They both grow to about 5' high and the same across.
In order to keep ours within bounds, I clip it quite hard after flowering, almost as topiary; however, left unpruned, it is an elegant shrub with great foliage for winter flower arrangements.
NB Louise has published a beautifully produced book of her plant profiles – A Plant for Each Week of the Year. It costs £9.99 and is for sale in our online shop here.
More NB If you're not already a subscriber and you'd like a bit more gardening chitchat from the3growbags, please type your email address here and we'll send you a new post every Saturday morning.
Even more NB: You can see our latest post on Early Spring bulbs here