Soft shield fern 'Pulcherrimum Bevis'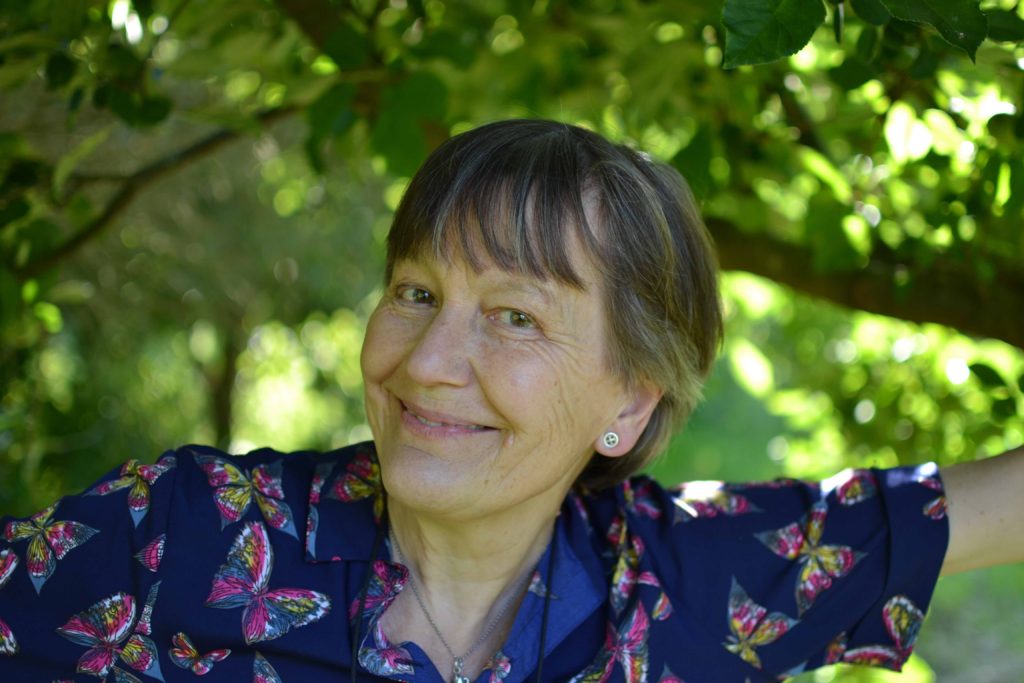 Just over a year ago I chose another soft shield fern to write about, and mentioned my difficulty remembering the names of ferns; well, it seems that I am not alone in this as I recently came across an interesting article by one of my favourite garden writers, Val Bourne, who tells of ferns, oestrogen and saucepan lids all in the same hilarious sentence! (Link to the article at the end)
A few years back I attended a course run by Derry Watkins at Special Plants Nursery in Devon, and it was she who drew my attention to this Polystichum. This is yet another reminder of the importance of supporting these dedicated nursery owners who have so much knowledge and are always so willing to share it.
So, no-one has a bad word to say about this fine fern – it really is a cut above the rest; hence no surprise to see the famous RHS logo next to its name. Its distinctive, cut-out fronds are evergreen and elegant and look amazing under frost as you can see from my photo.
This is another fern that was apparently found at the foot of a hedge in Devon, and indeed shade or part shade is its preferred position. For a long time, being sterile, it used only to be propagated from divisions which made it quite difficult to source; but now the use of micro-propagation has made it much more freely available. 

Val Bourne writes about ferns.
NB Louise has published a beautifully produced book of her plant profiles – A Plant for Each Week of the Year. It costs £9.99 inc P & P and is for sale in our online shop here.
More NB If you'd like a bit more gardening chitchat from the3growbags, please type your email address here and we'll send you a new post every Saturday morning.