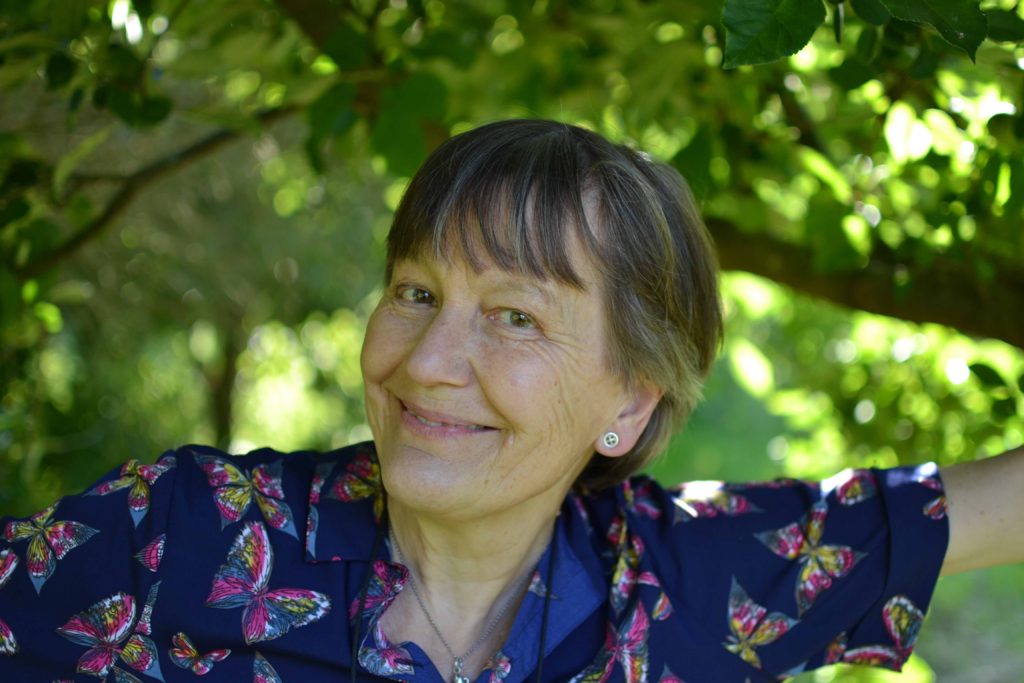 Along with P. sidoides, which has deep wine-red, almost black flowers, this festively named pelargonium cultivar is one of the latest into flower and together they take first prize for carrying on longest at the end of the season.
Sloe Gin Fizz is definitely the winner this year, it has been flowering strongly through October, November and now – well into December! Hardly surprising as this has been the mildest of autumns and many plants are still giving us a fine display, others are already starting to flower before their usual time.
It's always interesting to wonder what sort of a winter we shall have, and this year, being careful to nurture a couple of small cuttings in the greenhouse, I am going to put both these pelargonium to the test and leave them outside, admittedly either among other plants for protection, or their pots pushed up against the house wall where they will remain relatively dry and sheltered. They anyway stand up well to a couple of degrees of frost, so it will be an interesting experiment.
The soft, almost velvety grey green leaves of Sloe Gin Fizz are gently scalloped and are a perfect backdrop for the intensely pink flowers.
NB: If you enjoy Louise's plant profiles, you may be interested in her recently published book 'A Plant for Each Week of the Year' available from our website here and now also for sale on Amazon.
More NB: And if you'd like a bit more gardening chit-chat from the3Growbags just enter your email address here and we'll send you a new post every Saturday morning