Over the years, we 3Growbags and our plant columnist Louise Sims have often discussed our favourite plants for brightening the garden in September and October. So it occurred to us that it might be handy to compile a list of these plants as a link to where we tell you more about them. It might just the thing to help folk who are looking to make their autumn garden look more fabulous, and while you're browsing our past articles, you may even find a few more ideas you hadn't considered.
We hope to keep adding to the list, if we hear of more gems to include…..
Perennials:
Aconitum carmichaelii Arendsii – aconite
Althea cannabina – hemp-leaved hollyhock
Asclepias tuberosa – milkweed
Aster frikartii 'Monch' – Michaelmas daisy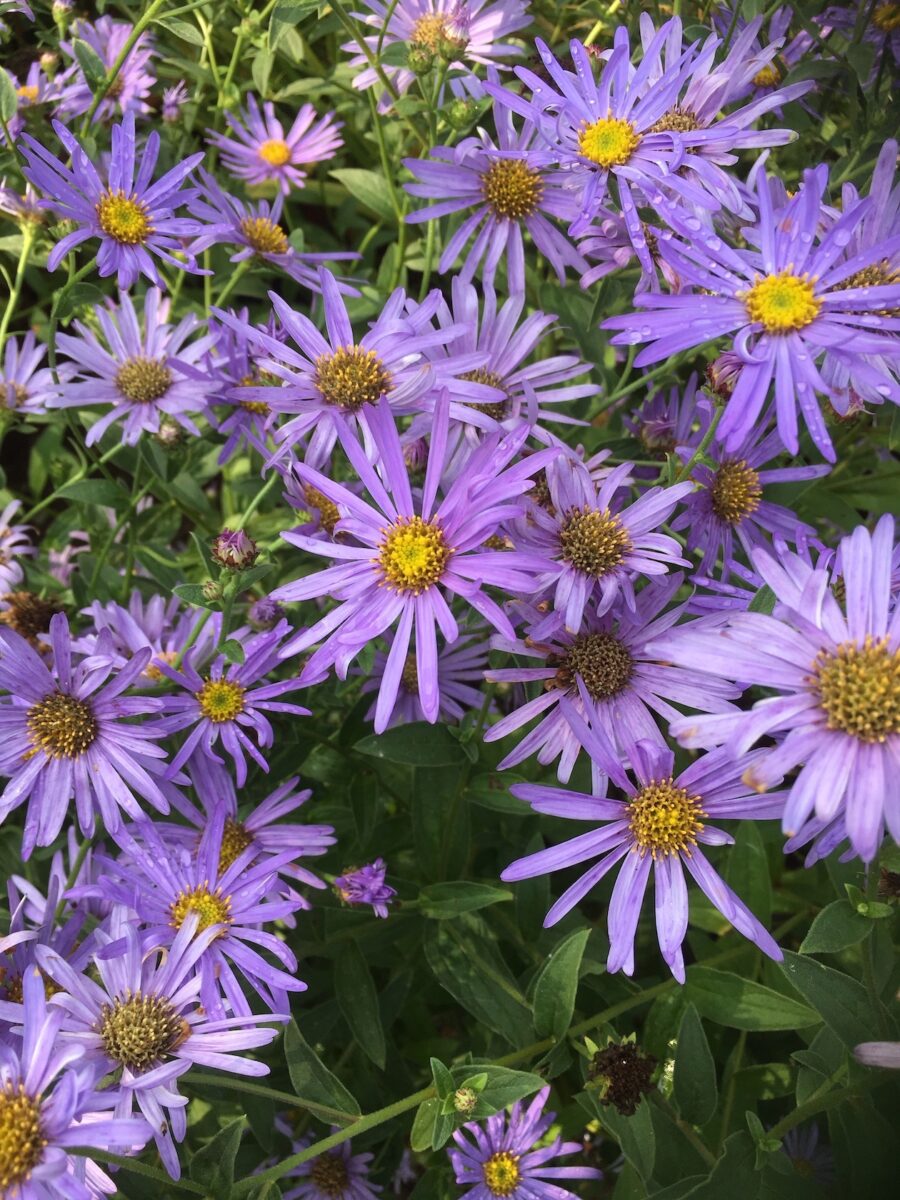 Alstromeria 'Indian Summer' – Peruvian lily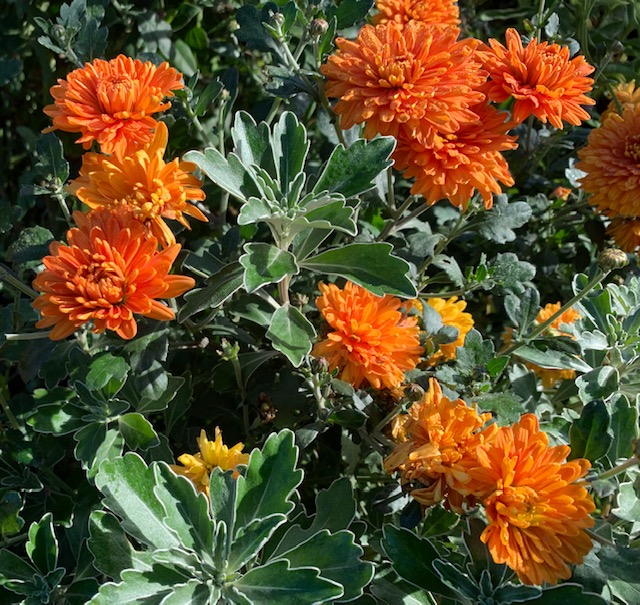 Chrysanthemum pacifica (Ajania pacifica)
Diascia personata – twinspur
Erigeron karvinskianus – Mexican fleabane
Geranium 'Rozanne' – cranesbill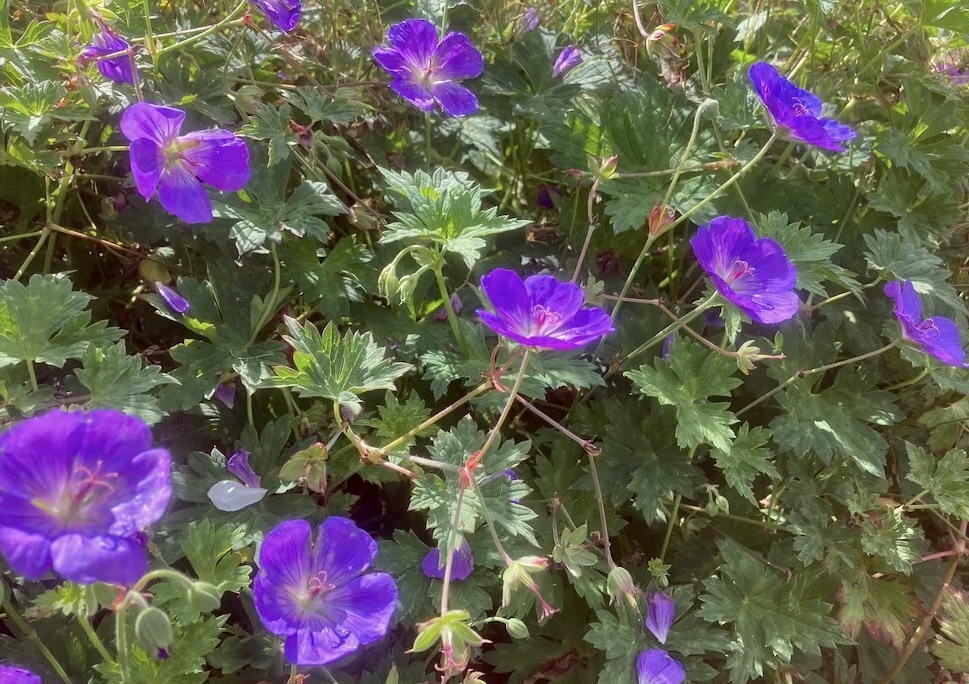 Glycorrhiza yunanensis – liquorice
Helenium 'Moerheim Beauty – sneezeweed
Helianthus 'Carine' – sunflower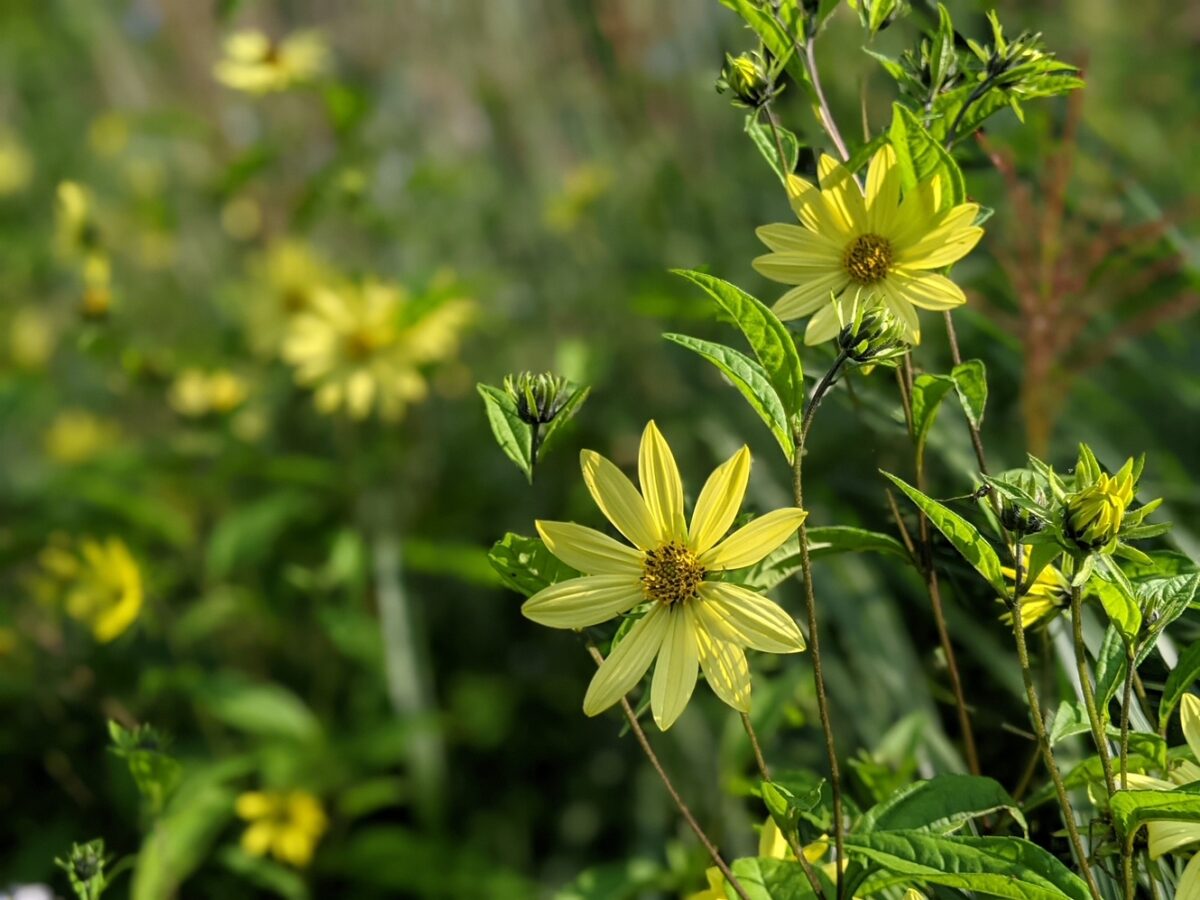 Hylotelephium spectabile 'Herbstfreude' – stonecrop, sedum
Melianthus major – honey bush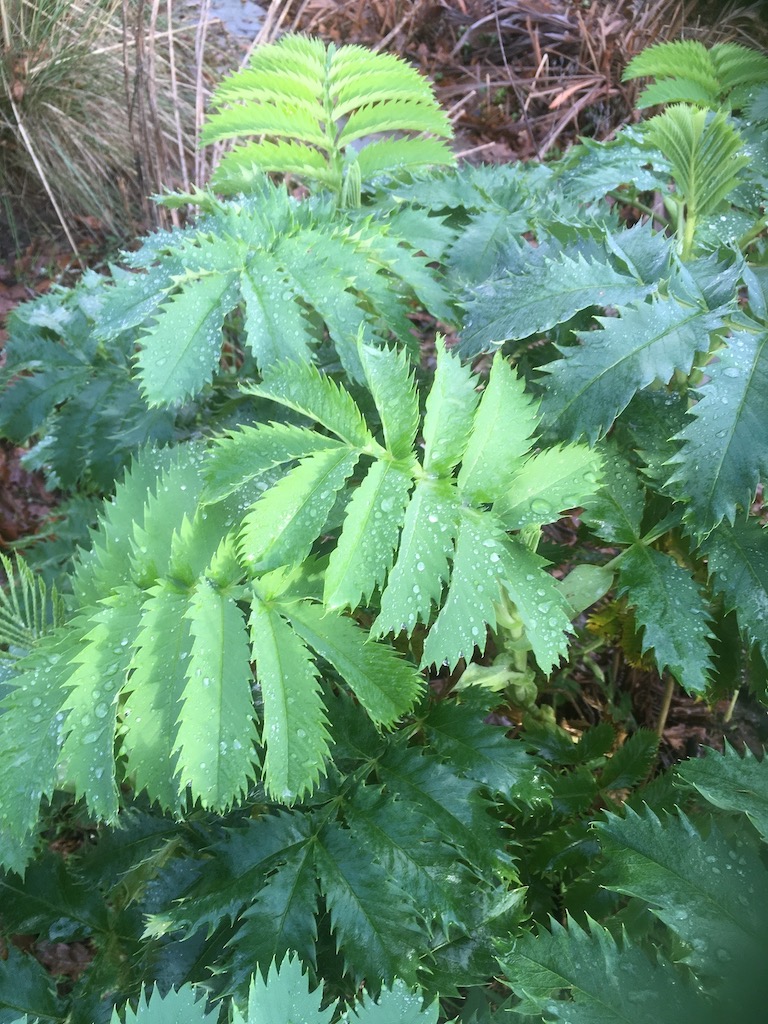 Mesembryanthemum – Livingstone daisy
Rudbeckia triloba – black-eyed susan, coneflower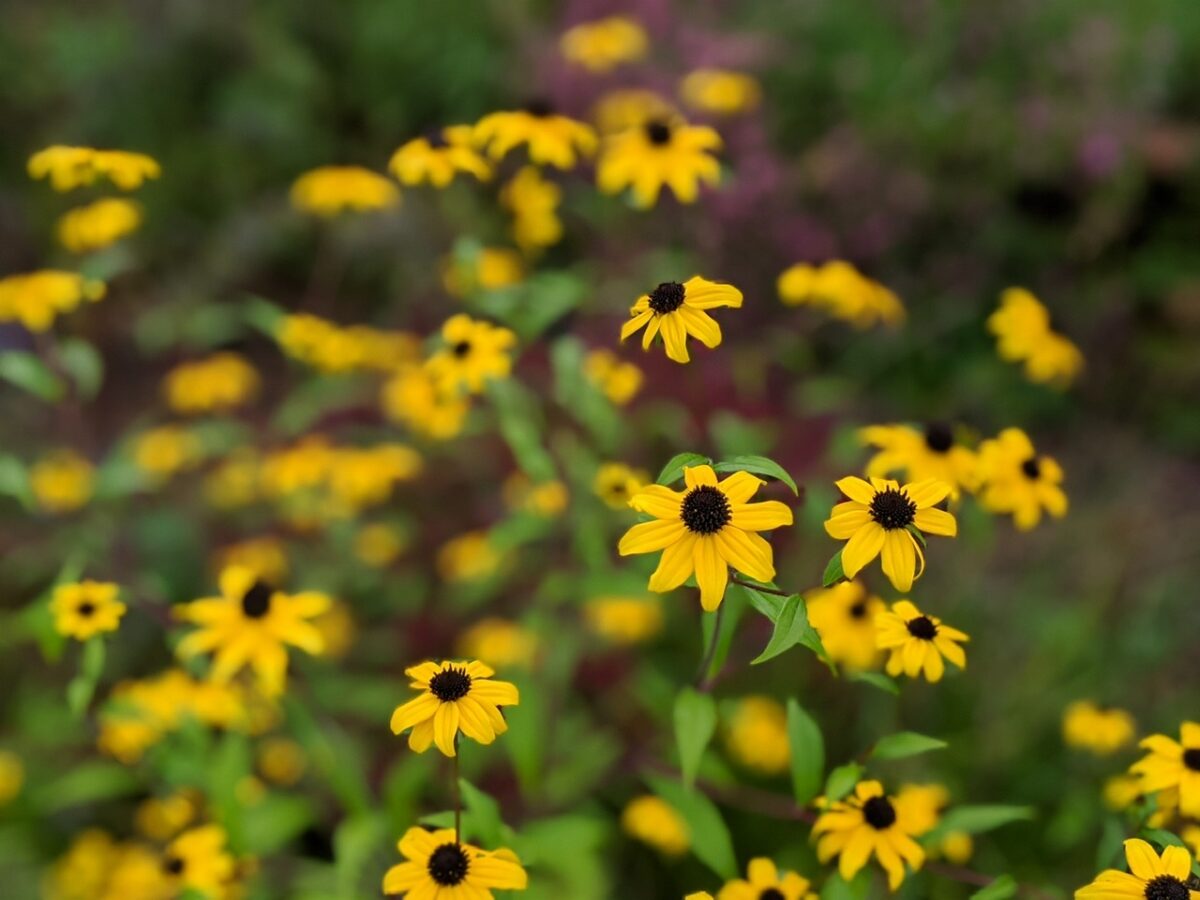 Rudbeckia 'Goldsturm' – black-eyed susan, coneflower
Persicaria amplexicaulis 'Rosea' – knotweed
Phytolacca americana – pokeweed
Sanguisorba 'Pink Brushes' – burnet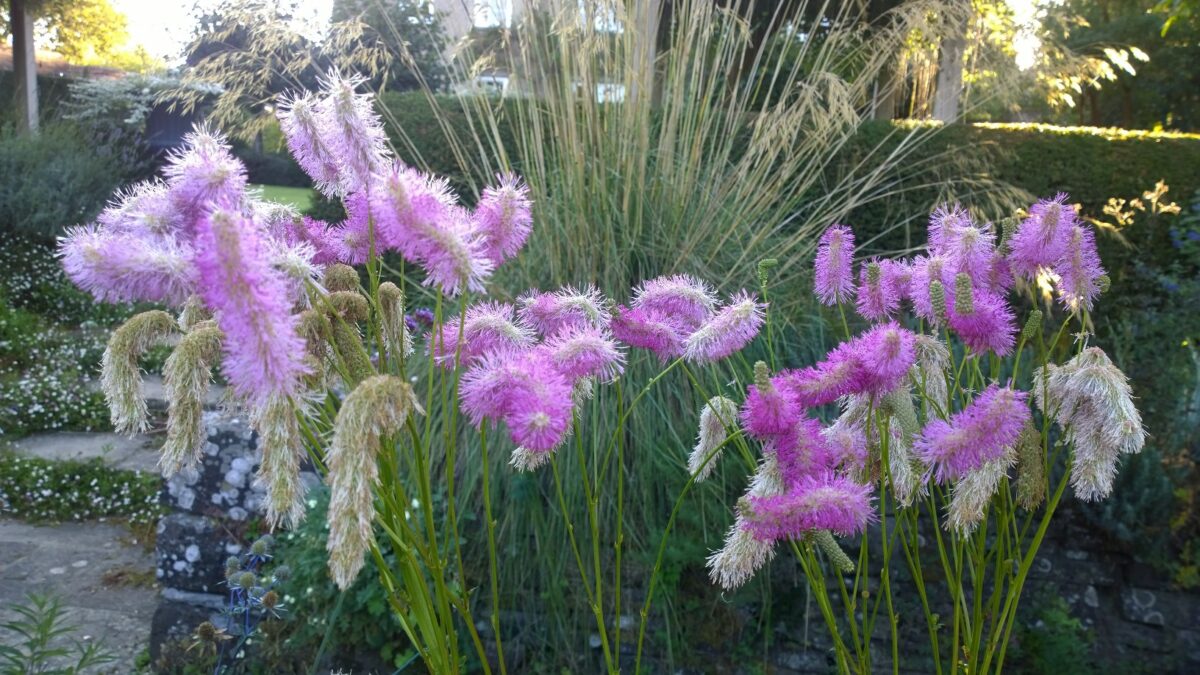 Senecio 'Angel Wings' – groundsel
Serratula tinctoria var. Seoanei – dyer's plumeless saw-wort
Symphyotrichum varieties (asters) – Michaelmas daisy
Shrubs:
Ageratina ligustrina – privet-leaved snakeroot
Callicarpa bodinieri – beauty berry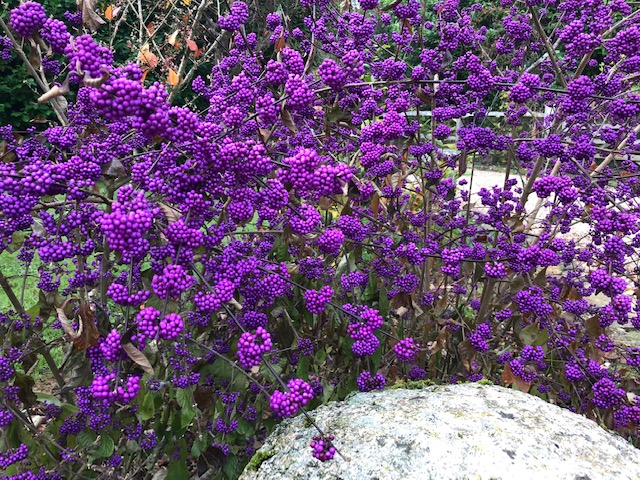 Lespedeza thunbergii – bush clover, Japanese clover
Fothergilla major – witch-alder
Gomphostigma virgatum – otter bush
Hydrangea aspera – large-leaved scabrous hydrangea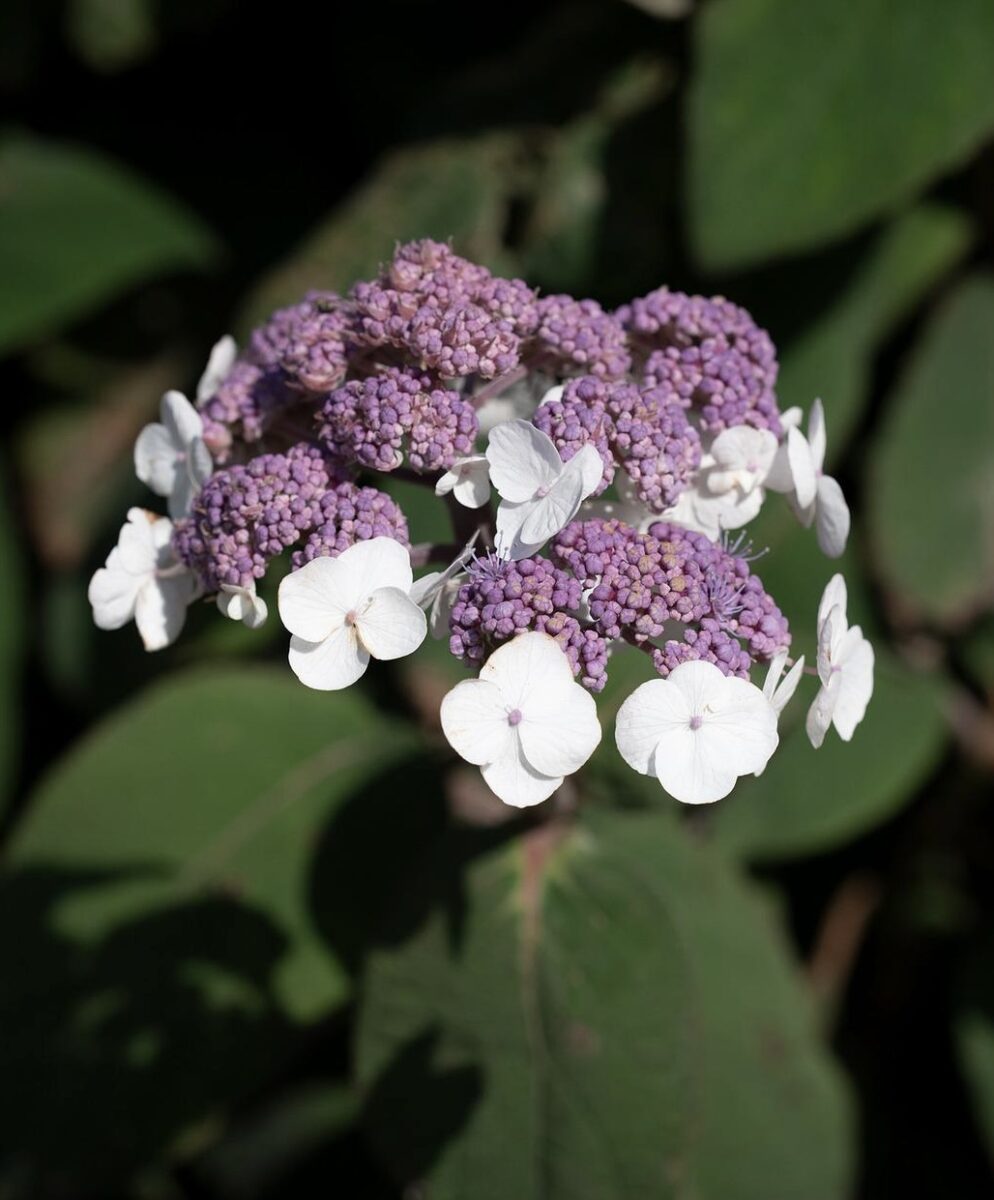 Indigofera amblyantha – Chinese indigo
Leycesteria formosa – Himalayan honeysuckle, pheasant berry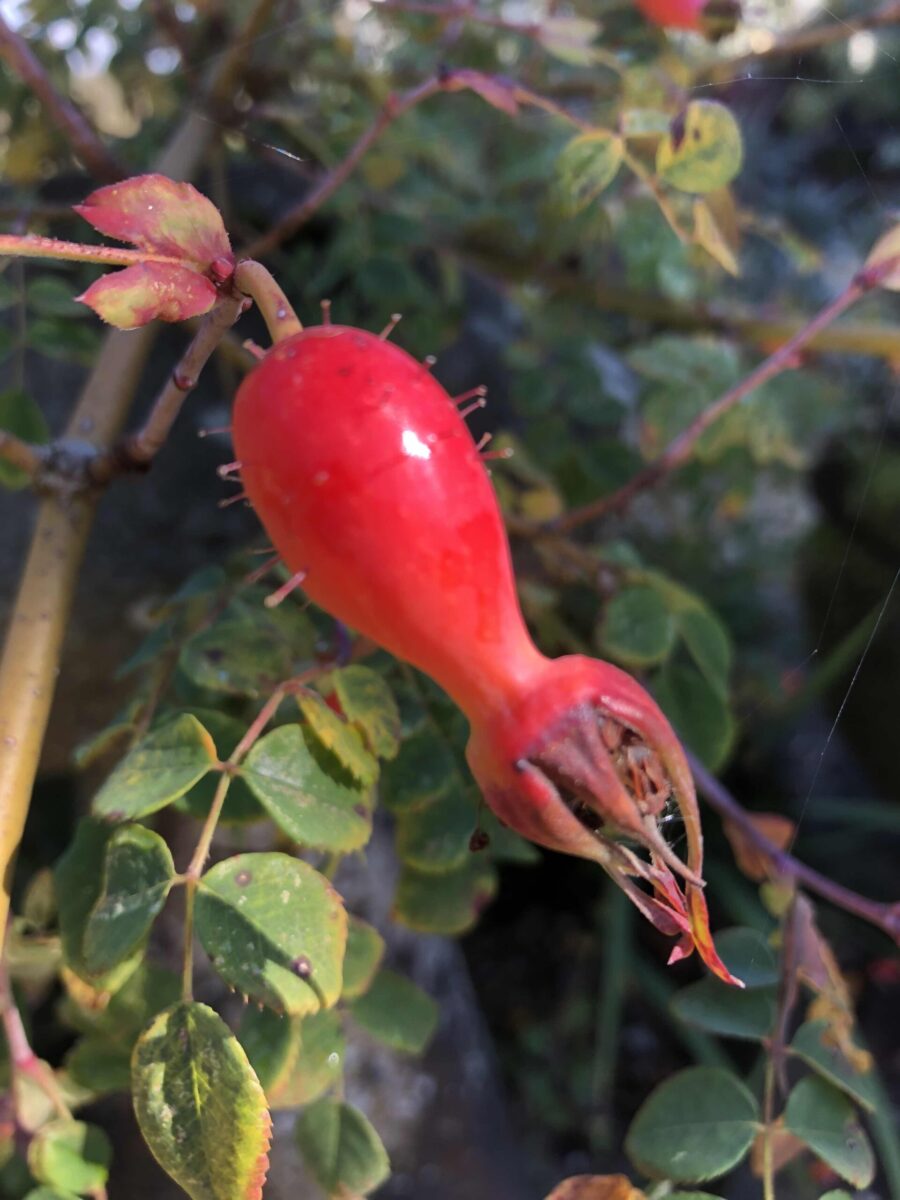 Vaccinium – blueberry
Annuals & tender perennials:
Calendula 'Indian Prince – pot marigold
Dolichos lablab 'Ruby Moon' – hyacinth bean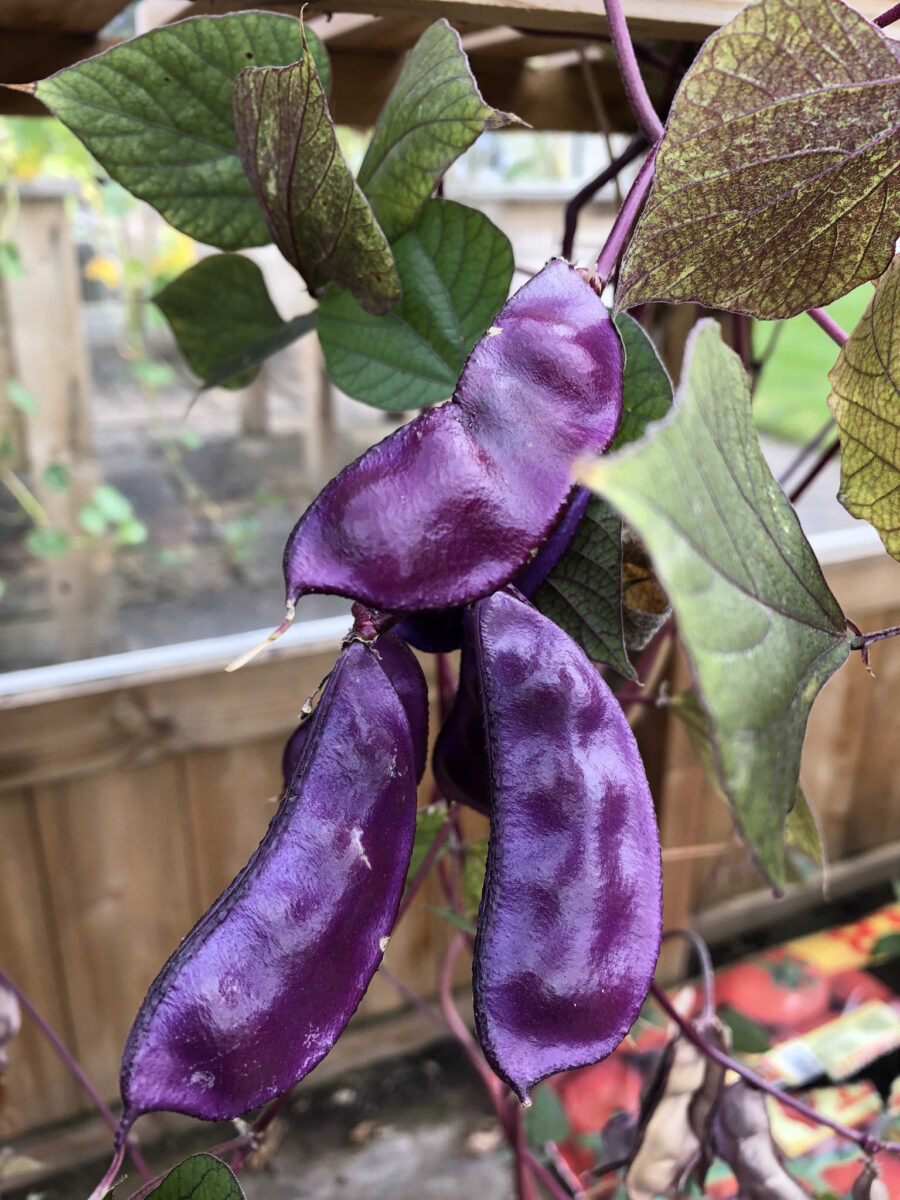 Helichrysum petiolare – liquorice plant
Plectranthus argentatus – spur flower
Bulbs, corms, rhizomes, tubers:
Acidanthera murielae – Abyssinian gladiolus
Amaryllis belladonna – belladonna lily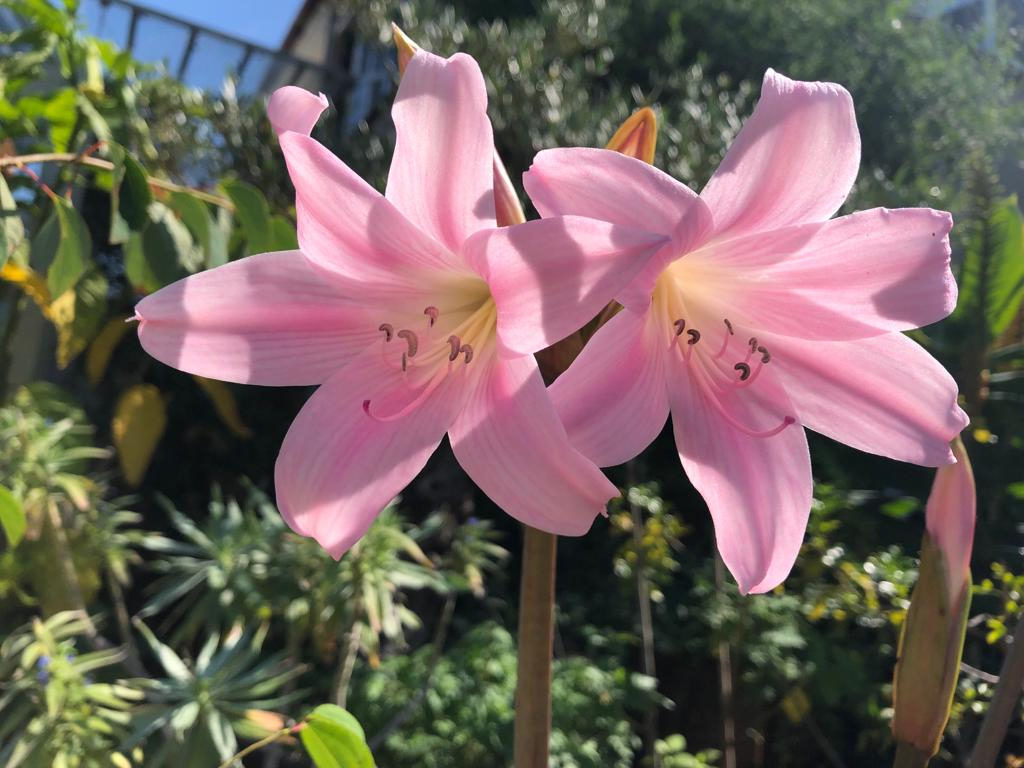 Cyclamen hederifolium – ivy-leaved cyclamen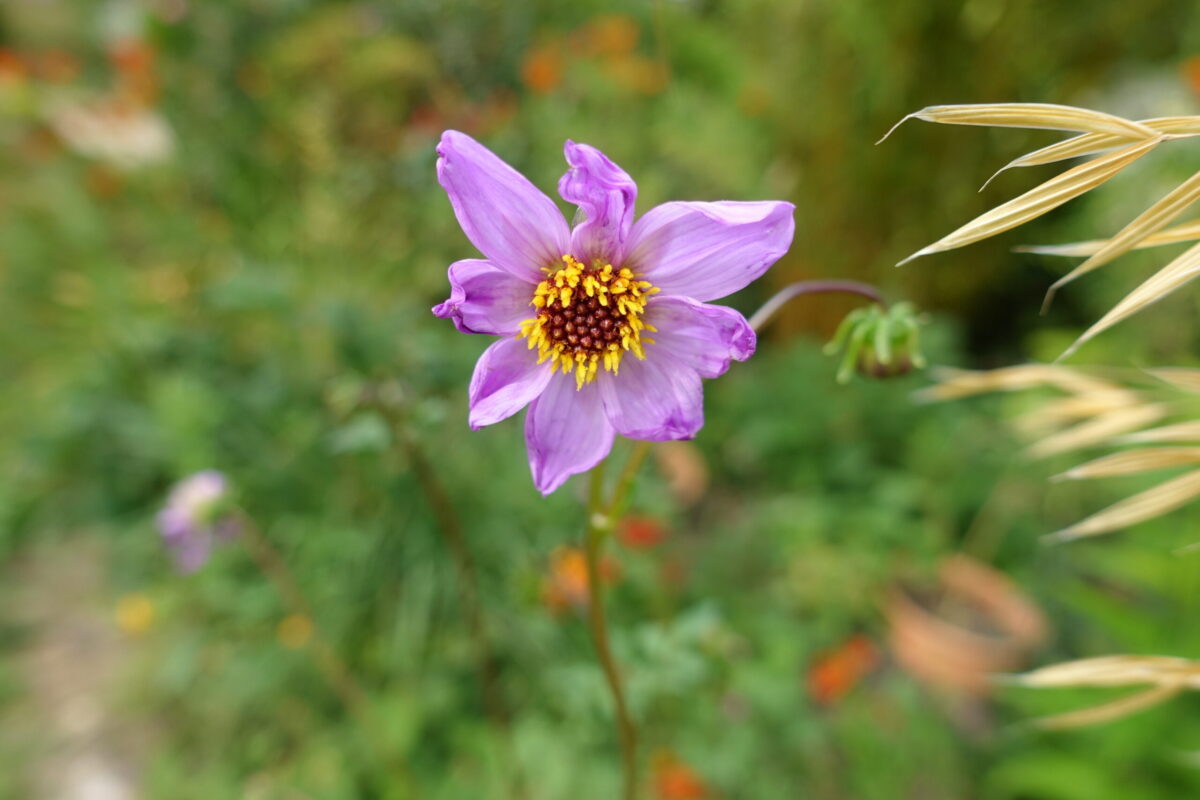 Hesperantha coccinea – Kaffir lily
Hedychium gardnerianum – ginger lily
Nerine bowdenii – Guernsey lily
Sternbergia – winter daffodil
Climbers:
Campsis radicans – trumpet vine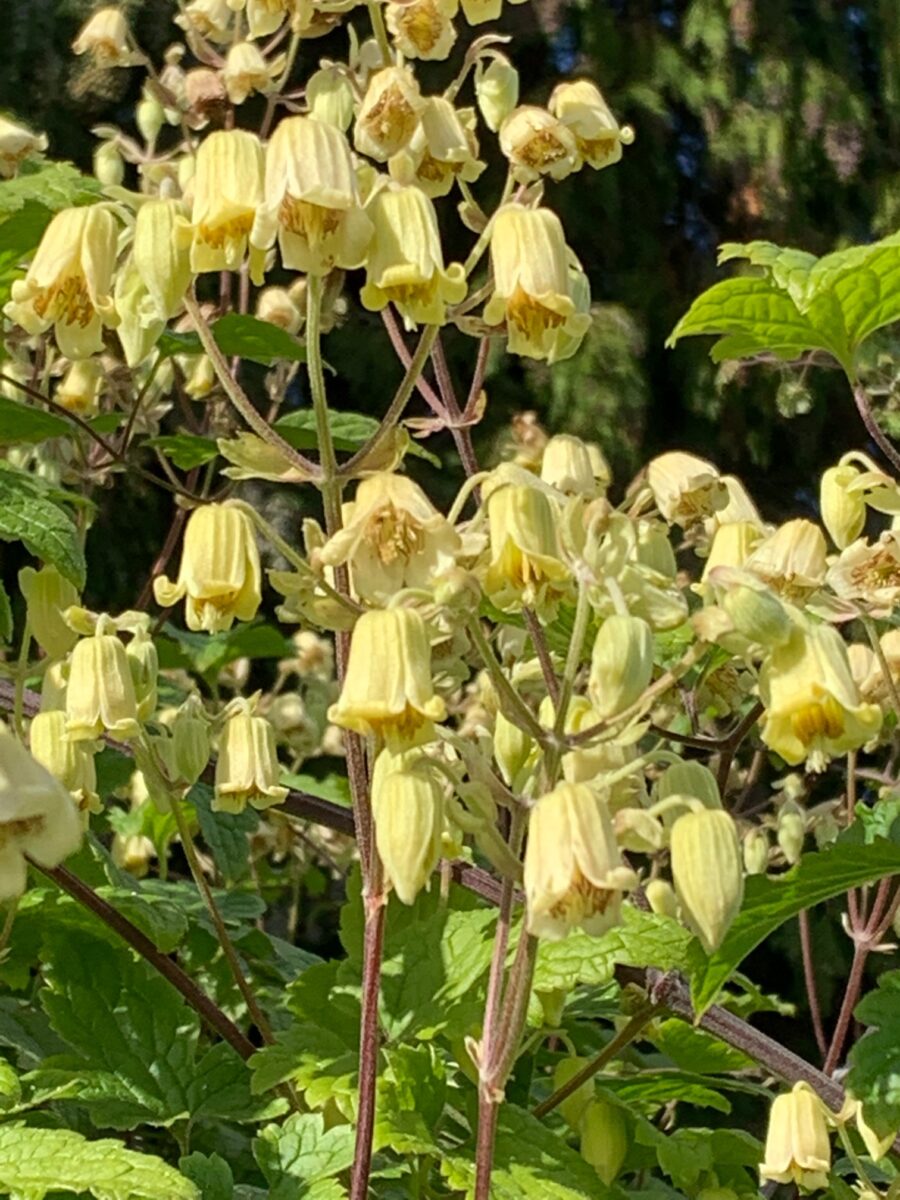 Hedera colchicum dentata variegata – Persian ivy
Vitis vinifera 'Brant' – European wine grape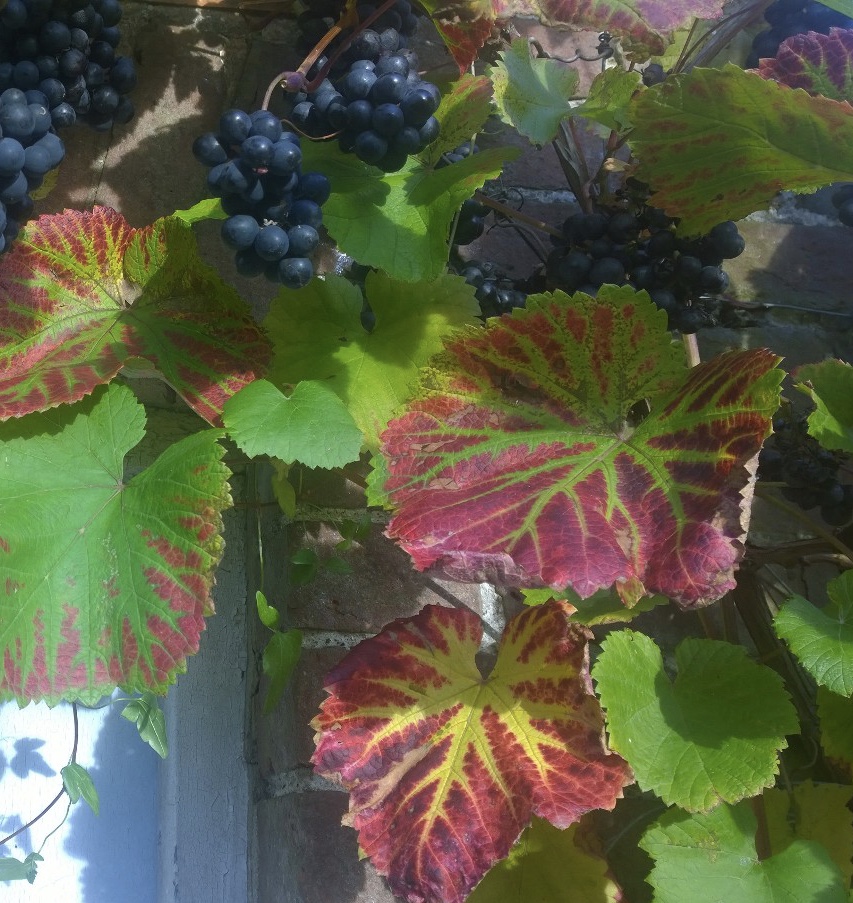 Vitis vinifera purpurea – European wine grape
Grasses:
Anemanthele lessoniana – New Zealand wind grass, pheasant's tail grass
Calamagrostis brachytricha – Korean feather reed grass
Miscanthus sinensis 'China' – Chinese silver grass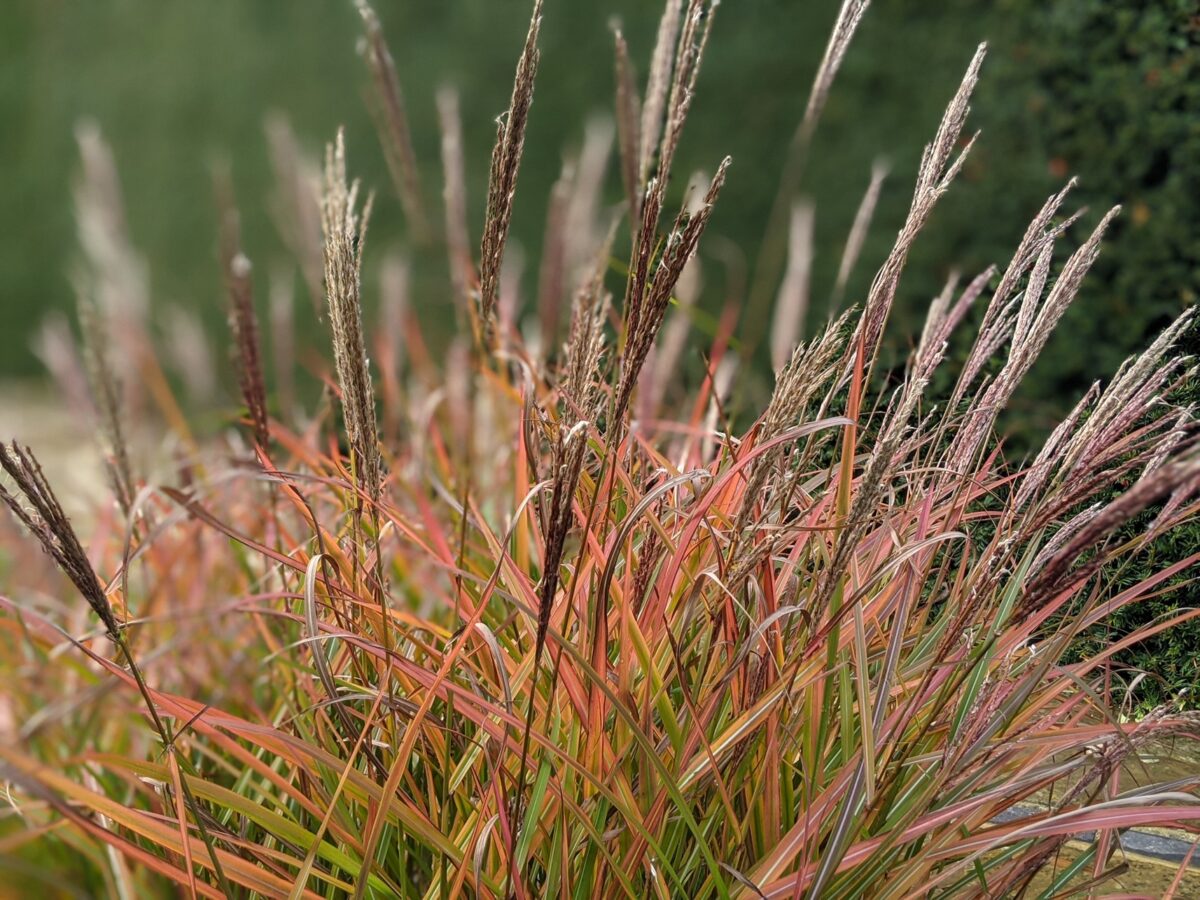 Pennisetum alupecuroides 'Herbstzauber' – fountain grass
Stipa gigantea – giant oats
Trees:
Arbutus unedo – strawberry tree
Eriobotrya japonica AGM – loquat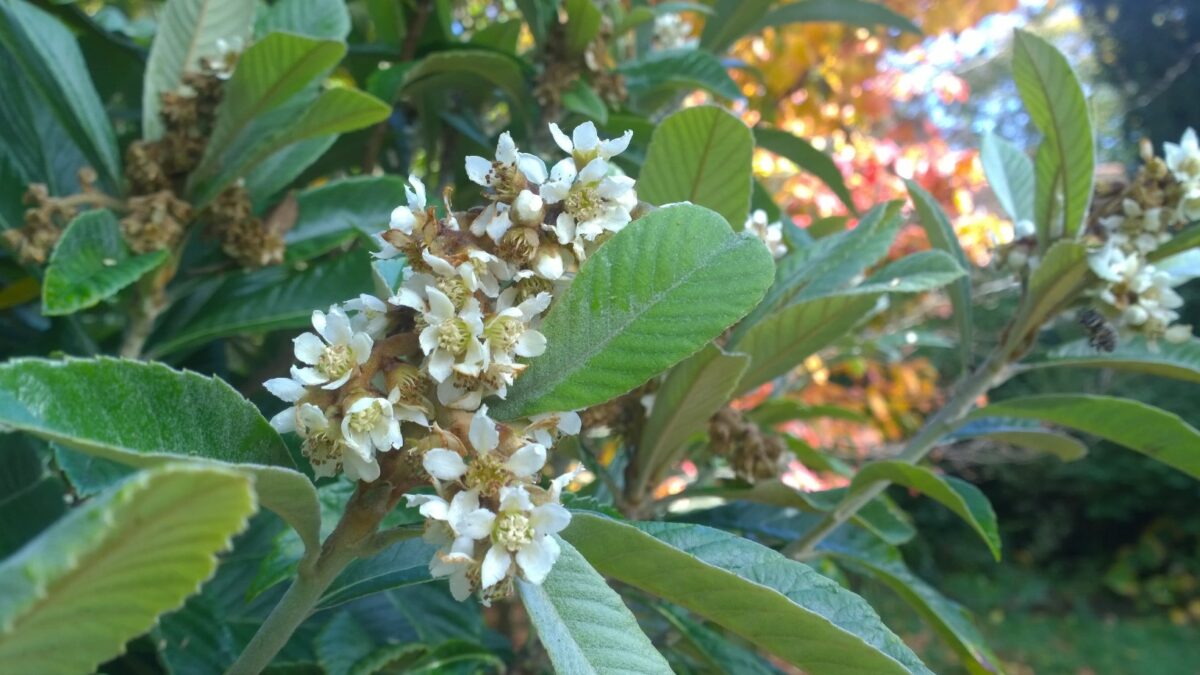 Hamamelis varieties – witch hazel
Malus 'Red Sentinel' – apple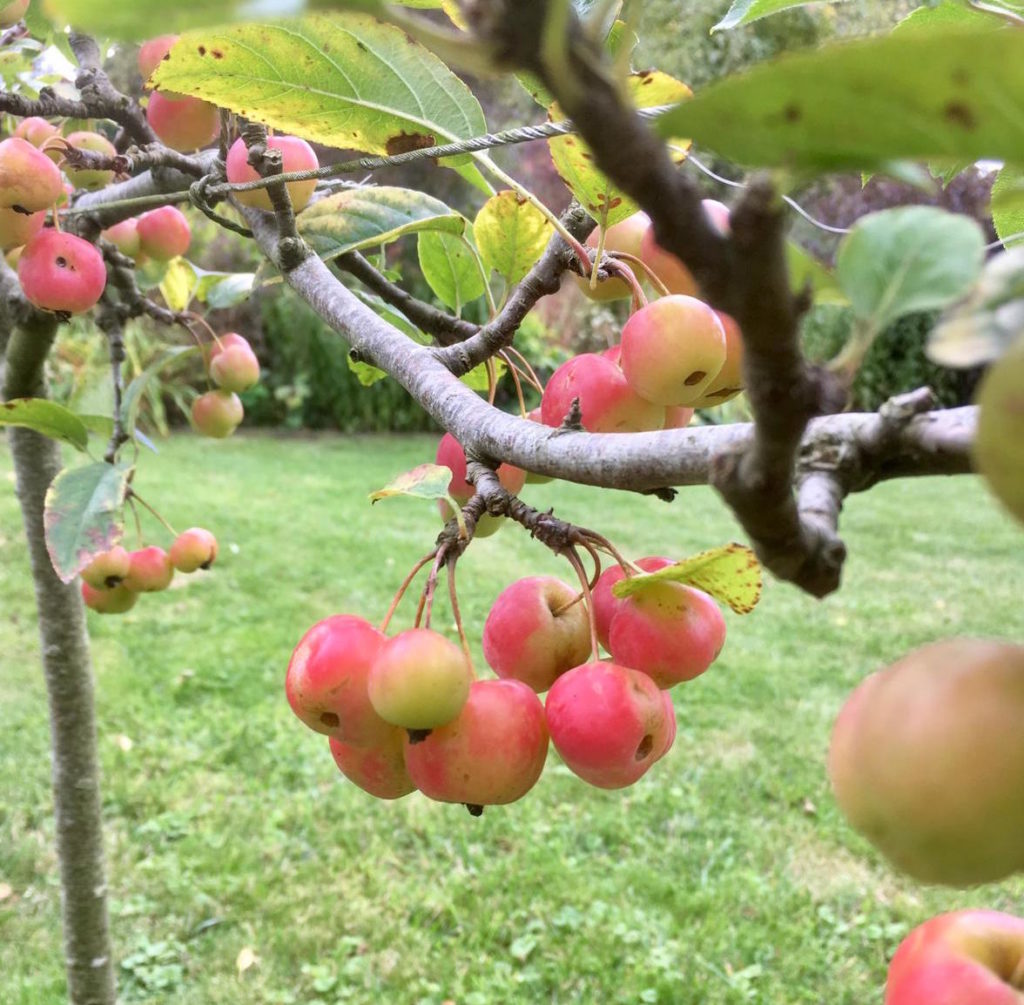 Mespilus germanica – medlar
Parrotia persica – Persian ironwood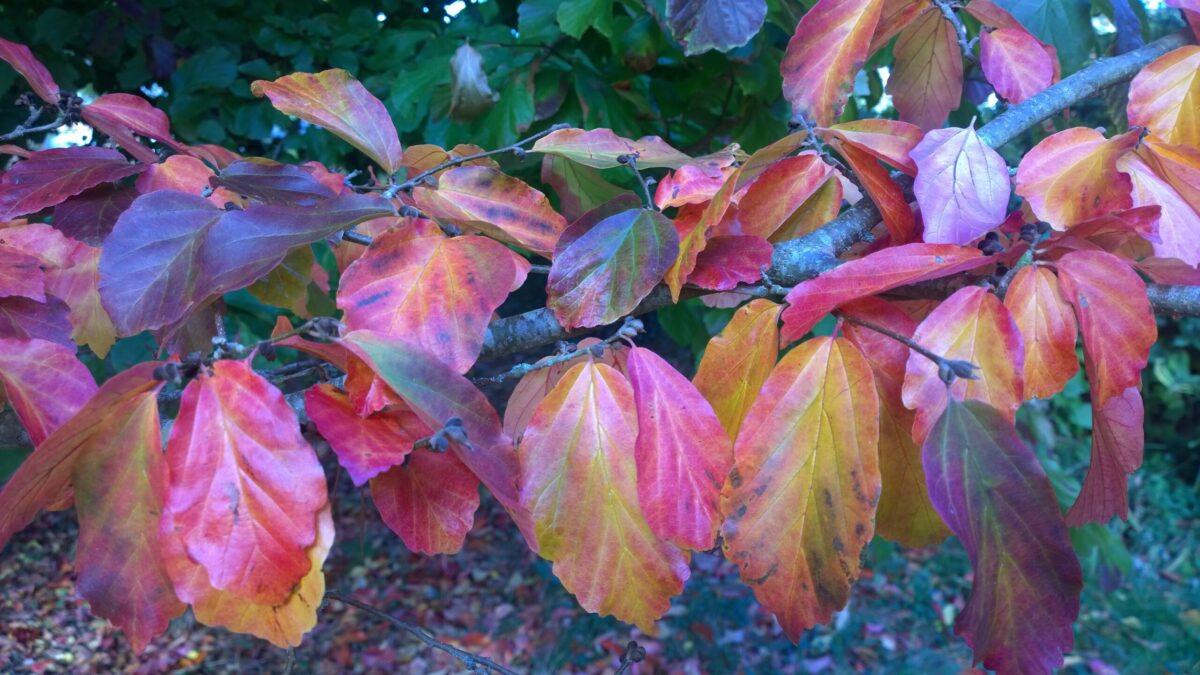 Rhus typhina – staghorn sumac
Sorbus 'Joseph Rock' – rowan, mountain ash
Vitex agnus-castus var. latifolia – chasteberry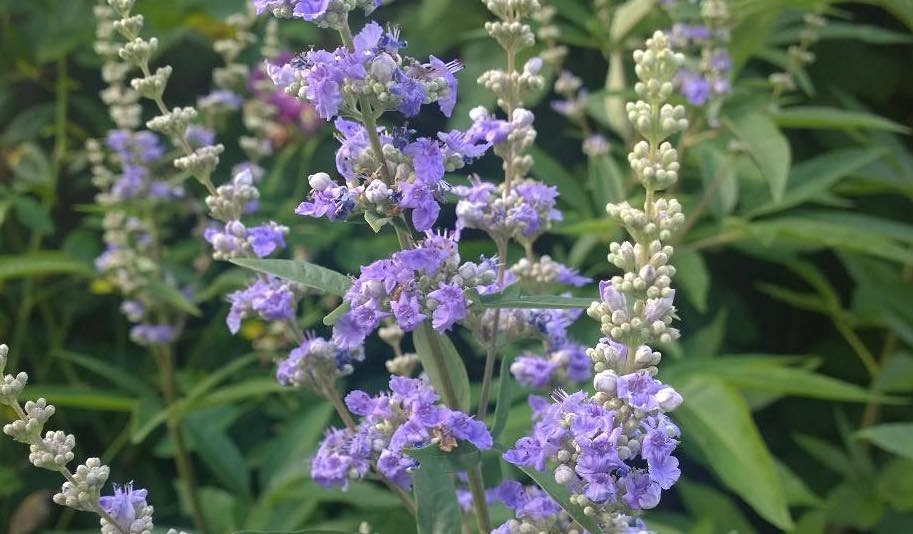 More NB If you're not already a subscriber and you'd like a bit more gardening chitchat from the3growbags, please type your email address here and we'll send you a new post every Saturday morning.