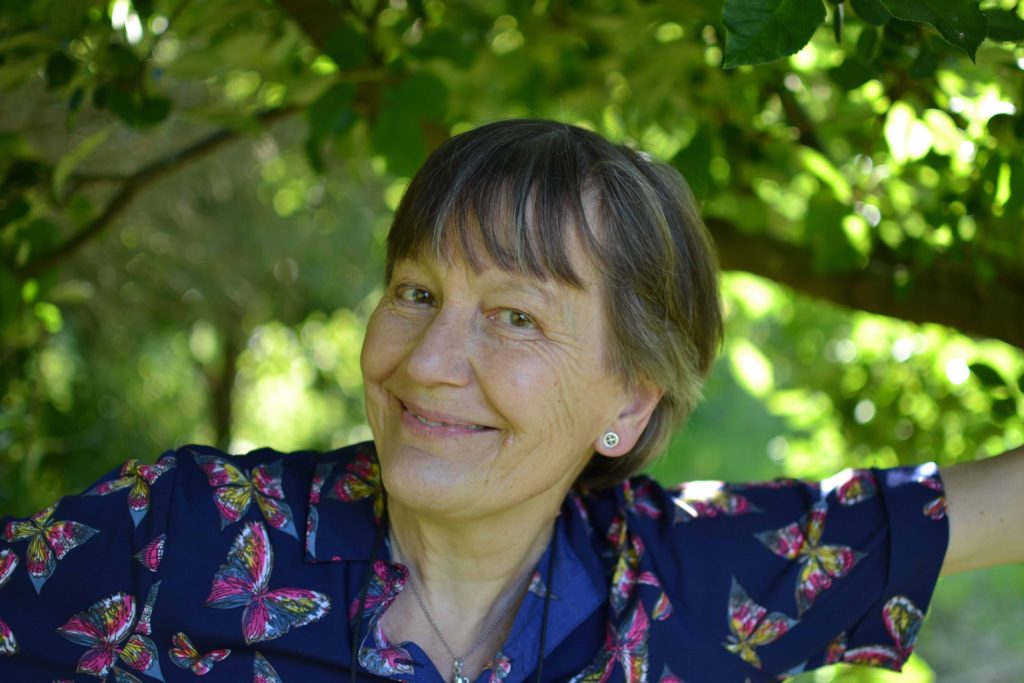 'Nothing flimsy about them' – so wrote Christopher Lloyd about rudbeckias. Of course, he hit the nail right on the head, and it reminded me that it is this very dense quality that I often find a little overpowering in the genus. So, a couple of years ago I was delighted to be introduced to R triloba with its open habit and well-spaced wiry stems; in this respect it's rather different from other rudbeckias.
It is a short-lived hardy perennial, some even call it a biennial, however it's well worth growing because it flowers so generously and for such a long period. It may start flowering in August and will then continue on through September and October: it will battle on to the very end.
Grow it with the usual autumnal suspects – grasses, asters, and late tall blue salvias, or aconitum – it will give you weeks of pleasure and even on the dullest of rainy days will shine out like a ray of sunshine.
Brown-eyed Susan is very easy from seed: quick to germinate, it then grows by leaps and bounds and will almost certainly flower in its first year. It likes full sun best but will tolerate a bit of shade. If you're lucky it may even self-seed!
NB Louise has published a beautifully produced book of her plant profiles – A Plant for Each Week of the Year. It costs £9.99 and is for sale in our online shop here.
More NB: If you'd like a bit more gardening chit-chat from the3growbags,just enter your email address here and we'll send you a new post every Saturday morning