Golden Oats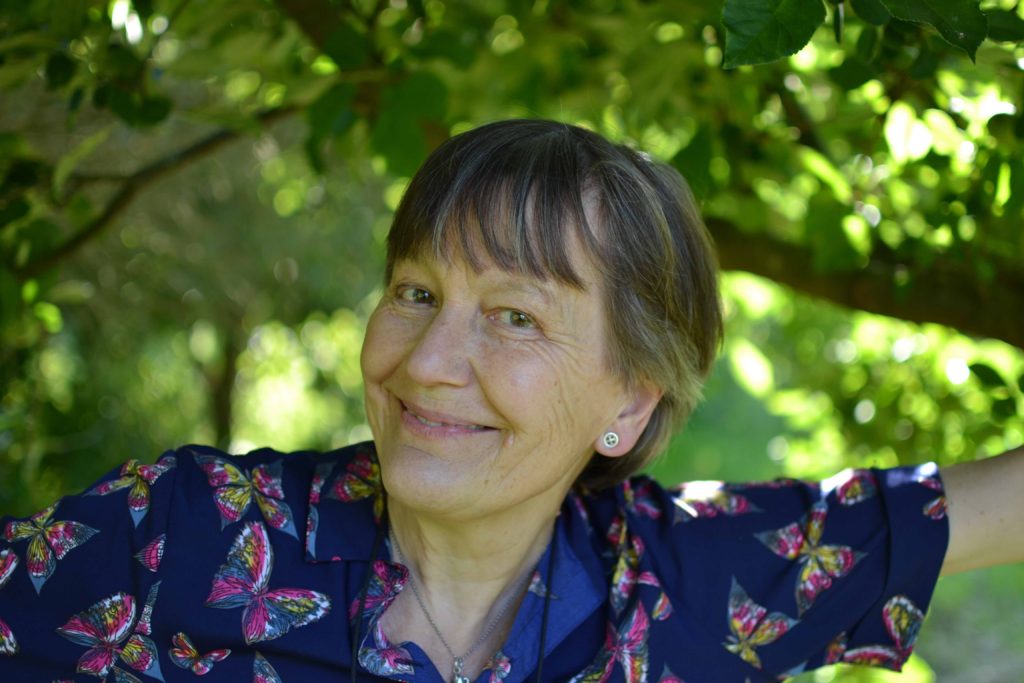 Sourcing and buying Stipa gigantea is not a problem, for this magnificent grass is a tried and tested old favourite but do please take a bit of time to position it. This is not the occasion to walk round the garden, pot in hand, desperately looking for a gap. To enjoy it at its best, bear in mind that it needs sun and space, so set it apart from its neighbours, in some place where it will be caught in the late afternoon sun; in other words, it should be positioned between your early evening sitting area and the setting sun. It looks good at the top of a flight of steps or at the end of a border but take care to surround it by much lower companions.
'Golden oats' perfectly describes this majestic grass; the shimmering, oat-like flowers (2m) are very long lasting, starting off in June and lasting well into the autumn and beyond. To see one grown as a specimen is an arresting sight.
Some might say that stipa gigantea is a low maintenance plant, but I have to disagree; ours are quite ancient now and have consequently formed a hefty tuft of leaves at the base which definitely need combing through come the springtime.
One year this was brought home to me when I came upon a pheasant sitting on her eggs in the midst of this mass of untidy foliage! I have learnt to don sturdy gloves for the task, and more importantly protective goggles, as the stems are bare by then and I have discovered that it is all too easy to miss seeing the pointy ends as you comb through the dross.
NB Louise has published a beautifully produced book of her plant profiles – A Plant for Each Week of the Year. It costs £9.99 inc P & P and is for sale in our online shop here.
More NB If you'd like a bit more gardening chitchat from the3growbags, please type your email address here and we'll send you a new post every Saturday morning.