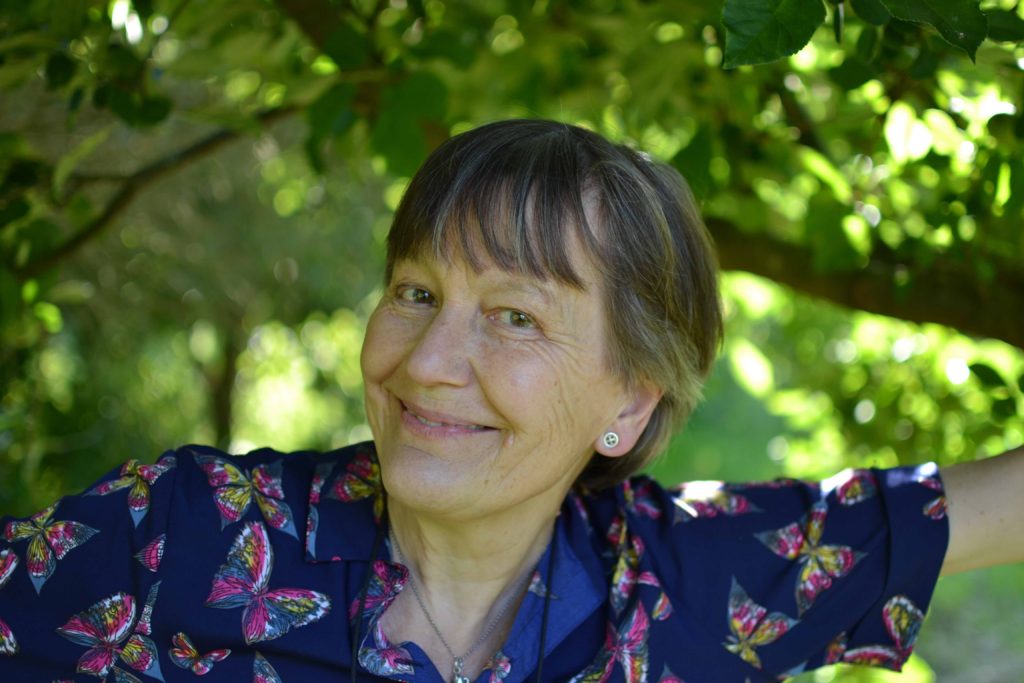 For me it is the ultimate cottage garden plant – the thing is, that at any time from late spring until the end of October, I could have chosen the lovely Diascia personata for this slot. Admittedly it can get overlooked in the summer as there is so much competition, but this week it looks simply stunning surrounded by grasses, asters, a beautiful late blue salvia and the fading, autumnal flowerheads of almost everything else.
D. personata is a short-lived, semi-evergreen, hardy (H4, but must have sun and good drainage) perennial and it grows happily alongside almost any border companion. The dusky pink flowers have a dark centre and are borne on tall, upright stems that need no staking. It is the very unusual hue of this Diascia, I think, that makes it so attractive, especially in the autumn – the pink is not in the least strident and never seems to clash with anything. The other great bonus is that it absolutely does not need dead heading.
I can't close without a mention of cuttings – you never know what the winter is going to throw at us – so long as there is green on the plant, you can take them! At almost any time of the year, they will be successful using the water method as mentioned last time. Once you have Diascia personata, you will never want to be without it!
NB Louise has published a beautifully produced book of her plant profiles – A Plant for Each Week of the Year. It costs £9.99 and is for sale in our online shop here.
More NB If you're not already a subscriber and you'd like a bit more gardening chitchat from the3growbags, please type your email address here and we'll send you a new post every Saturday morning.