common medlar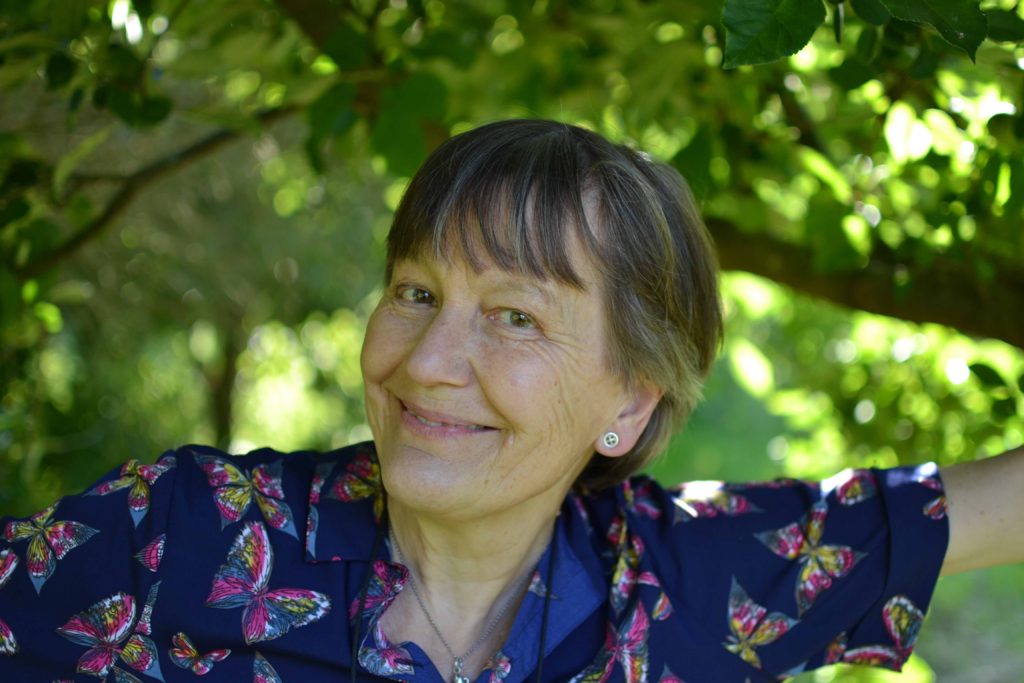 I cannot resist the compulsion to make jams and jellies when various fruits present themselves throughout the year, and without a shadow of a doubt, if I had to choose just one of them, then the medlar it would have to be. This is the jelly that my family and friends love above all others; rich and full of flavour, it goes with just about everything. (Nigel Slater's recipe is a good one to follow).
Mespilus germanica is a small, spreading tree and full of character. Native to southwest Asia and southeast Europe, it has been cultivated in the UK for centuries, certainly back to Roman times, and although not often seen in gardens, it appears to be making a comeback. The single, self-fertile, white flowers are not unlike those of the quince tree.
The curiously-shaped fruit (I'm being polite here), like huge hips, are hard and bitter and are really only edible when they are bletted (left to go soft, not to rot) which they generally need to be before use. You don't need to wait for the first frost, and bletting doesn't take weeks as many will have you believe; it can happen overnight if the fruit is picked and brought inside at the right moment. Mespilus germanica is the perfect choice for a small garden and is not fussy as to soil type, nor does it need much maintenance.
In late winter and early spring, it begs for an underplanting of bulbs, and you now know where to go for advice on this!
NB Louise has published a beautifully produced book of her plant profiles – A Plant for Each Week of the Year. It costs £9.99 inc P & P and is for sale in our online shop here.
More NB If you'd like a bit more gardening chitchat from the3growbags, please type your email address here and we'll send you a new post every Saturday morning.