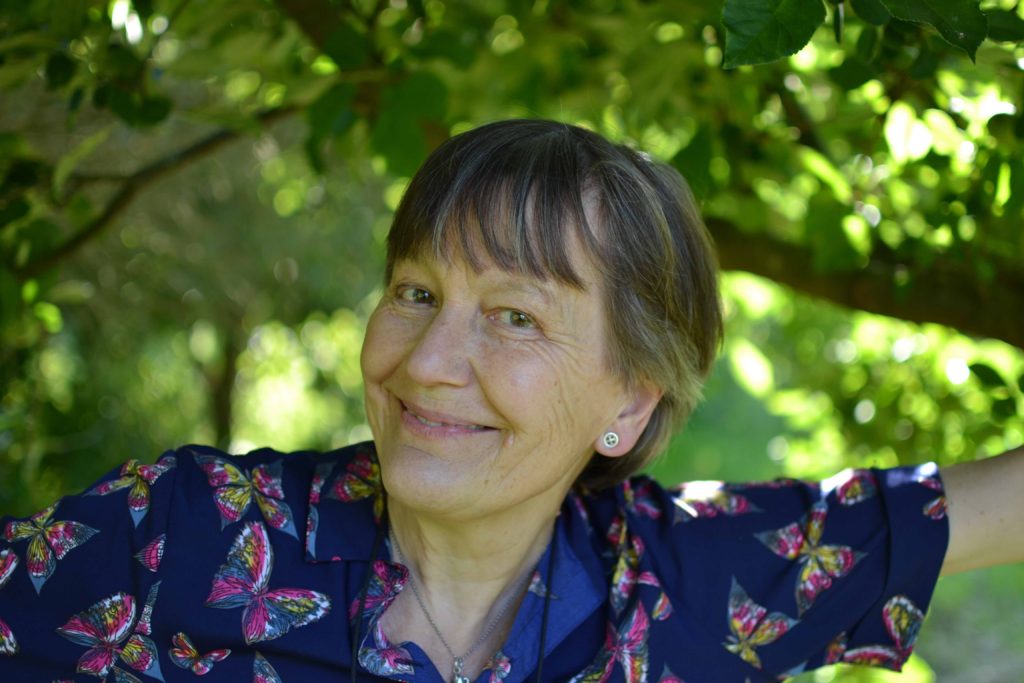 Now I am not a big fan of dahlias, for me the flowers are too brash and the growth rather ungainly: but here I'll make an exception. This plant is a species, (and I hope you were paying attention to Laura's piece and video on plant nomenclature!) so comes true from seed and is a cut above the others.
We are now entering the season of seed catalogues and sowing, and it was exactly three years ago that I bought my seed from Derry Watkins at Special Plants Nursery. Incidentally, this is a fantastic source, of interesting and unusual seeds. She will send you her catalogue, each entry is accompanied by a little photograph and it makes for hours of reading and research in front of the fire! Take it from me, it is very easy to over order from the comfort of your autumnal arm chair!
So Dahlia merckii is fast growing (to approx 100cms), and it started flowering here in July. However it has really come into its own recently, and its dainty, lavender pink flowers above finely divided foliage are a joy.
With regard to hardiness … who knows what this winter will bring? If your soil has good drainage, Dahlia merckii has a good chance of getting through; better, I am told, than have most other dahlias.
So that just leaves the slugs to contend with!
NB Louise has published a beautifully produced book of her plant profiles – A Plant for Each Week of the Year. It costs £9.99 inc P & P and is for sale in our online shop here.
More NB If you'd like a bit more gardening chitchat from the3growbags, please type your email address here and we'll send you a new post every Saturday morning.