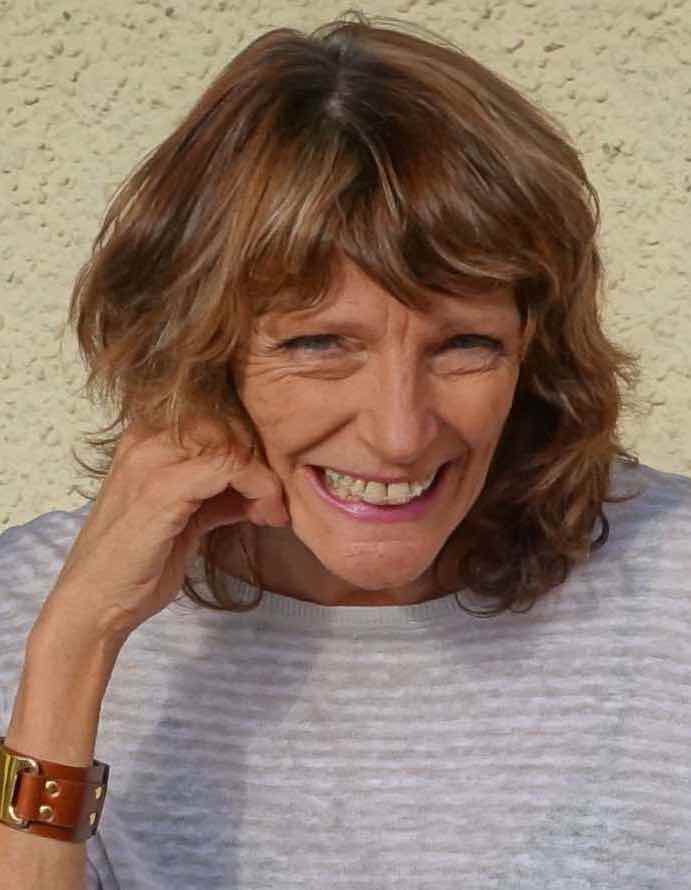 Planting spring bulbs? Just like boiling an egg, it looks easy on the face of it but has a sneaky timing aspect that can totally b**ger things up.
Memories will eventually dim of my Inverewe chess board experience. I wanted to recreate that Highland garden's striking black and white tulip bed. What a stunner – fab-u-lous x 10. However, my lack of attention to timing saw a random scattering of 'White Prince' tulips shoot up in late March, flower, die and collapse on top of some tiny 'Queen of the Night' shoots which struggled through in May to a luke warm reception obvs… more solitaire than chess.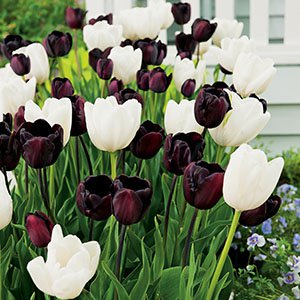 Note to self: not only do different bulbs have wildly divergent flowering periods – so do same varieties as it happens, (and on that score, I was so impressed that Louise's Great Plant this Month features a dahlia still looking quite so wonderful.)
So this is something you have to bear in mind when tackling the new rage for bulb lasagne. Planting early, mid and late flowering bulbs in the same container is a great idea. Particularly for those of us like my sister Elaine who only has only the tiniest little pocket handkerchief of a garden in Eastbourne.
With a bulb lasagne you can have a pot at the front door in flower from January or February through to May with a succession of snowdrops; crocuses; narcissus, daffodils, tulips even to early summer alliums – but do apply a little forethought and attention to timing. Ensure all the bulbs in the top layer are February flowerers; the next layer March and so on, otherwise as I predicted for myself in an earlier blog, you'll have a stroganoff instead of a lasagne. I tried to show mes soeurs how now is the time to cook up a cool bulb lasagne but you can see from the video – it was an uphill battle. They will, to be fair, be very good at recommending some spectacular bulbs to try, but remember, from one serial lightweight to any others, Sarah Raven and even Waitrose can easily send you a ready made 'lasagne' kit.