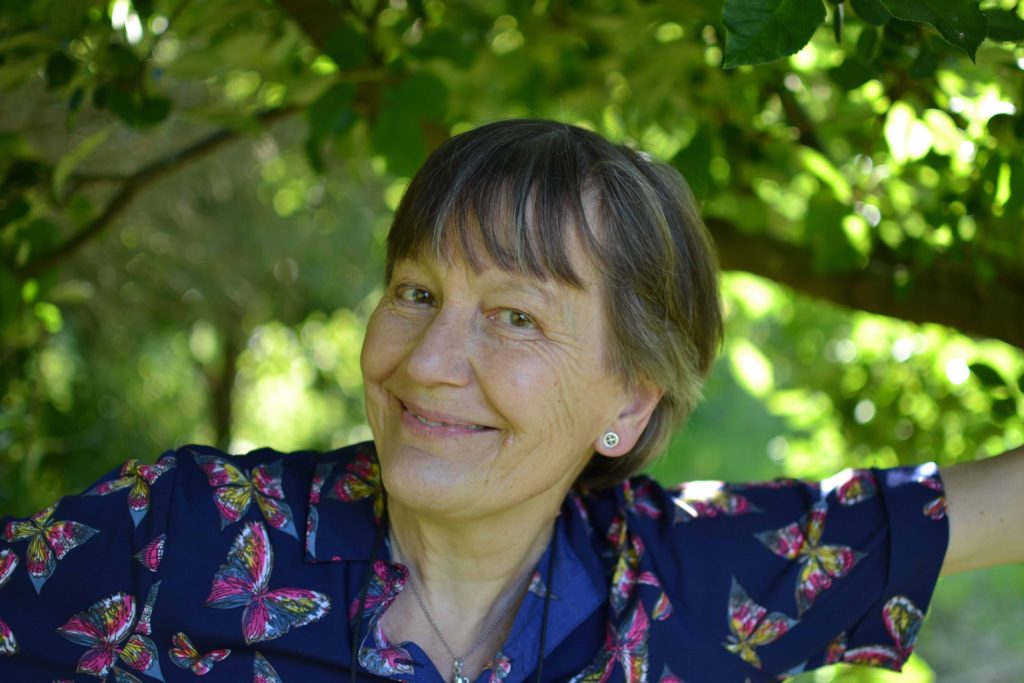 When it comes to late summer and autumn flowering shrubs, there are not so very many to choose from, and the pink-flowered indigo is less often seen than it deserves; but this delicate shrub has great charm and I really look forward to its quiet but effective contribution to our garden at this time of the year.
I. amblyantha is native to south central China and is noted for its long flowering period; with its attractive fresh green, pinnate leaves, the effect is elegant and airy. Best grown in full sun and preferably with the protection of a wall or fence, the upright racemes of soft pink pea-like flowers will more than earn their place in a choice position. It looks particularly good with repeat flowering roses.
This easy shrub is one of the hardiest of the genus but occasionally it is knocked back by a hard winter: no worries, it will shoot again in the spring. It flowers on new wood so even if the plant is untouched by cold and frost I prefer to hard prune it as this encourages many new arching stems which grow up to a couple of metres long in a season. I follow this method every year, but because Indigofera are one of the latest into leaf, I often think I've gone too far with my secateurs and am therefore always relieved to see the tiny new shoots appear.
NB Louise has published a beautifully produced book of her plant profiles – A Plant for Each Week of the Year. It costs £9.99 and is for sale in our online shop here.
More NB If you're not already a subscriber and you'd like a bit more gardening chitchat from the3growbags, please type your email address here and we'll send you a new post every Saturday morning.