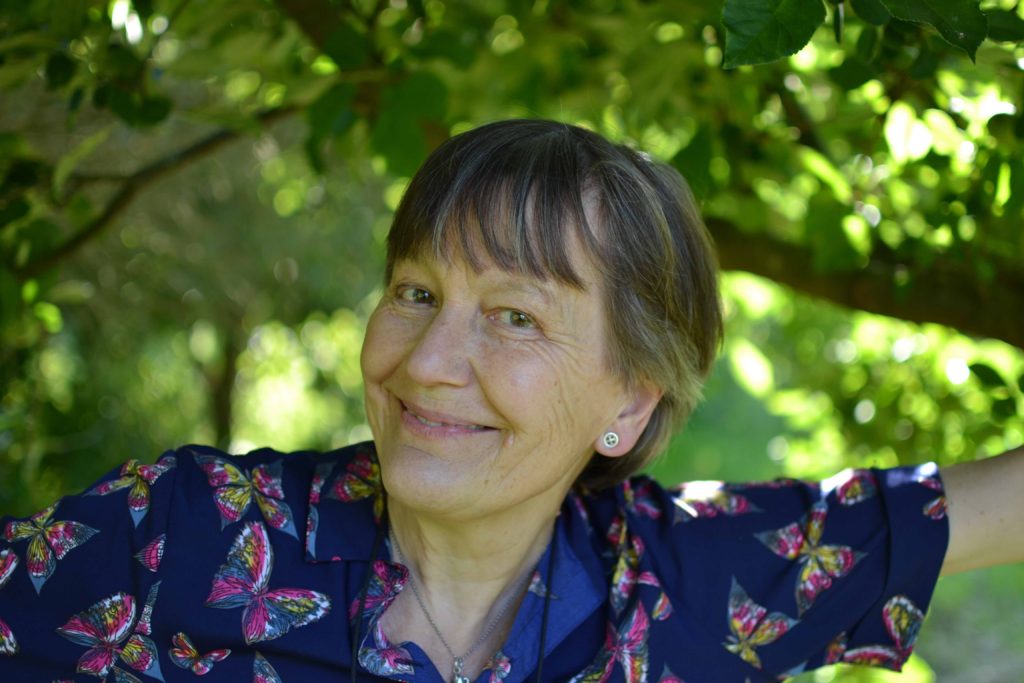 There are so many beautiful grasses to choose from and we can't grow them all; but we can visit gardens and specialist nurseries all over the UK, talk to the growers, look long and hard at what's on offer and then decide which is the best for us
There are around 150 named cultivars of Miscanthus sinensis so it helps to narrow our choices by deciding what feature is important: height, habit of growth, size of plumes etc, but I chose 'China' for its foliage colour which starts off olive green with a light mid-rib, and turns to glowing autumnal hues as the season progresses.
This hardy, deciduous grass is clump forming and grows to about 1.2 – 1.5 m high. It starts flowering in late summer and is one of a group of hybrids that are known for their flower heads being notably red when they first open and becoming silvery as they age. Happiest in full sun it is worth placing where it catches the late afternoon October sunshine: ours is a real showstopper at the end of a bed.
As with all deciduous grasses, cut it right down in the spring just as it starts into growth.
Miscanthus should be planted in the spring but if you'd like to source this plant do try Ballyrobert Gardens Nursery in Co Antrim, Northern Ireland which look to be superb in every way.
NB Louise has published a beautifully produced book of her plant profiles – A Plant for Each Week of the Year. It costs £9.99 and is for sale in our online shop here.
More NB If you're not already a subscriber and you'd like a bit more gardening chitchat from the3growbags, please type your email address here and we'll send you a new post every Saturday morning.