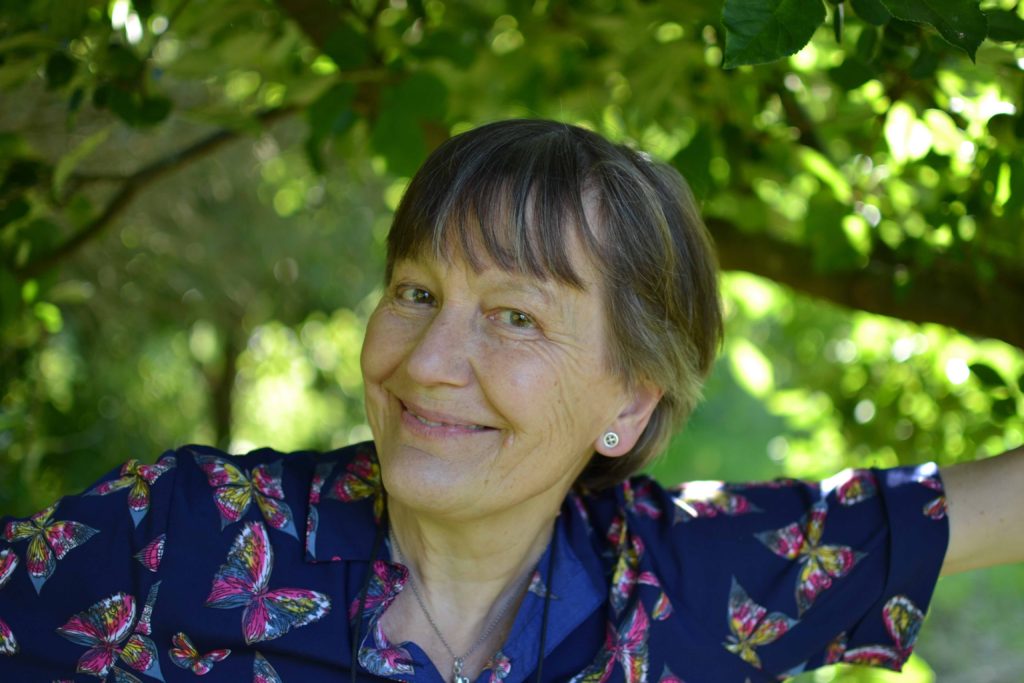 I have come to love autumn more as I get older; and for a gardener, extending the season through October and into November, it helps to reduce that dreaded void until January when the first snowdrops, hellebore flowers and other excitements emerge.
Although it is essentially a grape vine, the primary point of growing Vitis 'Brant' is for its amazing and vibrant autumn colours which are all shades of deep crimson, red, purple, orange and yellow with green veins running through. If you like your grapes small, sweetish and with seeds, then these are an added bonus, and they are also excellent for winemaking,
Best grown on a south or west facing wall or fence, it will of course need some sort of support; and it would look fantastic over a pergola, archway or small arbour, with the low September sun shining through those leaves, and luscious bunches of grapes hanging in between. It is the sort of plant that makes even non-gardeners sit up and exclaim, such is the drama of the leaf.
Not for nothing was it awarded an Award of Garden Merit by the RHS.
NB Louise has published a beautifully produced book of her plant profiles – A Plant for Each Week of the Year. It costs £9.99 inc P & P and is for sale in our online shop here.
More NB If you'd like a bit more gardening chitchat from the3growbags, please type your email address here and we'll send you a new post every Saturday morning.