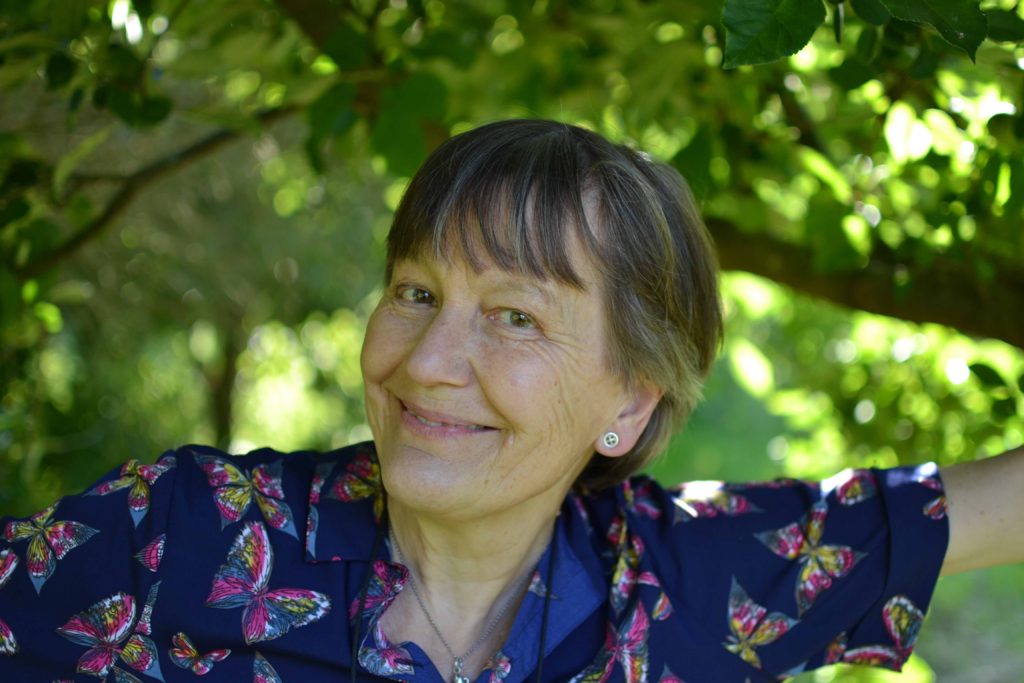 At first glance, this elegant, upright, small shrub looks as if it would revel in a dry sunny spot, much where you would expect to grow lavender and rosemary. You would imagine that its silver grey leaves and tiny white flowers would sit happily in a typical Mediterranean habitat. Well, it didn't take long to discover that this plant originates in southern Africa … and guess what? It mostly grows along river banks and watercourses!
I raised my plants from seed and planted them out the following spring. I am ashamed to admit that, at the time, I didn't look into their preferred environment and assumed they'd like it sunny and well drained. As it turns out, they seem to like that too!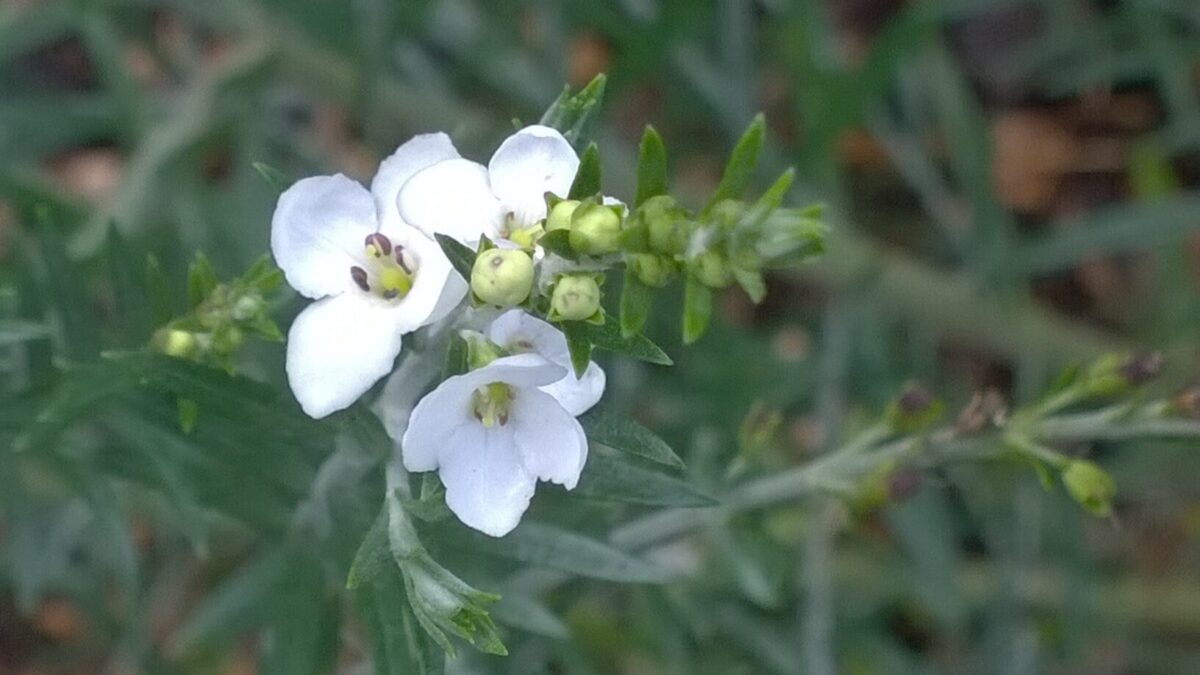 I imagine that given the hot sun and damp, if not waterlogged, soil that they get in southern Africa, they would attain the 2.6 metres quoted on the Plantz Africa website; however mine have barely reached one metre after three years.
NB Louise has published a beautifully produced book of her plant profiles – A Plant for Each Week of the Year. It costs £9.99 and is for sale in our online shop here.
More NB If you're not already a subscriber and you'd like a bit more gardening chitchat from the3growbags, please type your email address here and we'll send you a new post every Saturday morning.