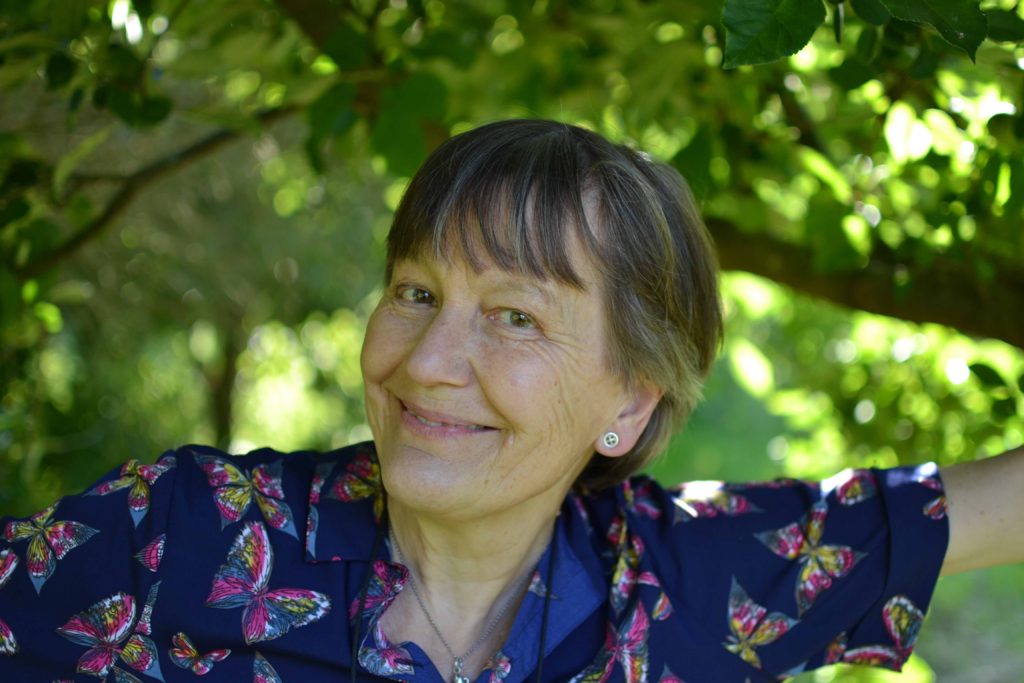 Last week it felt as if we had been plunged straight into winter, but today is more like a normal October day with the promise of some warm and sunny days ahead, and as I venture out, I am reassured that the garden still has plenty to offer.
Since mid-summer, when 'Whiteknights Pearl' started into flower, I have been increasingly taken with this beautiful, award-winning fuchsia, and it really comes into its own in the autumn – partly through lack of competition but also because, for once, I put in a little bit of thought when it came to choosing its neighbours. A fuchsia flowering on its own at this time of the year can be a lonely sight!
Fuchsias are hugely popular garden plants and over the years thousands of cultivars have been introduced, many of them tender or borderline hardy. For a long time, I didn't really pay them much attention because I was put off by some of their more garish colour combinations; so how did I make my choice? Well, it was made for me: if you see one fuchsia in a nursery which sells predominantly herbaceous perennials, you can be fairly sure it's a good one!
Despite its delicate looking blooms, this is a hardy and resilient plant, yet refined, with gently arching stems to about a metre. The slender, soft pink flowers are graceful, and they have a long season. Pruning is straightforward – cut back all the stems to ground level in early spring – and pests and diseases are few and far between. The only thing I would question is perhaps the choice of name for a pink fuchsia!
NB Louise has published a beautifully produced book of her plant profiles – A Plant for Each Week of the Year. It costs £9.99 inc P & P and is for sale in our online shop here.
More NB If you'd like a bit more gardening chitchat from the3growbags, please type your email address here and we'll send you a new post every Saturday morning.