Welcome to our gardening gang
We're three sisters who take a light-hearted look at seasonal gardening issues and share tips to keep you on track summer and winter. We send a post to our subscribers every Saturday morning and have a range of garden tools, gifts and books we think you'll like
---
Our latest posts
If you like gardening at all or even the thought of it … we think you'll enjoy these posts
---
Our Little Shop of Garden Delights
Our fantastic growbag range: just right for you or your absolute best friend. P&P is a standard £3.99 no matter what you order anywhere in the UK
---
Digging deeper
Want to know more about specific plants? How to grow veg? or just find out what to do in the garden right now? Click on the links to find out…..
---
Grow Buys
We liked these products and we think you might too……
---
About us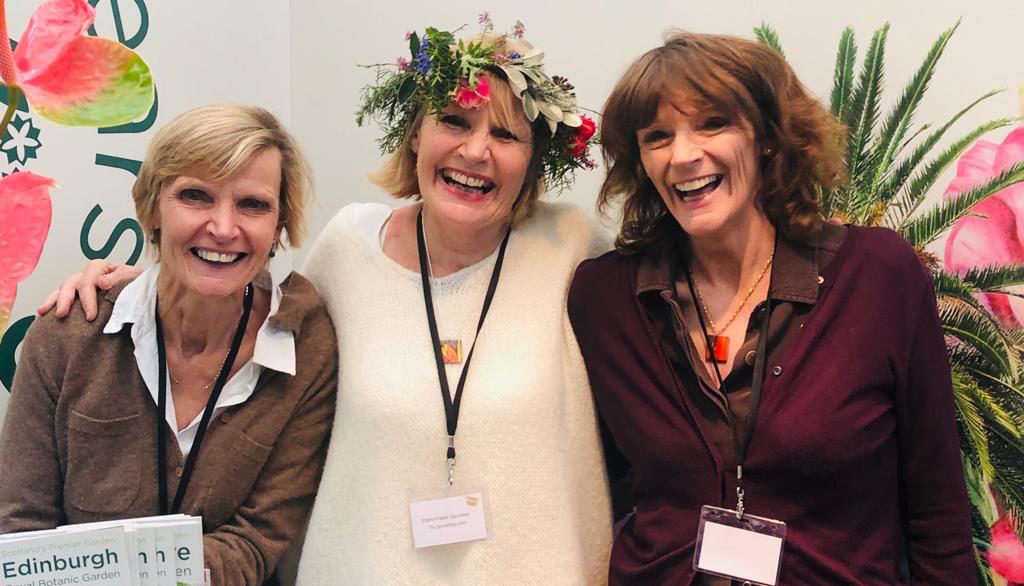 We're three, ahem, maturing sisters who love gardening, plants and horticulture as well as having a good laugh and a bit of family banter.
All three of us have enjoyed juggling jobs with bringing up children and grandchildren, and weathering life's triumphs and tragedies individually and together. Our parents were keen gardeners and we've all inherited their enjoyment of seeing things grow. Armed with the odd glass and a bit of sibling rivalry our horticultural bond is a never ending source of joy – thank you so much for reading our blog.