Question 1.
It's called the gin and tonic plant! If you brush against its foliage it emits the fragrance of a delicious G & T. Chin chin!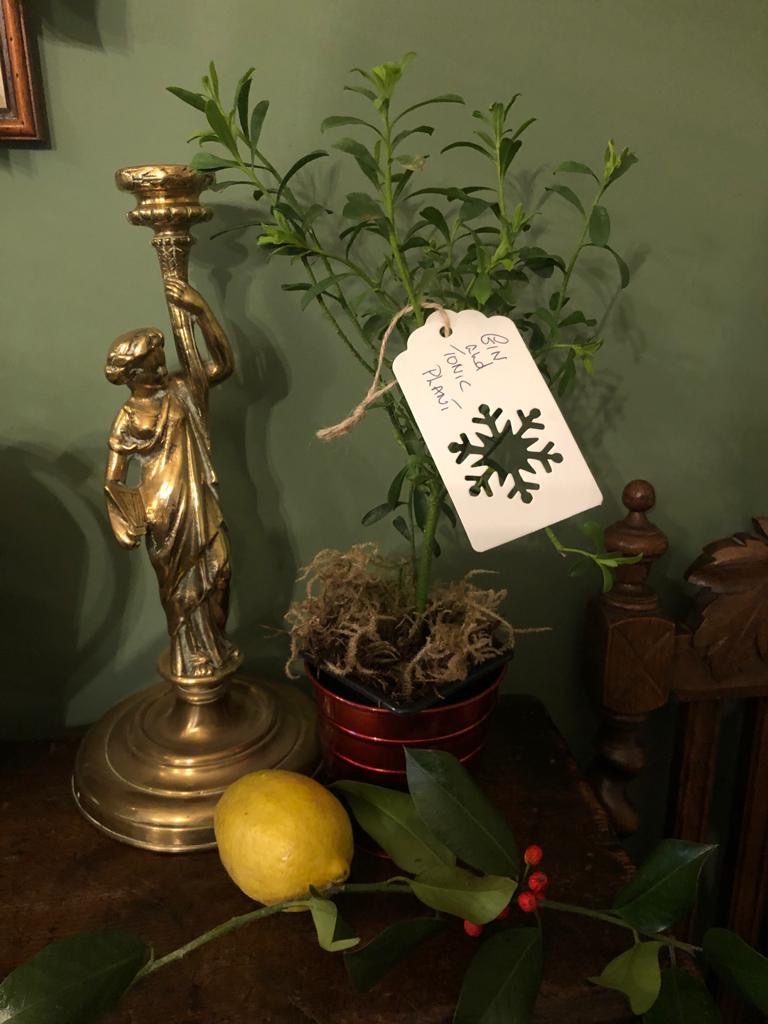 2. Plant identification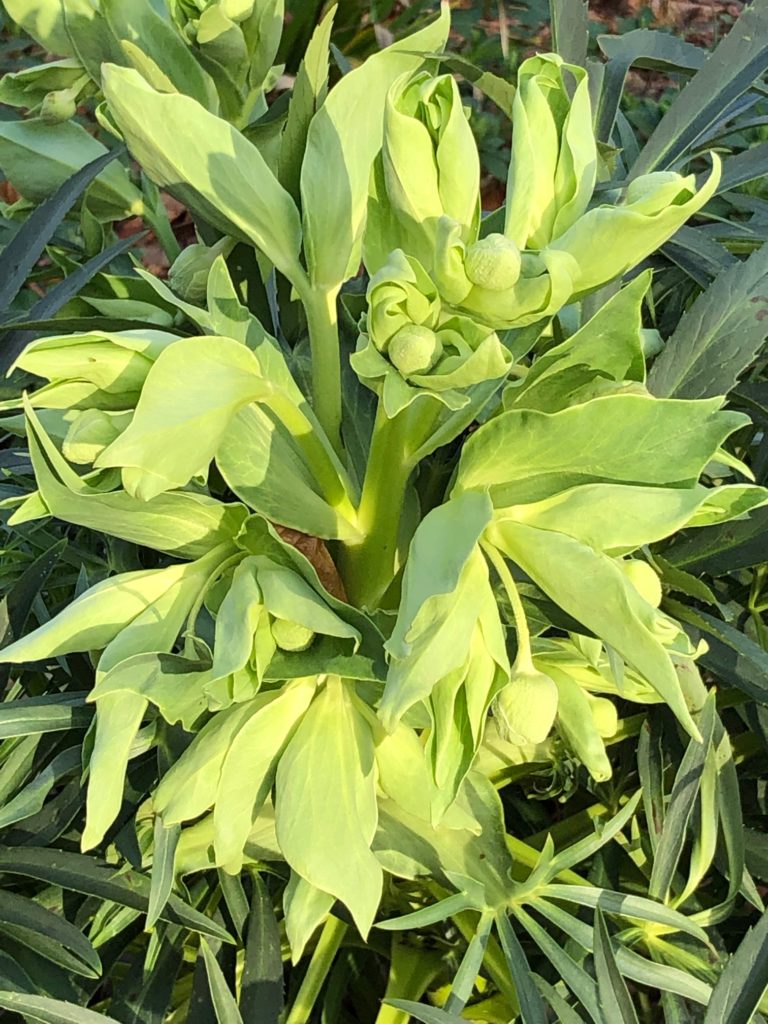 A. Helleborus foetidus. Grows best in thin chalky soils and I snapped this striking specimen last December, obviously loving life in car park of the Weald and Downland Living Museum at the foot of the South Downs at Singleton, West Sussex. The naturalistic planting schemes around the new gateway building are just one reason to visit this fascinating outdoor museum of historical buildings and I can thoroughly recommend their 'Christmas at the Museum' days on the 26 and 27 December.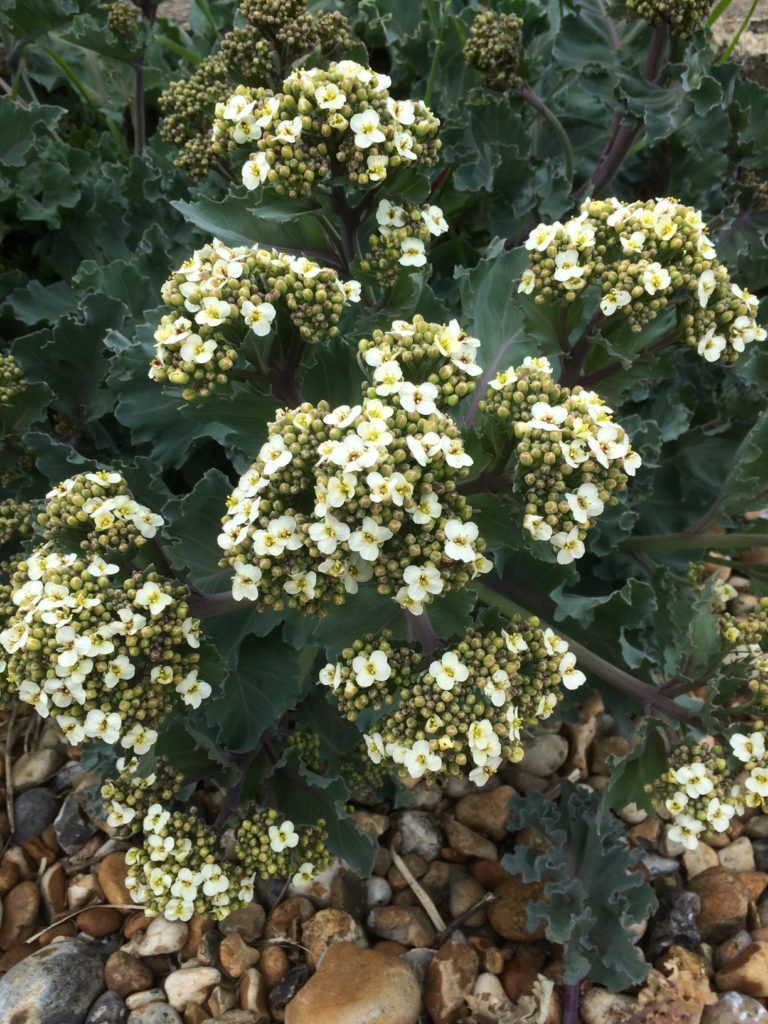 B. Crambe maritima. Common name sea kale, I took this photo on Eastbourne seafront. Although this plant is adapted to salty seashore habitats it seems just as happy in terrestrial ones and I would put it in my top ten best garden plants. Its wavy, glaucous leaves create a wonderful textural feature in the toughest gravel and bees love its honey-scented cloud of white flowers.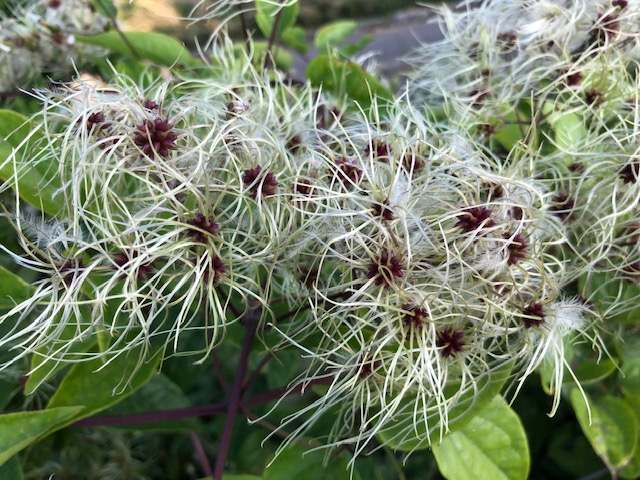 C. Clematis vitalba. Common name travellers joy, although apparently it doesn't bring much joy in other countries where it can be an invasive pest and to be honest it is a little over enthusiastic in a normal garden situation. However, it's irrepressible vigour and ability to retain fresh green foliage under inhospitably dry conditions does make it a great candidate for clothing urban features such as concrete walls and railings. The little waxy bell flowers are good for pollinators, its seed heads are charming and can be cut at this time of the year for Christmas decorations.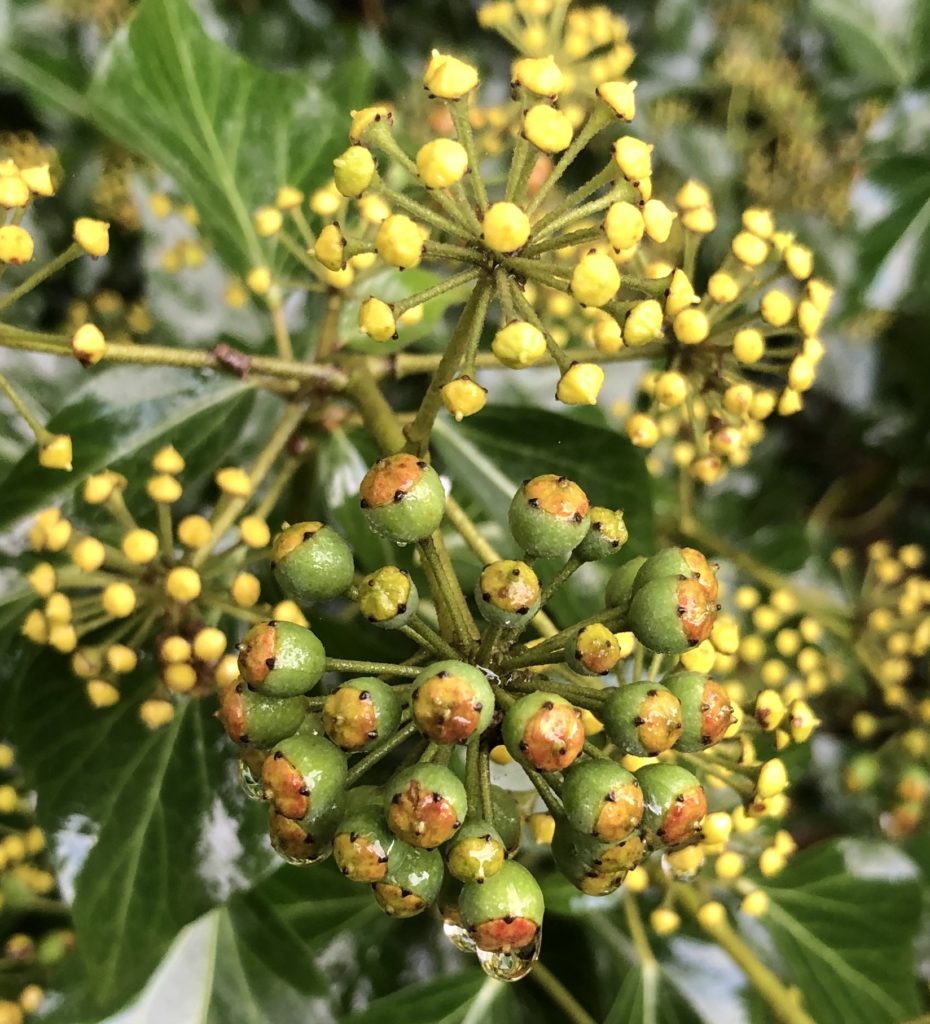 D. Hedera helix. Common ivy. Once it is mature our common ivy undergoes a remarkable transformation, becoming much bushier with larger, plainer leaves and trusses of flowers in autumn that are a welcome late feast for insects. The berries go through several colour changes ending up a metallic waxy blue grey, and provide winter fodder for that most beautiful of birds, the wood pigeon.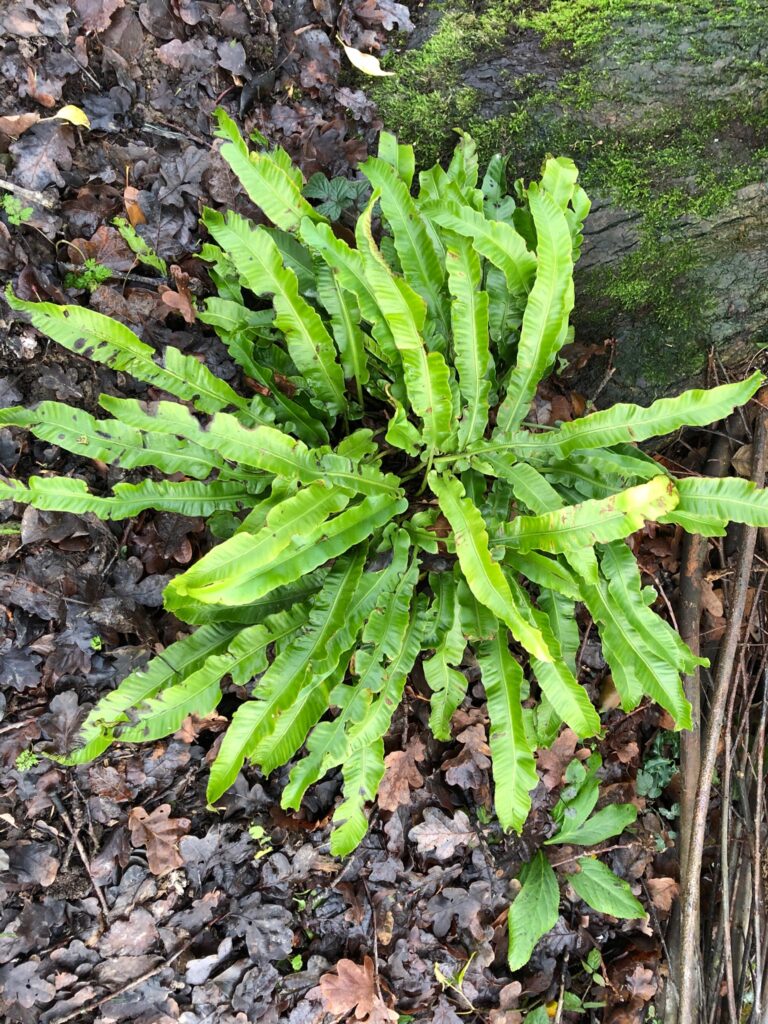 E. Asplenium scolopendrium. Hart's tongue fern is a wonderful filler in any shady bed that looks classy for at least 10 months of the year, still shining out now in December.
3. LETTER PUZZLE
a. DILL, RILL, ROLL, ROLE, ROSE
b. CONE, BONE, BANE, BARE, BARK
c. KALE, HALE, HARE, HERE, HERB
4. TV CELEBS
a. Carol Klein
b. Adam Frost
c. Nick Bailey
d. Monty Don
e. Alan Titchmarsh
f. Chris Beardshaw
g. Rachel De Thame
h. Joe Swift
5. RIDDLE
SPRUCE
6. PLANT SURNAMES
a. Gabriel Oak
b. Robert Plant
c. Andy Flower
d. Sir Herbert Beerbohm Tree
e. George HW Bush
We so hope you enjoyed our quiz. Wishing the very best for you and yours in 2020.