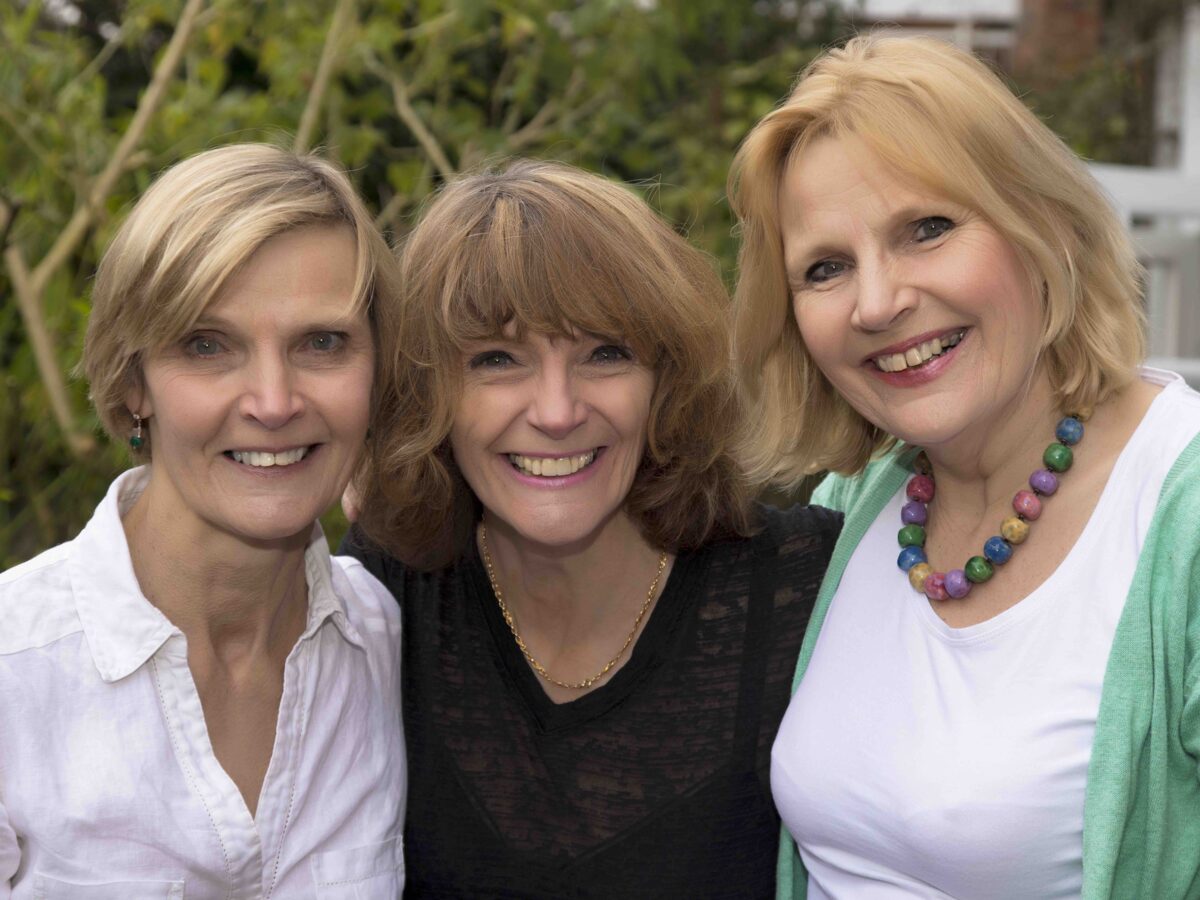 This week we're doing something a little different. 2020 was tough wasn't it? If ever gardening came into its own, it was this year so instead of Growtips this week, we'd like to share with you a short video of our 12 months.
This, dear readers, was our 2020
Next week we'll be looking at how the pandemic changed our approach to gardening. Meanwhile we wish everyone a safe, healthy and cheery New Year, and look forward to being back in the garden with you in 2021.
NB If you don't already subscribe but would like a bit more gardening chitchat from3growbags, just enter your email address here and we'll send you a new post every Saturday morning…