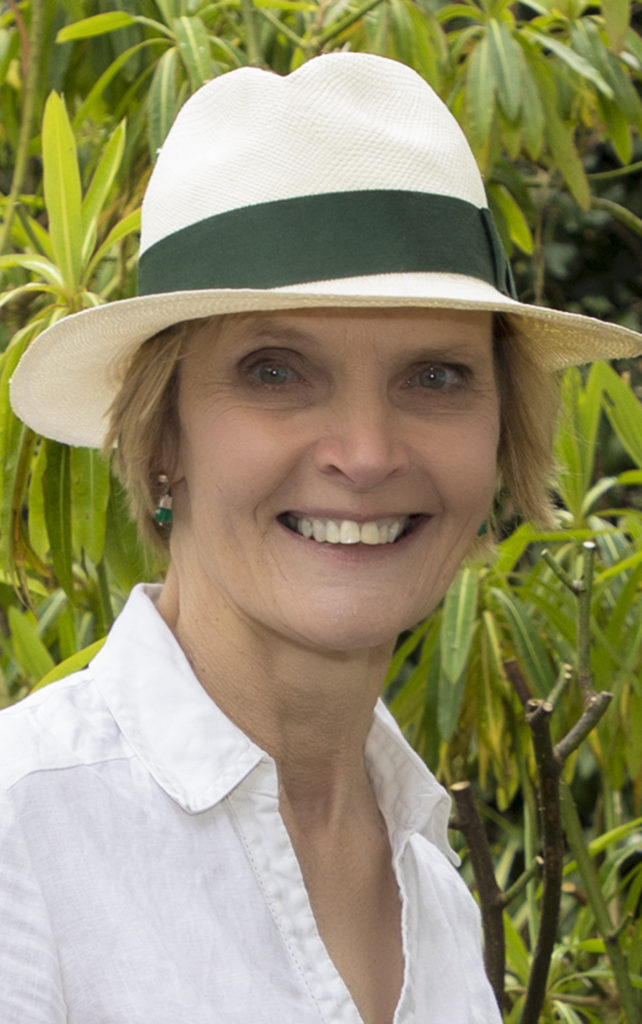 Firstly a big welcome to all of you who've signed up to this, our regular Saturday blog, on the back of Elaine's daily 'DigYourOwnaForCorona' posts – there is a link below if you haven't experienced them. Her message to the nation is that we all can grow our own veg this summer if we just follow her orders (and let's face it, if Caroline can, any of you can).
Unfortunately the success of this campaign has gone to E's head and she's now acting like a diva: 'oh all right I'll do the radio interview, but it does mean cancelling my Zoom pilates class'…… . So I'm bracing myself for even more flack than usual about my choice of plants that lift the spirits just now, but here goes:
1. Crown imperials. I'm revelling in the musky aroma of these foxy statuesque creatures. Mine are a rusty red and I love having something as beefy as this in my garden so early in the spring.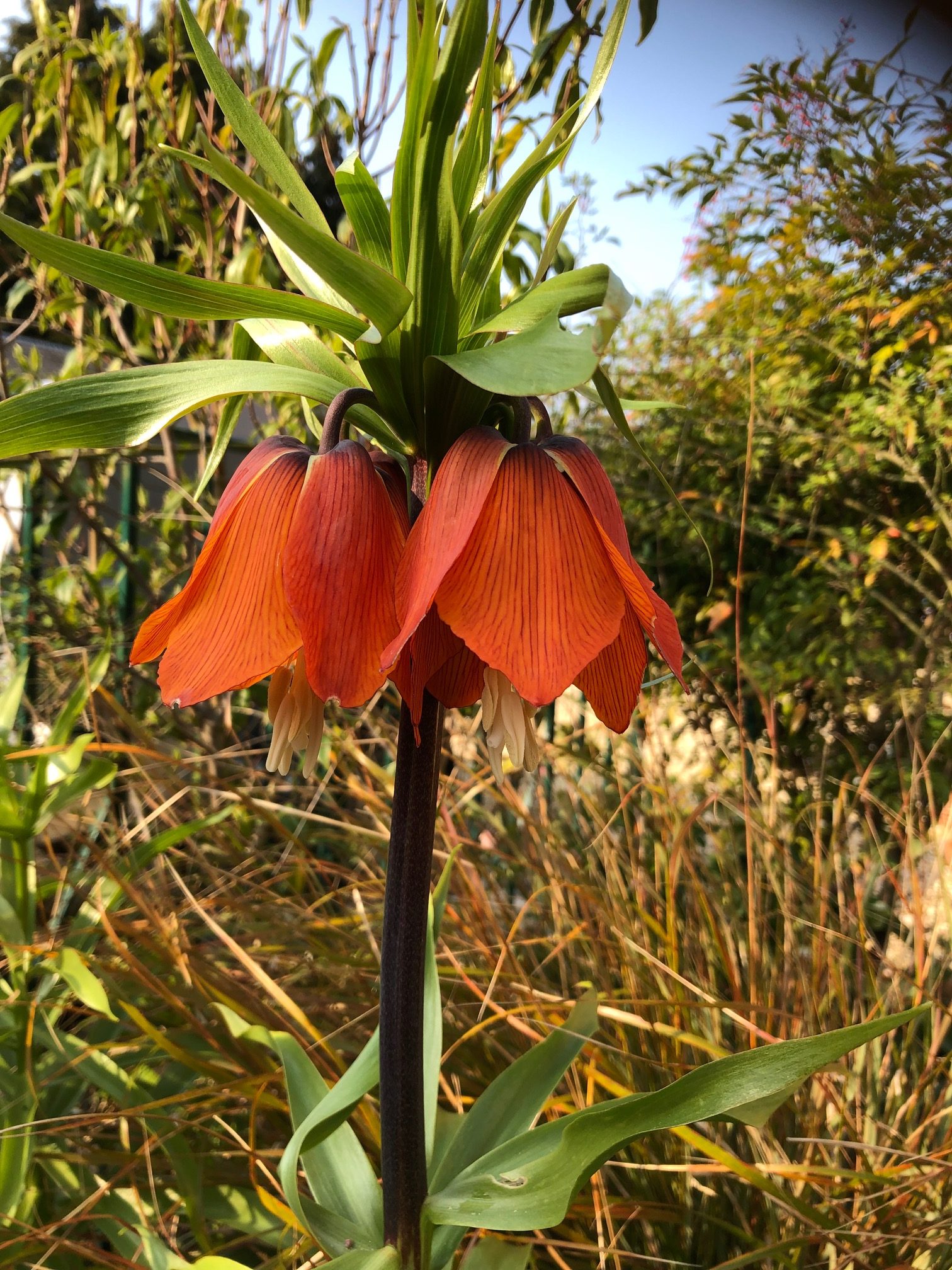 2. Lords and ladies. Your one permitted daily exercise walk in the countryside will soon be decorated by the curious flowers of this fascinating native plant. Take time to study its unique approach to reproduction. The warm, fetid smell from its quivering brown spadix is designed to lure flesh loving flies into its bulbous base where they are kept prisoner until pollination is complete.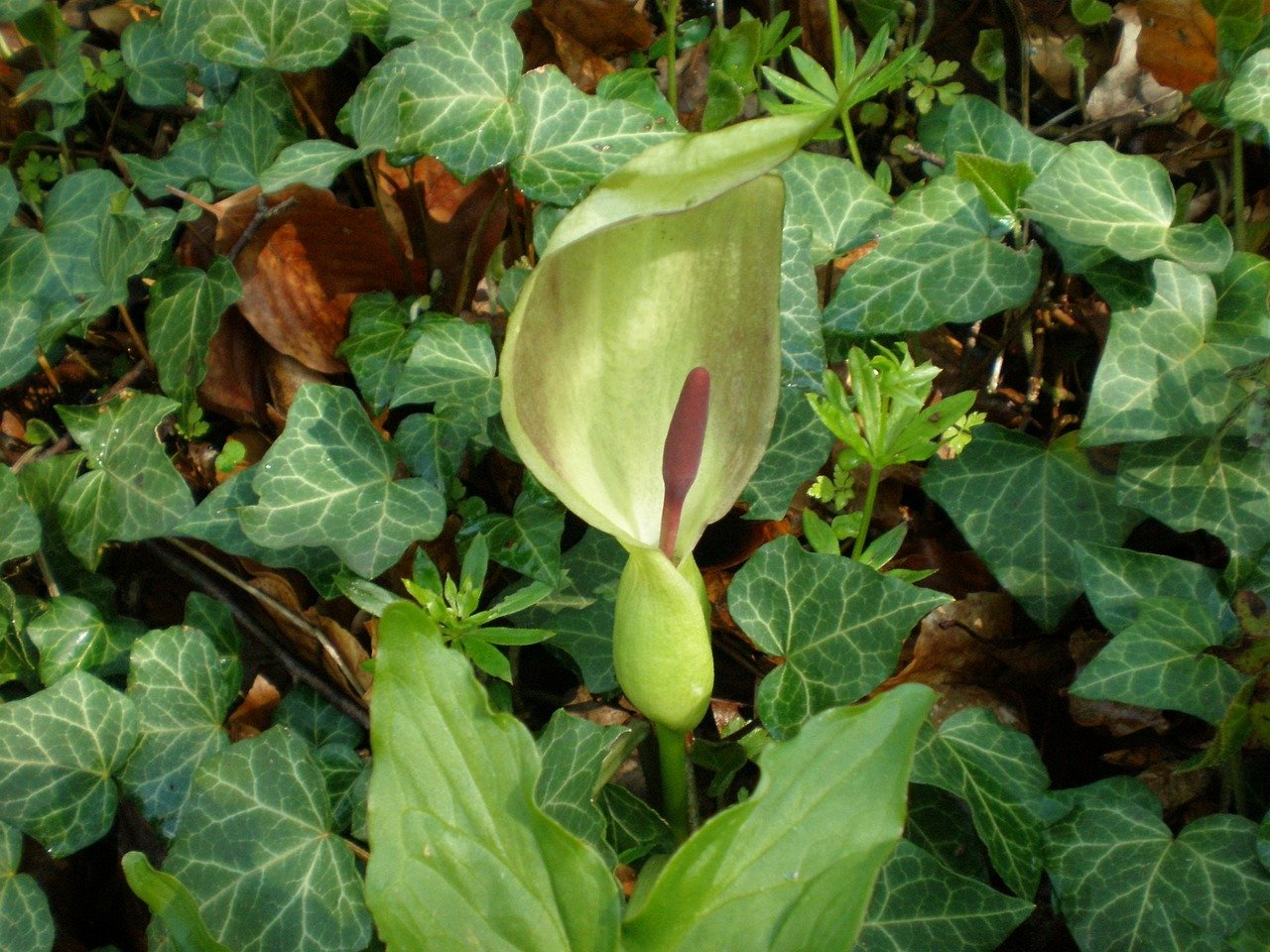 3. Sarracenia. Hurrah! My pots of carnivorous pitcher plants have made it safely through the winter outdoors and are excitingly already showing flower buds. I trimmed back the old pitchers recently and was amazed to see how effective their fly trapping mechanisms had been last summer: each pitcher was crammed…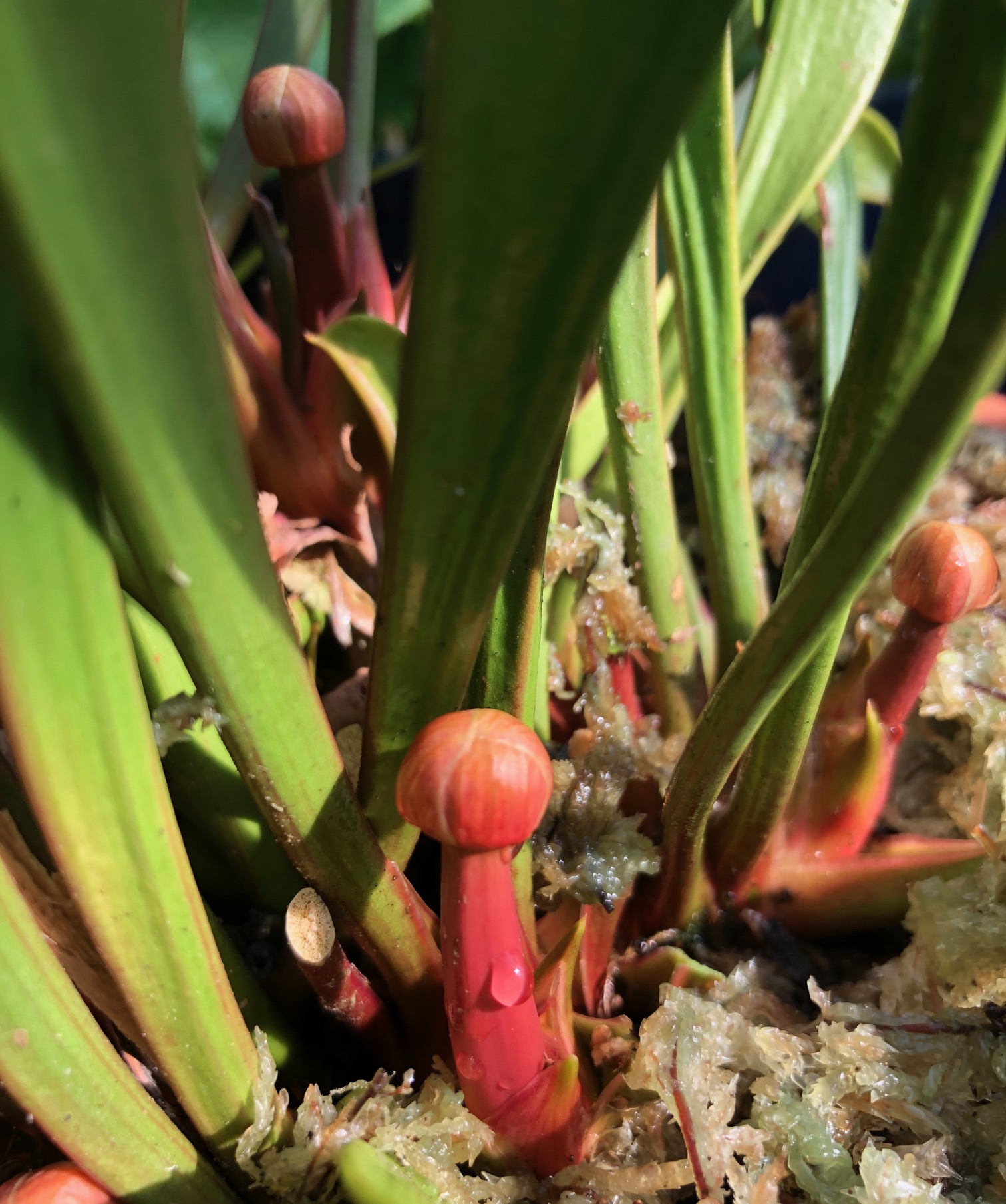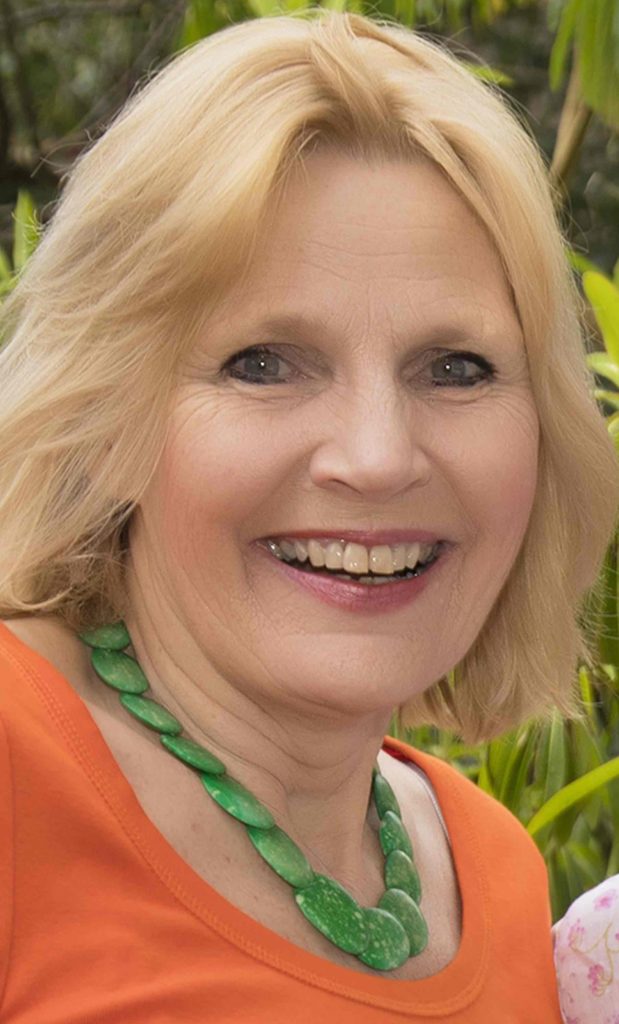 Good Lord, I don't mean to be unkind, but Laura's spring lovelies read more like a Stephen King booklist!
Here's my selection of what might be lifting the spirits of more normal people (like you and me).
4. Wallflowers These cheery stalwarts have been throbbing with all sorts of different bees this spring, just feeding happily on the nectar….(not being abducted, or eaten).
It feels like they are flowering at least three weeks earlier in my garden than then normally do – the mildness of our winter here has confused many plants. But I'm not complaining. Not only are the bees loving all the all the early nectar, the sweet fresh scent of the wallflowers is filling the garden each time the sun shines – it's a fragrance like no other, and I can't help but feel uplifted by it.

It is a shame that most people these days don't bother that much with biennials like wallflowers, foxgloves and sweet Williams – yes, it is a nuisance and a bit of drag to worry about sowing them one summer, planting them out in September to flower the following year, pulling them up to make way for summer bedding before they've quite finished. But each year that I actually bother to do it, I am always so glad I did.

5. Lenten Lily. If you want a native plant please choose our lovely wild daffodil, Narcissus pseudonarcissus, rather than Laura's sinister wild arum.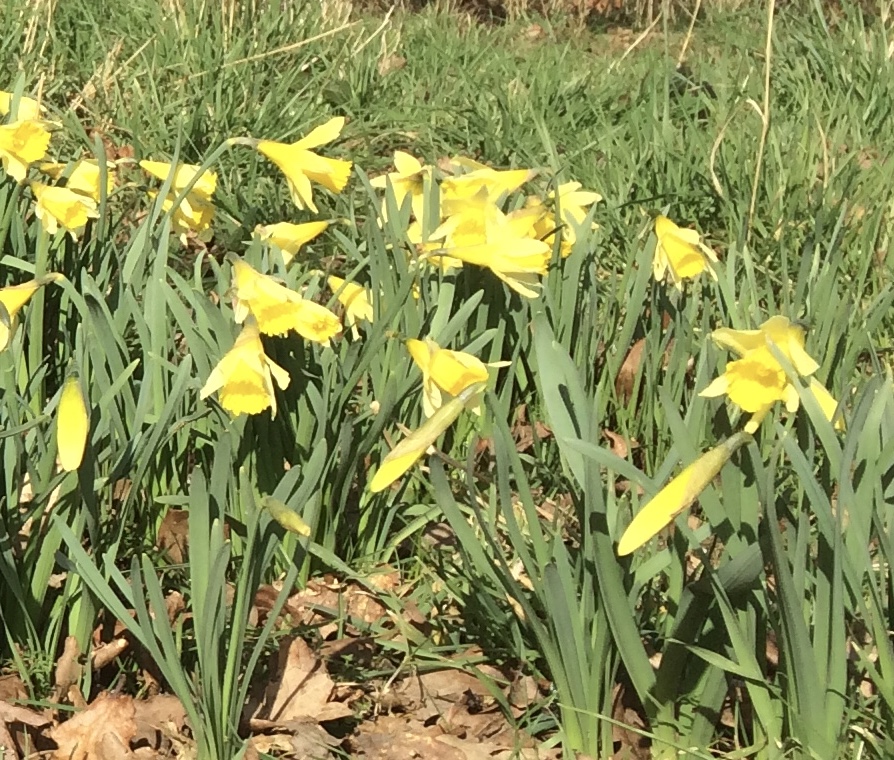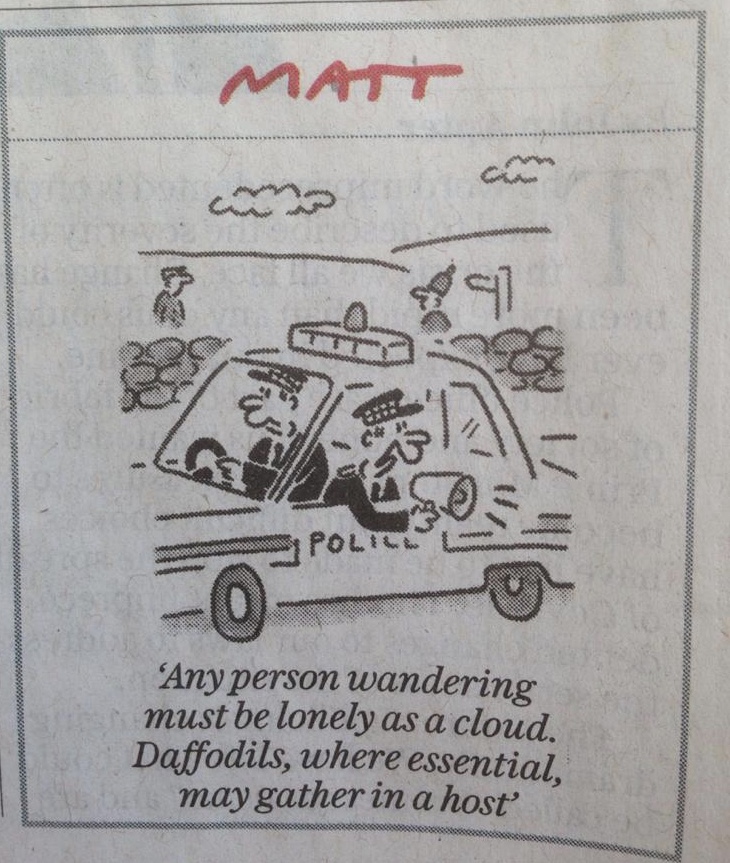 They have been flowering for a good six weeks now and, unlike garden varieties, they will spread by seeds and so form themselves into lovely drifts in woods and pastures, in true Wordsworth style. Matt, the cartoonist in the Telegraph, permitted us all to have a wry smile when he referenced this 'drifting' ability of our lovely native daffodils, in the paper this week:
Tree Peonies. Finally, if buds are your thing, you can't do better than the succulent swelling of a tree peony. There is a voluptuousness about the fat buds, and then that glorious moment when there is a tiny panel of saturated colour peeping along the juicy green sepals…..it's almost better than when they are in full flower, because then you know the great show is almost over for another year. ..!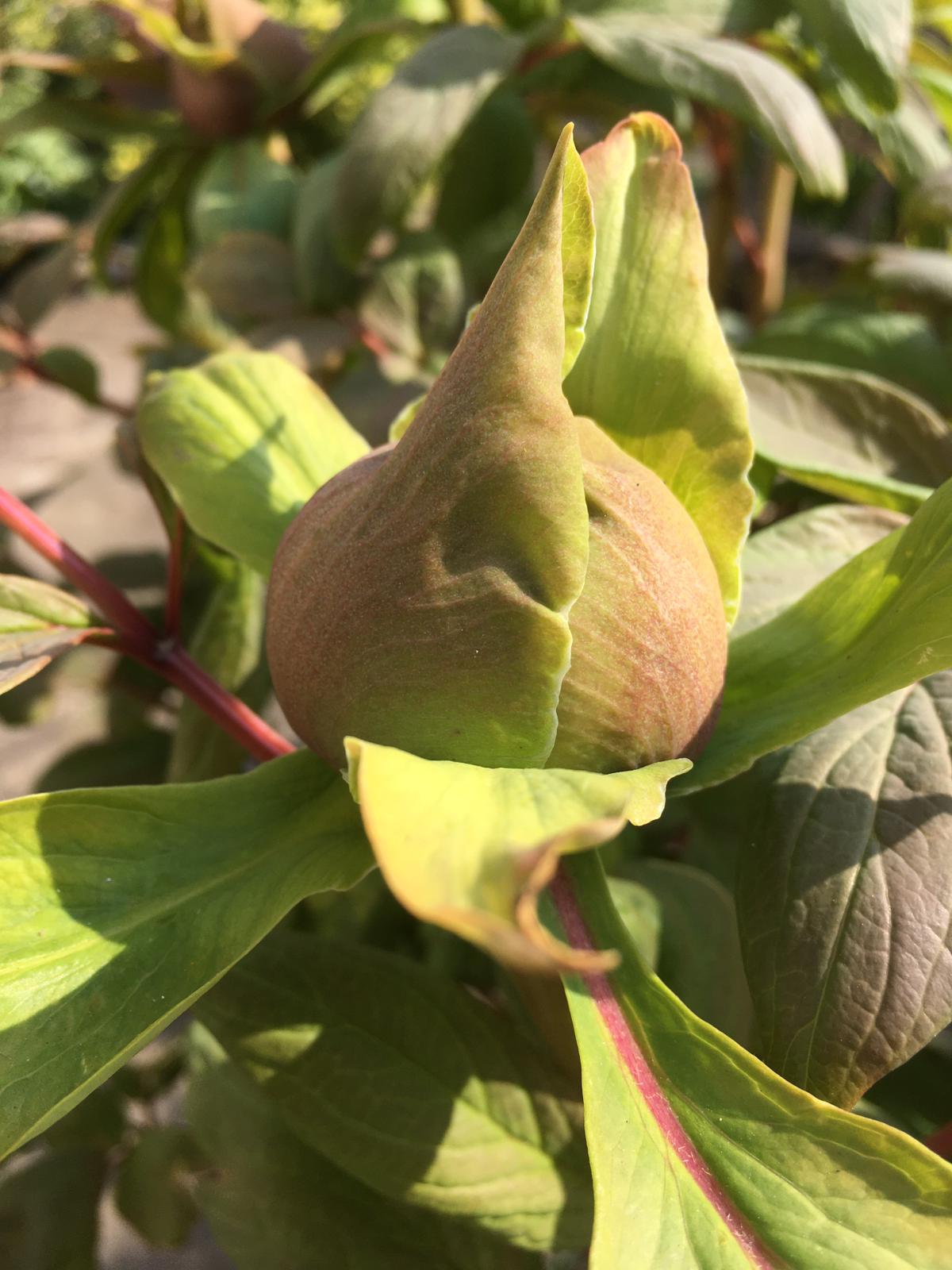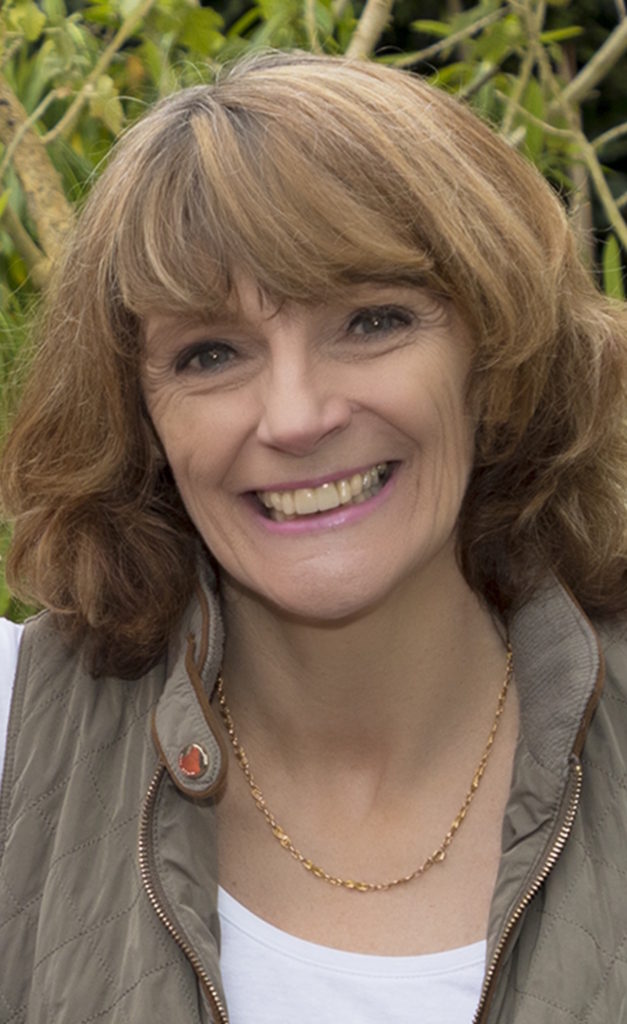 Yes it's been lovely to see the nation coming together over veg gardening this week. Although comparisons aren't always relevant we do, in fact, have to keep 'buggering on' right now don't we? Many of our regular readers won't be needing Elaine's beginners' course (being more technically minded that doesn't include me – I discovered I've been growing potatoes all wrong) but maybe you could help in other ways – giving advice, sharing seeds or spare plants?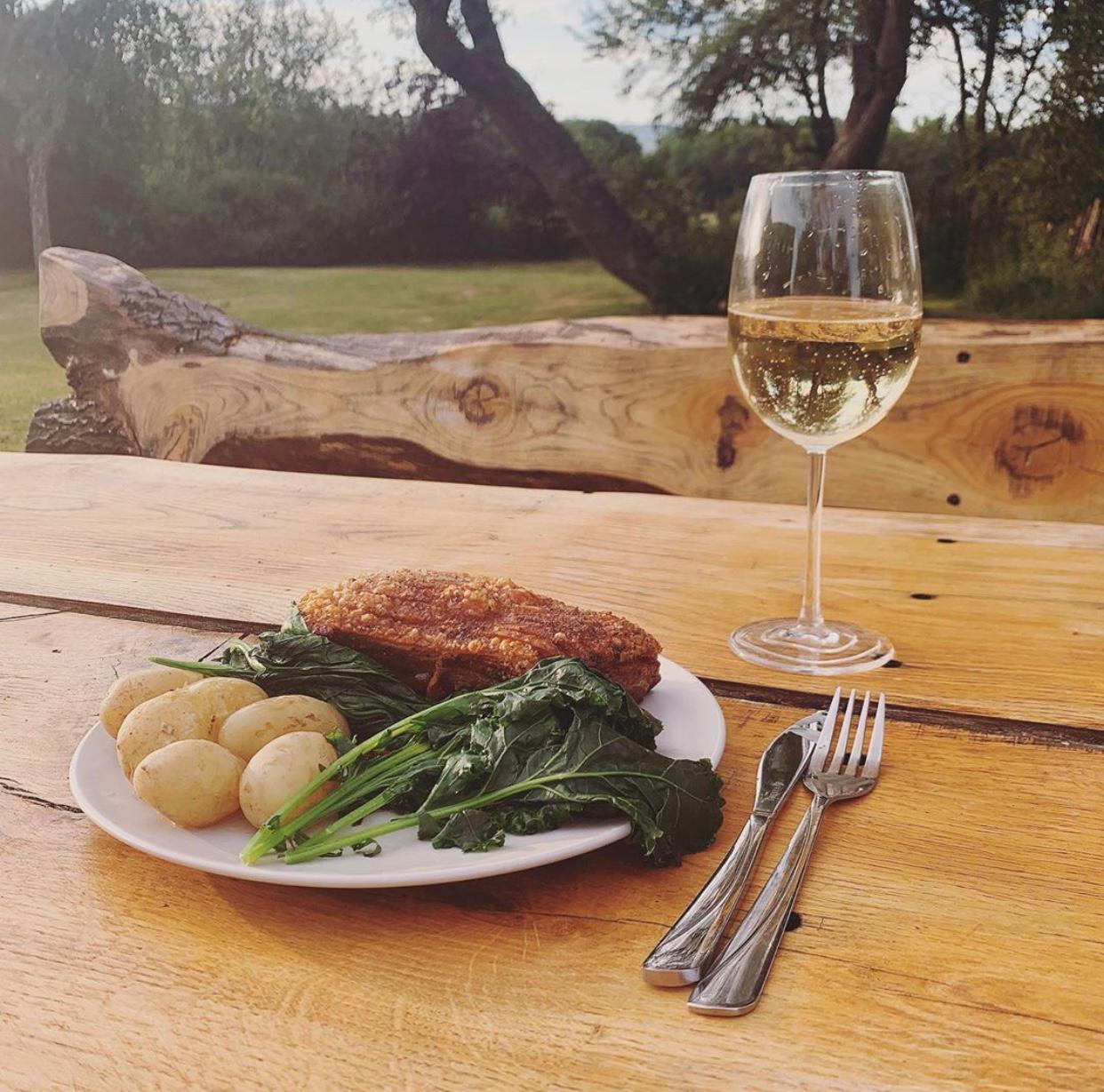 Now I'm not one to take sides – although obviously I would if either of my sisters individually phoned me – but I am emphatically with Laura on one thing. And that's the smell of crown imperials. Even the bulbs have it and I can't walk past them in a garden centre (remember them?) without picking one up and having a good snort. I tell you, it's up there with an acetate board marker.
There's nothing more satisfying than preparing your own home-grown veg, pouring a crisp white wine and sitting outdoors to eat it. These pleasures are still open to us and getting closer every day at this time of the year. Can you imagine if this hit us in November? There just wouldn't have been enough red wine in the world.
NB: Even Louise's Plant of the Moment is an edible one this week, but she has her own horticultural health warning as well.
More NB: If you're interested in growing your own veg this year, you might like to join our DigYourOwnaForCorona gang. Have a look and do subscribe – we're going at it all of next week as well!
An omni NB: If you'd like to get our regular gardening chit-chat straight into your inbox each week, just enter your email address here: