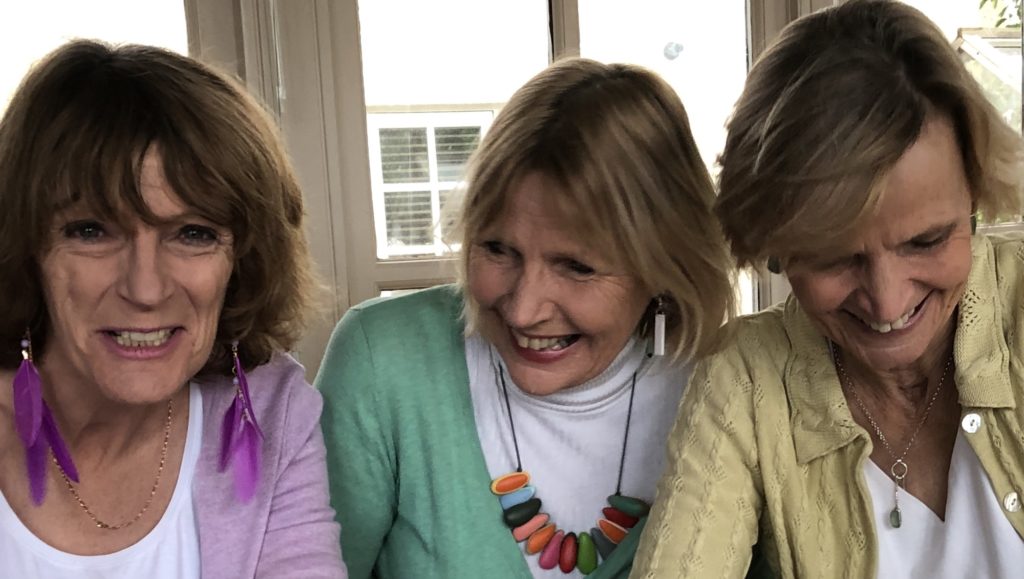 Do you fancy having a go at growing some veg this summer? Getting out-of-doors will help us combat the challenges the pandemic has posed for us over the last year and learning the basics of growing our own food has to be a good thing. What better project than growing some of your own produce this year?
If you'd like to get on board with our fortnight long Beginner's Veg course, just sign up here and, starting on East Sunday, we'll send you a post every morning.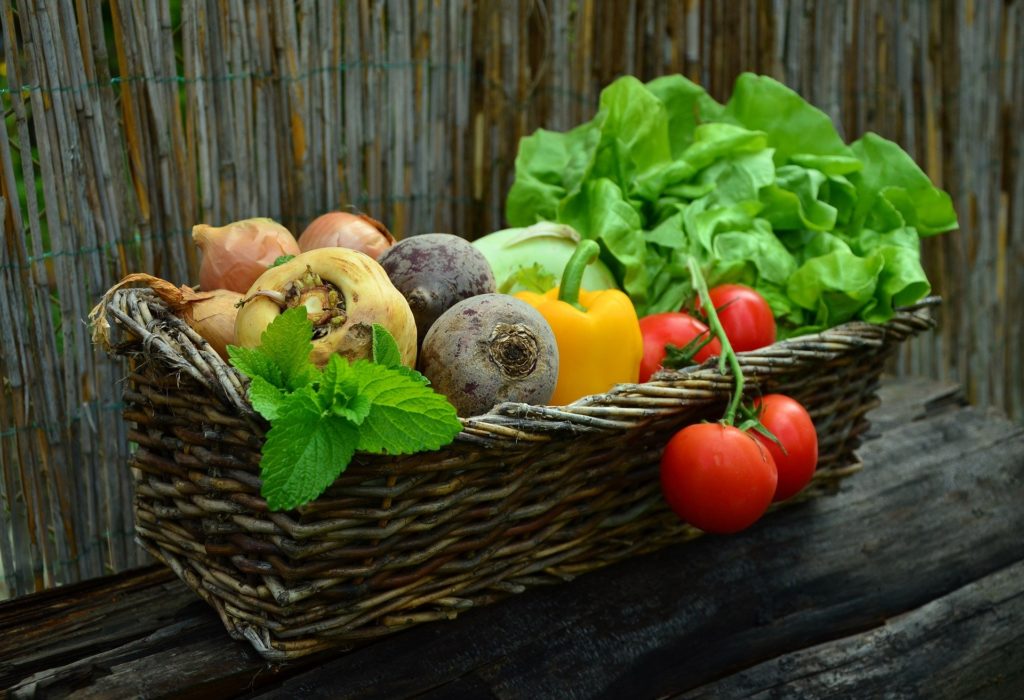 It might be good to order some of what you'll need. You can get these from good old Amazon or a garden centre , but they don't cost much.
Seed potatoes – ones labelled 'first' or 'second' earlies
Small bag of onion sets
Seed packets: broad bean; dwarf green beans; courgettes; squashes; tomatoes, salad leaves, plus winter veg, cabbages, sprouts, parsnips
Half a dozen strawberry plants
Small sharp spade (if you're going to actually create a veg patch)
Plus: Around three bags of peat-free compost and a couple of bags of manure if you can get them + some little pots – even old yoghurt pots will do.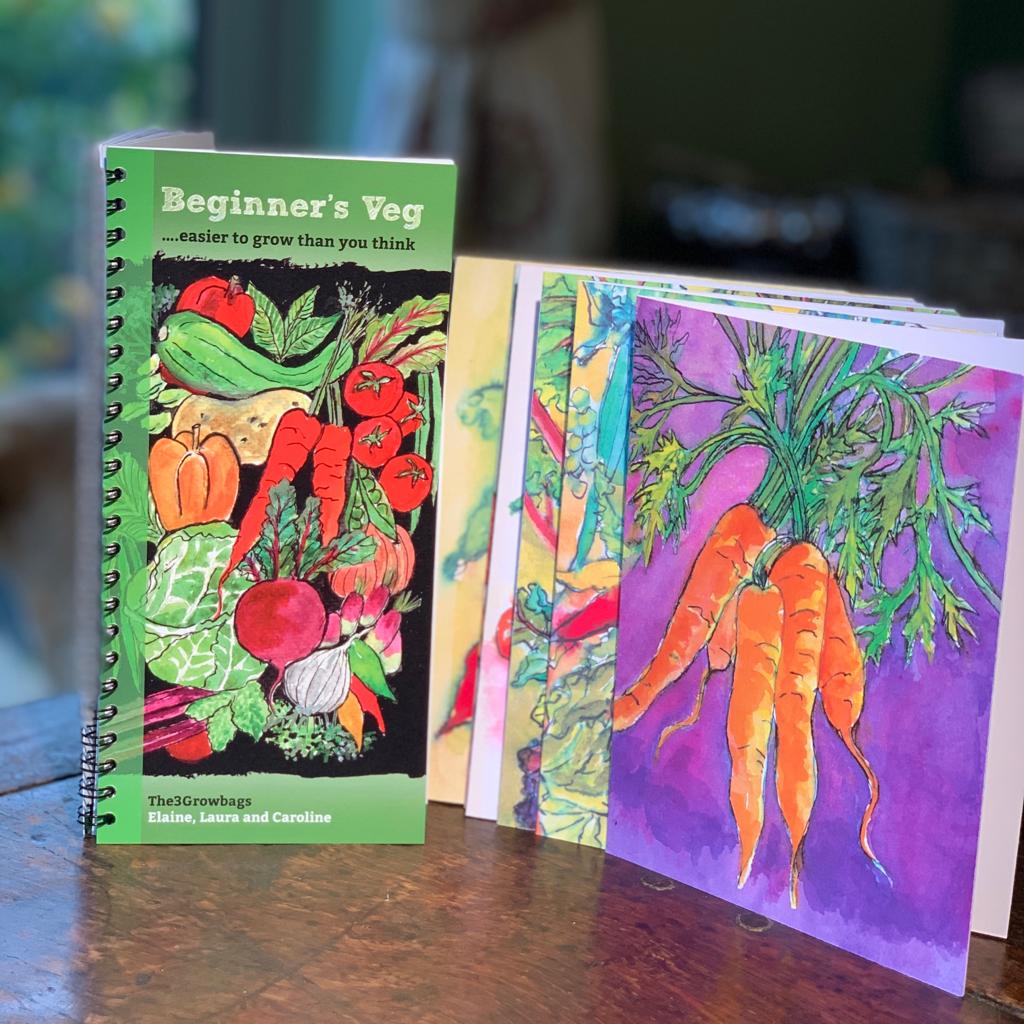 Our online veg course is also published as a book, priced £8.99 inc P & P.
Add in 10 fantastic veg greetings cards each a different design to make a fabulous gift. You can find them both at our online shop here