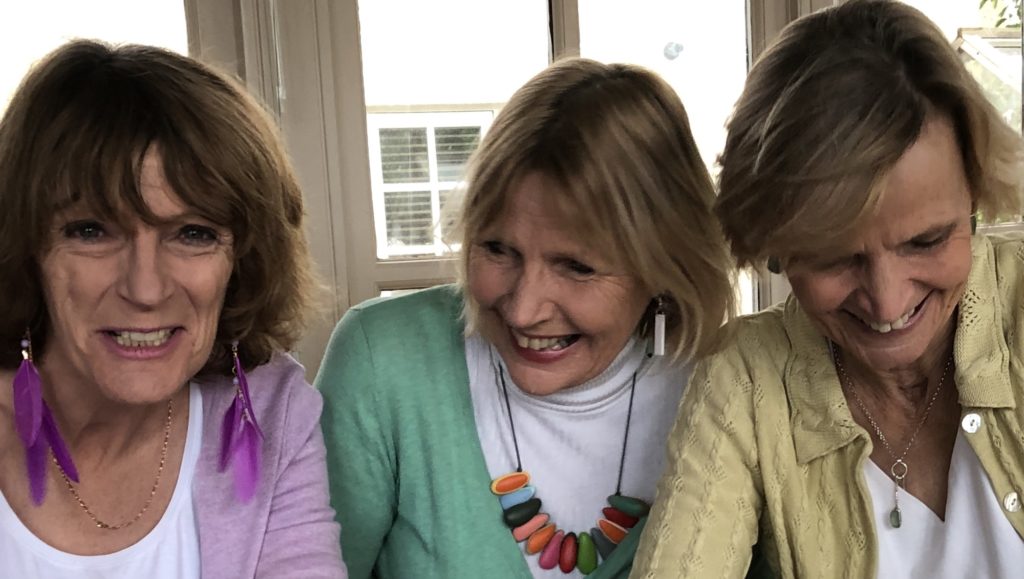 Do you fancy having a go at growing some veg this summer? Getting out-of-doors makes us feel so much better and with 'food miles' and plastic packaging on everyone's minds, what better project than growing some of your own produce this year.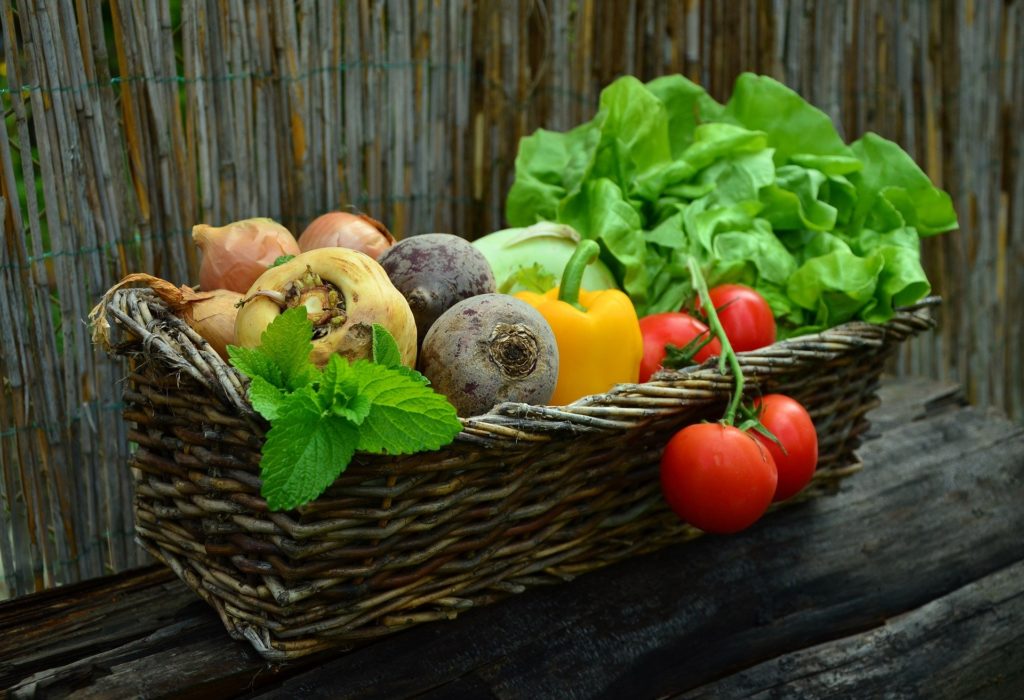 It might be good to get some basics in but they don't cost much.
Small sharp spade
Seed potatoes – ones labelled 'first' or 'second' earlies
Small bag of onion sets
Seed packets: broad bean; dwarf green beans; courgettes; squashes; tomatoes, salad leaves, plus winter veg, cabbages, sprouts, parsnips
Half a dozen strawberry plants
Plus: Around three bags of peat-free compost and a couple of bags of manure if you can get them + some little pots – even old yoghurt pots will do.
You can see our 14 steps to creating a veg patch here. We publish a gardening blog every Saturday morning. If you're not already a subscriber we'd love you to join us. You can get on board here