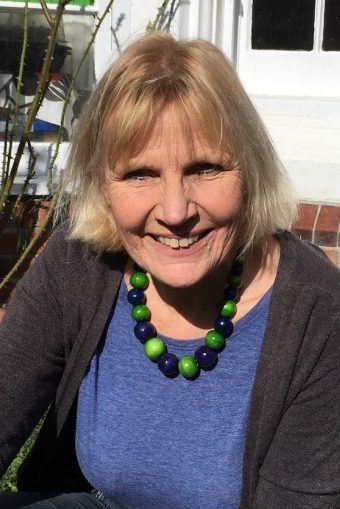 'Bite Away' – a treatment for insect bites
Bite-Away is a little patented battery-powered device designed for the treatment of insect bites.
It is a small gadget, and the idea is that you hold the ceramic end of it against the insect bite as soon as possible after you were bitten, and press either the 3-second (for initial treatment or sensitive skin) or the 6-second button, and it delivers a short burst of concentrated heat.
I know – it sounds daft, doesn't it, and frankly very improbable as a bite remedy. I was pretty sceptical, but I'm here to tell you that it works! It really, really works! All the swelling and itching disappear like magic – straightaway, if you were swift in applying it after you were stung.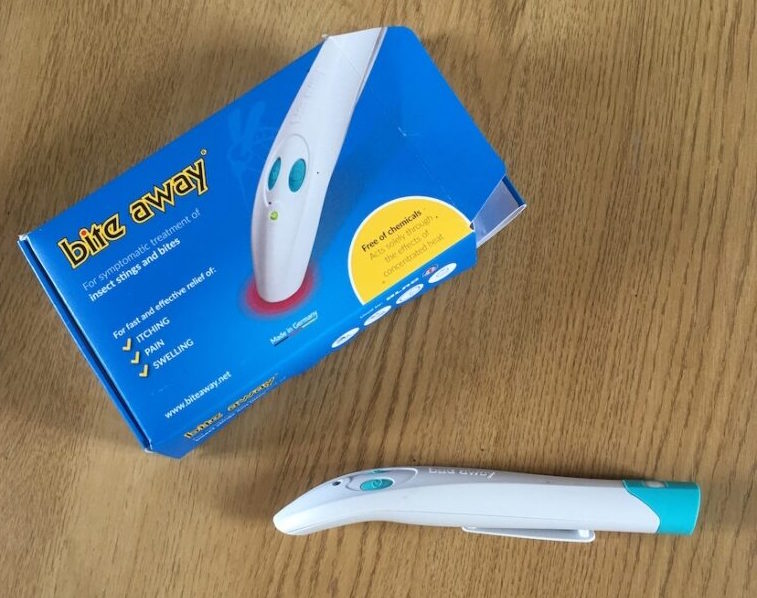 Apparently, the localised heat triggers a response in the body that relieves the pain – I daresay the medically-minded would understand more about that.
One thing that must be mentioned is that it is HOT – you definitely would not want to use it on children under at least 12, because it feels like the skin is burning for those few seconds. You are half-expecting a burn blister to replace the sting! But of course, it doesn't, and the hot sensation only lasts for as long as the device is on (the timing is strictly measured and precise).
Bite Away seems to be far more effective than any ointments or gels we have tried, and I can say with certainty that we'll be using it from now on whenever an insect has the audacity to bite us.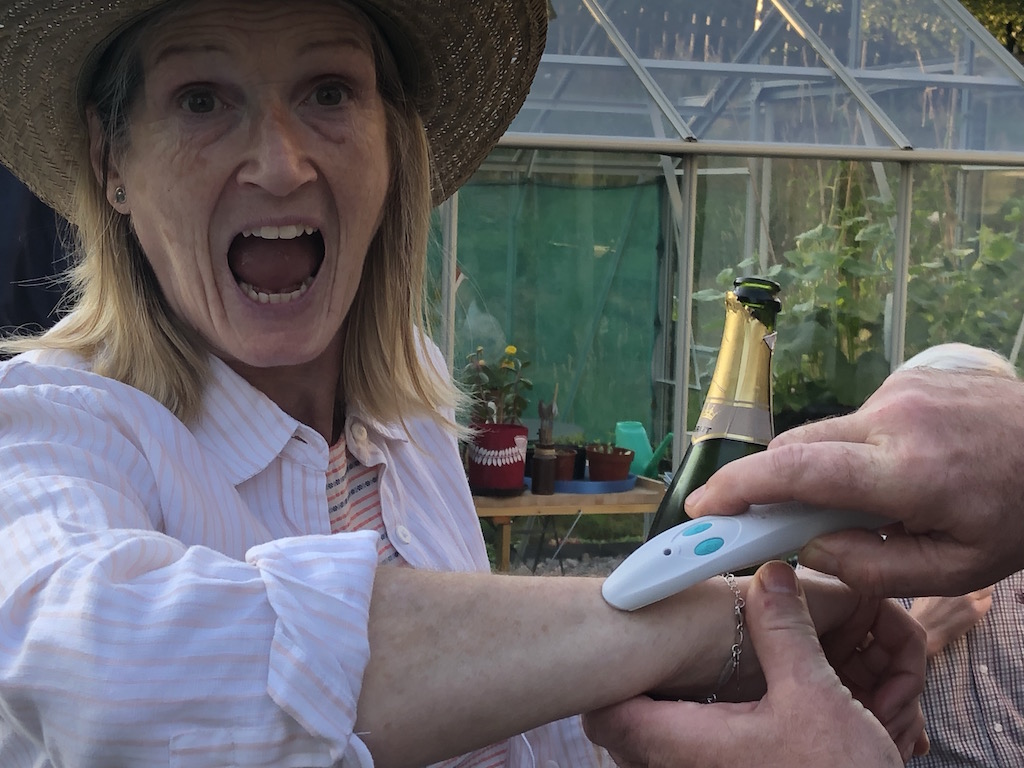 You can buy them here
NB: If you'd like a bit more gardening chit-chat from the3growbags, just enter your email address here and we'll send you a new post every Saturday morning