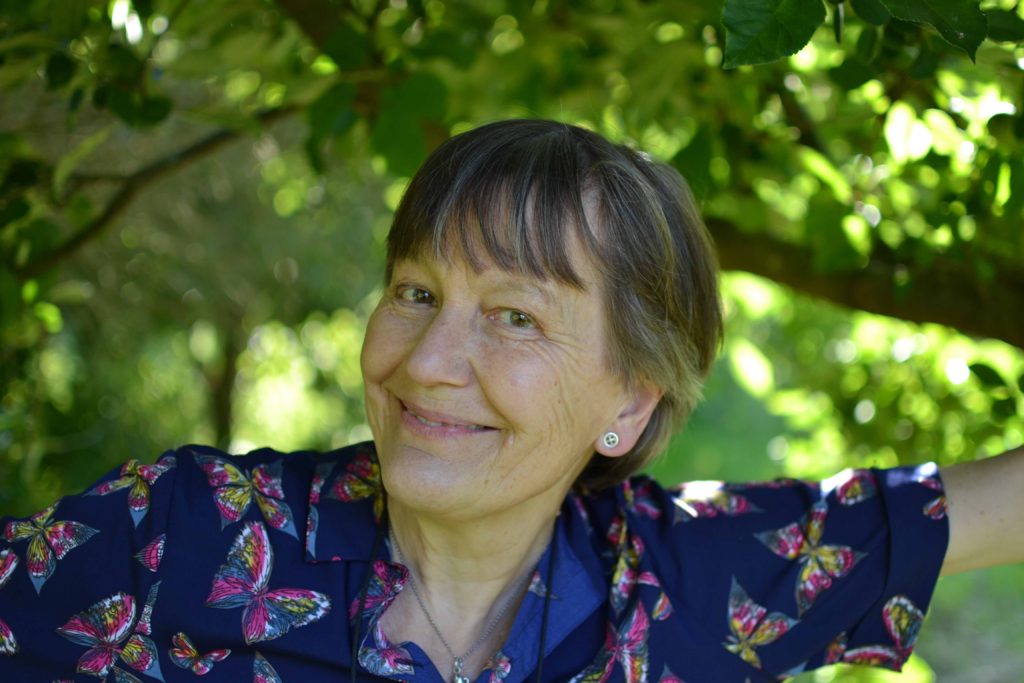 Make no mistake, this group called the Flower Carpet roses are not trying to compete with the ethereal beauty of the old roses. They were bred over many years by Noack Rosen in Germany, and the main objective within this breeding programme was good disease resistance. They are also exceptionally long flowering, drought tolerant and easy in terms of maintenance. 'Coral' was introduced in 1985 and since then more have been added to the group; their colours run from white, through the warm spectrum to ruby red, and many have the RHS's coveted Award of Garden Merit.
Ground cover is not a term I like much with reference to roses, a thick mulch is what's really needed to keep out the weeds, but I imagine that the description catches the eye of those in charge of mass municipal plantings: these roses must be the answer to the horticultural prayers of councils everywhere, and there is a great example in my local town, Horsham, where they have a very effective planting of Rosa 'Flower Carpet Coral' in combination with a wine red berberis and Brachyglottis 'Sunshine'
I prefer the single flowered ones (and so do the insects), and so far, we only grow 'Coral'; but I can certainly vouch for its long flowering period – it is always still in flower in November, and it never fails to cheer me up. They say it requires no deadheading, but we all know how much better things look if you do!
NB: If you'd like a bit more gardening chit-chat just enter your email address here and we'll send you new post every Saturday morning