Vitis strawberry grape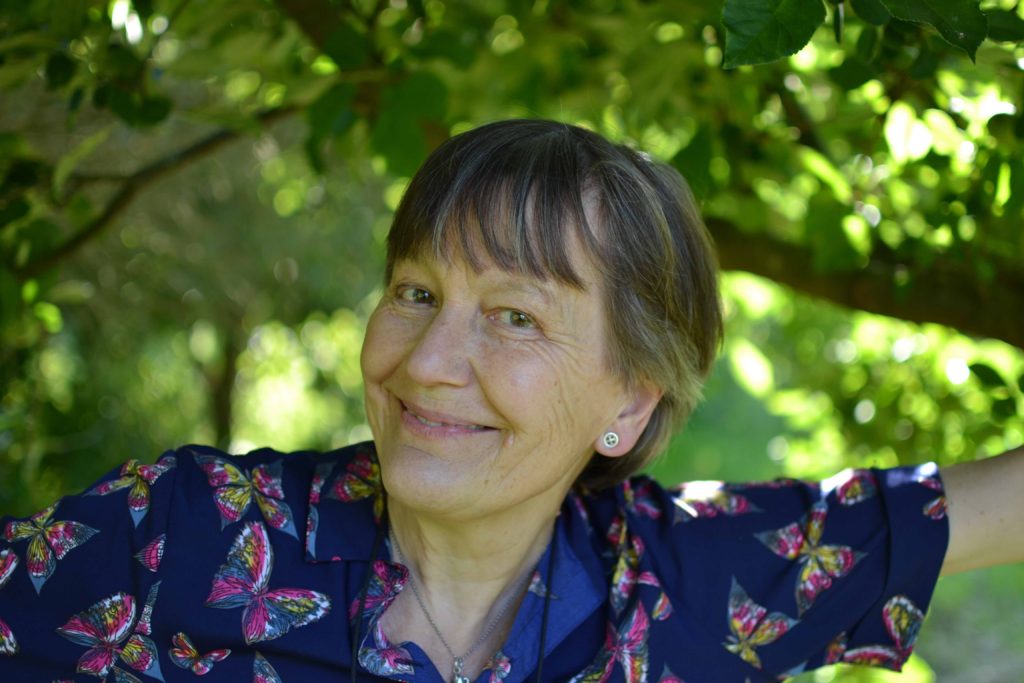 One of the massive joys of the autumn is the gathering of fruits as they ripen, and the making of jams, jellies and preserves, and occasionally fruit juices and wine.
We grow a few vines in our garden, some just for their decorative value – V. vinifera 'Purpurea', V . ' 'Brant', and a beautiful grey leaved form called 'Incana' – and one in particular, my special plant today, we chose for its delicious fruit.
'Fragola' is a dessert grape, reliably producing copious quantities of medium-sized, rosy red fruit which have a subtle flavour not dissimilar to that of strawberries. The grape colour can vary but the distinctive taste is always the same. The vine itself is hardy and vigorous and also self-fertile, which means that it doesn't need a pollinator nearby. Harvest time is dependant on the weather, and this year towards the end of October, it's looking pretty perfect and there is no better way to eat the grapes than sun warmed, straight off the vine.
All grape vines need as much sun as they can get in the UK – preferably a south facing fence or wall and strong climbing support. I am no viticulturist and don't have the time to dedicate myself to their well being; our strawberry grapevine gets a really hard prune no later than mid-winter and then frequent shortening of its long stems in summer. I also find that removing any large leaves that shade the grapes is beneficial to ripening.
NB Louise has published a beautifully produced book of her plant profiles – A Plant for Each Week of the Year. It costs £9.99 and is for sale in our online shop here.
More NB If you're not already a subscriber and you'd like a bit more gardening chitchat from the3growbags, please type your email address here and we'll send you a new post every Saturday morning.