Sibthorp primrose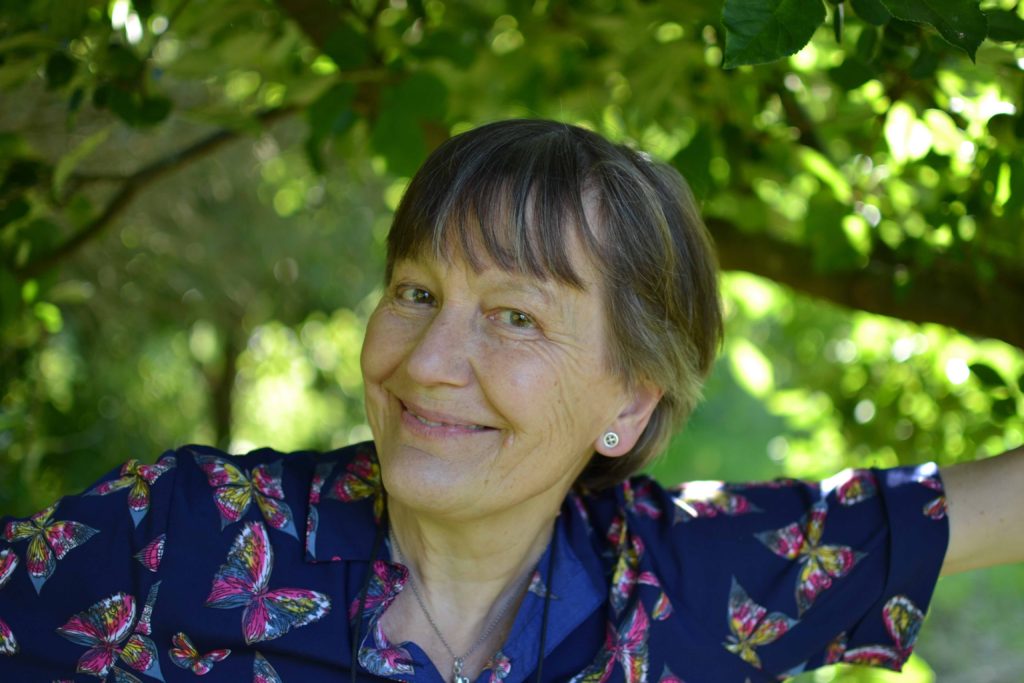 This little beauty can be ignored no longer. It started coming into flower in early February, and every time I pass it, I think to myself what an absolute joy it is; not shouty but quite unmissable.
Despite its diminutive size – a scant ten centimetres high – it has proven robust, tolerant, and long lived, and over the summer months it disappears from sight underneath an umbrella of epimedium leaves: so much so that I forget it's there and it's almost a surprise to see the tiny new leaves emerging the following January. I've had it for years, the clump slowly increasing. I have read that it self-seeds but no such luck in our garden so this year I'm going to divide it after flowering.
This little primrose is native to south-eastern Europe, where the flower colour varies.
'Subsp.' means a sub-species of our own native primrose, and 'sibthorpii' refers to the eighteenth-century Oxford botanist in whose honour it was named.
Lucky I remembered its name, and lucky it's tough, because we have a new puppy in the household, and she is not only drawn to the cheerful little blooms (just the right height!) but her favourite game in the garden is pouncing upon and pulling out white plant labels. This could be the moment to switch to the black ones?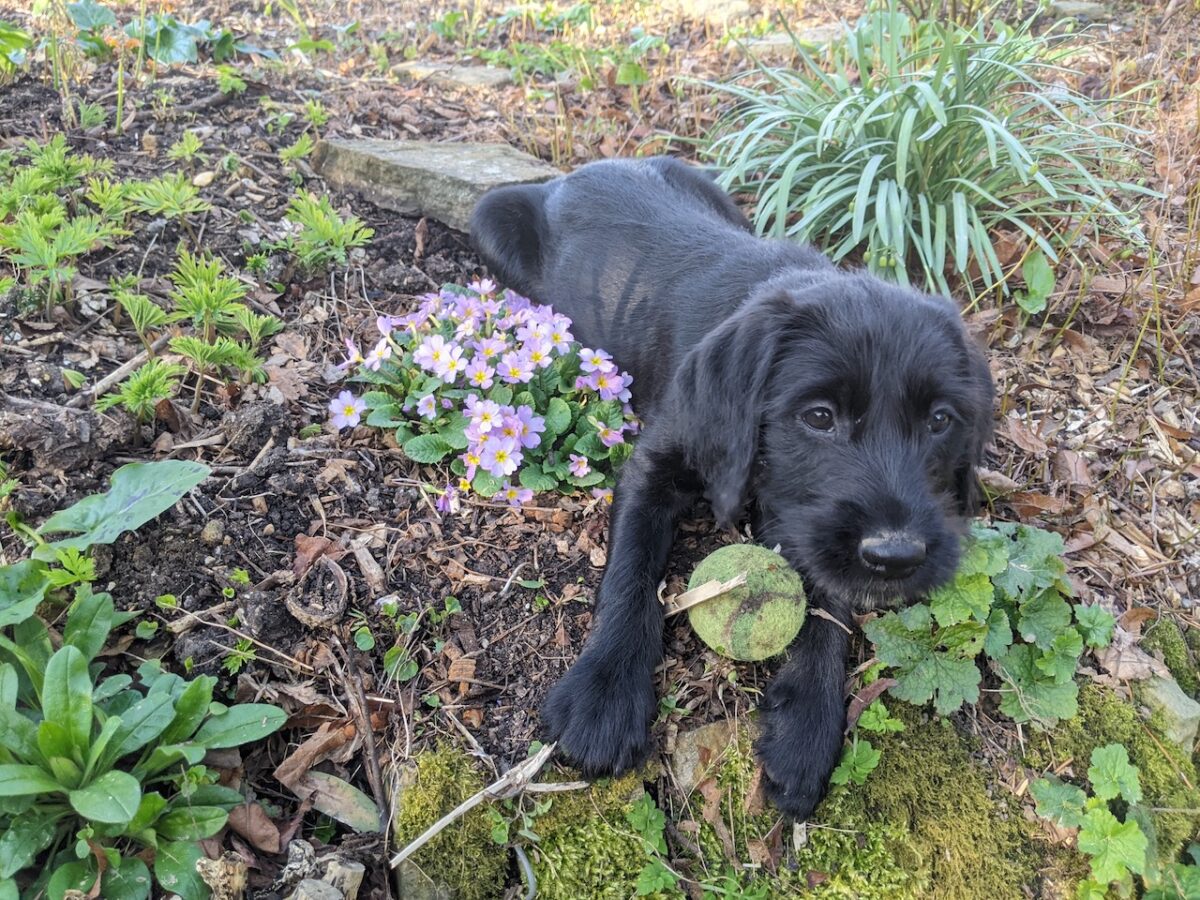 NB Louise has published a beautifully produced book of her plant profiles – A Plant for Each Week of the Year. It costs £9.99 and is for sale in our online shop here.
More NB If you're not already a subscriber and you'd like a bit more gardening chitchat from the3growbags, please type your email address here and we'll send you a new post every Saturday morning.