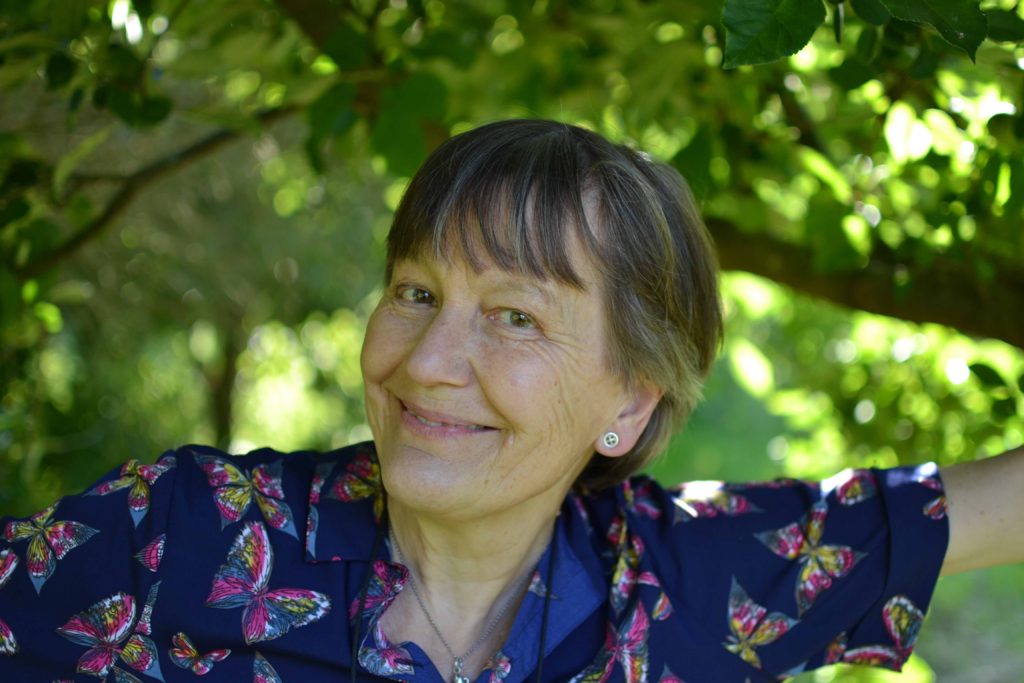 Around about the time that Vermeer was finishing his painting 'The Astronomer', and in the year that Spain recognised Portugal as an independent nation, a man named Richard Kayse from Bristol discovered this beautiful fern growing on limestone cliffs near Cardiff.
Two centuries later it had disappeared from cultivation,and it was not until another 200 years had passed,in 1980,that fern expert Martin Rickard set out with a pair of binoculars and rediscovered it in the exact same spot, in an area which is now an SSSI: Site of Special Scientific Interest.
This beautiful, slowly spreading fern is easy to grow even in quite dry soils, and as polypodium do not really start to make new growth until late summer, they then reward us with their fresh green fronds at a time of year when everything else is looking a little tired.
Being sterile, the only way to propagate it is by division, (polypodium means many little feet which makes this quite easy)so my polypodium, whose shimmering green foliagelooksso stunning during this rather dark and dreary month, is directly descended from that original plant!
NB Louise has published a beautifully produced book of her plant profiles – A Plant for Each Week of the Year. It costs £9.99 inc P & P and is for sale in our online shop here.
More NB If you'd like a bit more gardening chitchat from the3growbags, please type your email address here and we'll send you a new post every Saturday morning.