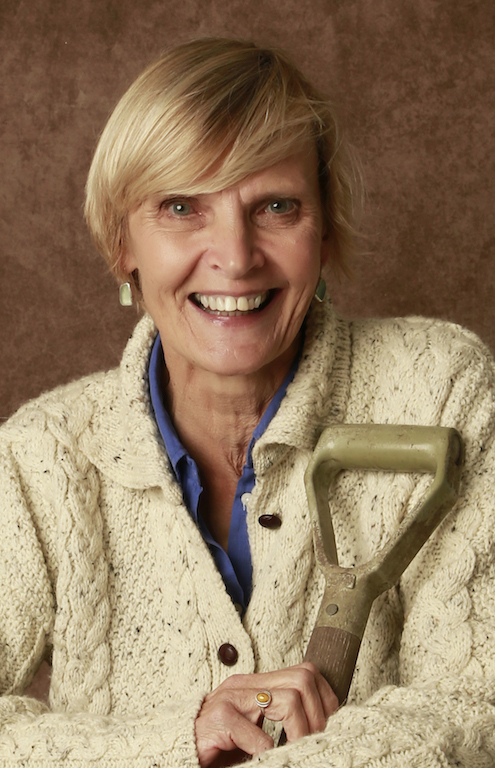 So you need to organise that one special horticultural Christmas gift…. and luckily we three Growbags are here to guide you to a choice that will be a lasting monument to your fine taste and thoughtfulness.
So, before Elaine wades in with a compost aerator, or C suggests shares in that singing reindeer she spotted at Dobbies last week, let me put forward a much sexier proposition: a lemon tree.
Honestly, they have so many beguiling and evocative properties that you are practically giftwrapping your friend/partner/relative their own little piece of the Mediterranean, guaranteed to be greeted with squeals of delight on Christmas morning.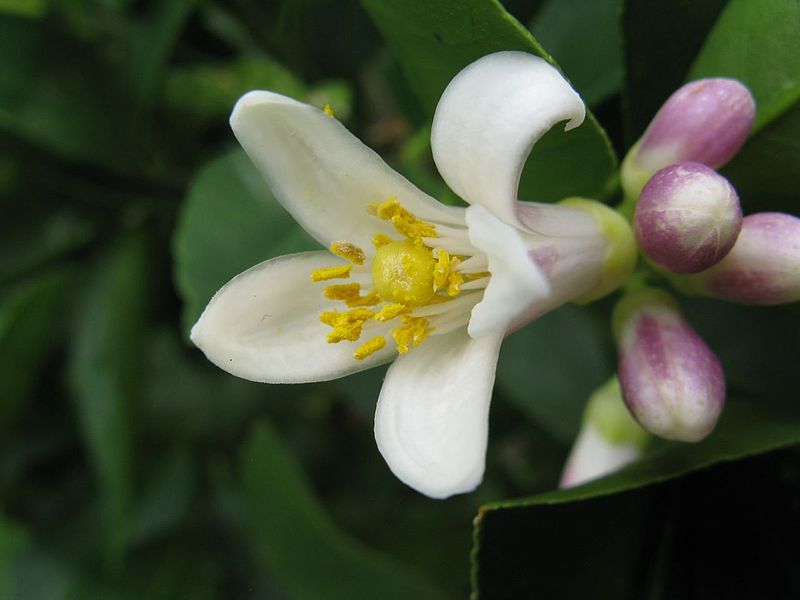 Rounded purple buds open into white waxy blossom with one of the sweetest scents imaginable without being in any way cloying. Little green fruits gradually swell into lemons which can then hang on the tree in perfect ripeness for up to six months, perpetually in readiness to be plucked as needed.
Fresh flowers emerge whilst the fruit is still hanging so the whole tree can look stunning with its simultaneous combination of foliage, flower and fruit. The leaves are glossy with a pleasing pointed oval shape and release a clean citrusy scent when crushed.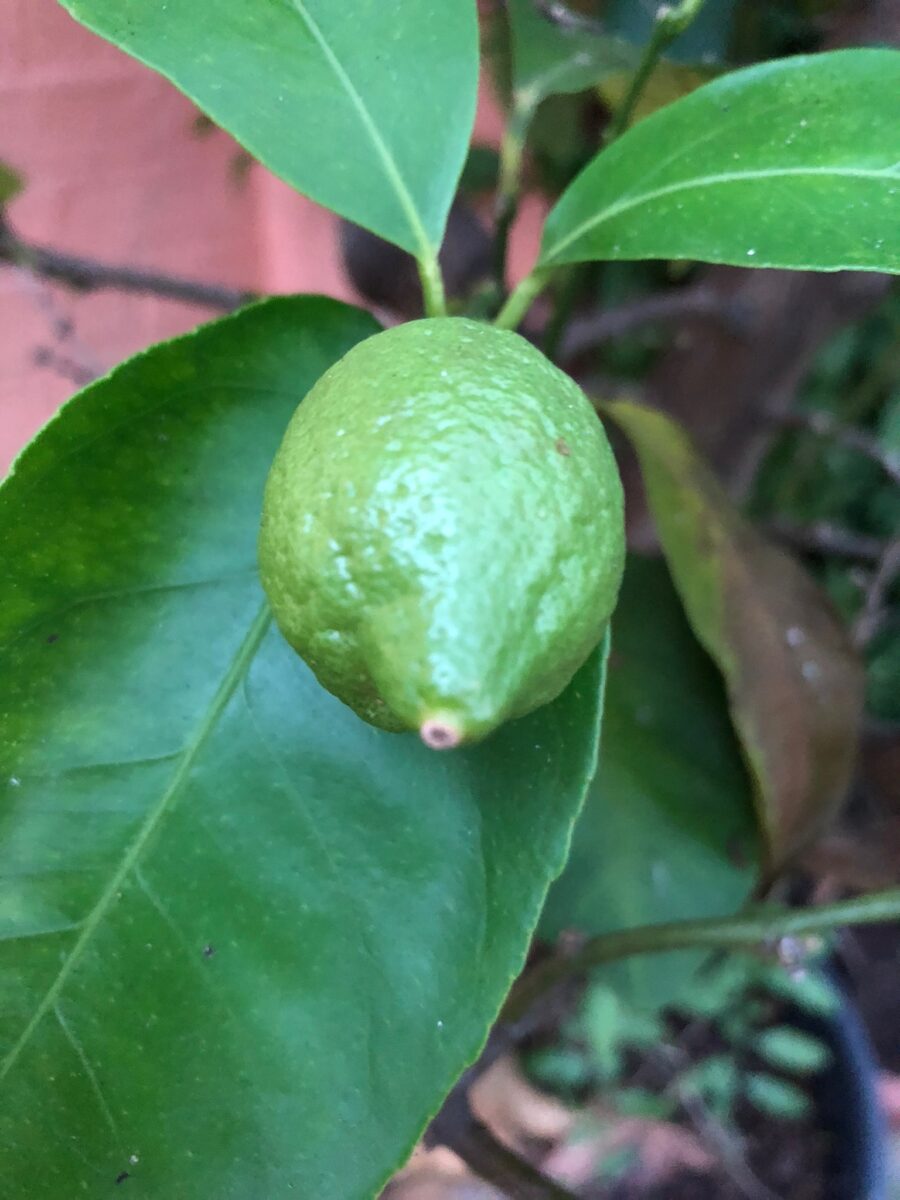 And then of course there is the anticipation of fresh lemons all year round, supporting not only endless gin and tonics but also limitless opportunities for oneupmanship. Yes they are a little finicky in their cultural requirements but well worth the effort, just take a look at mine in our feature picture above.
Good varieties to choose would be Meyers Lemon or Four Seasons. A small but perfectly serviceable plant would set you back around £30, and £60 would buy you a pretty chunky specimen. It's best to buy from a reputable nursery as you must get a named grafted variety not a seed grown one that can take many years to eventually produce inferior fruit.
Louise also appreciates importance of a plant's provenance and her plant of the moment definitely has a very special one.
---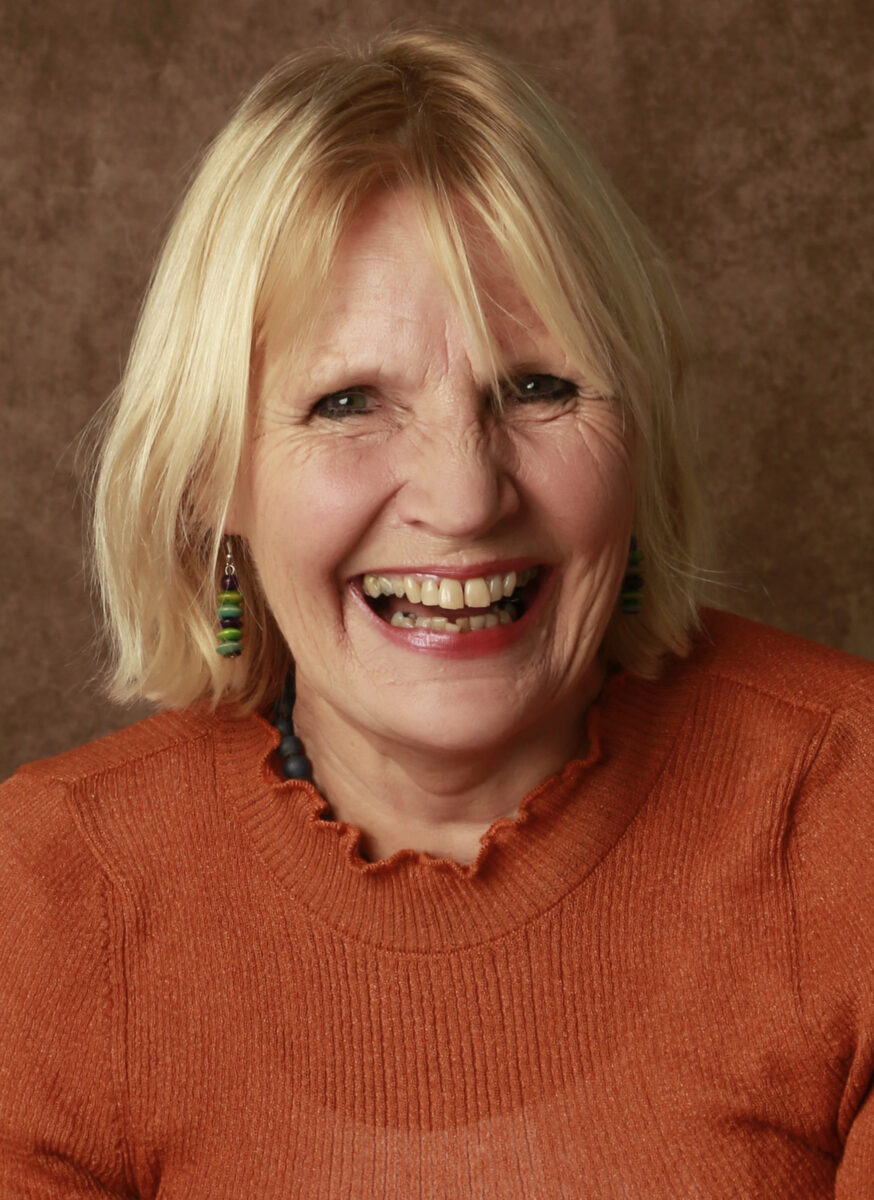 A little finicky? For goodness' sake, if you love someone, the last thing you should be giving them is a lemon tree! It's the horticultural gift equivalent of being appointed Brexit secretary! (remember, only four more of these to go until Christmas…..)
For starters, citrus trees are not frost-hardy, but like to be outside in the British summer – so that's your recipient's lower back region wrecked as they lug their tree in and out of the conservatory. Lemon-trees prefer rainwater to tap water, they like to be soaked occasionally but insist on sharp drainage, they enjoy being misted for humidity, fed weekly with high-Nitrogen fertiliser in summer, low-Nitrogen in the winter.
They like to be outdoors by late May but hate having their roots baked by the sun; they have to be indoors by autumn but respond to any changes in temperature (or anything, really) by dropping every last leaf. They are adored by scale insects, mealy bugs, aphids, red spider mite, and probably squirrels, rabbits, deer and horses as well……..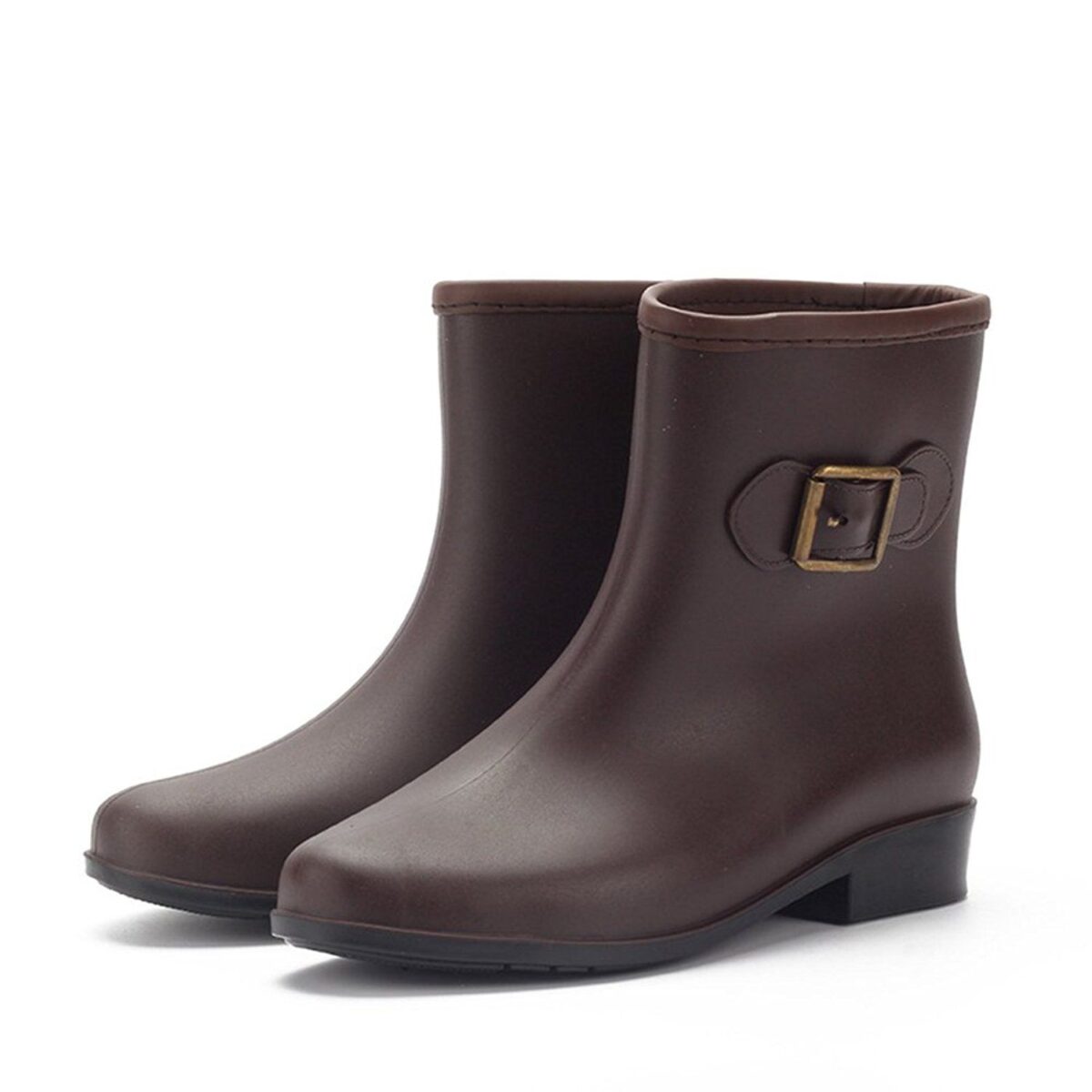 My advice on gardening gifts is to give them something that will make their life easier, not harder. What about some short stout gardening boots? The Dry Boot Company make some very nice ones, as do the Muck Boot Company . Or a shiny new pair of secateurs? I couldn't manage without my super-sharp mini Spear & Jackson secateurs (part of their mini-pruner set) which I wear in a little holster on my belt; they are the perfect accompaniment to any time spent pottering round the garden.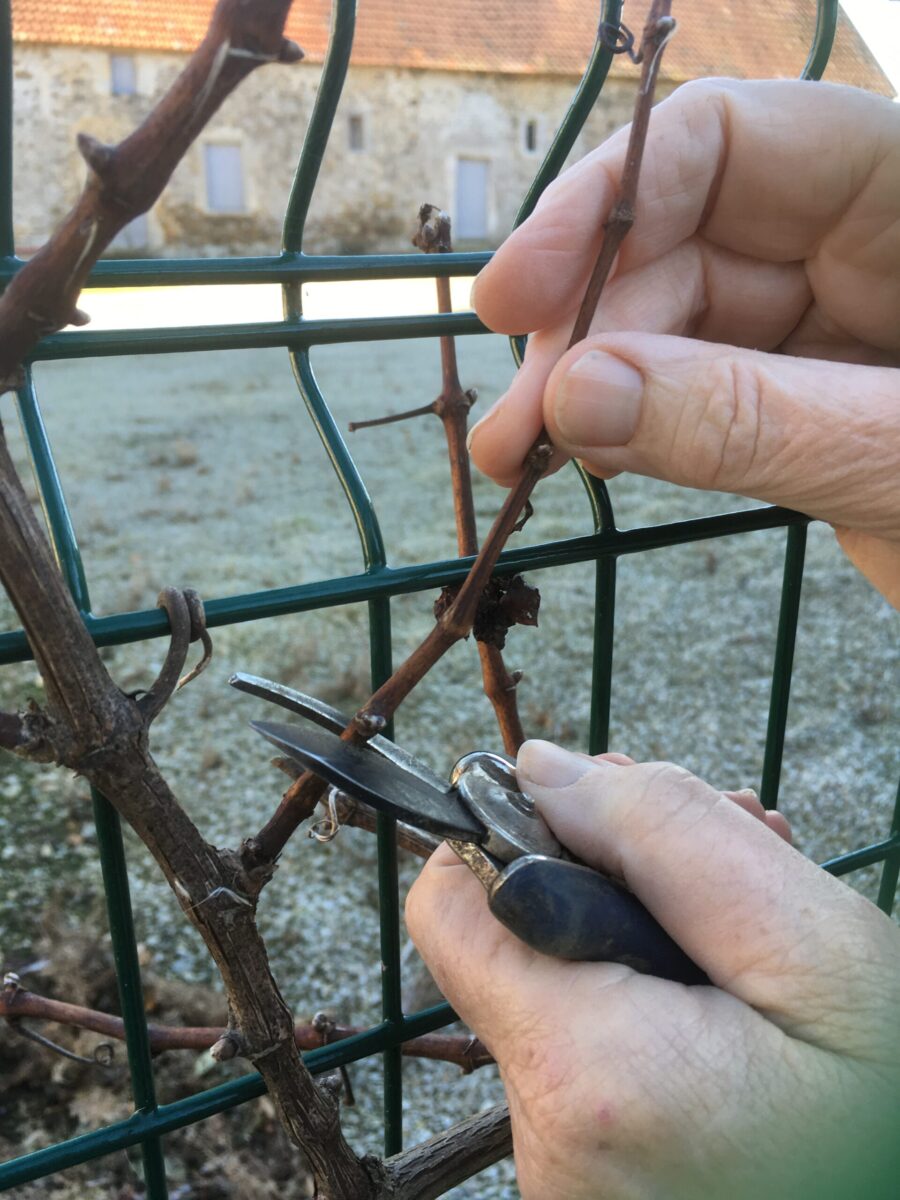 If you must give your loved one a deeply temperamental plant like a lemon tree for Christmas, at least pop a bottle of relaxing bubble-bath, or gin, in the pot as well, because they will need to keep their anxiety levels down somehow.
---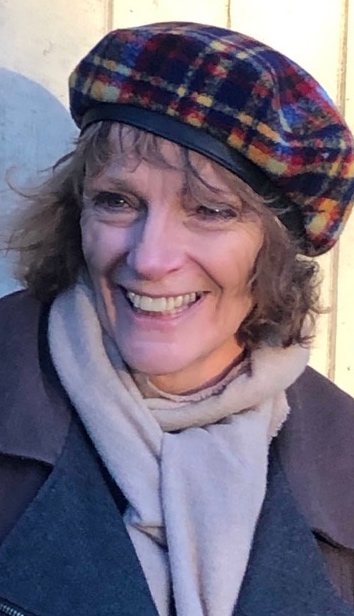 Yes I'm surprised Laura didn't also include a vineyard starter pack in her recommendations…….personally I loathe any present that requires you to do something, i.e. assemble it, read the instructions (or worst of all, lose weight to fit it), so a lemon tree does sound a highly dubious treat.
Then there's the stress of the dreaded post Christmas home visit when there will be an expectation that the thoughtful present will have enhanced your lifestyle and not, as once happened to me with an amaryllis bulb, actually be trying to grow out through the lid of the unopened gift box.
No anything requiring post-Yule effort is not a winner, but on the other hand Elaine's garden implements lack the sort of emotional investment I really want my friends to imagine I've factored in to their gift.
I suggest instead we go for something that avoids the lemon tree's scope for disappointment, but is just as rewarding. Winter flowering clematis, such as the dappled russet 'Freckles' or the pure white 'Jingle Bells' make a fabulous gift (shop around, they're in short supply in 2020). They're fully hardy, have no known pests, grow almost anywhere and hardly ever need pruning.
NB If you'd like more gardening chit-chat from the3growbags just enter your email address here and we'll send you a new post every Saturday morning