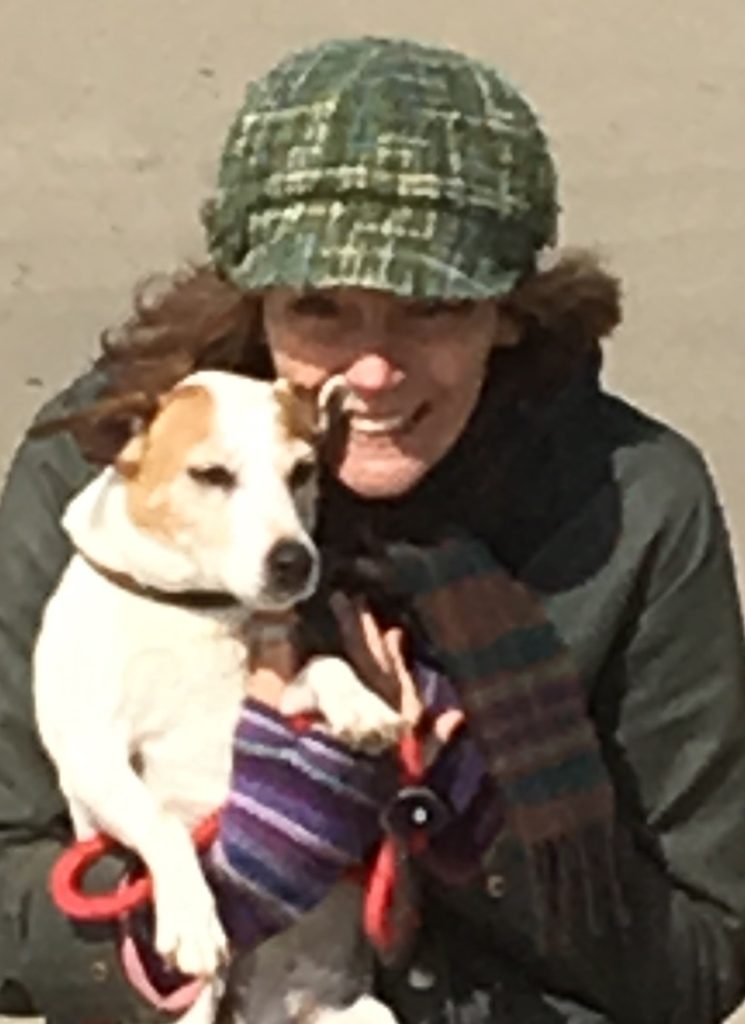 I bought this fantastic handbag at Chelsea Flower Show last year, but it looks as good now as it did then despite being my constant companion (it's coped better than my husband in this respect).
Picture the scene if you will. I was being supervised by my sister Laura as we trawled the trade stands on the final day at Chelsea looking for something with legacy to give big sister Elaine's new grandson, Stanley, born just hours earlier – That's when we came across the Twool stand and all thoughts of being a generous great-aunt evaporated – suddenly it was all about me.
If you don't know them already Twool are based in the West Country and produce hats, bags and yarn from rare Dartmoor sheep.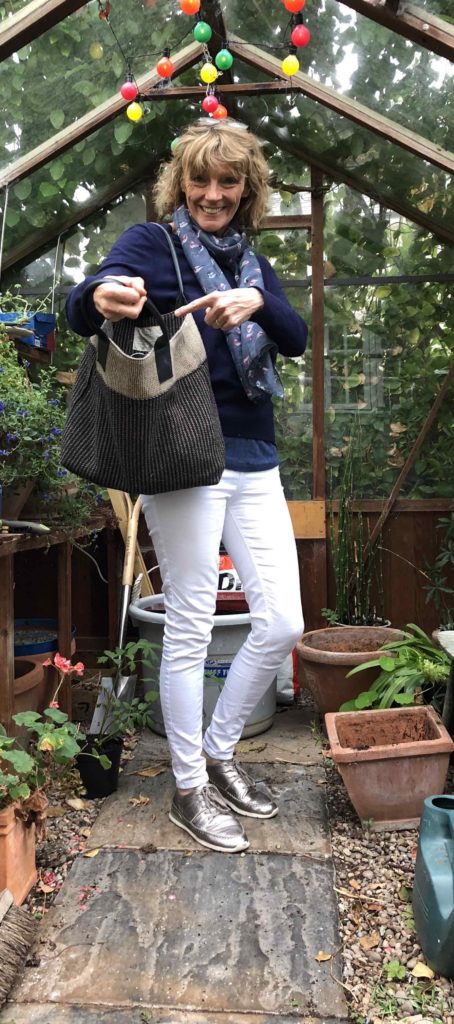 Now bear with me if you assume this is one of those niche family firms which charge a small fortune for a touching backstory to their products, no, no, you'll find the3growbags are all about price and performance.
I loved the look of this handbag and when I felt how light it was (you don't want your bag to add to the weight of your purse, perfume, brolly etc right?), I was interested. The lovely stallholder showed me her own one – three years on. It looked immaculate. But, I thought, she probably doesn't overload hers with her laptop, bottle of Cab Sauv and tubs of RockyRoads from M & S etc.
She assured that, in fact, she did, and given that the handbag has lovely soft leather handles big enough to go over my shoulder (a must in a handbag for me), I dared to look at the price. Could that be right? Chelsea price labels are normally the sort of thing you covertly show your friend with the unspoken agreement that neither of you will audibly scream.
It was a clincher and even my Little Miss Sensible sibling didn't try to dissuade me. I snapped it up, took it back to Scotland and after that important first week when you discover whether your purchase was a prosecco-fuelled moment of madness or the best thing you ever did – I emailed Twool to tell them it was the latter with bells on. That handbag has been my best buy of the month and possibly of the year.
And, by the way, please don't think we've no time for provenance. I can't tell you how many times I've shown its admirers the chatty little label inside this smashing handbag! www.twool.co.uk
NB: If you do visit/contact Twool on the strength of our heartfelt recommendation, please mention the3Growbags – we'd love them to know we think they're great!
NB: And if you'd like to get a bit more gardening chit-chat from the3growbags, just enter your email address here and we'll send you a new post every Saturday: