We've arrived at April – probably the busiest month in the calendar for a gardener! Seeds to sow, beauties to plant, shoots to tie in…..at least we now have an extra hour in the evening to get things done! A few tips here to help you, and we 3Growbags also want to tell you about the exciting revival of our veg-blog campaign to tie in with our new book………..
Planting evergreens
This is a great time to buy and plant evergreen shrubs and in fact, I was helping a friend last week doing that very thing. Here is the best way to do it:
Once you have picked your spot in the garden for your new acquisition (and do read the label carefully to make sure the position is suitable for it), dig a hole that is 50% wider than the pot your plant is in, and exactly the same depth as the pot.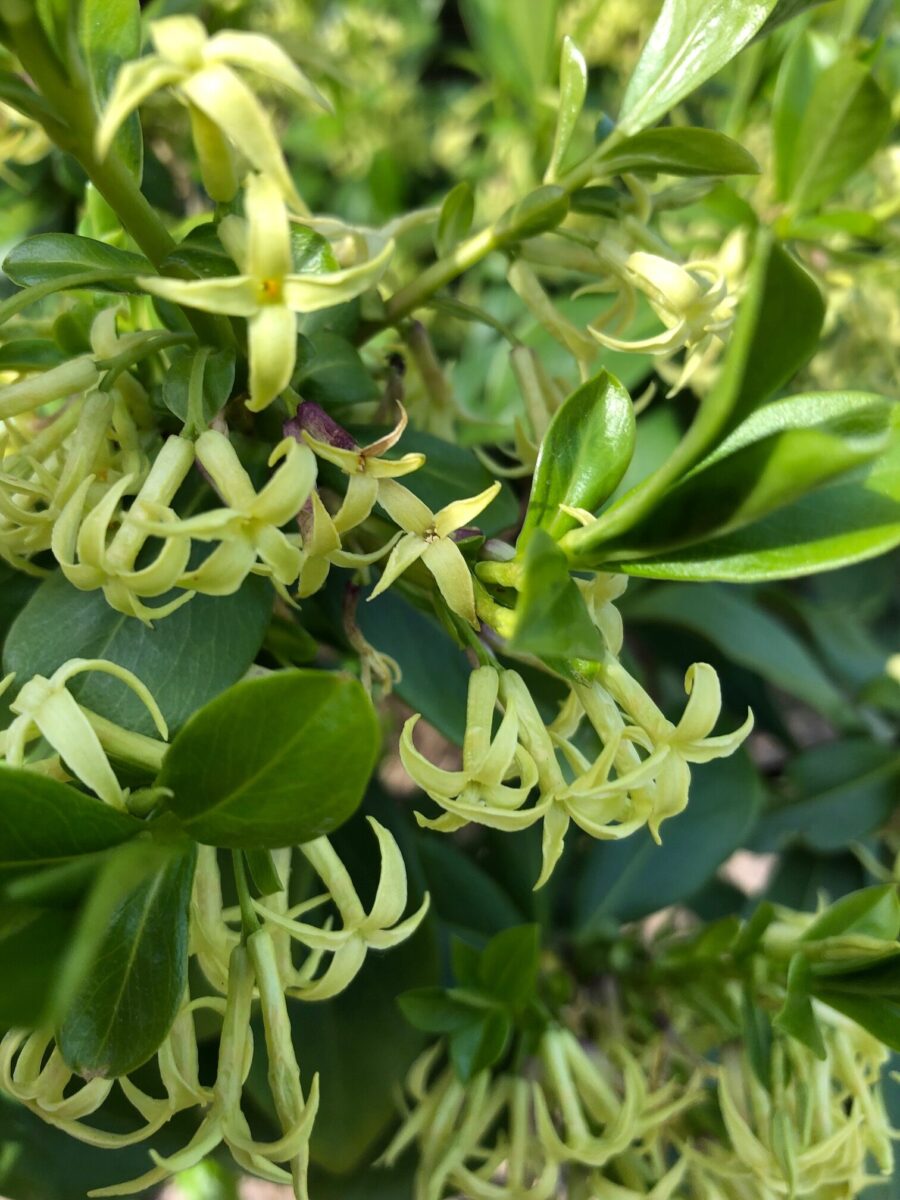 2. Break up the soil at the sides and bottom of the hole a little to encourage roots to venture out into it, and mix some compost in with it, if you have some.
3. Drench the plant in the pot and the hole itself with water.
4. Put the plant in the centre of the hole and then backfill with soil or a mixture of soil and compost.
5. Firm it all down well, and water again. You could then also add another layer of compost as a 2-3″ mulch, but try not to let it touch the stem of the shrub, which might start it rotting.
If you want some fab ideas of evergreens to choose, Laura, Caroline and I chatted about this topic in a blog a while back – link is at the bottom.
Happy with herbs
Easter weekend is upon us, and the most popular choice for the traditional Easter Sunday roast must surely be lamb. Mint sauce is of course the usual herb accompaniment, but rosemary definitely has its place too, with its delicious woody, almost peppery, taste.
But rosemary bushes can become a bit ………untidy (obviously not quite as untidy as we Growbags intend to get when we can finally meet somewhere other than Zoom, but still……..)
If you have a youngish shrub, it's best to keep it lightly pruned right from the start, before it develops the thick straggly branches that can mar its appearance. If it's older, it's still definitely worth pruning, but it's probably better to do it in stages, to avoid it keeling over with shock.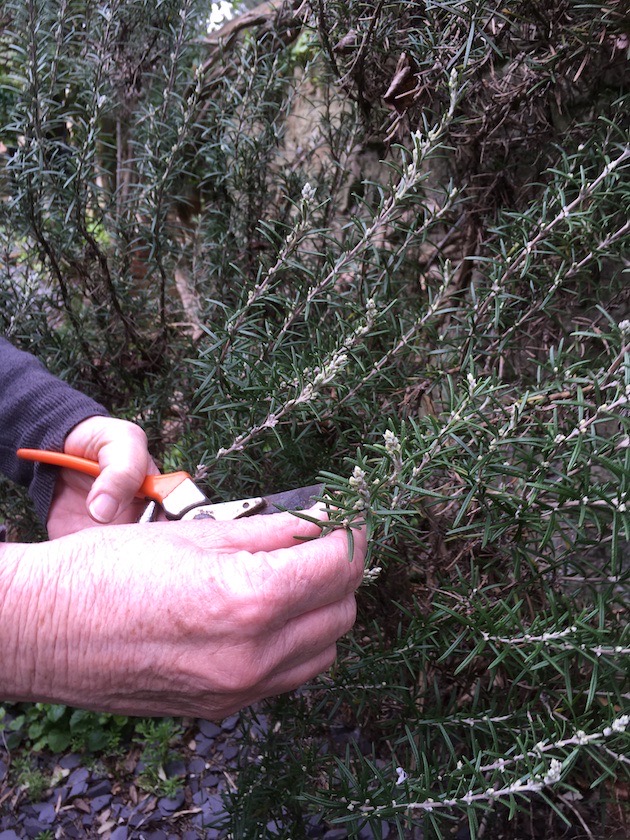 Just shorten all of last's years shoots by about two-thirds, and prune away any that are growing wildly in the wrong direction for aesthetic purposes. You will promote juicy fresh growth which is lovely for the kitchen, and pruning will encourage lots more pretty flowers, hugely appreciated by our precious pollinating insects.
While we're on the subject of herbs, do sow some annual herbs – basil, chervil, coriander, dill, summer savory, etc. In most parts of the country, you'll be able to sow them outside by about mid-April, but I usually like to get mine going inside first; if you do the same, remember to harden them off first before planting out – more about this process in an earlier Growhow blog – again, link is at the end.
There is much more about growing herbs of all kinds in Chapter 12 of our book 'Beginner's Veg.' Find it in our shop.
Gorgeous garden-visiting
Last Saturday, my husband Nigel and I thoroughly enjoyed ourselves at an Open Garden! I know! Isn't it great that we can start doing things like that again! The National Garden Scheme had a really tough time last year of course, with thousands of Openings cancelled, and millions of pounds of charity revenue lost.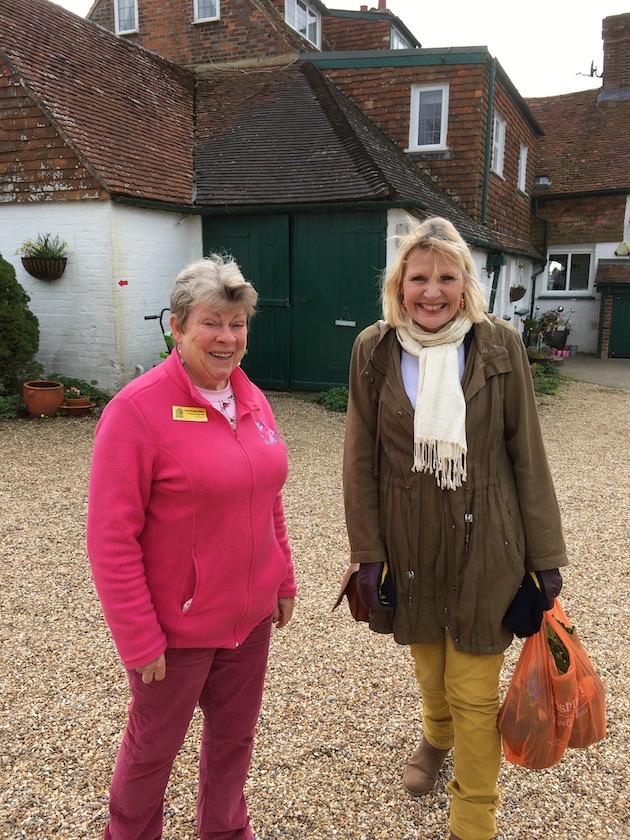 Wandering around a delightful local country garden felt extra-special, having been confined for so long to one's own patch. This visit also had the added attraction of a plant-stall run by the super local nursery Rapkyns. I have yet to visit an NGS garden without coming away with at least a couple of new ideas for my own. The NGS management have worked things out very well vis-a-vis social distancing etc. with a well-organised system of pre-booked time slots for each garden – I shall certainly be glad of that with my smallish garden is open at the end of May.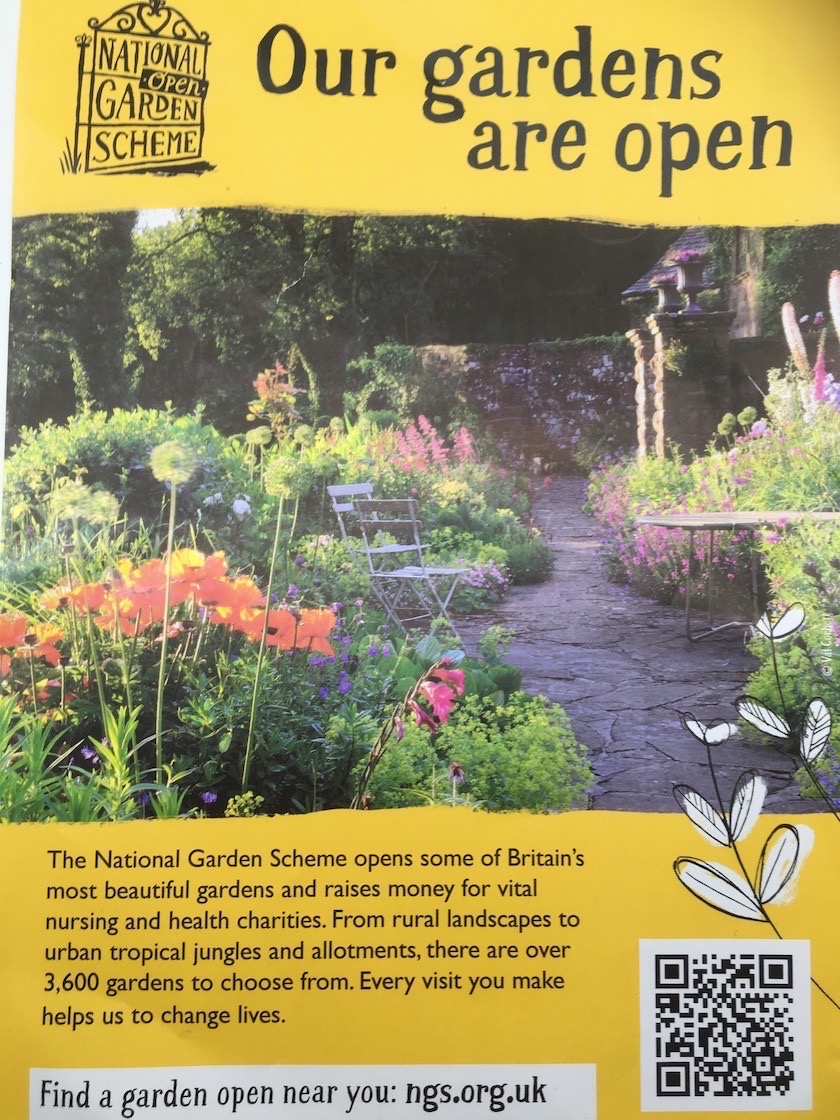 There can be few more pleasant ways of contributing to vital nursing charities than visiting a garden, and the NGS has a vast range to choose from, so get online and get browsing – enjoy!
Gardening shorts
Deadhead daffodils as they fade, but leave the stems and leaves to die down for 6 weeks, to feed the bulbs for next year's show.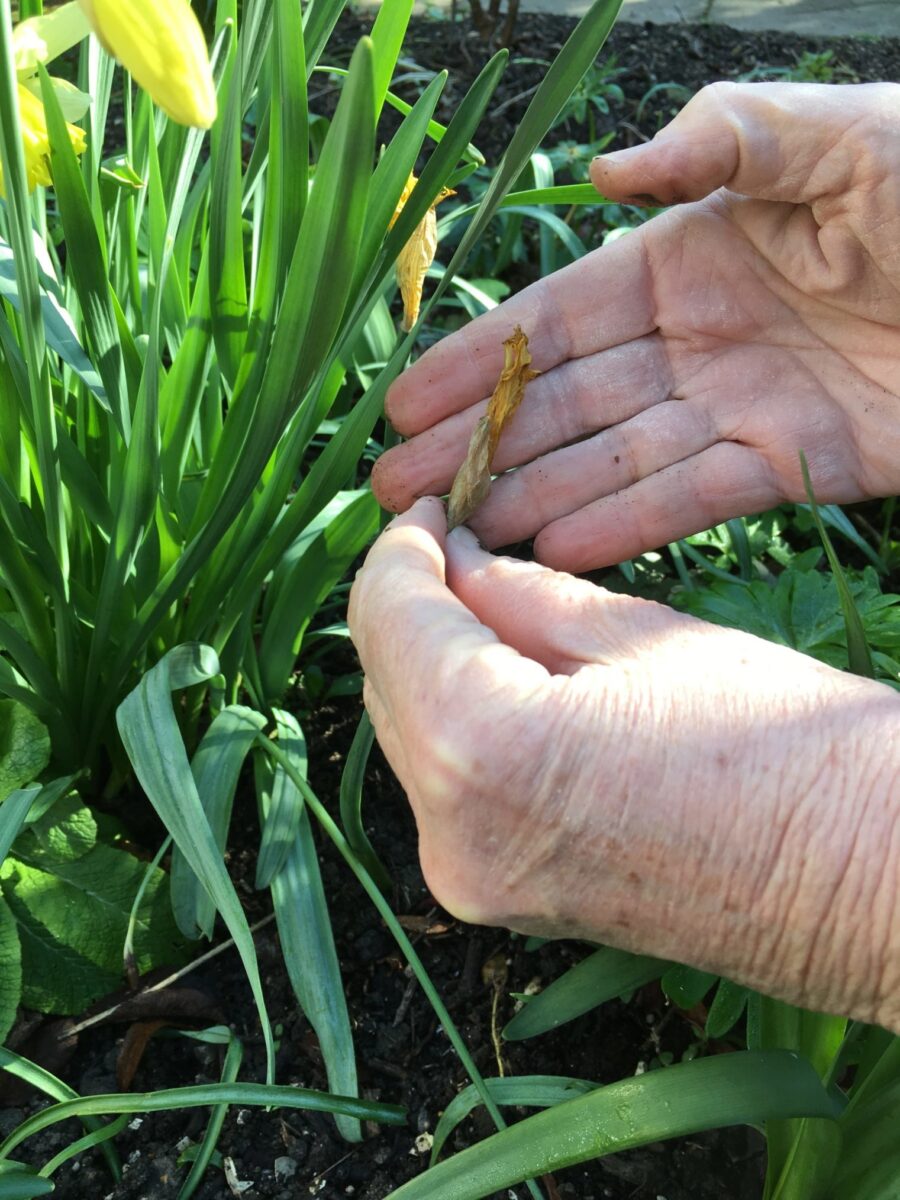 Give the garden furniture some TLC with oil, etc. all ready to welcome friends and family into the garden again.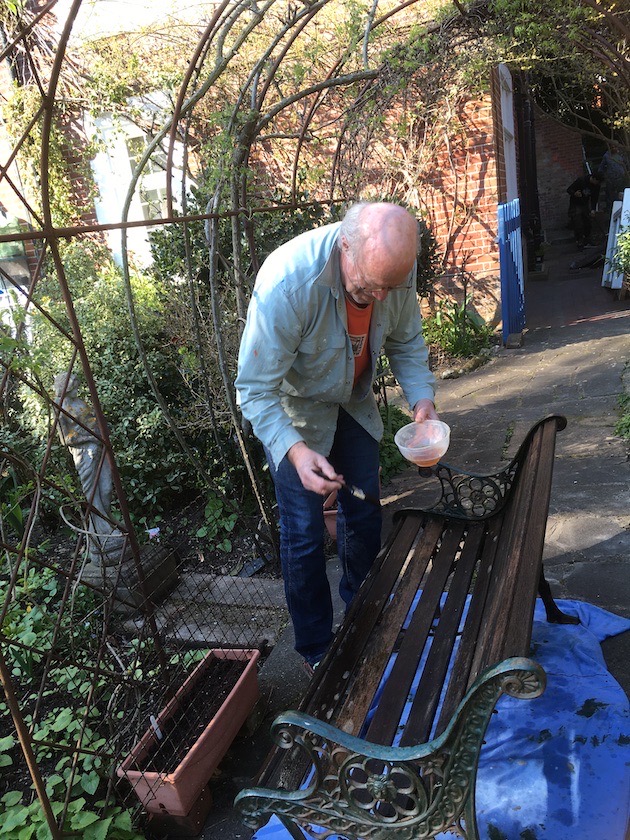 Check over flowering shrubs, and take off any frost-damaged shoots that can spoil the display.
Here is the link to our 3Growbag discussion of our favourite evergreen shrubs
This is the Growhow blog which includes a section on how to harden off plants
Newsflash!!!
We are very pleased to say that we will again be running our very successful veg blog campaign of last year's First Coronavirus Lockdown. Directed at the thousands of beginners to vegetable-growing, it is an online serialisation of our new pocket-book; it will be published in 12 episodes as a daily blog under the title of Beginner's Veg – Easier to grow than you think. The course starts on Sunday morning (tomorrow!) so if you would like to receive this series of emails, please do sign up here You can read an introduction in box below.
NB Its not too late to order our summer bulb collection but hurry, stocks are dwindling….check them out in our shop below