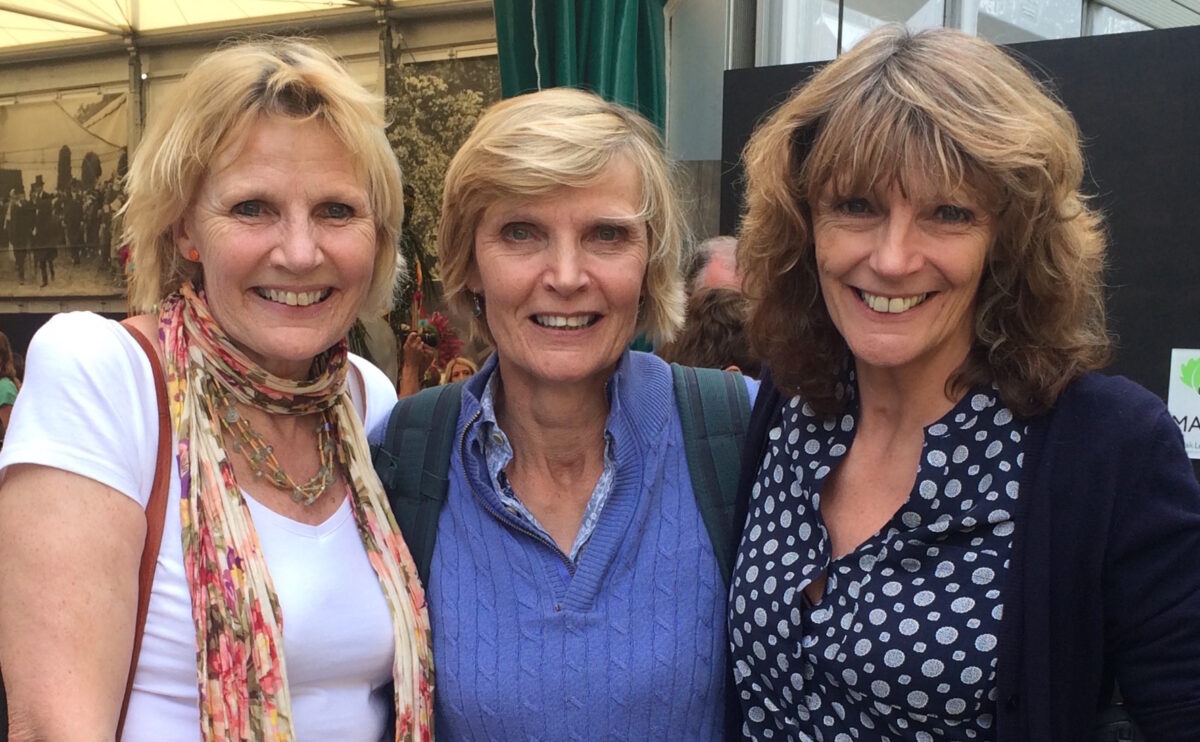 How good is your garden admin? Do you make a note of all the new plants you've bought and where you've planted them (Elaine) Do you keep the labels? Do you file the delivery slips of your on-line purchases? Do you actually know even the approximate common name of the chunk of plant you have just dug up to give to a friend who has admired it in your garden (Caroline)?
Well it's still early enough in the New Year to make a resolution to have a more organised approach to your garden admin this year, and we three Growbags are here to make a few suggestions on how to go about this.
As usual, if you don't have time to read this, you may fancy listening to the short podcast of this chat, with all the usual laughter and teasing you might expect from us! The link is at the end.

---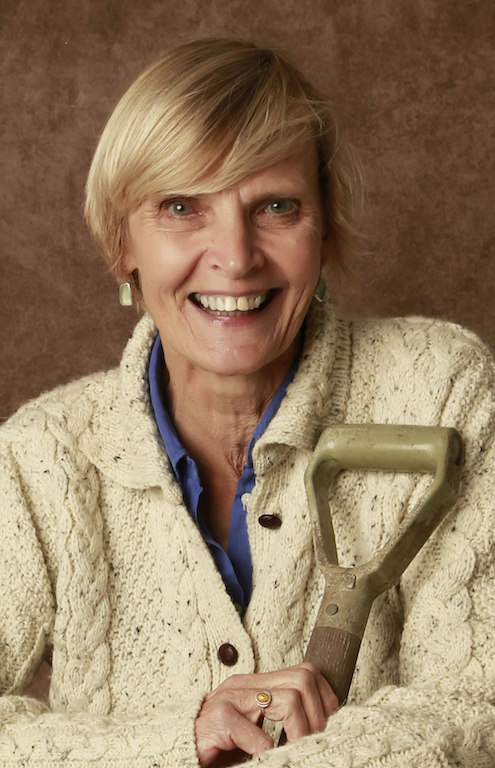 It's me first, and I have to admit that up until recently I have mostly relied on my memory to recall the scientific binomial name of each and every plant in my garden including its specific cultivar epithet – it's been the equivalent of a daily sudoku challenge to keep the grey cells limbered up.
And scientific names are fascinating things from which you can learn so much about the plant's habit (eg repens means creeping), colour (flava means yellow), origin (japonica means from Japan). Or even who first discovered it in the wild (Paeonia cambessedesii, whose name becomes much more engaging when you learn that it was discovered by French botanist Jacques Cambessèdes whilst clambering up the chalk cliffs of the Balearic Islands). But I have to admit that this intellectual exercise is getting harder as the years advance, and my collection of weird and whacky plants grows.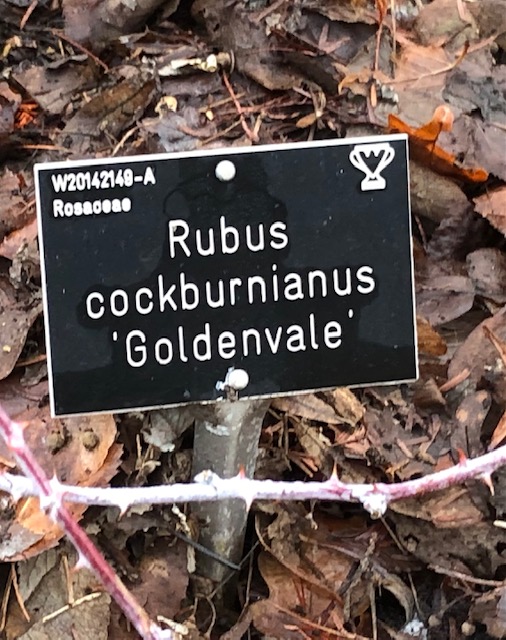 When my memory fails me my fall-back has always been the horde of plant labels and seed packets I have stashed away over the years, and when flummoxed I will sit and sift through these in the hope of some little clue.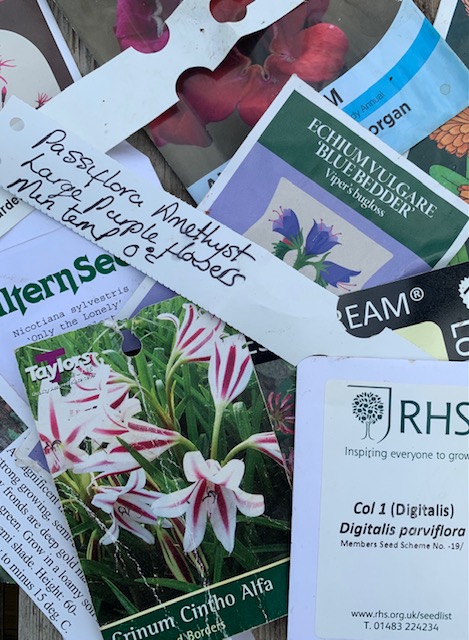 But actually I have come to the conclusion that, going forward, I must become more like Elaine and I'm starting my garden notebook today – I've made a little video of me reaching this decision and the link is at the end of the blog.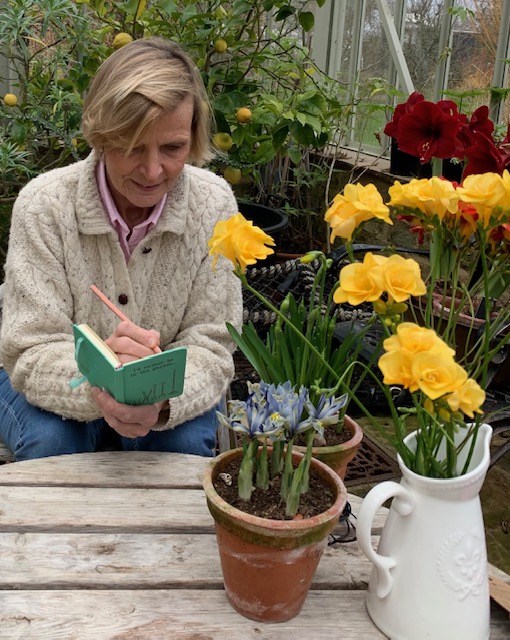 ---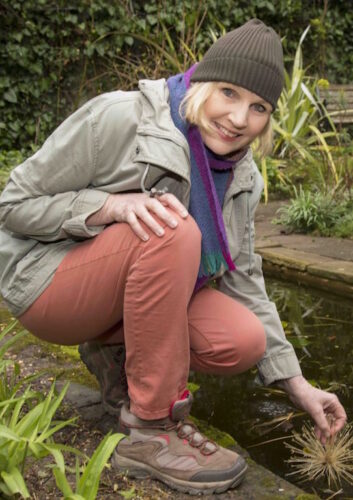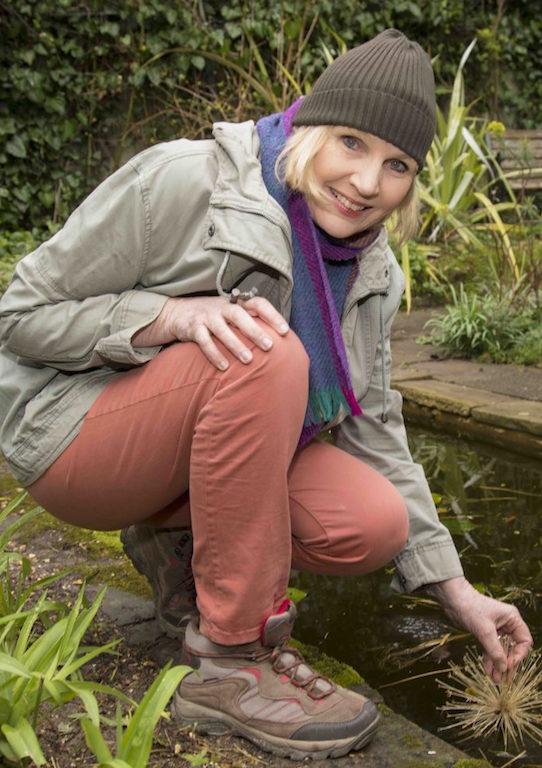 It is a complete mystery to me how anyone can maintain a garden without keeping at least few notes about it! I have kept a garden notebook ever since I first started gardening back in 1983 – our youngest child was one, and the need to do something other than change nappies, discuss teething rings, and cook fish fingers drove me to plant my first marigolds and wallflowers. I've filled at least a dozen notebooks of all shapes and sizes since then, and they are SO precious to me.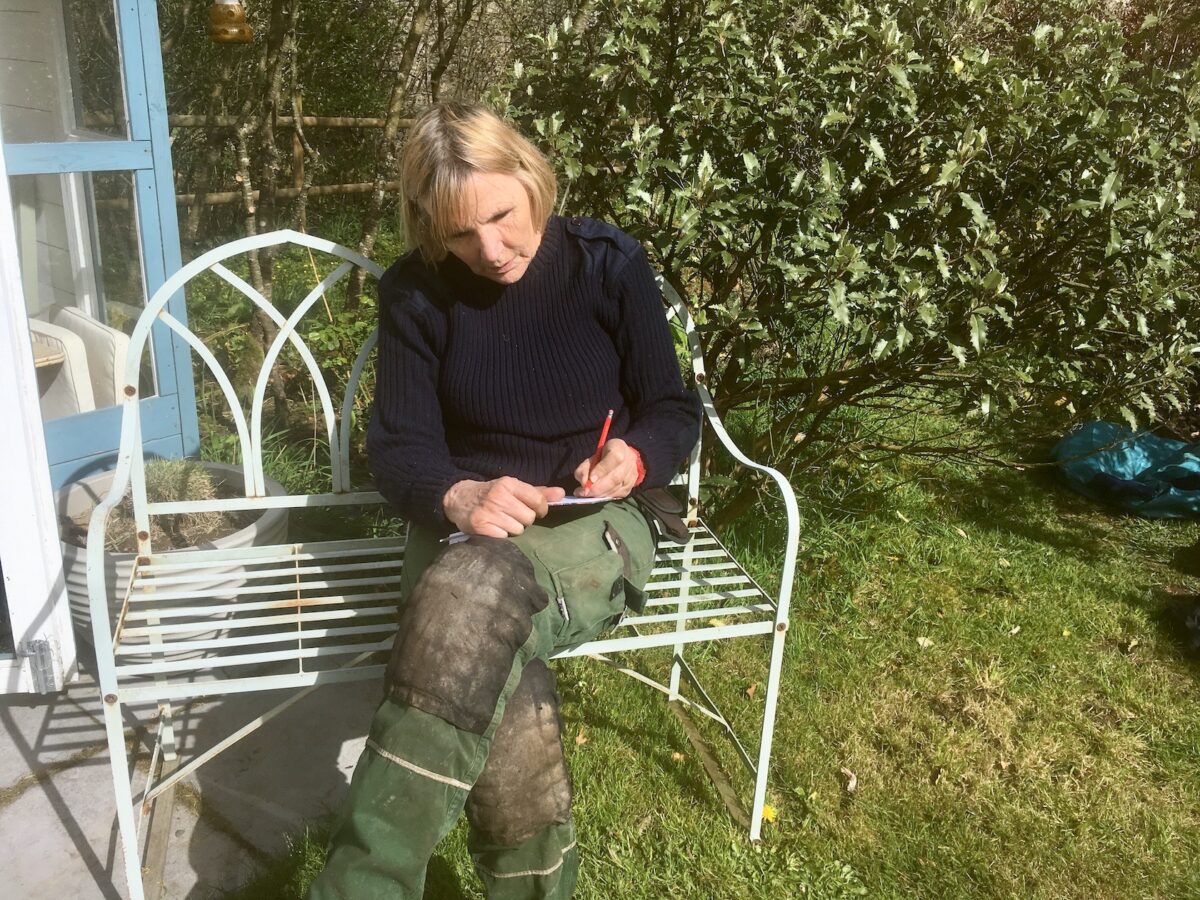 I apologise profusely for using the 'J' word, but a garden diary tells such a tale of your gardening journey. I am looking at my first one now, and it contains entries like 'Buy a watering can' and 'What are balloon flowers?' (i.e. the sorts of the things Caroline wrote in hers last week) as well as little lists of plants I'd seen in catalogues, ideas for what would grow in a shady spot, a tip about michaelmas daisies which grow too tall ("shorten the stems to 1' (30 cm) in mid-June") etc. etc. Here's a good one: "The dog has dug up some of my new plants – 1 gentian, 1 tradescantia, the 'weed' plant Laura gave me………." I wonder if I ever confessed that to her.
Over the years, the books have included diagrams of where I've planted things, diaries of gardening projects or just general maintenance, lists of seed ordered and delivered, tips and ideas from books or Gardeners' Question Time – a mass of different things, which are a real joy to look through again….oooh, just come across a recipe for an organic slug and snail repellent ("Boil two whole bulbs of garlic in 2 litres of water, mash it all up, and use 1 tablespoonful in 5 litres of water") – I'll have a go at that this spring.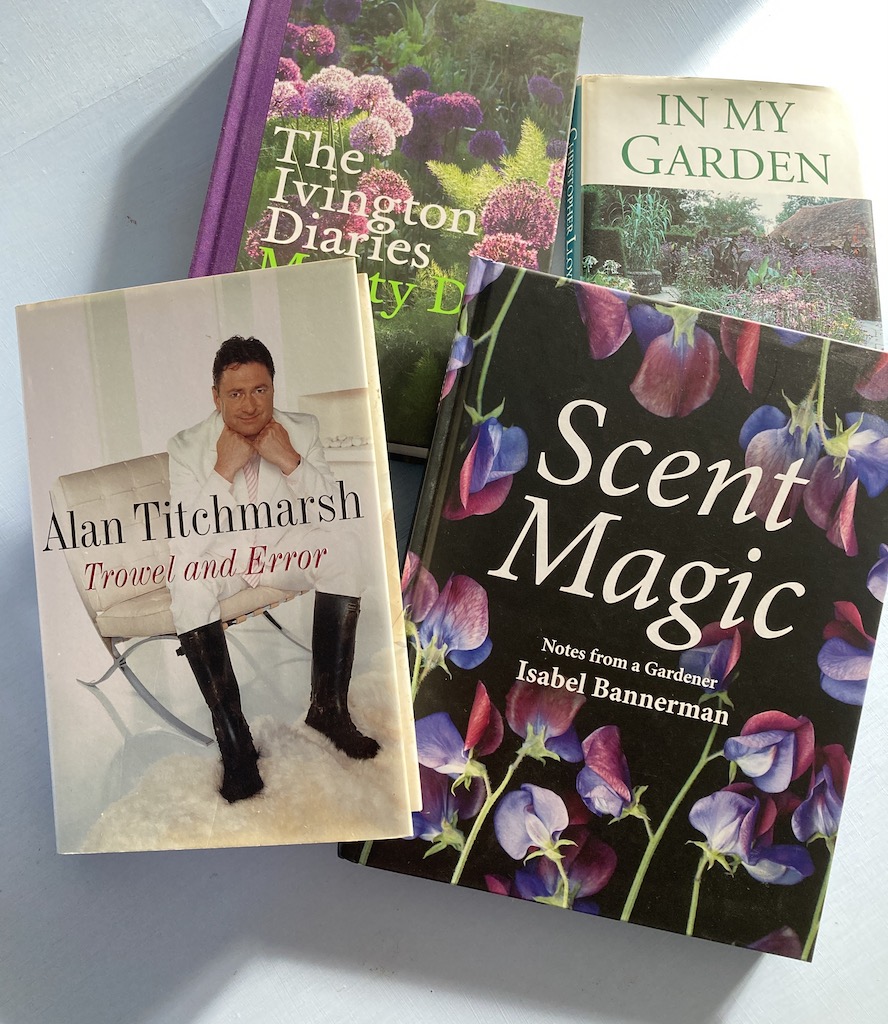 When you think about it, the majority of horticultural books out there are just glorified diaries of the writer's gardening adventures. Notes and diaries must have given them their raw material. I urge you to start a garden notebook today, if you don't already use one – who knows what spectacular bestseller they may inspire in the future!
---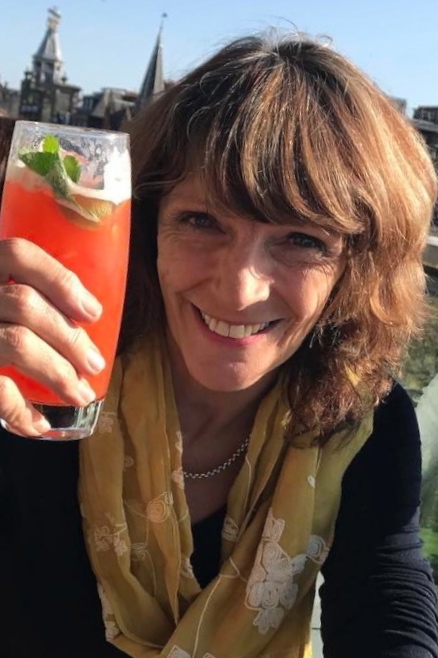 I don't think mine would sell many copies. I only started keeping a garden diary because Elaine told me I must. Ever since she forced Laura and me (+ teddies) to attend daily classes in her bedroom aged four and six – I feel compelled to obey.
But my scribbled records provide a more sombre roll call than Elaine's lively narrative. Typically my entries read: "Went to MacPlants – got Dahlia 'Bishop of Llanduff' followed by a forlorn codicil in different coloured ink – 'eaten by slugs'.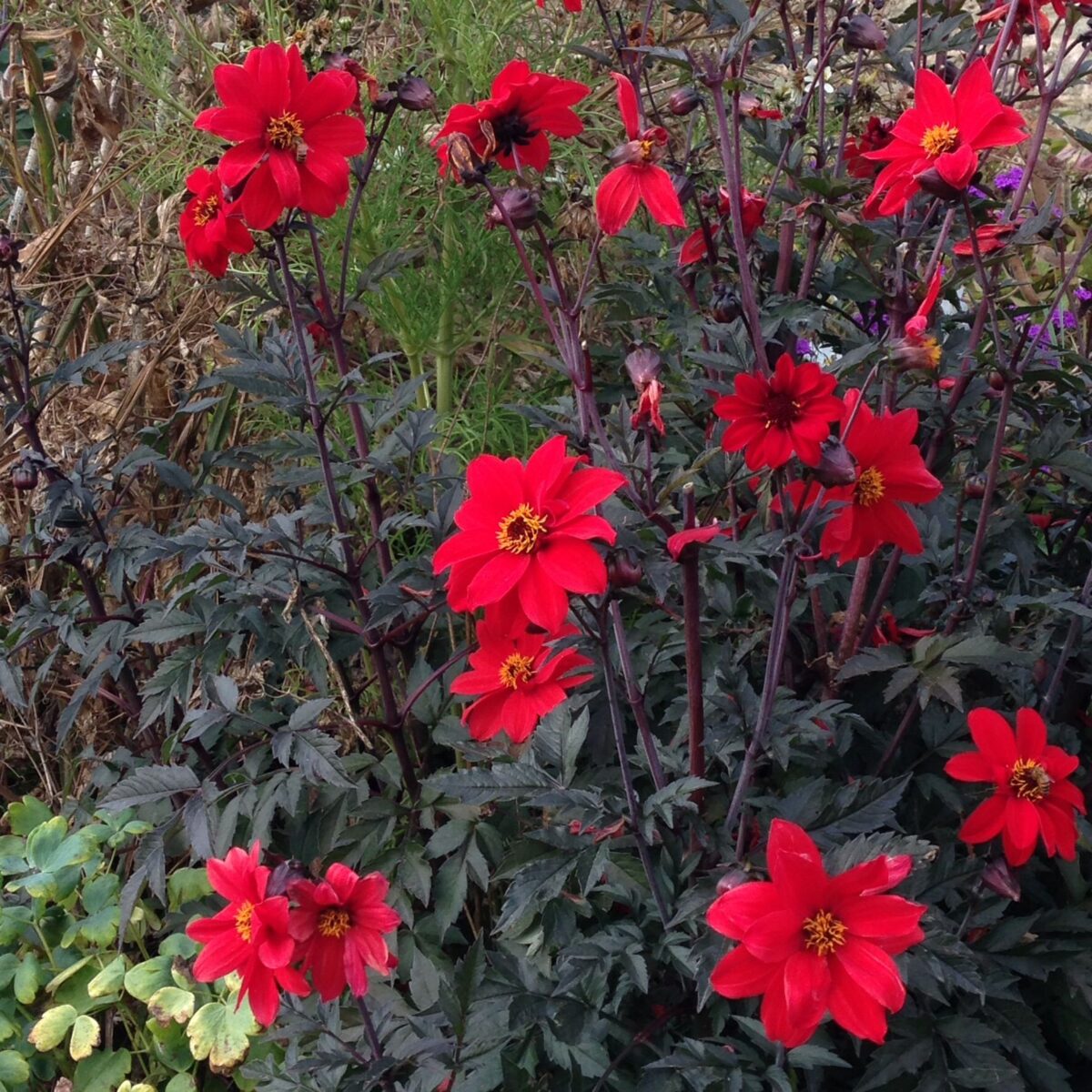 And any hopes Elaine might have that my garden diary might chart my own horticultural 'J' would be dashed if she caught sight of it. It consists mainly of the dates each and every spring that I sow sweet peas, cosmos, sunflowers and yes of course nasturtiums. My 'J' is more like a continuous 'O'.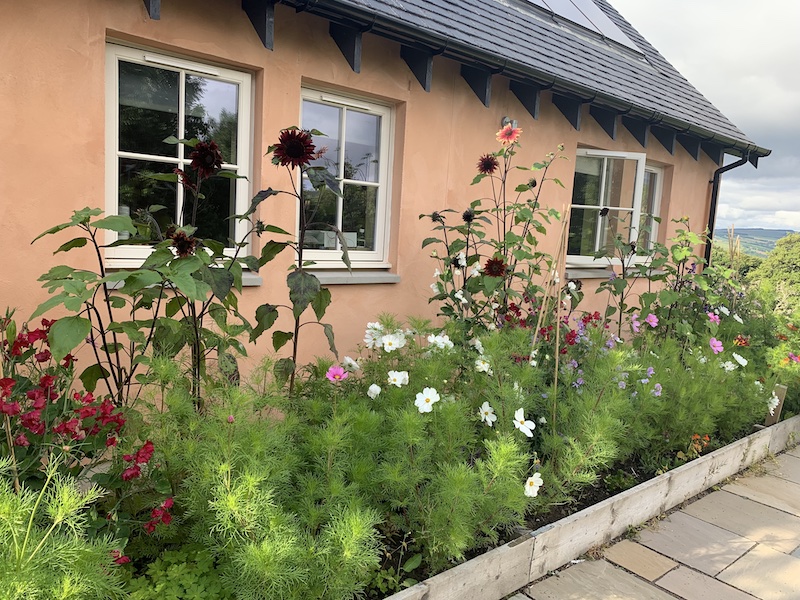 What 'Little Miss Binomial' doesn't tell you is that she and Elaine often send me photos demanding I tell them what the plant is, using my plant 'app'. Barely able to master 'WhatsApp' it doesn't occur to them there could be digital alternatives to paper and pen, but that said, I do love my garden notebooks and I will respond to the 'hard sell' in Laura's video below.
Without one I would miss vital information such as the aide memoire I discovered in my notes when I was planning a garden pond some years ago – 'A panda needs to sit in water to ovulate'. Who's the most ambitious Growbag now?
Do you keep a garden diary and if so, is it like Elaine's comprehensive notes or more like Caroline's record of all her garden failures ? we'd love to know!
And here is the little podcast we made on this topic.
Here is the video of the awful truth dawning on Laura that she can no longer remember what she planted or when!
NB If you're not already a subscriber and you'd like a bit more gardening chitchat from the3growbags, please type your email address here and we'll send you a new post every Saturday morning.