September is the month we should be planning and planting new hedges, but what do you want from a hedge?
This week we're going to explore some options for you and as usual we won't agree – for me it's got to be a wildlife magnet, Elaine will give you properly sensible ideas for practical and pretty internal hedging whereas Caroline has another agenda entirely ….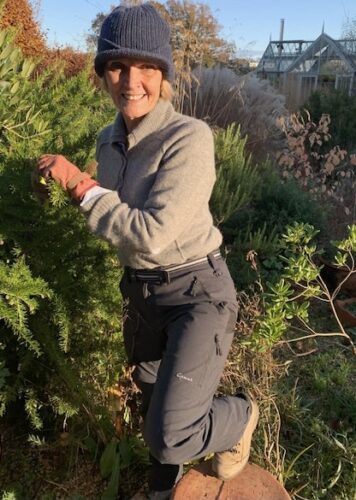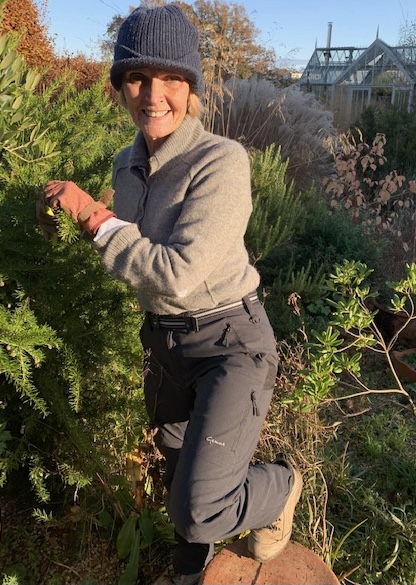 Native hedges. If you have a bit of a room for manoeuvre, maybe on the boundary of your garden do think of planting up a wildlife hedge of purely native shrubs. Go for species that have pollinator-friendly flowers in the spring and berries in the autumn. The best time to trim it will be February, like the farmers do, after the birds have finished feasting on its bounty. Yes it will be a bit sprawly, and it's not evergreen, but the rewards are many, such as meandering down it in early autumn and picking a little bouquet of its leaves and fruits as I did yesterday. There is a little video of this at the end.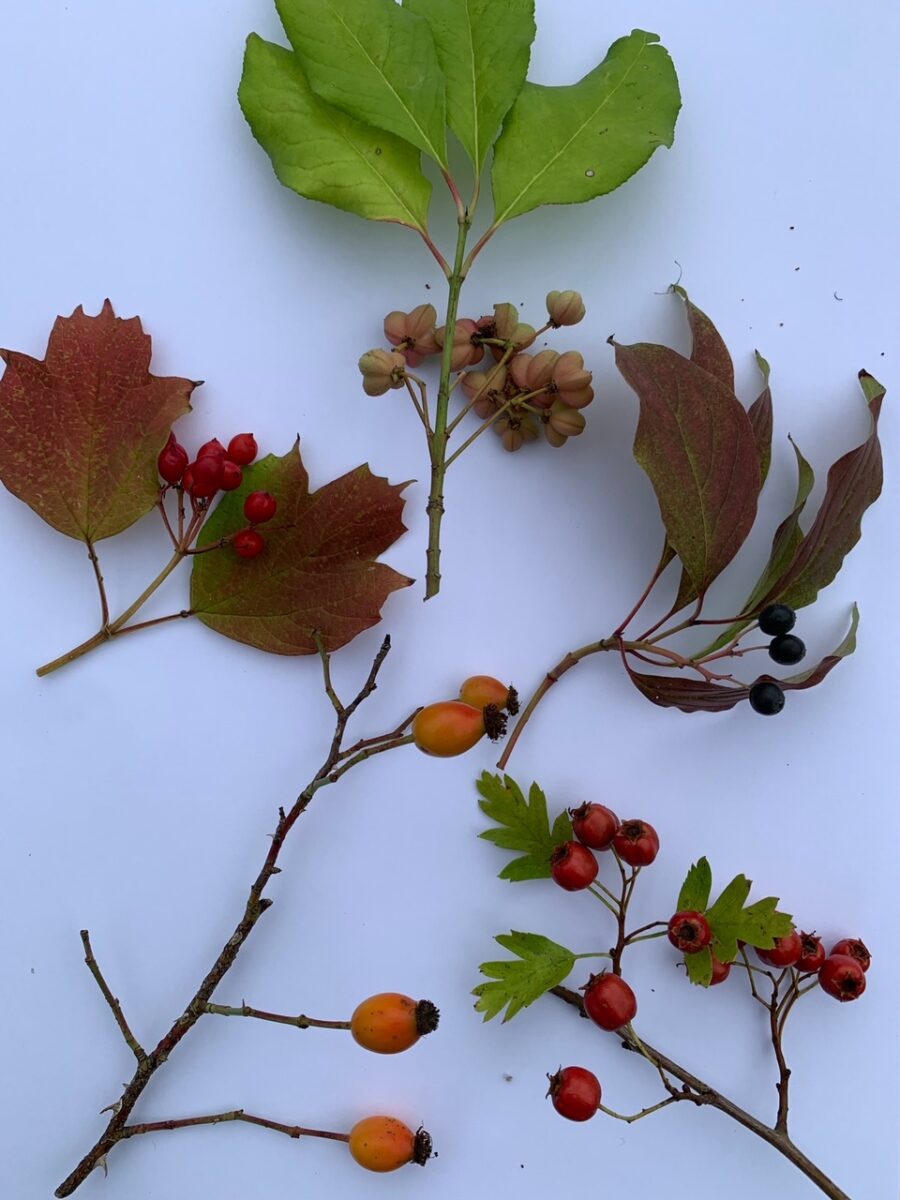 If you fancy having a go at creating a wildlife hedge I've put together a list of tried and tested shrubs and trees for this purpose – the link is at the end of todays blog.
---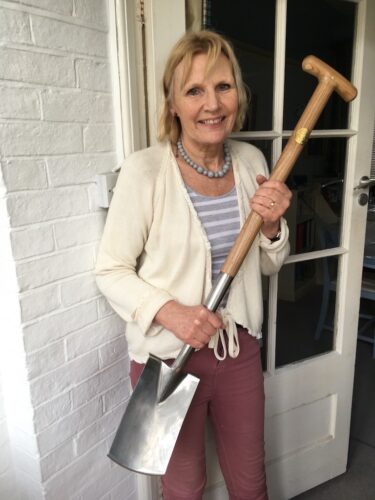 Hmmm, that's all very well, Laura, and obviously I also want to encourage as much wildlife as possible, but that is definitely NOT the only reason for a hedge. For instance, hedges are a hugely important way of dividing up a garden space. It is extraordinary how much larger even a tiny garden can seem once you have to make a 'journey' from one part of the garden to another. If part of the garden is wholly or partly obscured by hedging, it immediately makes it more intriguing – just basic human nosiness to see what is round the corner, I suppose!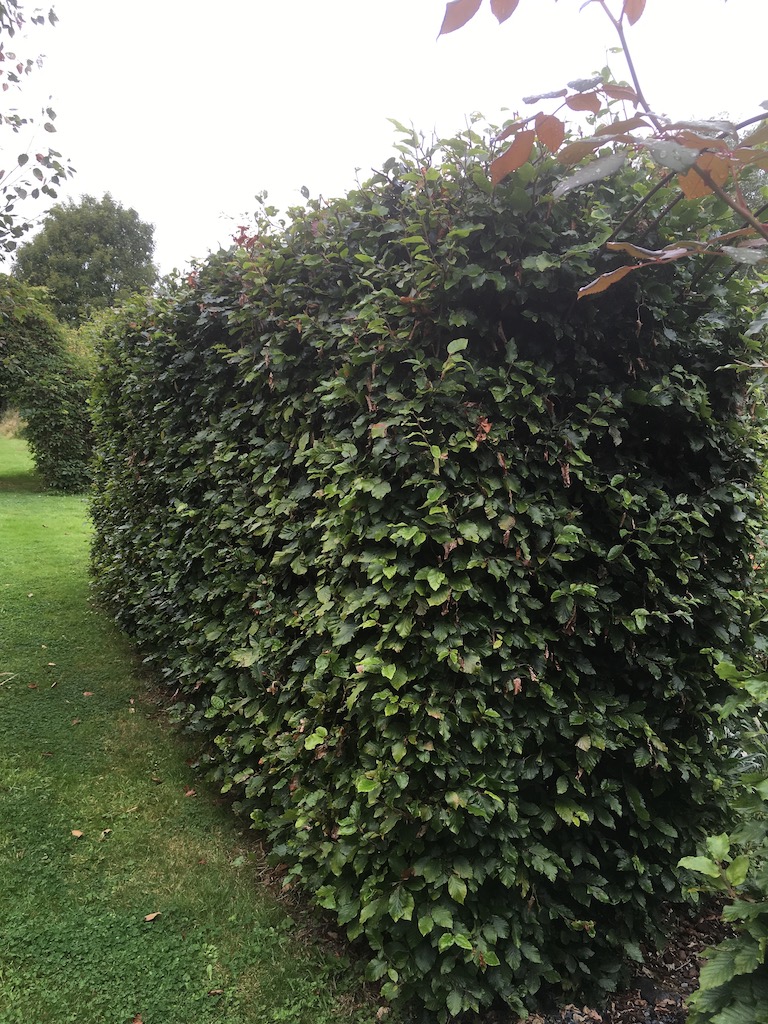 What you use depends on the space available – beech is lovely (and has the added advantage of keeping its nut-brown leaves through the winter as does hornbeam which is better than beech if your soil is heavy and damp), while yew is evergreen. But they all make tall 'fat' hedges in time. For something narrower, I think Lonicera nitida (an evergreen shrubby honeysuckle) or Ligustrum delavayanum (privet) would be better bets. For an airier screen, I have seen tall grasses like Calamagrostis 'Karl Foerster' used, as well as 'non-running' bamboos (never quite trusted those, myself!)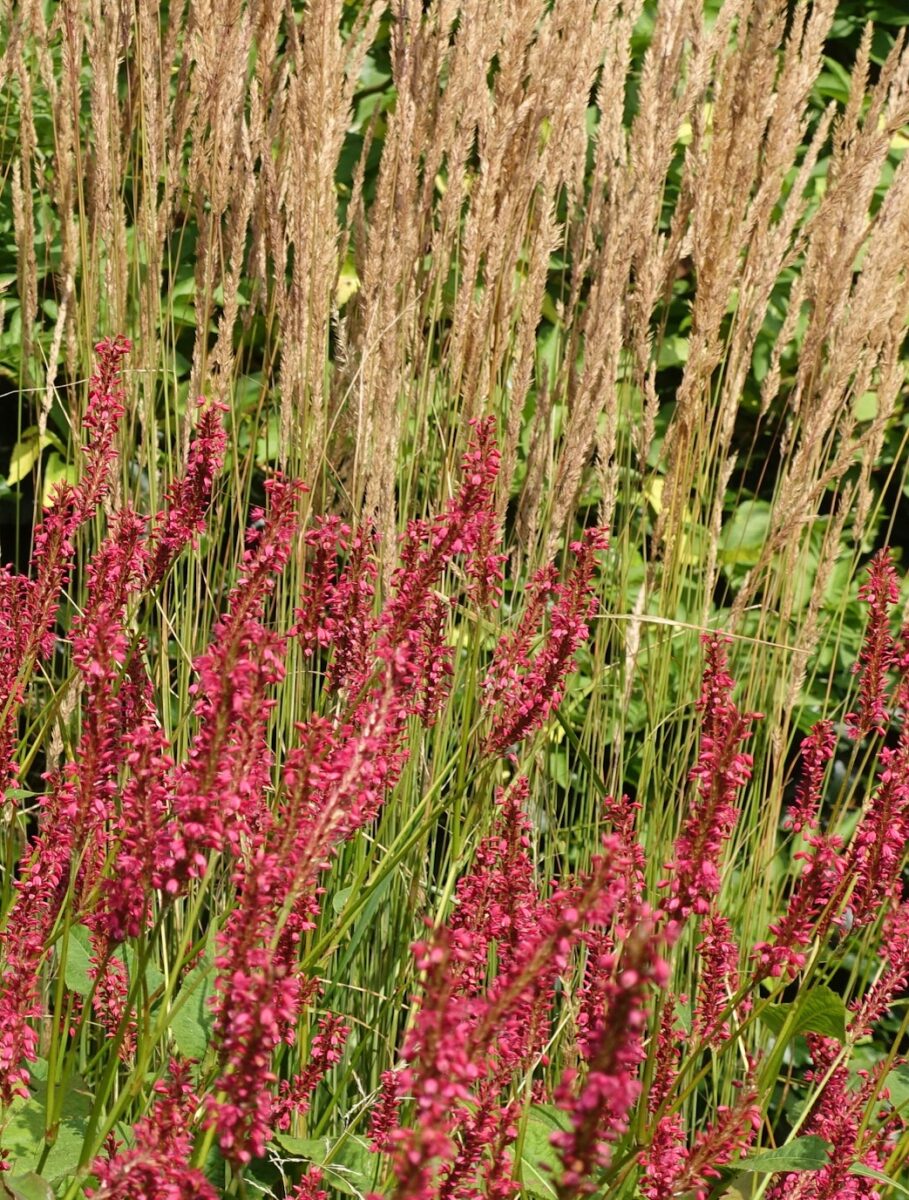 However, just because you want a hedge for privacy, or wind protection, or garden division, it doesn't mean it has to be DULL! Have some fun with it! All sorts of shrub roses make wonderful hedges, for instance, adding colour and scent (and often lovely hips in the autumn, as well).
How about Camellias which would give you gorgeous colour early in the year and glossy evergreen foliage the rest of the time? Spiraea arguta would provide glorious arches of white flowers in spring. You might go for Hibiscus syriacus, or perhaps upright rosemary which makes a wonderful aromatic low hedge. Such a bee-magnet might even please a 'worthy' like Laura!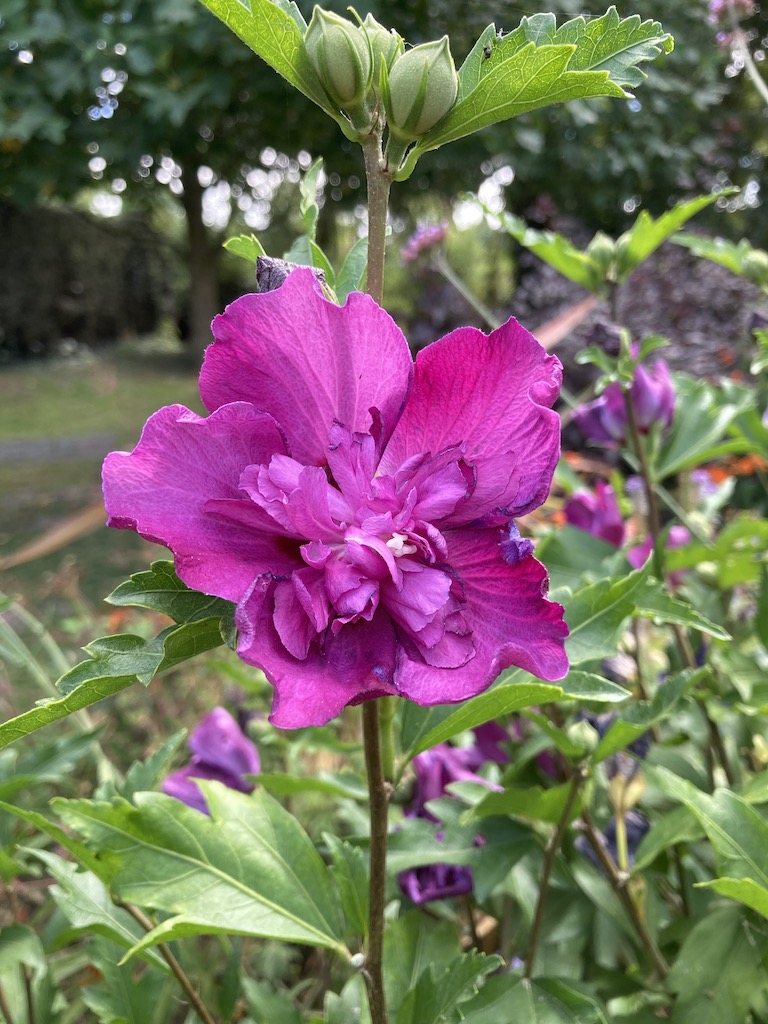 All of these ornamentals would give you a much more informal hedge-outline, of course – does that matter to you? Deciding that sort of question is what glorious gardening is all about!
Now brace yourselves for something a touch more pragmatic, I suspect, from the Scottish Growbag…………
---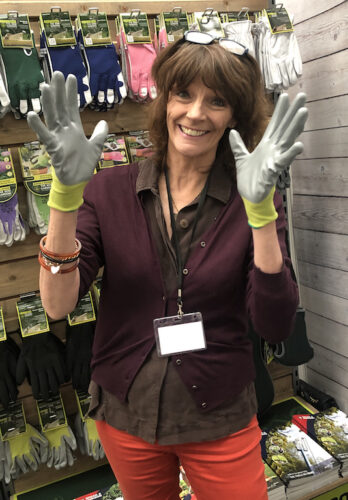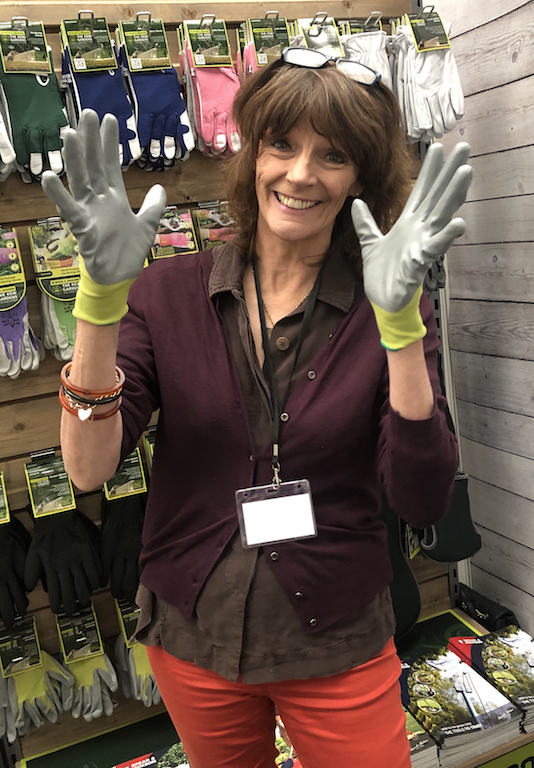 Interesting, but anyone else got the time or money to be planting camellia hedges or creating a living food bar for our feathered friends when bird feeders are already costing you a bomb each winter? Just asking for a friend obviously, but coincidentally my own view is that hedges are there for keeping dogs in + cold winds and strangers out.
You want something tough, cheap and that grows like stink. So it's left to me to mention the elephant-in-the-hedge-room – Cupressus Leylandii. It's controversial but before you start reaching for a gun, let me share the view of Scotland's gardening guru Ken Cox: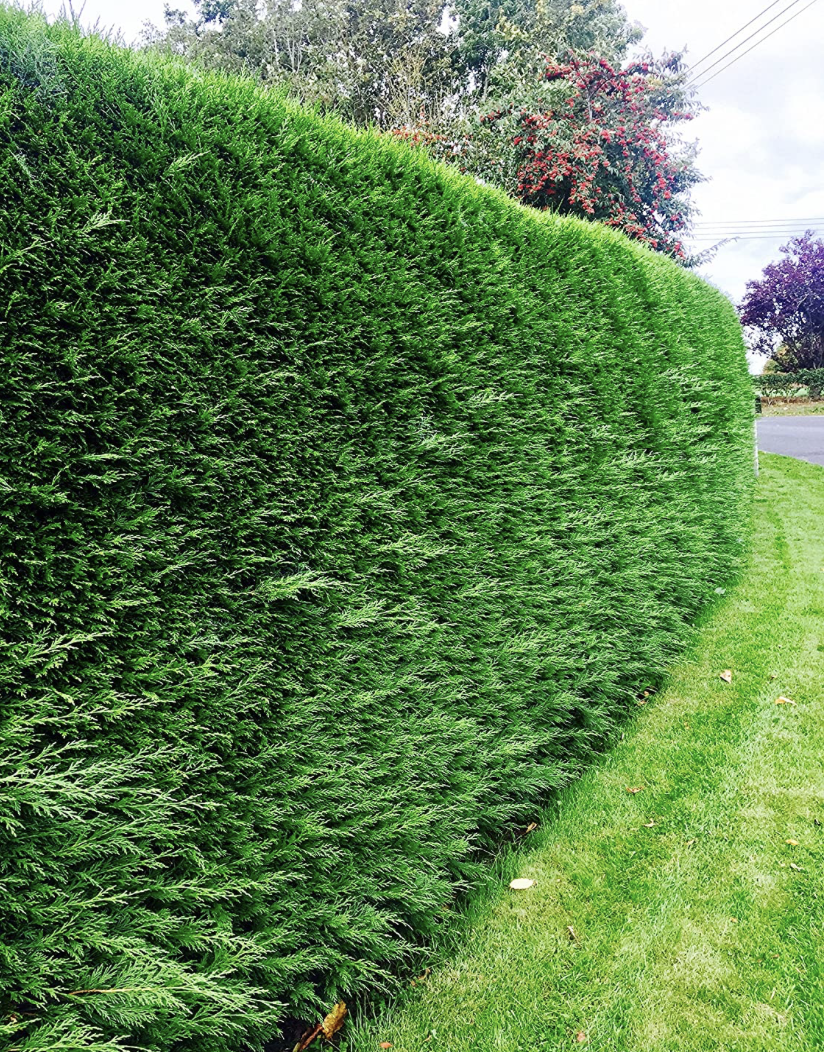 "Don't' discount the infamous x Cupressocyparis leylandii, because in the right place it's one of the most effective shelterbelt hedges there is…It's a quick, reliable and easily established windbreak."
Well, 'handsome is as handsome does' in these straitened times folks – when every penny counts good old leylandii might just be coming back in. If you feel a little nervous about the number of times that Leylandii is mentioned in court actions (it really does grow like stink), you could also consider western hemlock or Griselina to be just as effective (and affordable) against cold winds and strangers.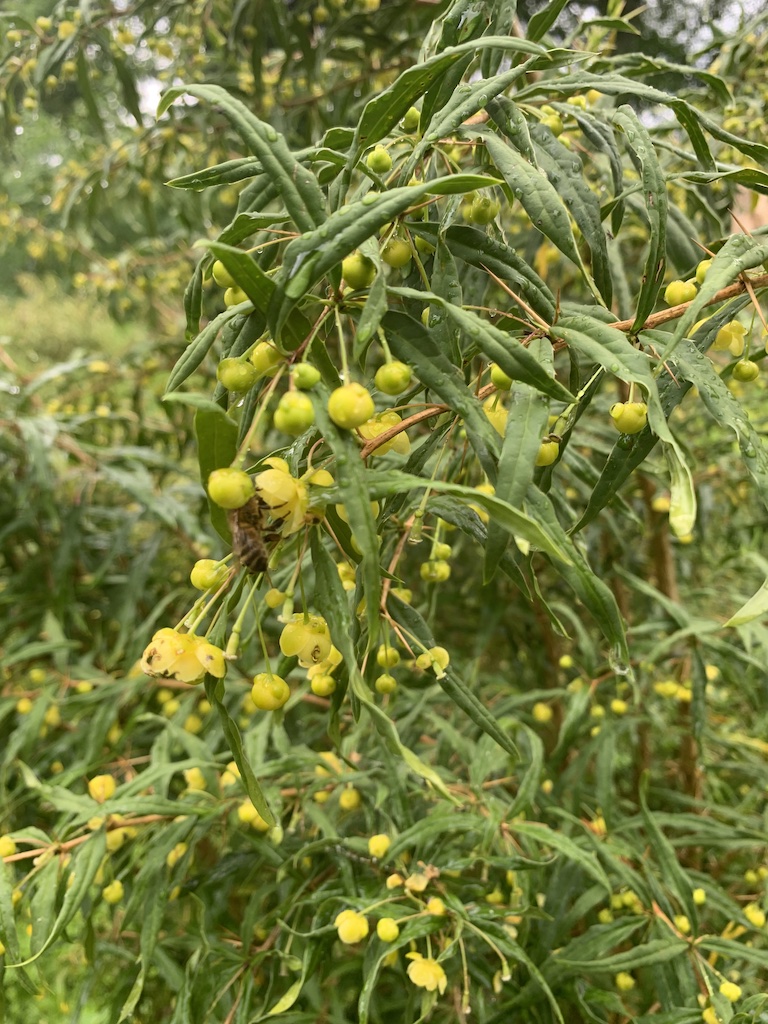 I'm about to order Berberis Julianae for my hedge-planting project this autumn. It grows well here (ie it's as tough as old boots) has lovely flowers in spring and berries in autumn. It's cheapish, evergreen and fast growing. Best of all it has long, strong thorns and is marketed as an intruder-proof hedge. With the grandchildren about to move next door, it sounds ideal! What kind of hedge are you planning this autumn?
Watch Laura's stroll down her wildlife hedge of native shrubs here
and read her plant list for a native hedge here.
Louise's Plant of the Month is too good to be buried in a hedge, it's definitely a stand alone beauty. Click on the box below to find out what it is.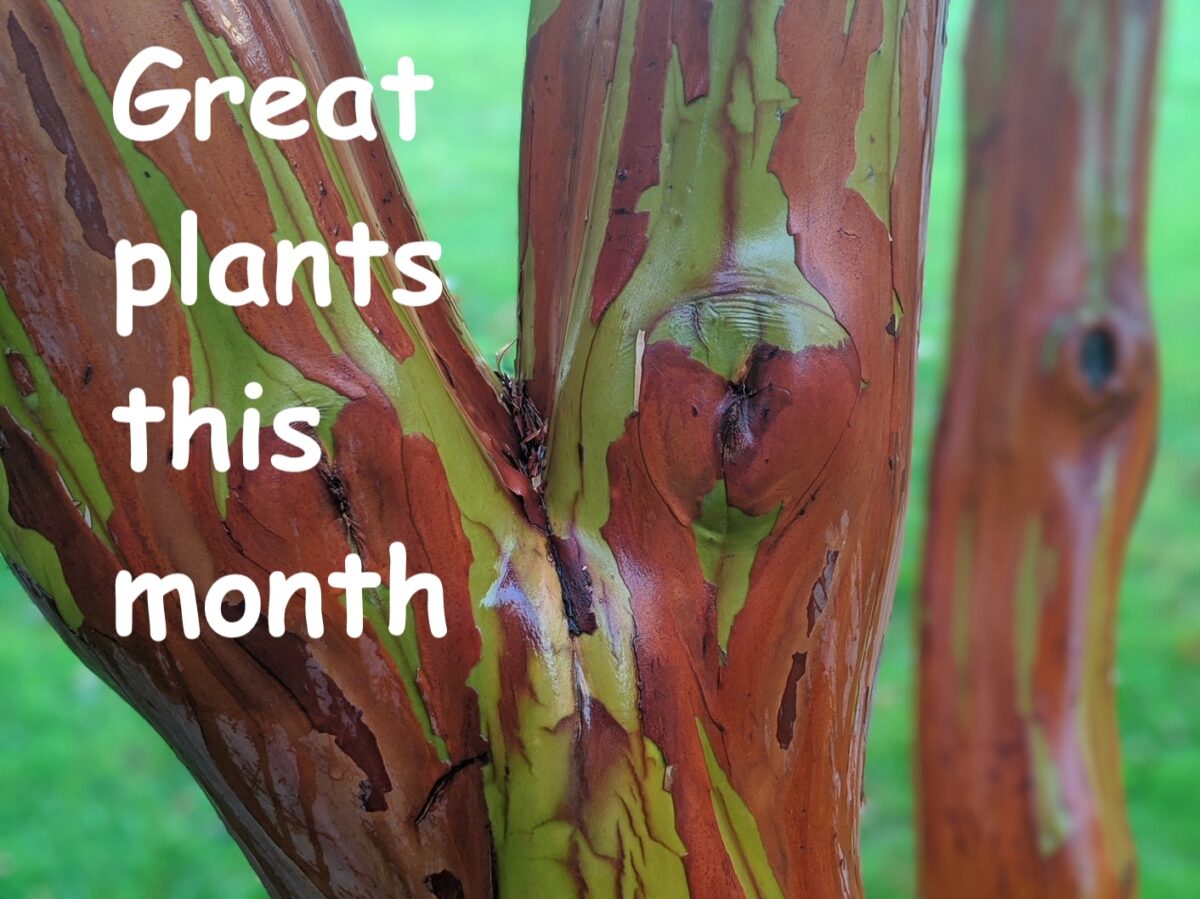 We're adding more stock to our shop every week at the moment. You should definitely take a look!
NB If you're not already a subscriber and you'd like a bit more gardening chitchat from the3growbags, please type your email address here and we'll send you a new post every Saturday morning.