hybrid strawberry tree?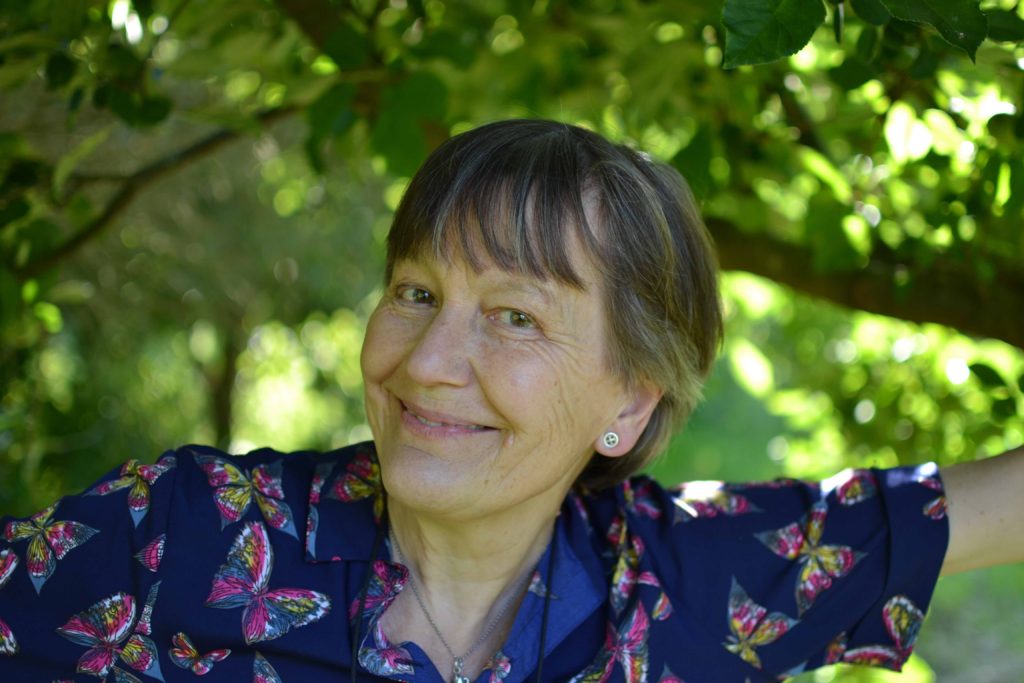 I first saw this beautiful tree at Kew Gardens a very long time ago, but the impression made by its peeling cinnamon-brown bark was a lasting one, and when Rob and I were making important choices about trees for our new garden, it was one of the first to go on the list!
Mentioning no names of nurseries, the first specimen we bought turned out to be A unedo – so we then set about looking for the genuine article. We had lost 10 years or so of potential growth, but we needn't have worried; this was about 20 years ago, and that small young tree took off, and is now eight to 10 metres high, so it's no slouch.
It is upright in habit and has glossy green foliage, but if I had one criticism, it would be that in the run up to spring it loses almost all of its leaves and looks like nothing on earth. It could be that it's objecting to our cold Sussex clay, but come what may, it recovers quickly. Its hardiness rating is H4 so perfectly hardy even in quite severe winters, and I read that its cold tolerance increases with age.
This strawberry tree is a naturally occurring hybrid between A unedo and A andrachne, it likes a free-draining soil and is best placed where it will stand in the warm glow of the evening sun. For us, flowers are few and far between, and the fruits (which give it its common name) are rare.
We have opened our garden once or twice and, on those occasions, almost everyone who walked into the back garden went straight up to the arbutus to feel its trunk. You may not regard yourself as a tree hugger, but I guarantee you wouldn't be able to resist a stroke!
NB Louise has published a beautifully produced book of her plant profiles – A Plant for Each Week of the Year. It costs £9.99 and is for sale in our online shop here.
More NB If you're not already a subscriber and you'd like a bit more gardening chitchat from the3growbags, please type your email address here and we'll send you a new post every Saturday morning.