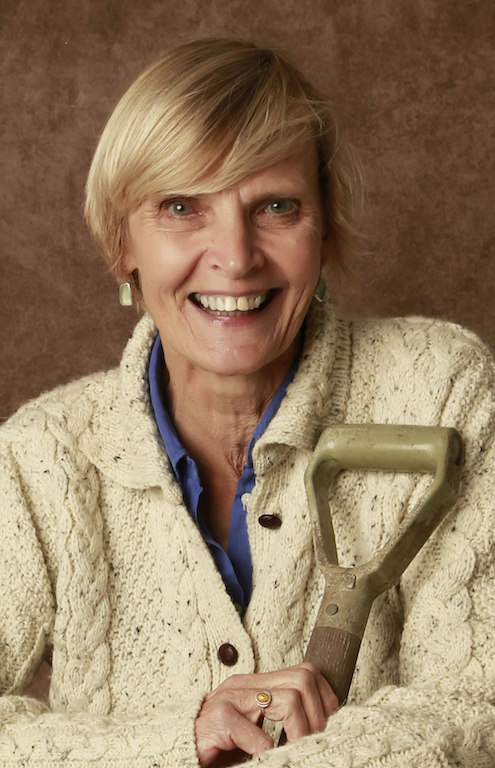 Roses are such an important element of the summer garden, you really should research thoroughly before making your selection. Luckily there are some outstanding candidates to choose from, and we've had a go at picking out what we think could be 10 of the very best for you.
1. Rosa 'Mermaid'. Not for the faint hearted, but with great ambition and sense of purpose. A real beast of a climbing rose with glossy semi evergreen foliage and vicious thorns. But who dares wins as the reward is simply huge saucer shaped creamy yellow flowers all summer long. Too heavy and angular to train up a tree I have given this rose the run of a tall house wall, where its scent will drift in through open bedroom windows.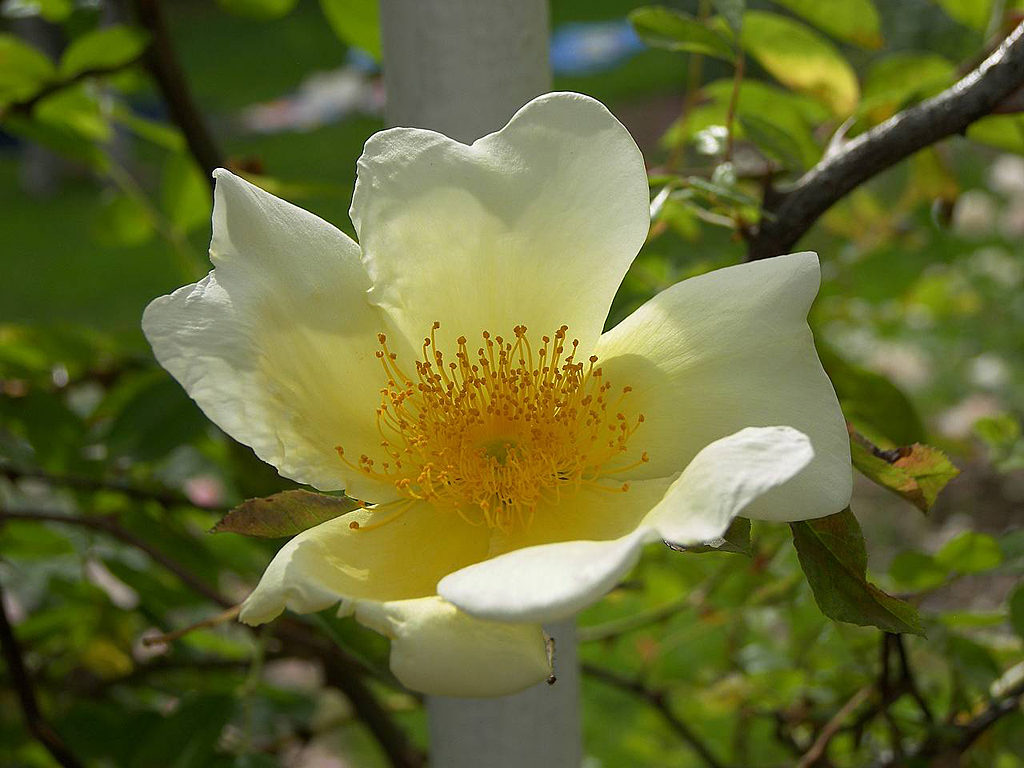 2. Rosa x odorata 'Mutabilis'. I like my garden to be a dynamic and ever changing ecosystem where something new is happening every day, so love this China rose that starts with red buds, opens to pale orange then fades to a soft scarlet. It has a lovely airy feel about and at about four foot high the action is always at eye level.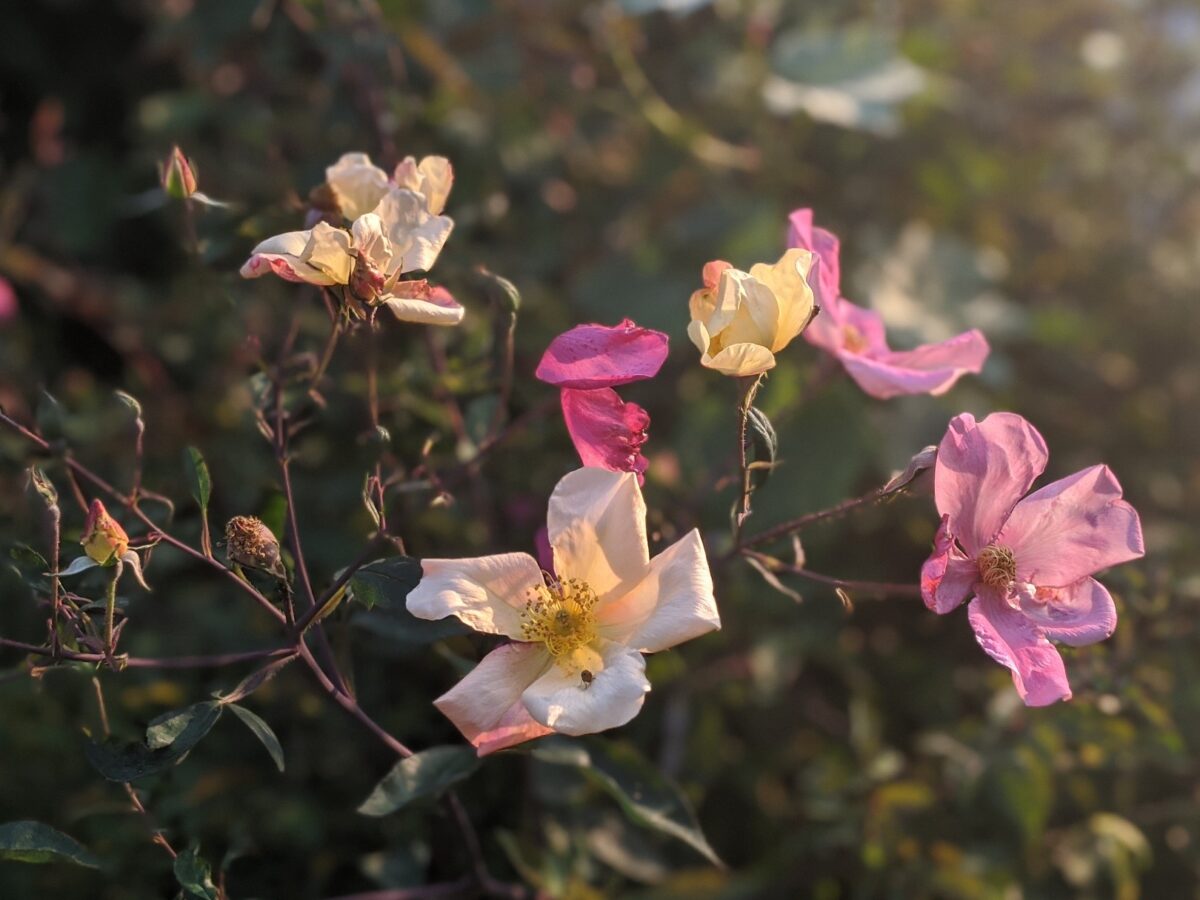 3. Rosa 'Paul Transon'. I grow this rambling rose for the way its coppery pink flowers bring red brick walls to life and its fruity, spicy scent transports me straight back to Sissinghurst Castle, where I first saw it.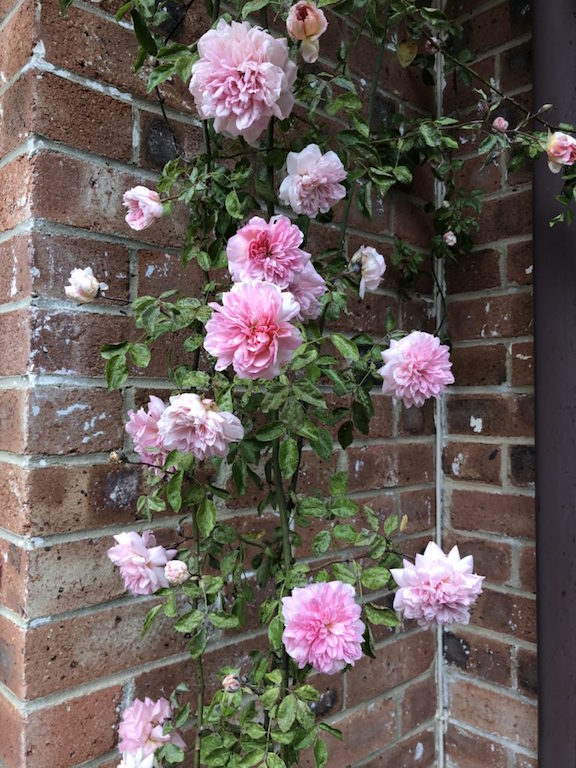 4. Rosa 'Simple Peach'. Sometimes you need a rose that will integrate into a border with very little fuss, but lift the area into another realm. This relatively new floribunda forms a neat roundel about four foot high with repeating clusters of single, clear blooms with prominent stamens that bees and butterflies seem to absolutely adore.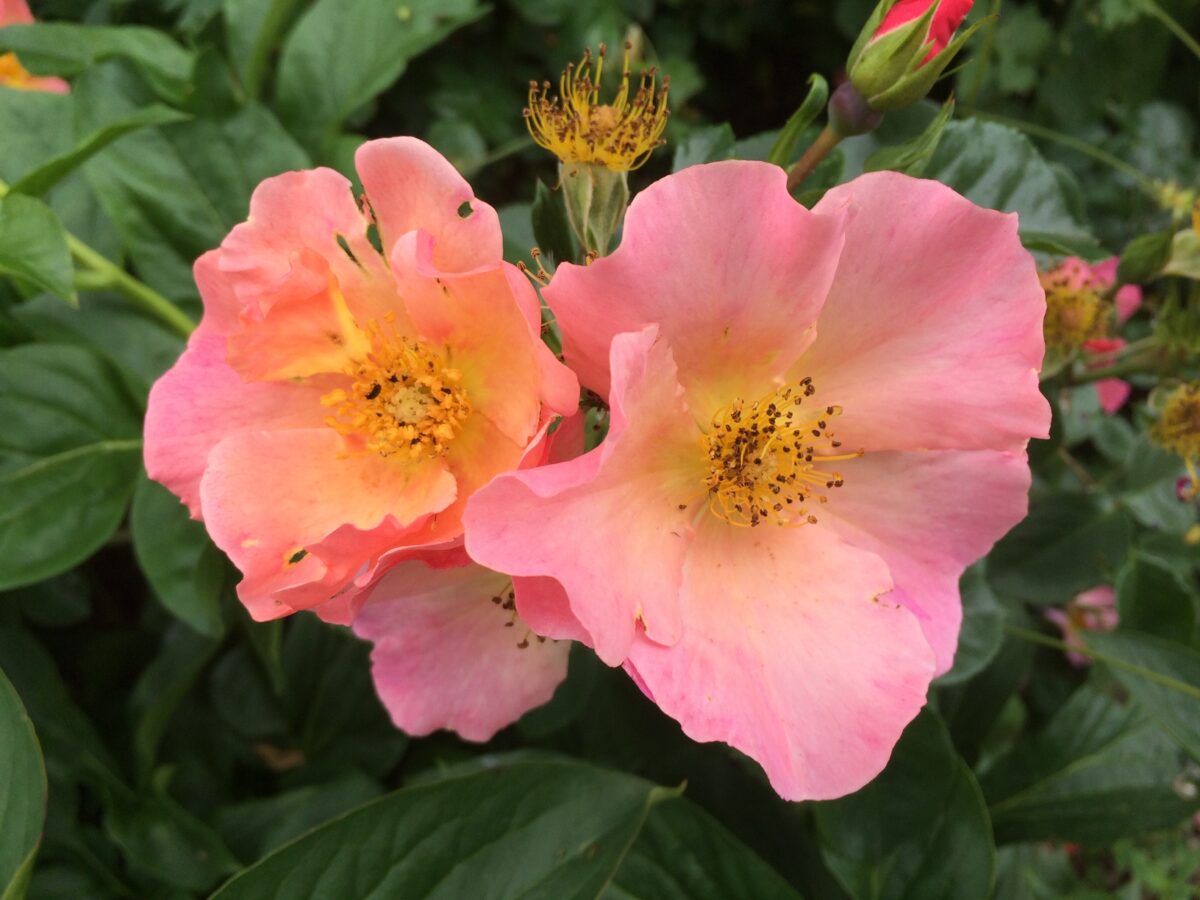 So there you have my selection, each logically chosen to fulfill a predetermined role in a specific location in the garden. I wish I could say the same about Elaine's approach; something comes over her when she's faced with roses and she just can't help herself. She'd already bought four random varieties in this year's Chelsea sell-off from the lovely Philip Harkness before we intervened. I bet she doesn't come clean about how many roses she has actually planted over the years and having to single out her four favourites will probably trigger some sort of meltdown.
As for Caroline, I'm not sure she's moved on from buying her roses as an unnamed bareroot bundle from the front of a hardware store…..
---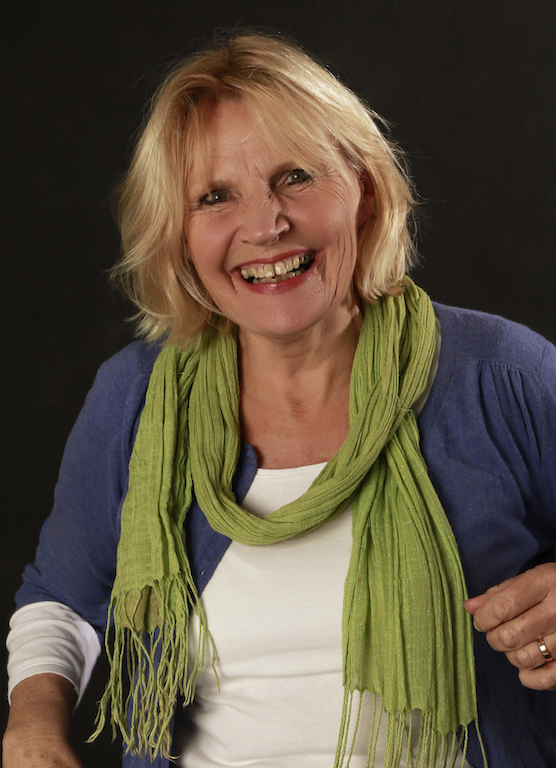 Oh, would that be the R. 'Paul Transon' that I gave you as a rooted cutting, dear sister? (The poor old thing doesn't even know the name of that rose has changed to 'Paul Noel'). I've learned a thing or two about roses, and the best ones tick a lot more than the 'pretty flower' box. Ask some questions e.g. Is the new growth attractive ('Moonlight' is a winner here); Will it flower more than once (this is called 'remontant'); Does it have scent? Lots don't. Do the petals slump and go brown after flowering? This can be a bad fault, and was quite common in the old stagers like 'Albertine'. And lastly, does it have nice hips ? A quality closely monitored on the new series of Love Island. Taking all this into account, I'll continue:
5. Rosa 'Cecile Brunner – a climber that thinks it's a rambler, and wowed my sceptical sisters when they visited me last week. Cascades of darling pink buttonholes. It only flowers once but with such abandon, who couldn't love this sweetheart – coincidentally, the nickname for this rose.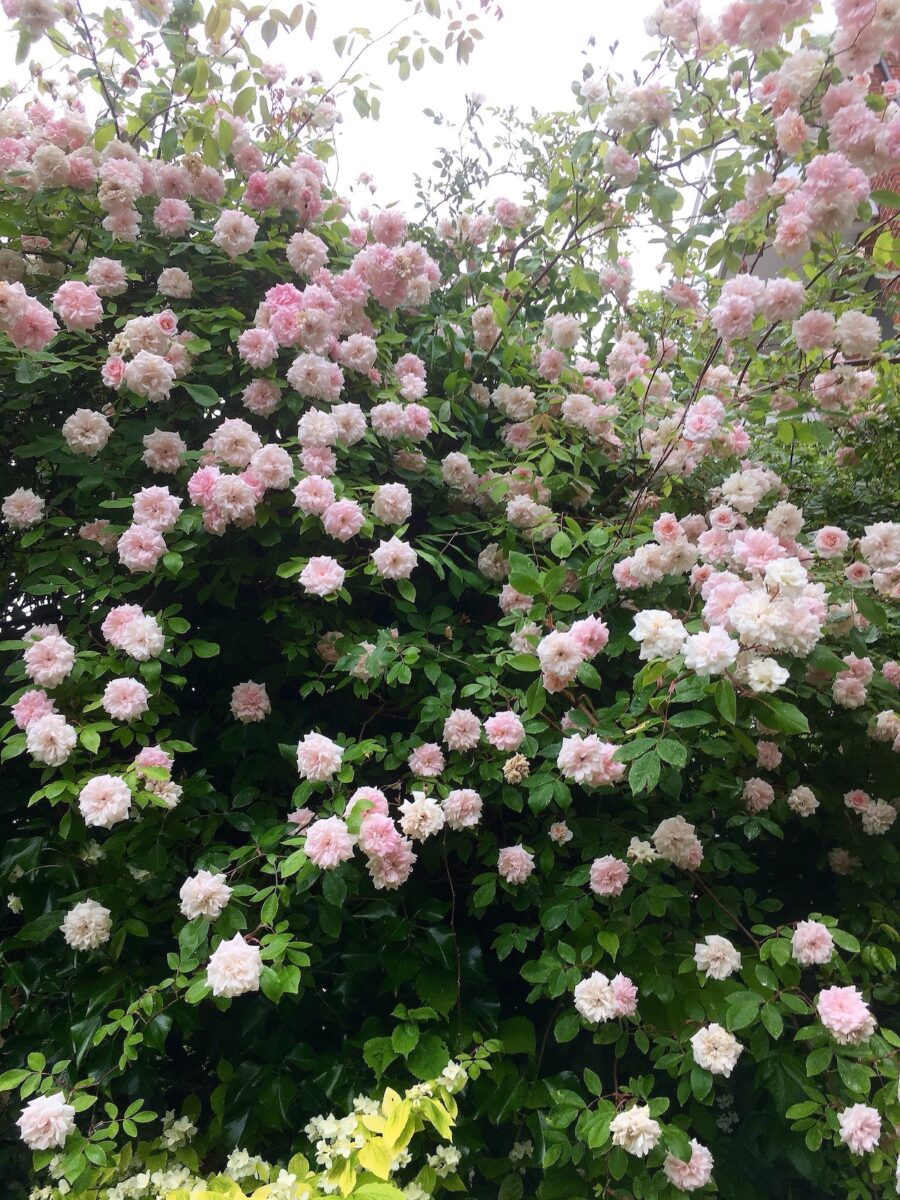 6. Rosa 'The Pilgrim' – a David Austin rose full of petals, full of scent, and a really unusual lemony shade of yellow. I like a bit of 'oomph' when it comes to flower colour.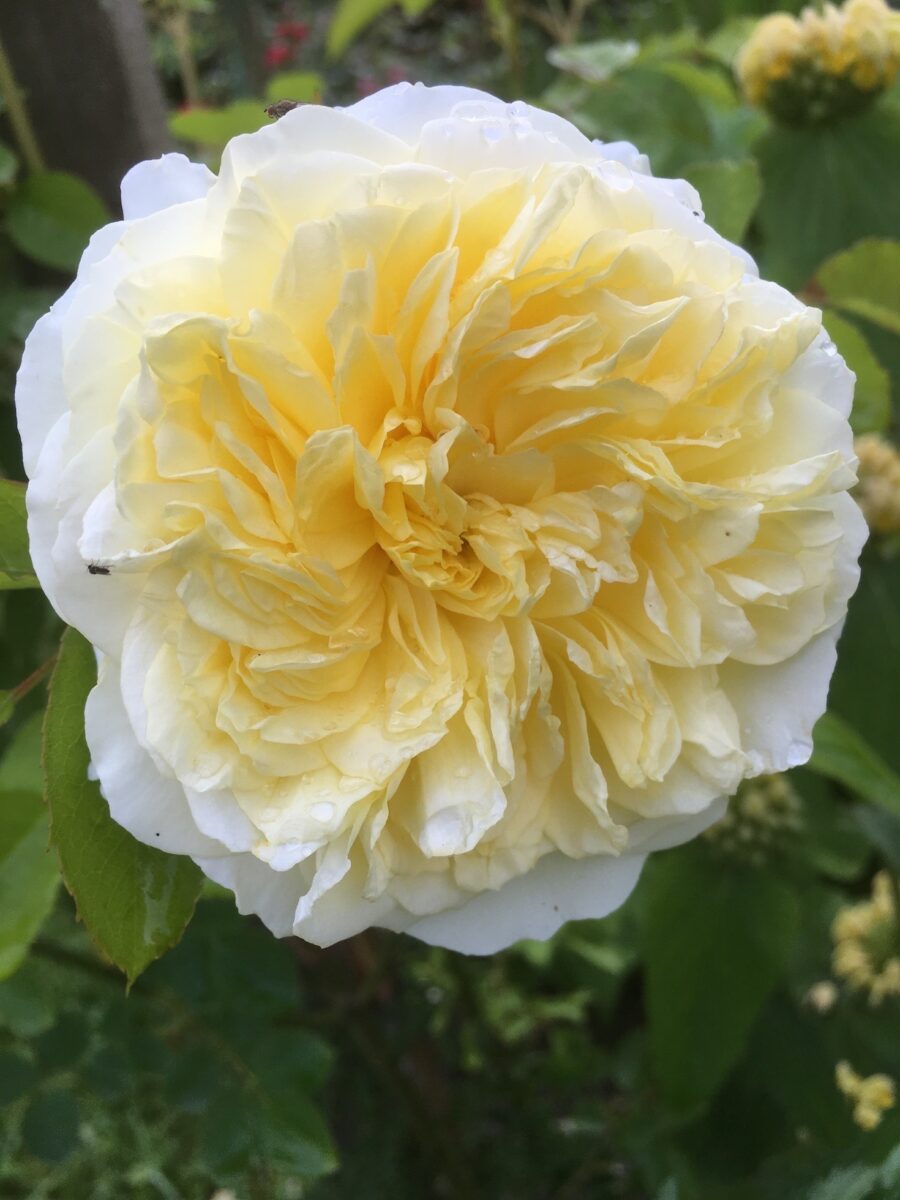 7. Rosa 'Chandos Beauty'. One of the many beauties I've bought from Harkness over the years, a Hybrid Tea that has overcome its reputation for ugly deportment and black-spot so impressively that it has become Mary Berry's favourite rose! Classic shape, and properly strong rose scent. Knock-out! (By the way, I bought 'Mary Berry' herself from Harkness last year – she's scented, the colour of Cornish cream and looks a good do-er).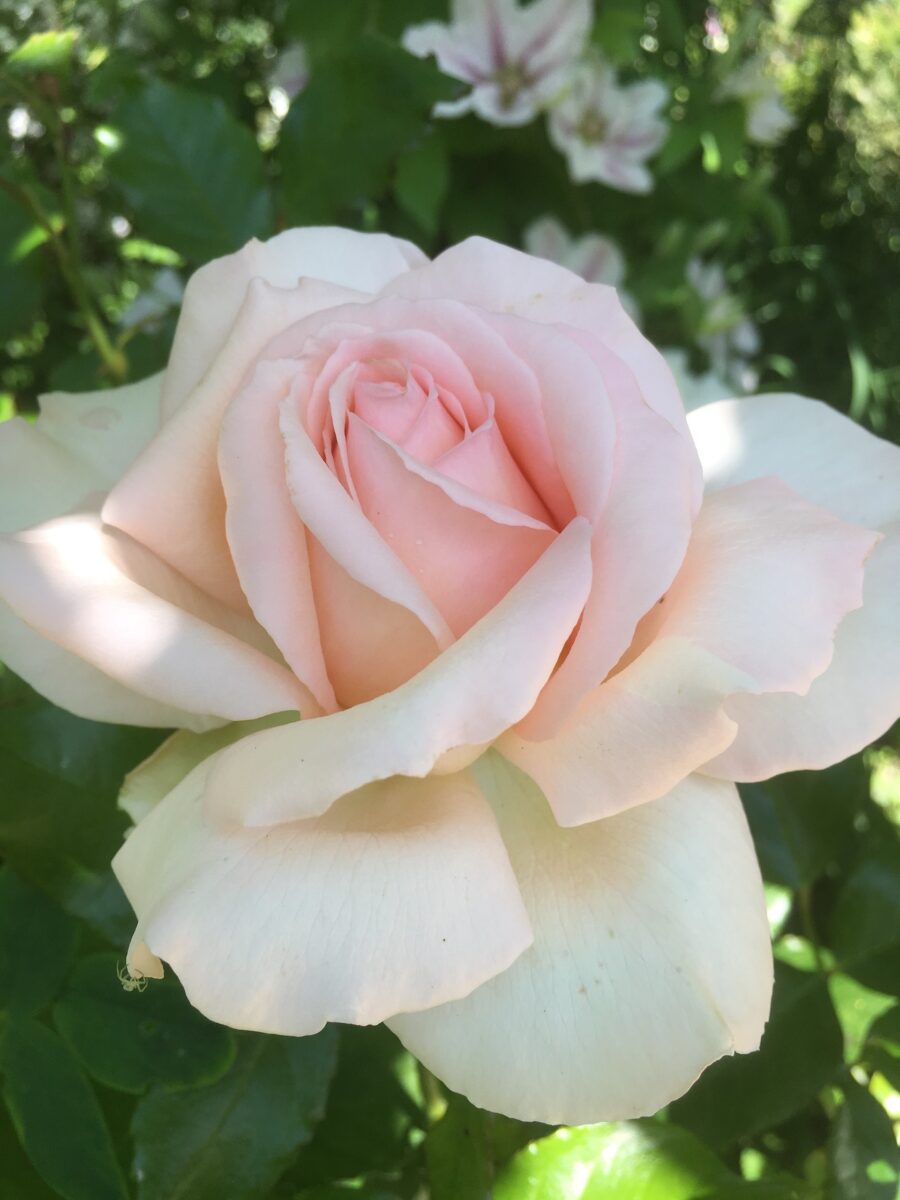 8. Rosa 'Boscobel', I was given this last year by a dear friend, having coveted it for an age: a scented English rose with truly lovely red buds, opening into delectable cups full of pinky salmon petals.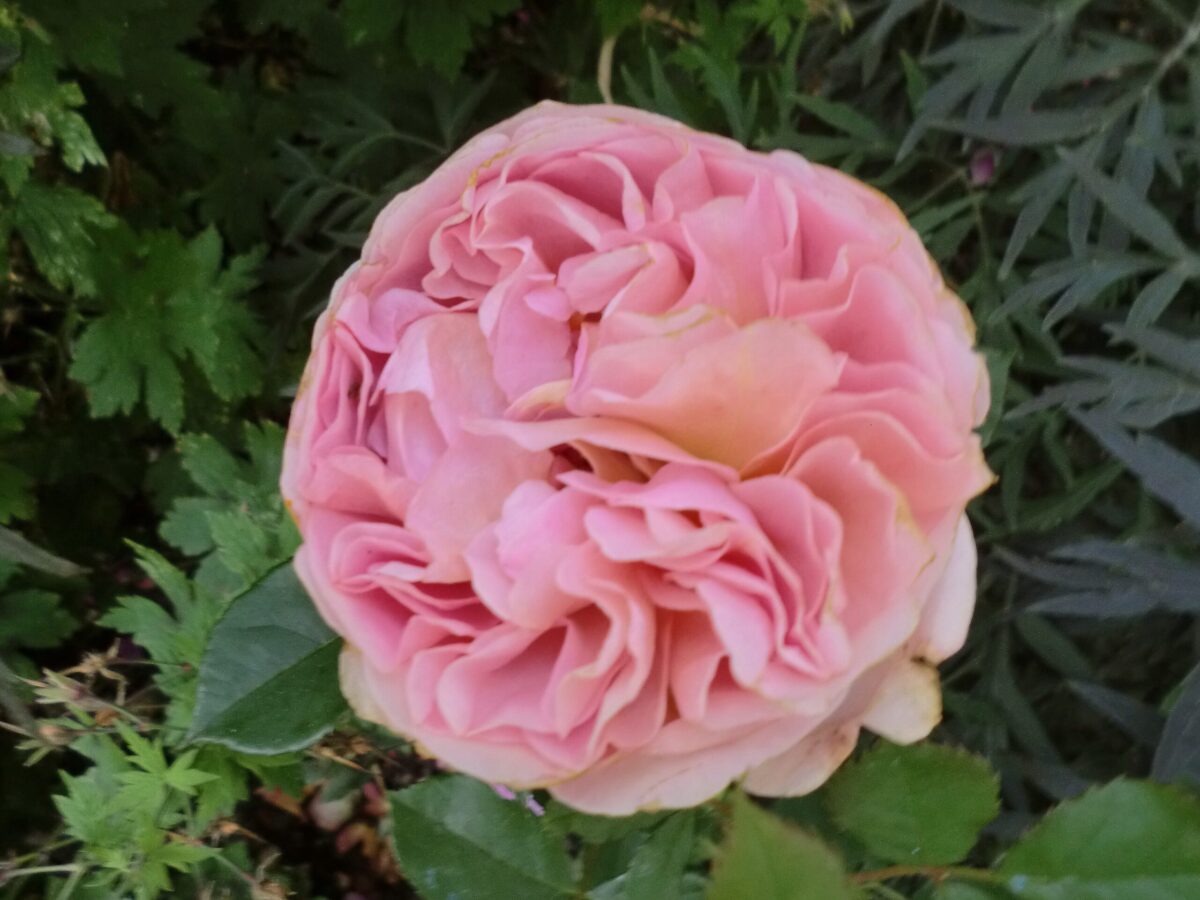 If you were to ask me the same question tomorrow, I'd probably come up with 4 different choices, and the day after that…….I've got it bad, haven't I…..
---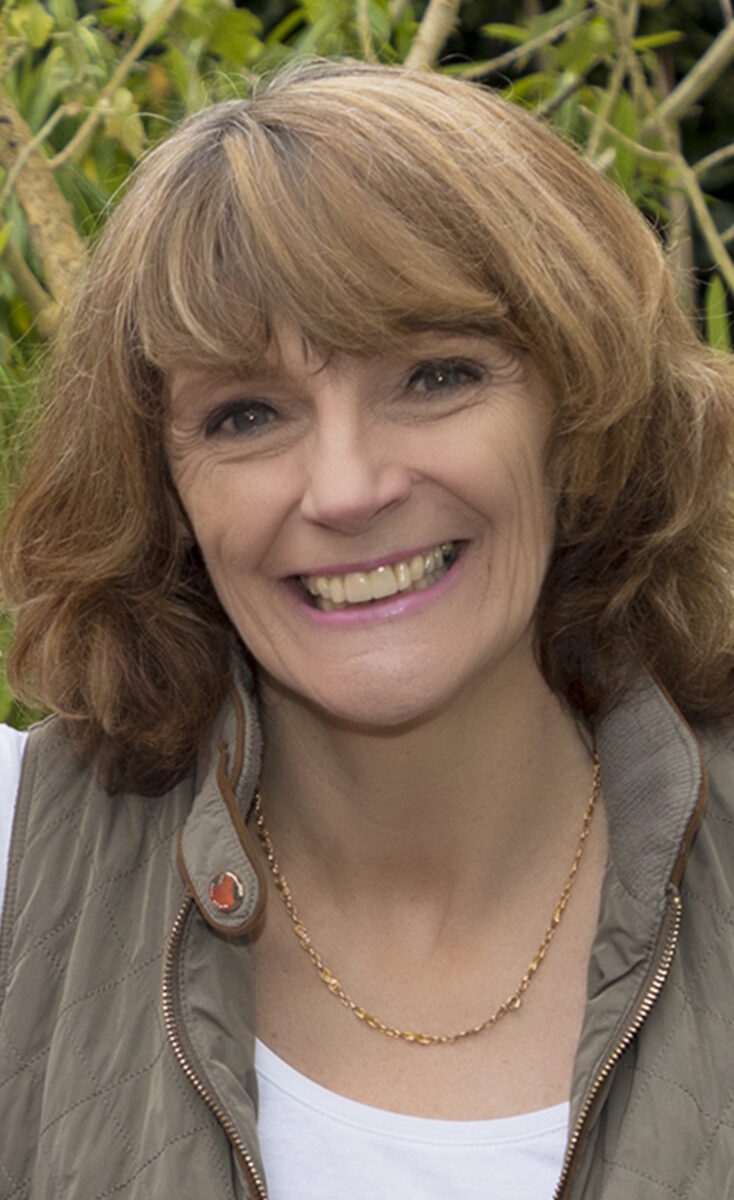 While no one has actually likened ME to an 'English rose' – the clue is rather in that popular description. Roses are linked in my mind to the sheltered courtyards of England rather than the windswept Scottish Highlands where I've spent most of my life. Floppy just won't do up here, so when I spotted what looked to have all the qualities of a Scottish briar rose (gnarly, spiny, insensitive, think Laura), covered in brilliant yellow flowers in our father's garden, I thought I'd give it a go, and it makes it to our ninth choice…
9. Rosa 'Canary Bird' Quite unlike any other rose you'll ever come across (in fact I might not have realised it was a rose when I saw it flowering in April) this freestanding shrubby rose with beautiful ferny foliage and lemony flowers comes into bloom well before any other. I was besotted with it and planted it in full sun by my front door, where it died very publicly and over four embarrassing years. I suppose I'll have to admit I should have listened to Laura's advice on research – it likes dappled shade.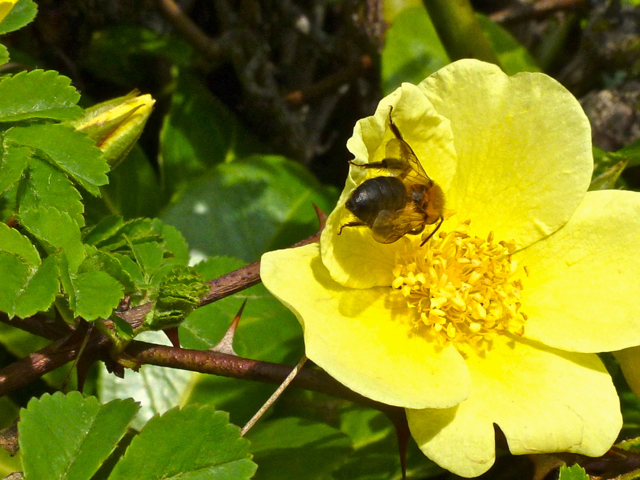 10. Rosa 'Bonica' – 100% my road to redemption after the Canary Bird trauma. I read about it in Louise's Great Plants this Month column years ago, and have used her photo as our feature picture at the top of the blog this week. Lovely glossy little bush, scrumptious bubble-gum pink flowers start in late June and keep going, literally until Christmas. It never gets anything ghastly, never needs any attention and only has flop issues if the volume of flowers pulls it down. We saved the best 'till last in my opinion, unless you know better?
NB Actually looking for totally sumptuous? Try the rose Louise has picked for her Great Plant this Month.
Even more NB We had another exchange about roses a while back – about completely different varieties!
Finally If you'd like a bit more gardening chitchat from the3growbags, just pop your email address in here and we'll send you a new post every Saturday.