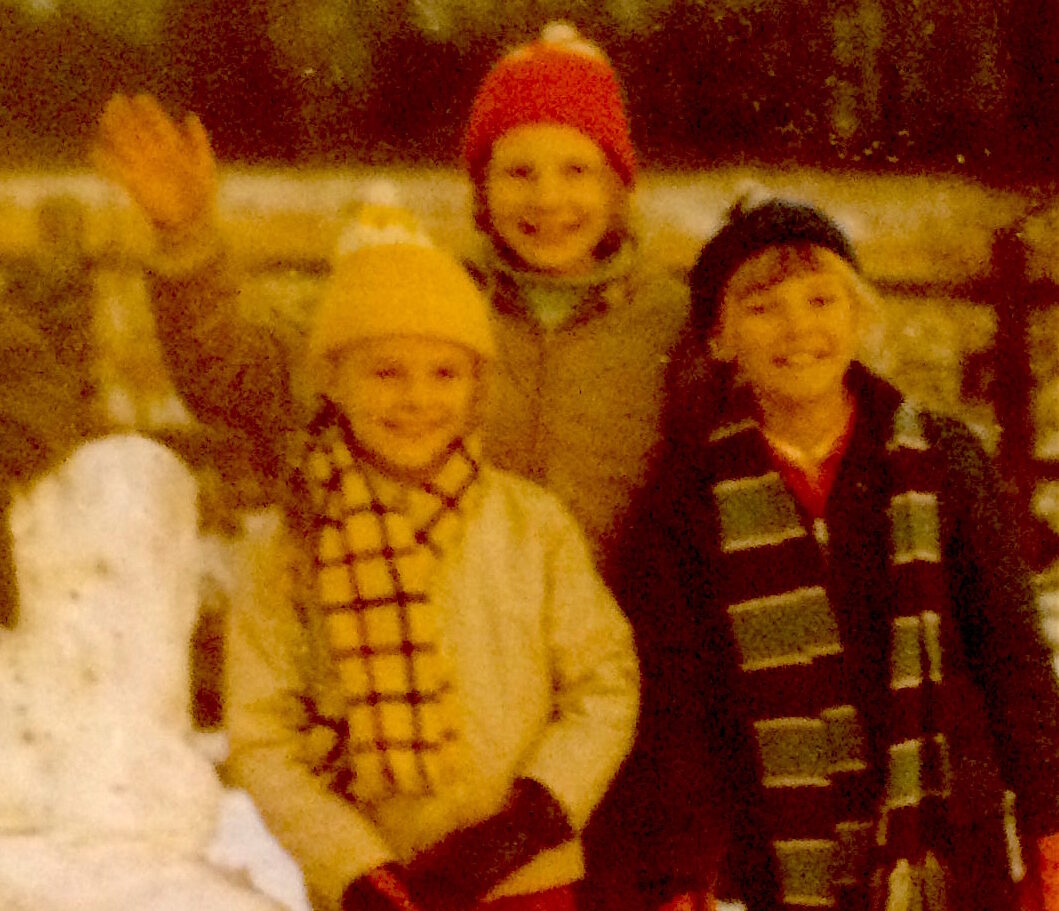 No gardening chat and banter this week – our Christmas offering is some jolly gardening puzzles, a nice little plant ID exercise, and we finish with terrible festive jokes. Hope you enjoy them! You'll be pleased to hear there is a link at the bottom to the Answer Sheet, for when you get stuck.
We won't be publishing a blog next Saturday – we've given Elaine a week off from her tips column. So we 3Growbags would like to wish all our wonderful readers a fabulous Christmas and a very happy New Year.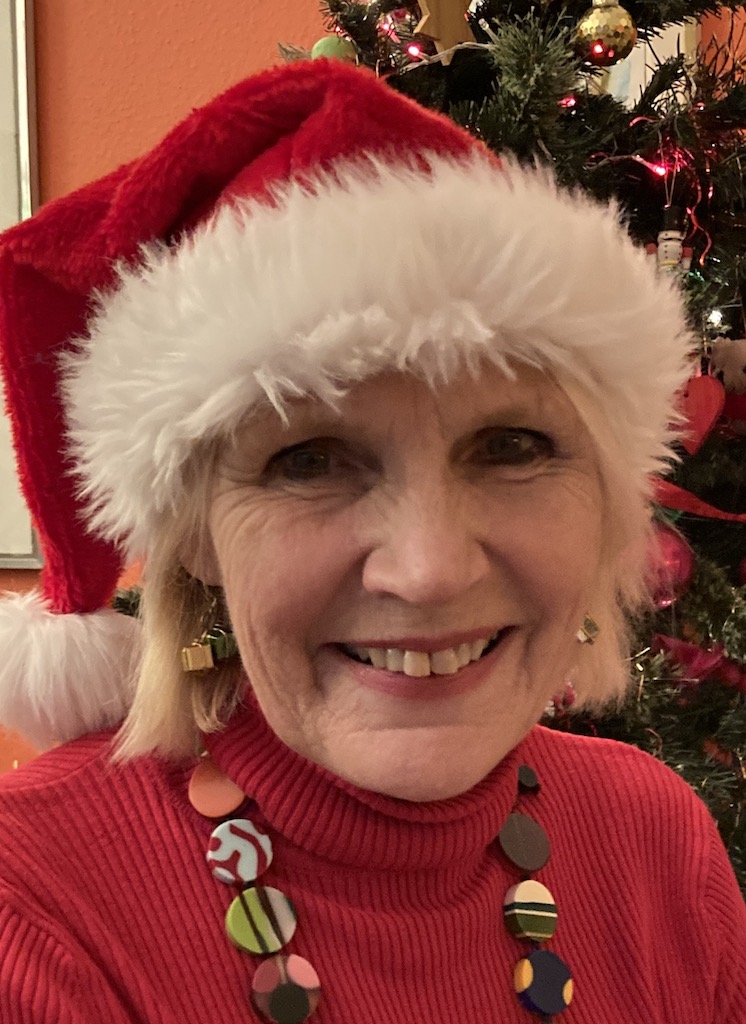 I've been allowed to go first with a few wordy puzzles to fill the time between minced pies for elevenses and festive lunchtime eggnogs.
1. Horticultural quotations
Let's start with some missing words in these quotations which are all are plants of some kind. How many do you know? (2 marks each)
a) 'Gather ye – – – – – – – – while ye may' (Herrick)
b) '….Breathes upon a bank of – – – – – – – ' (Shakespeare)
c) 'Ripe – – – – – – drop about my head' (Marvell)
d) 'Full many a – – – – – – is born to blush unseen' (Gray's Elegy in a Country Churchyard)
e) 'Parsley, sage, – – – – – – – – and thyme (Line in 'Scarborough Fair)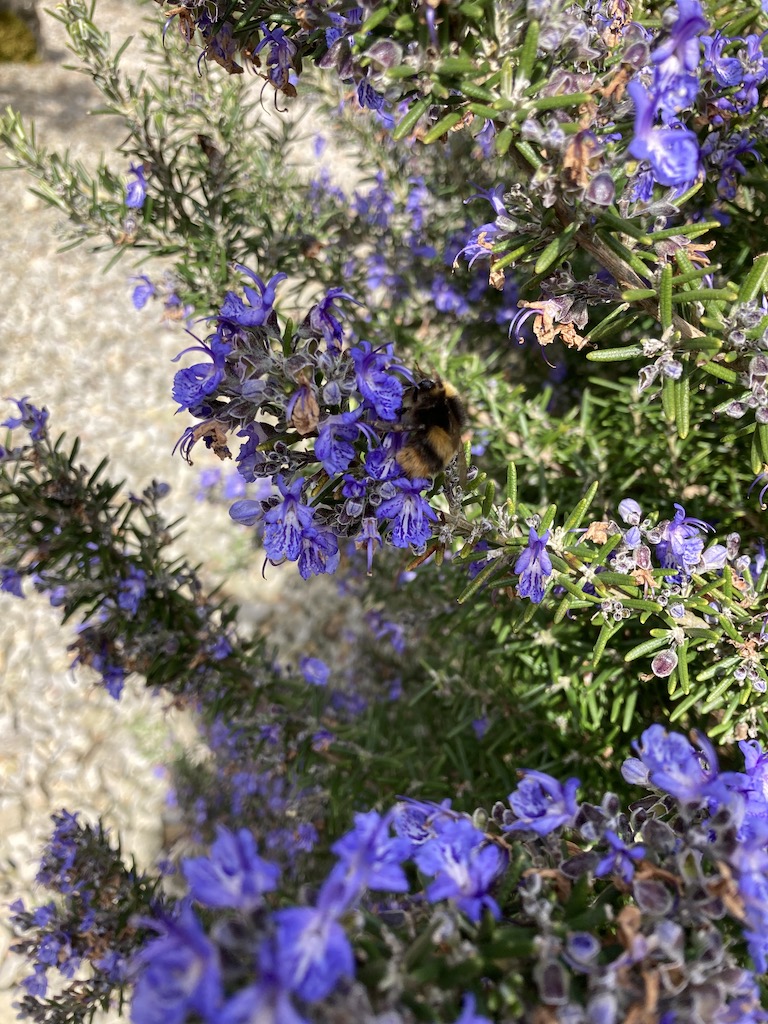 2. Tangled trees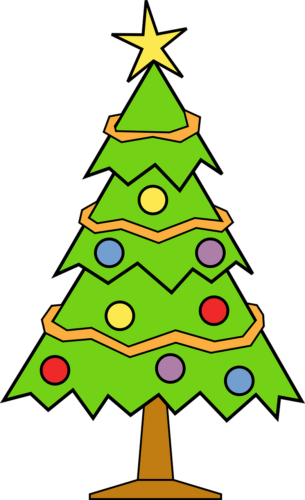 We gardeners love our trees, don't we! Here are some tree-names that have got themselves in a tangle. Can you work out what they are? (2 marks each)
a) LOAM GAIN (8 letters)
b) U RUN BLAM! (8)
c) HAM! LOOK! (4,3)
d) HUT SCENT (8)
e) BE NO HARM (8)
f) EASY CORM (8)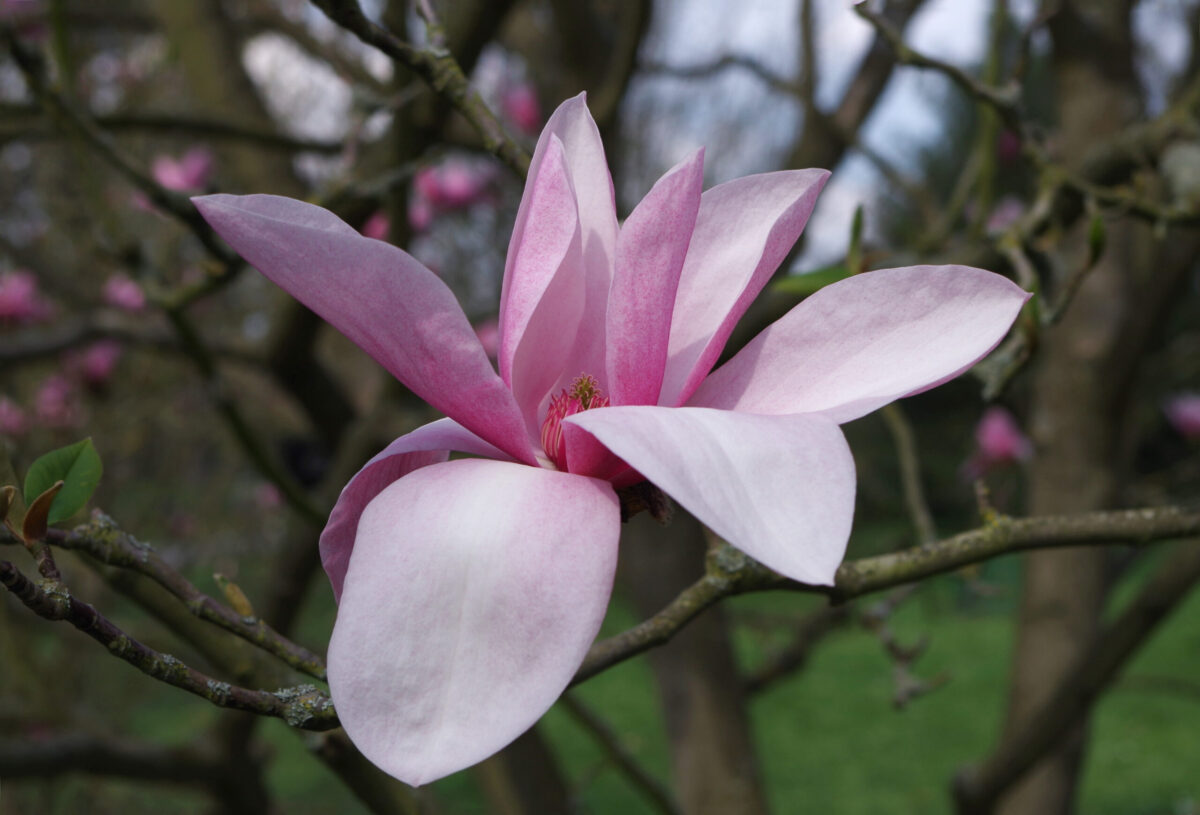 3. Flying birds
And now we've sorted out those trees, let's see if we can get some birds into them…….Move these birds into the trees at the end of each row, by changing one letter at a time, but every time making a proper word:
a) DOVE, ____, ____, LIME (4 marks)
b) SWAN, ____, ____, ____, TEAK (6 marks)
c) SHAG, ____, ____, ____, PLUM (6 marks)
4. Christmas sparkle
Finally, time for some festive bling! Lots of plants have bright varieties with 'gold' or 'silver' in their names. Can you complete these (2 marks each) :
a) A variety of Achillea – a hardy perennial = G… P….
b) A variety of shrub rose = G….. W….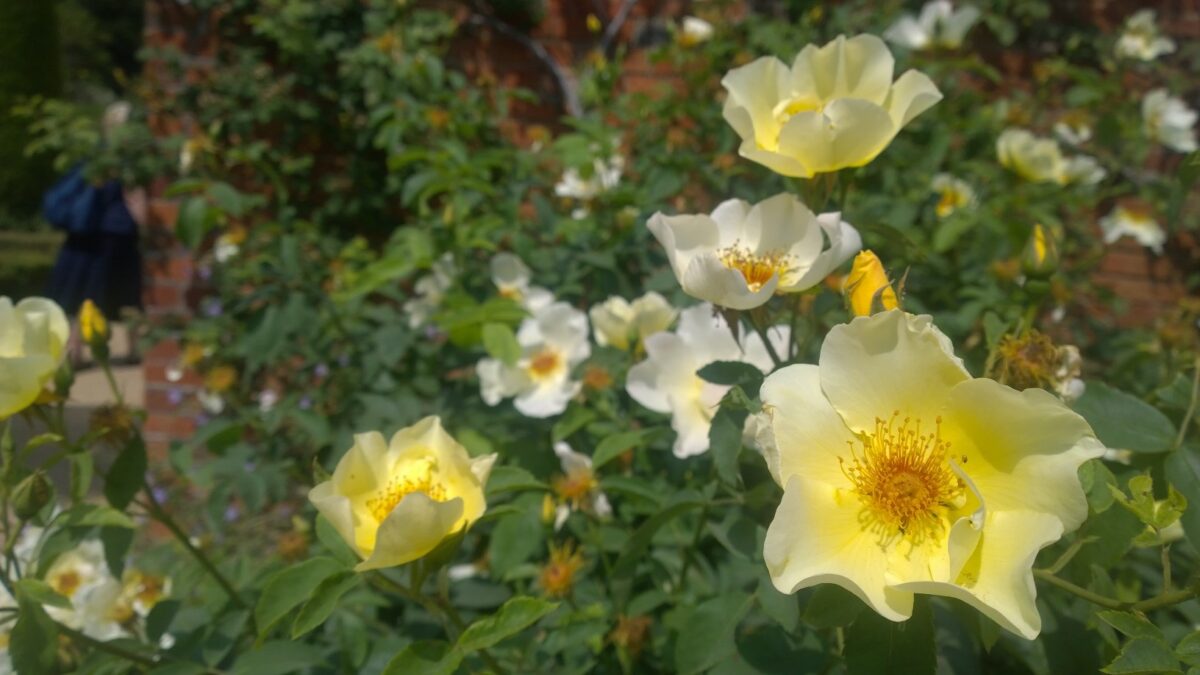 c) A variety of Pittosporum tenuifolium or Artemisia ludoviciana = S….. Q….
d) A variety of Hydrangea aspera = G… R…
e) The common name of Convolvulus cneorum = S………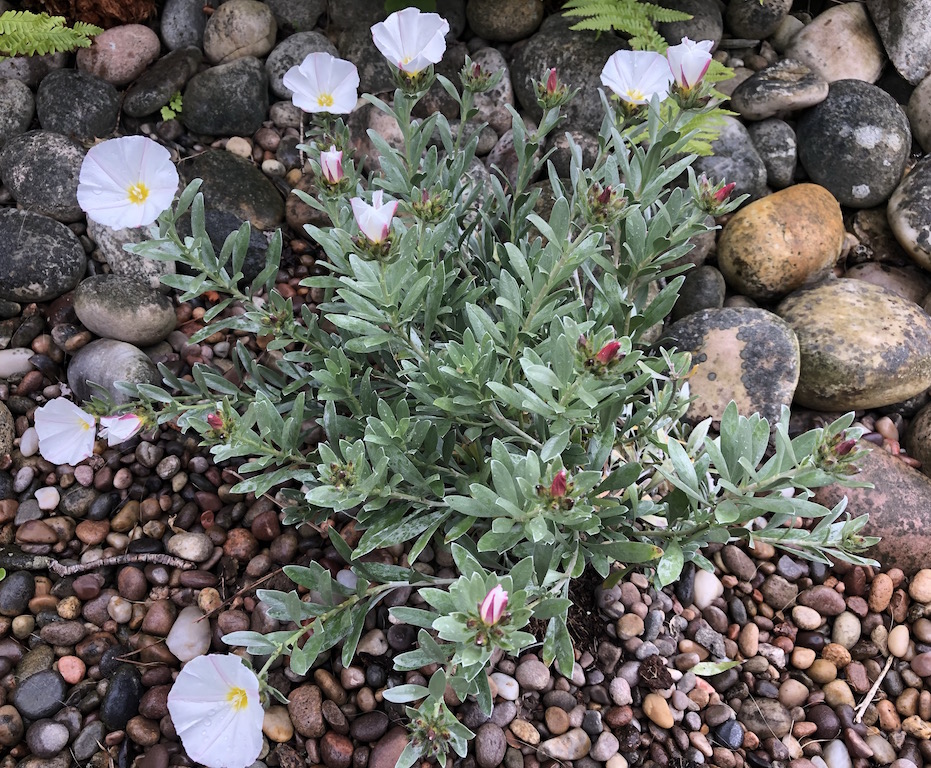 f) A bright and popular variety of Euonymus = E…… 'n G….
(TOTAL SO FAR: 50 MARKS. HOW ARE YOU DOING??!!!)
I'll hand you over to Laura for some Xmas plant ID fun now…………….
---
5. Plant Identification Quiz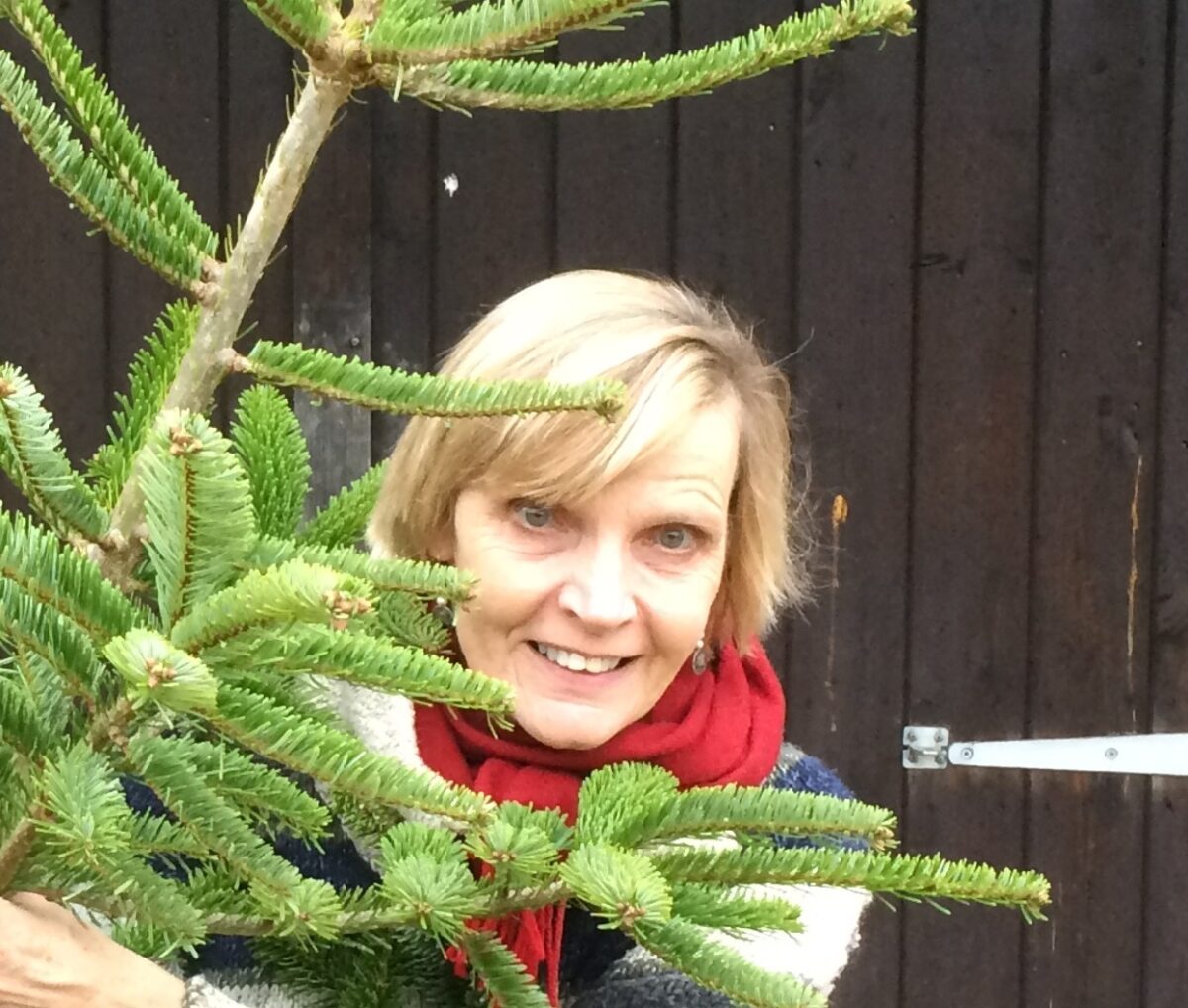 You have 10 plants to identify, with 2 marks for guessing its most popular common name and a bonus mark for knowing its scientific name. Bear in mind that a plant can be known by several different common names (and thus there can be some leeway in your answer to part a) of each question), but only one scientific name. Earlier this winter I posted a tutorial on how plant names work, with another quiz at the end, so if you're game for more I've put a link to this at the bottom of the Answers Page.
1.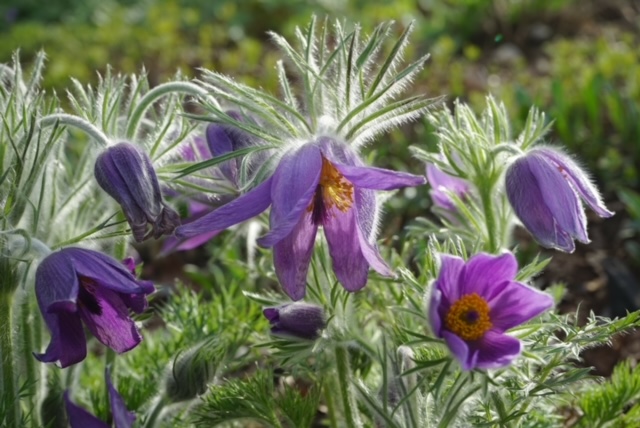 2.
3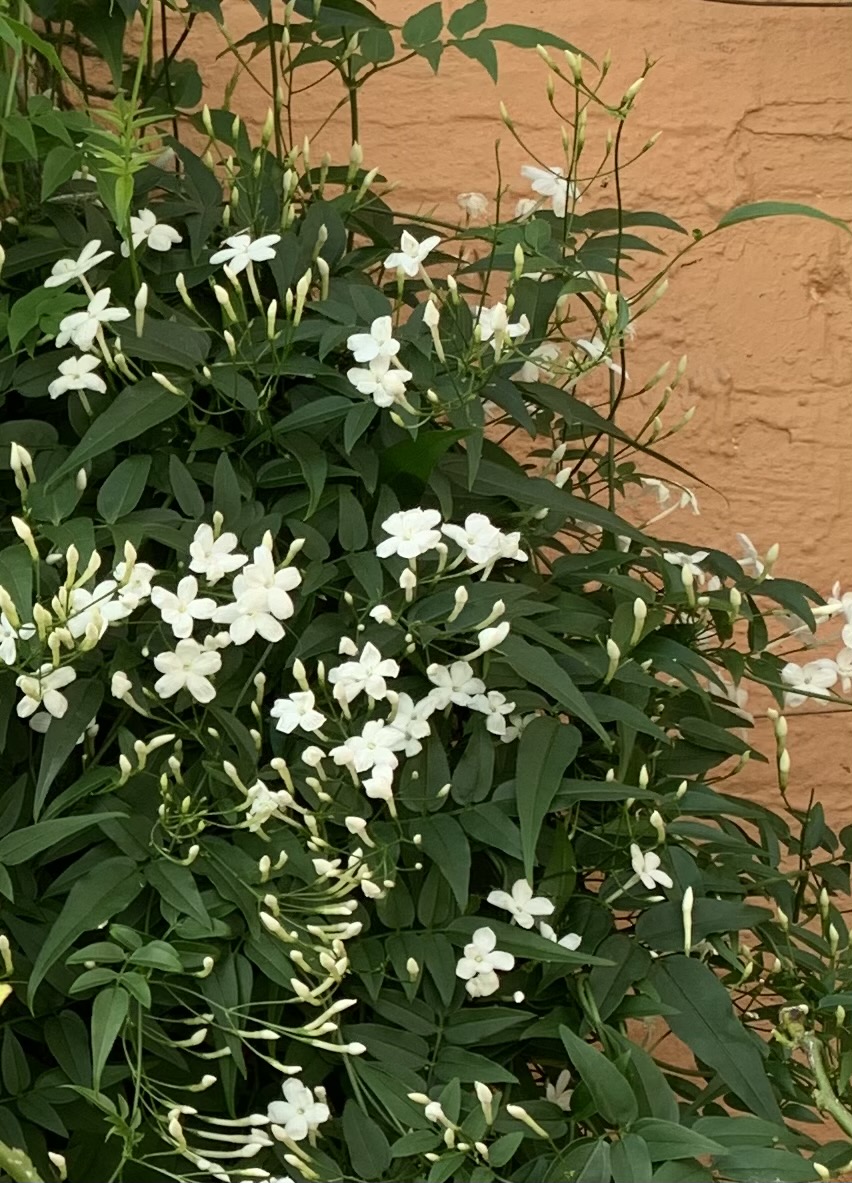 4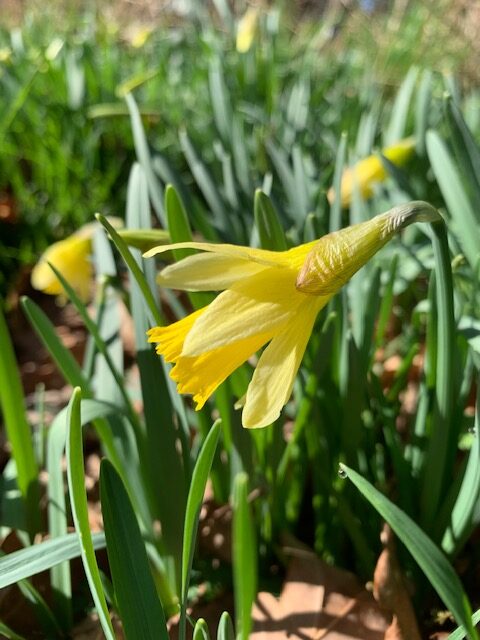 5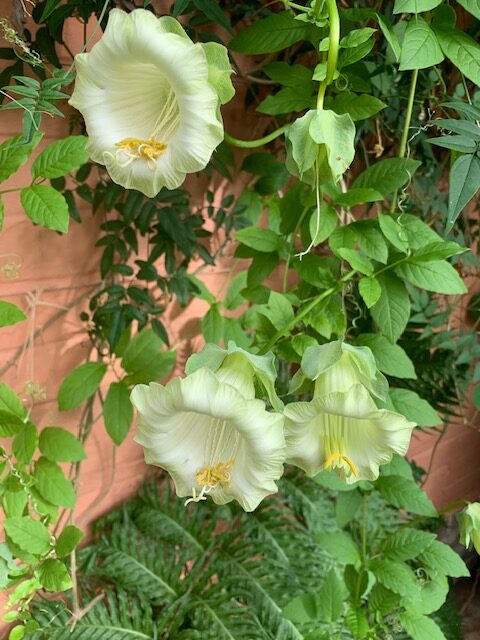 6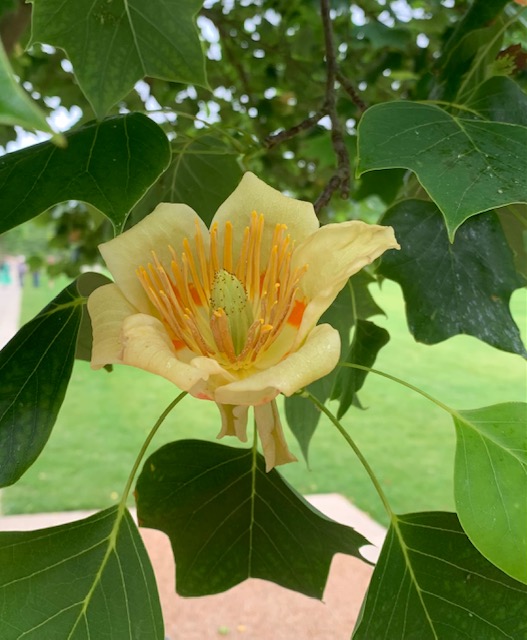 7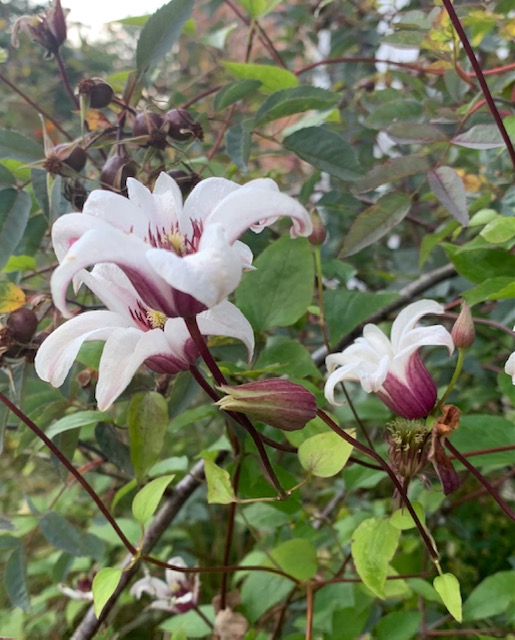 8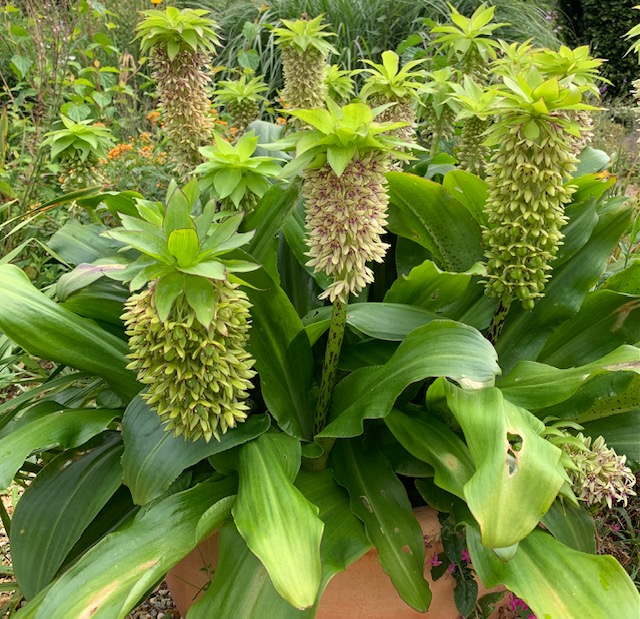 9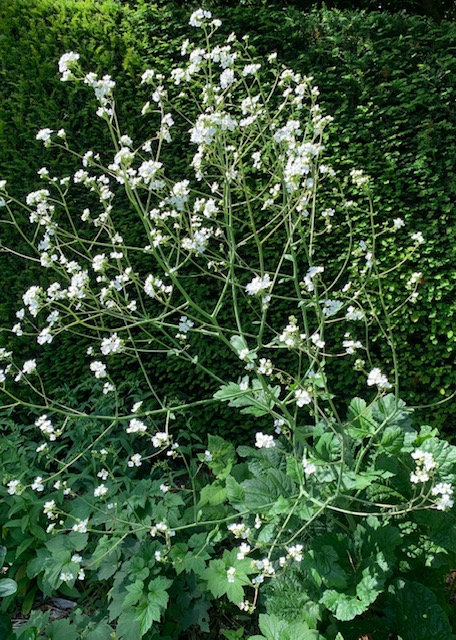 10.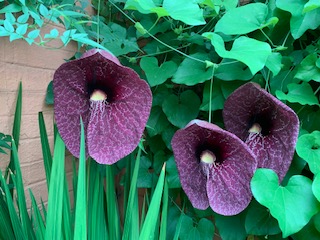 TOTAL FOR THE PLANT ID QUIZ – 30 MARKS
TOTAL MARKS : 80. If you've found bits of it a bit tricky, rest assured that you will definitely have scored more than Caroline…………
---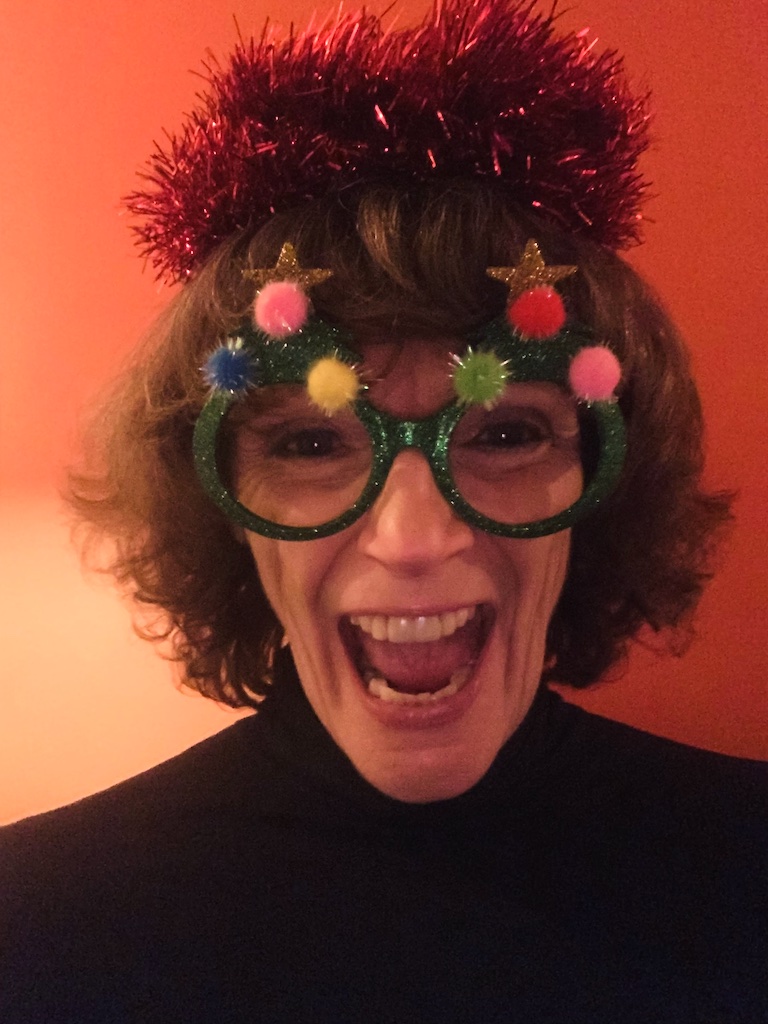 Whaaat? Is there a pantheon of sinister Dutch characters from which to choose? I wasn't aware. In fact my knowledge of any Dutch characters begins and ends with Anne Frank. Why couldn't they all be as easy as #4! my joke section:
I read a novel about a chap who had a small garden.
Not much of a plot.

Why couldn't the crocodile grow any plants?
Because he's not a proper gator
I told my friend that what she's wearing is inappropriate for gardening.
But she's digging in her heels.
And although my sisters said I couldn't include it, I'm sneaking in my joke after the final proof – they'll never know and you'll love it!
A woman's garden is growing beautifully but her tomatoes won't ripen. So she goes to her neighbor and says, "Your tomatoes are ripe, mine are green. What can I do about it?" Her neighbour replies, "Well, it may sound absurd but here's what to do. After dark go out into your garden and take all your clothes off. Tomatoes can see in the dark and they'll be embarrassed and blush. In the morning they'll all be red, you'll see."
Well, what the heck? thought the woman. She does it. The next day her neighbour asks how it worked.
"So-so," she answers, "The tomatoes are still green but the cucumbers are all four inches longer!'
Oops don't tell E & L!
Finally, a huge thank you to all our subscribers and readers for all your support and lovely comments throughout the year – and all those who have supported our Shop of Garden Delights. We have such fun with our blog but like a good party – it depends on the guests and what a marvellous bunch you are!
Wishing you all a peaceful and healthy Christmas,
Love,
Elaine, Laura and Caroline
And not forgetting our wonderful columnist Louise, who has a great alternative Christmas houseplant as her Great Plant this Month – click on the box below to find out what it is.