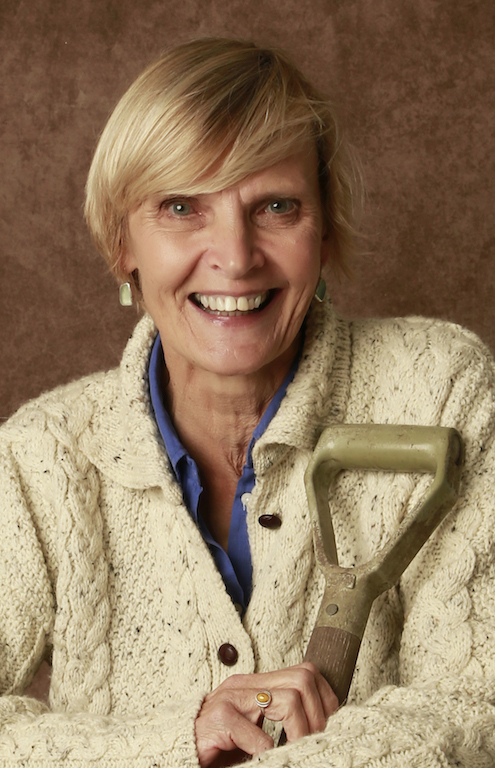 So the scene was set. Glasshouse was swept and decked out in bunting; Growbag sister Elaine was installed on plant sales; son's girlfriend, Emily, was put in charge of tea and cakes (son couldn't be trusted, it needs someone properly organised for this key role, ergo someone female); family friend Anne was installed on the gate; radio contact was established with the four other gardens open in the village that day and we were off!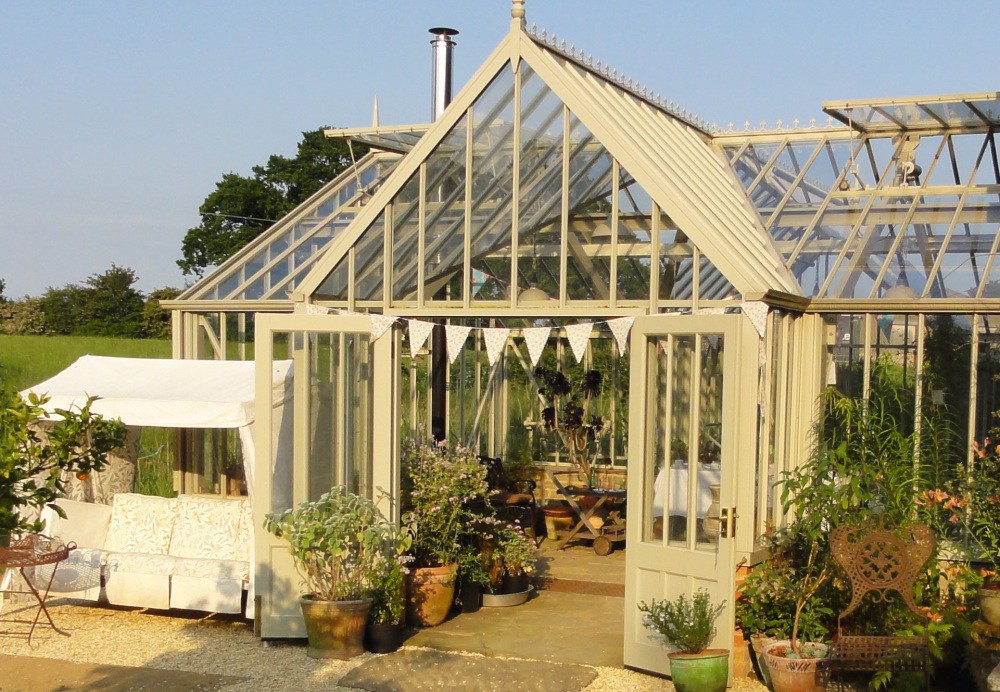 A detectable frisson of nervousness ran around the team when we realised that we had been successful in getting our little village event into the diary in the Telegraph Gardening Supplement – could we cope with the hordes? Were our Risk Assessments sufficiently robust? (Hazards identified: tripping over Jack Russell, being pecked by chickens….)
In the event we had around 250 people through our garden gate, friends, neighbours, a few from further afield (including a couple who had driven down from Wimbledon having read about us in said Telegraph diary), gallons of tea and elderflower cordial consumed, questions answered by our gardening celebrities (Jean Griffin from BBC Sussex's Dig It programme and John Marder, retired horticulture lecturer) and a happy relaxed buzz hanging over the whole village.
When the frontline troops convened that evening for a debrief and a restorative glass of wine – like a drawing room scene in Midsomer Murders – we totted up our various income streams to discover we'd made a total of £2,250 for our local hospice. What a brilliant life-affirming way to raise money for such a worthy charity.
Elaine is doing the same for the National Gardens Scheme next weekend…..
---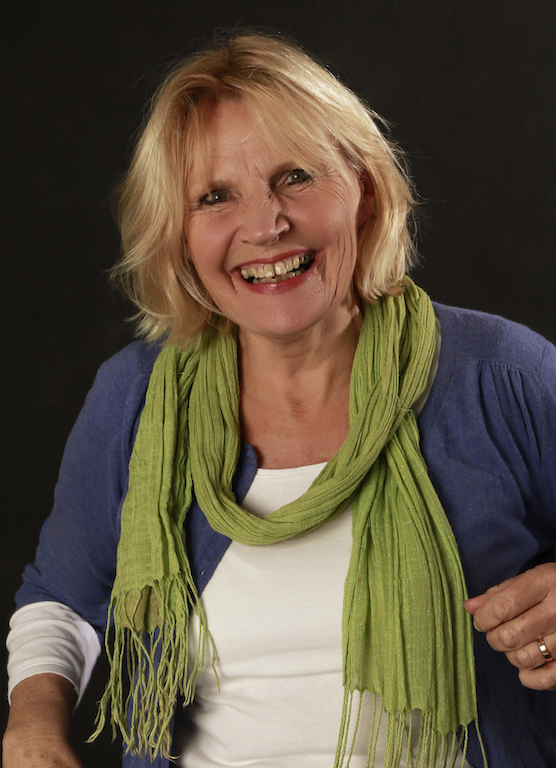 Laura, your Garden Opening was fab! Not only was the garden looking lovely and the atmosphere great, but the sun definitely had his hat on and was coming out in style – please, whoever is in charge of the Weather, do the same for me next weekend.
I have been opening the garden for the NGS for 15 years (requested after a rather exciting time on BBC Gardener of the Year) and the weather has not always been very kind…..on one memorable occasion, the rain was beating down so hard on the brollies of a party of Dutch ladies that we couldn't hear each other any more. They didn't stay long.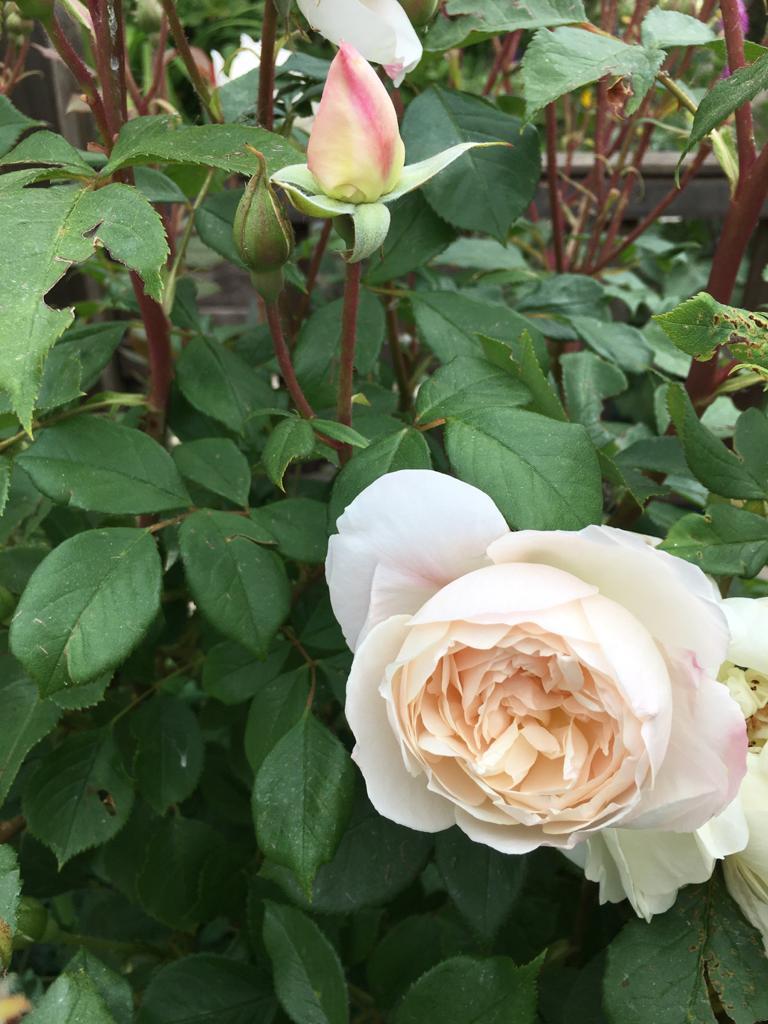 Key plants I am watching – the beautiful Rose 'Fantin Latour' always prompts comment and is cascading out of the quince tree – that should still be enbonpoint. Abutilon vitifolium 'Tennants White' has been in flower for almost a month – can it hang on for another five days? The gaudy red oriental poppies are beginning to unfurl by the pond, and the various philadelphus are starting to pump out scent – oh weatherman, that's another thing; please no wind at the weekend! (In all senses, of course – let's hope Rachel's Baked Bean and Caramel Fudge cake has fewer consequences this year).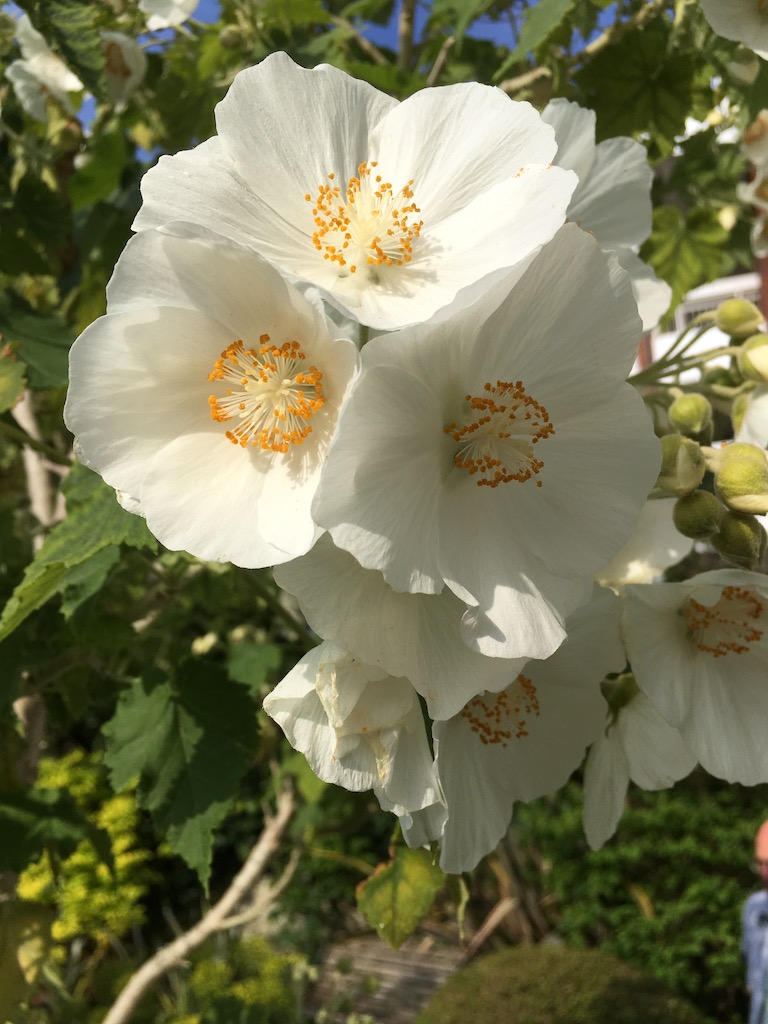 So paths to be swept, and flyers to be given out, and crockery to be sorted, and plant-stall to be arranged……..all so bonkers, so British, so frankly wonderful.
I know that Caroline is a very keen Open Garden visitor, and I daresay that open gardens in Scotland have much the same worries and priorities……
---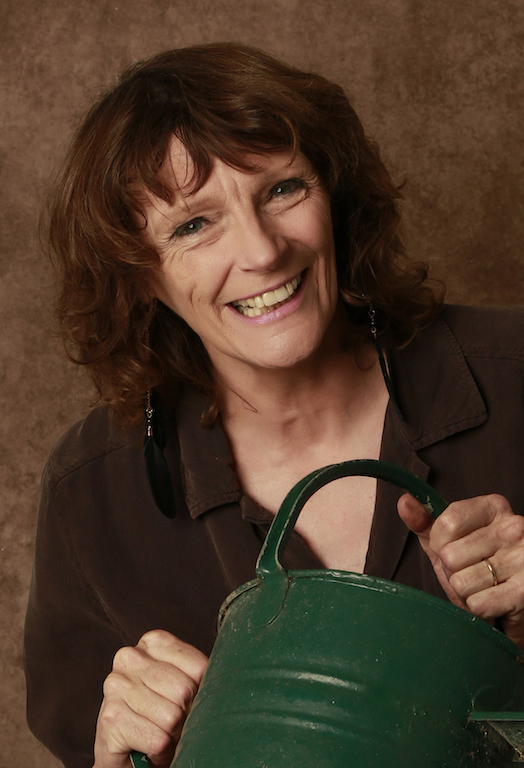 Yes characteristically I didn't contribute anything but went for an afternoon of idle enjoyment looking around the village gardens in Stenton, East Lothian. A great advert for a lovely village (why didn't the house sellers there throw their doors open on Sunday afternoon – they'd have had their property sold by 5pm!).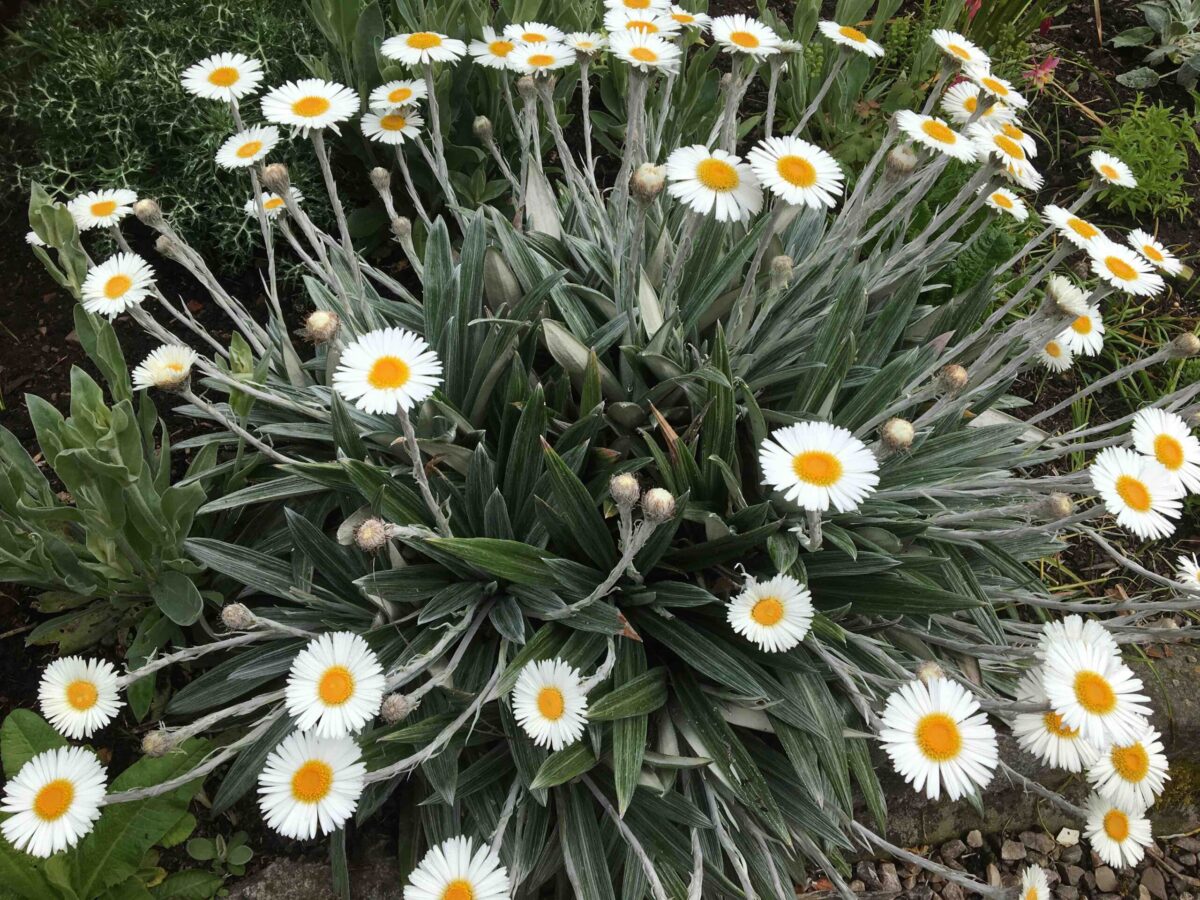 I suffered terrible Celmisia envy at the first garden (must get one of these) and loved the Cotinus 'Grace' on display at another, (purchased from RHS garden Harlow Carr according to its knowledgeable owner).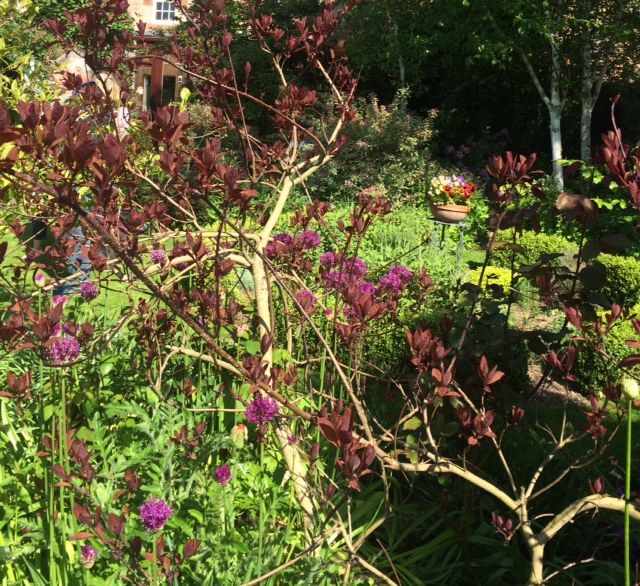 Clive, a rescued cat, epitomised just how many worries and priorities were being experienced in Stenton on Sunday!