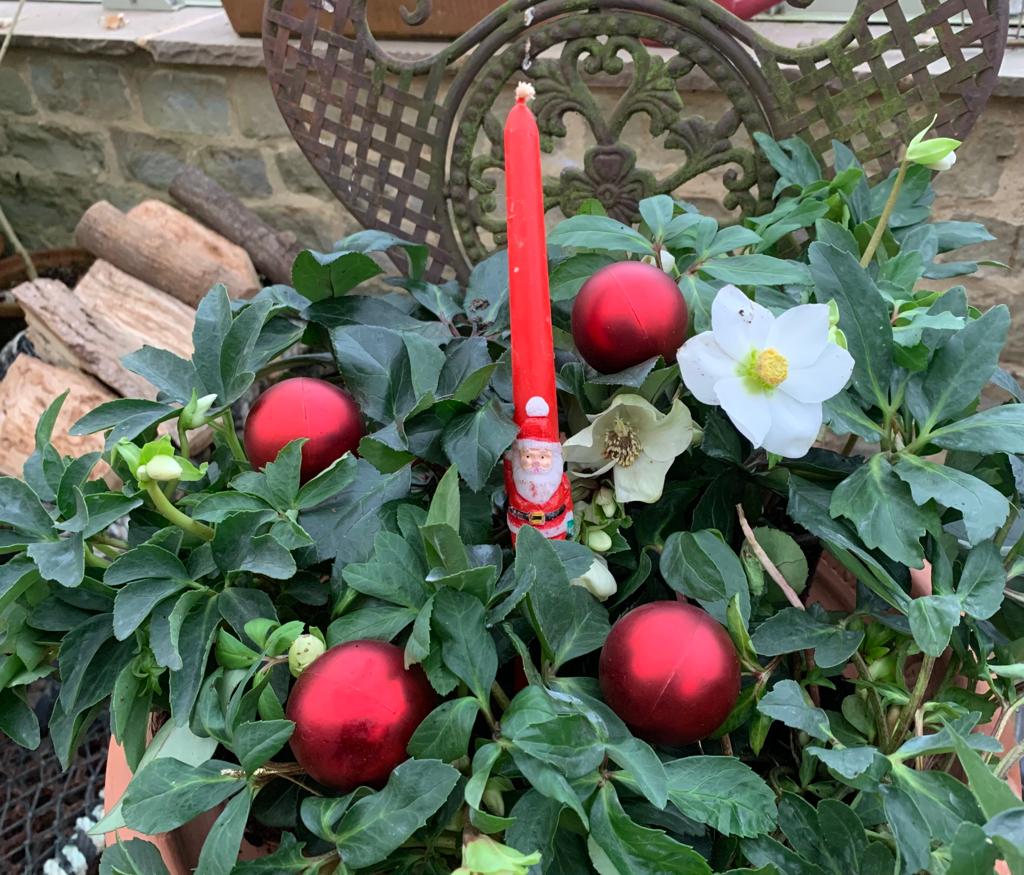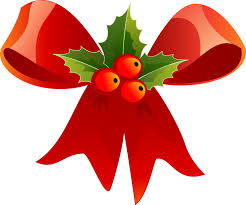 It's Christmas! It's time to put the secateurs down, pour a glass of something you fancy and tackle The3Growbags' Prize Garden Crossword. We asked Elaine to make it easy but there were still 10 clues that Caroline couldn't answer (no great surprise there).
We're offering a prize of six fabulous Liberte houseplant pots to one lucky winner so get your thinking caps on and your completed entries in. Only The3Growbags subscribers are eligible for the prize though… (there has to be some benefit to being part of our gang! If you aren't already a subscriber or you know someone who would enjoy our weekly gardening posts, do please click on this link or send your friends the bit.ly/growbagblog link)
We also have a cryptic crossword (Elaine again), plant identification quiz (Laura, so watch out), wordsearch (Caroline, going to be easy) and a Christmas video we made with some fake polar bears in Birmingham (yes, exactly, you need to see it….)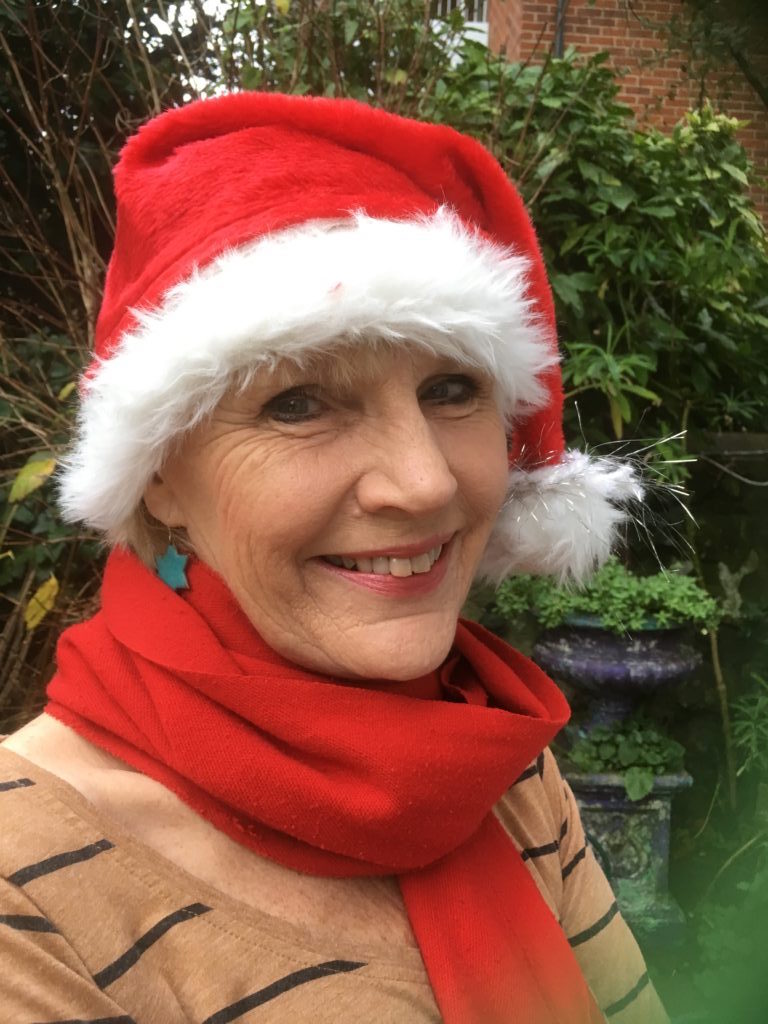 Yes I'm first up and I think this crossword will be perfect for your morning coffee and mince pie (or in Caroline's case, a glass of Malbec and a cheese football) and if you're a subscriber you could win a set of six Liberte pots!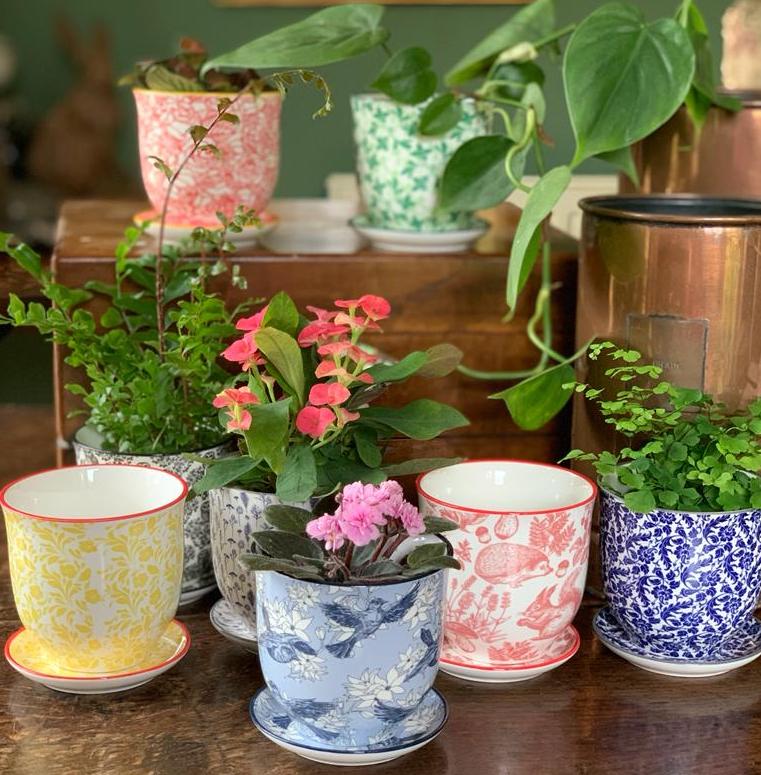 You can fill the crossword in interactively or print it off to solve it – in which case, just go to the three short bars at the bottom right of the screen, and choose the printer icon. When you've finished it, take a photo of it, and email it to us at the3growbags@gmail.com Please send your entry by noon, Wednesday 29 December. Good luck!
Those that know me well are aware that I do love a good cryptic crossword so I couldn't resist creating one of these too. This is it – do have a go at it (answers in a link at the bottom). I bet you won't find it as obscurely difficult as some of Laura's Plant Identification questions or as frankly awful as Caroline's jokes……
---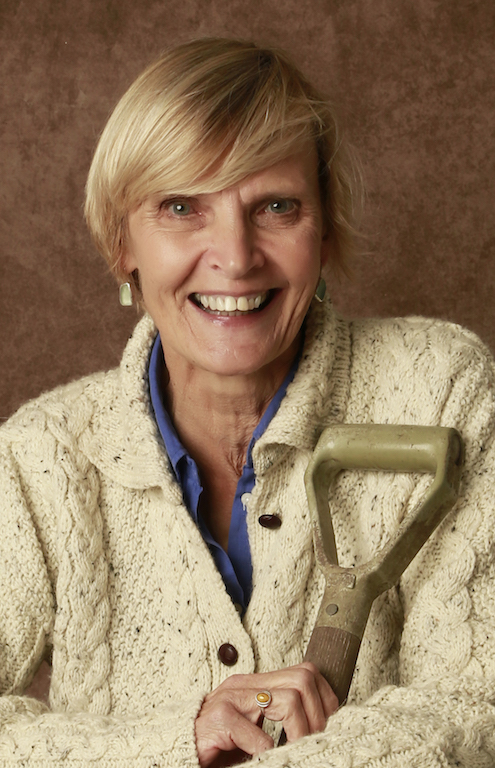 My turn now and you'll be pleased to hear that I have largely obeyed my sisters' orders not to fill your Identification Quiz with weird plants….well not until the very last one maybe!
Here goes;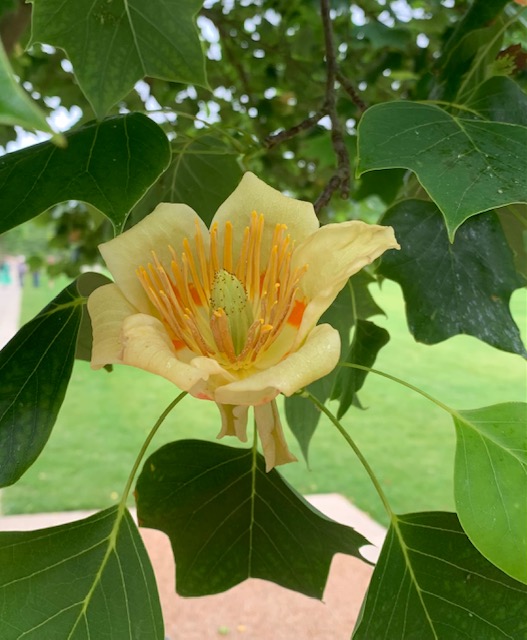 How did you do? The right answers are in a link at the end of the blog.
---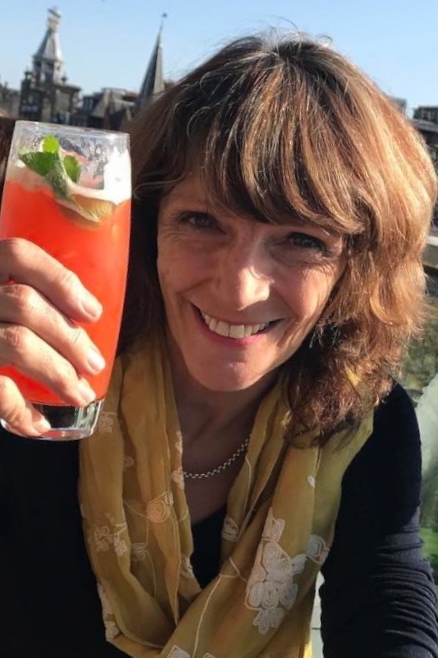 And now a word search created by yours truly (you knew it wouldn't be anything too tricky!). Elaine and Laura told me to stick to plant names but I added in a couple of things that were on my mind last night. Just click on the first and last letter of the word when you spot it and it should light up. You'll get a Growbags message when you've found all the plant names!
[game-wordsearch id="23490″ ]
Now to set you on your way into Christmas in the right frame of mind, do share these gems with your nearest and dearest
Why did the gardener quit?
His celery wasn't high enough
What do you call two rows of vegetables?
A duel cabbage way
Yet again someone has added more soil to my allotment
The plot thickens!
Boom boom!
Thank you so much for reading our Christmas post. Just a reminder there will be no Growbags post on Christmas Day but we will be back with New Year's cheer on 1 January 2022. Here is our final Christmas message to you, followed by one from Louise Sims the author of our Great Plants this Month feature. Just click on the image.
and we'll leave you with that message from Louise…..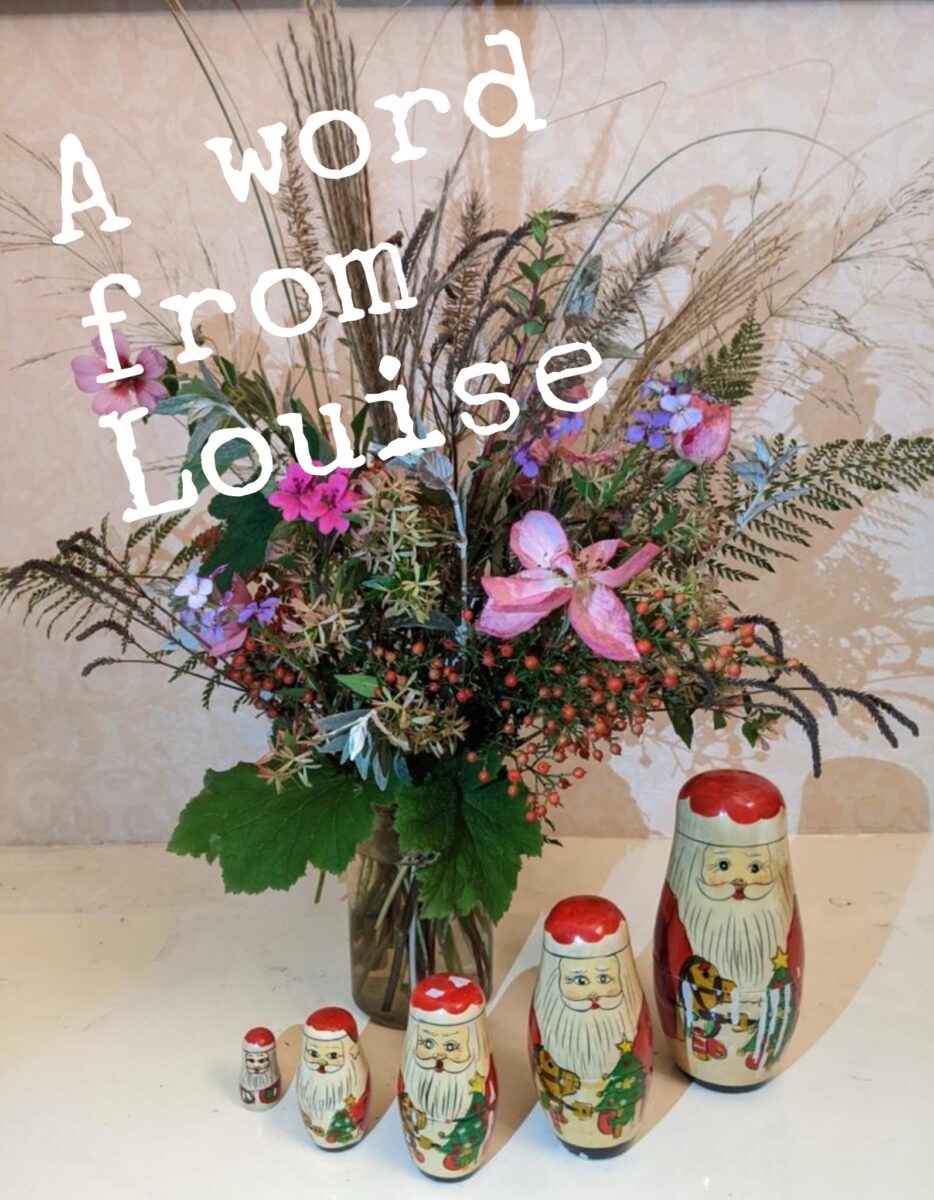 Here are the answers to the cryptic crossword.
And here are the answers to Laura's ID Quiz
NB One of our favourite companies, Suttons has started a Gardening Club this year full of all sorts of great offers and info. Click on this link to find out more.
More NB If you'd like a bit more gardening chitchat from the3growbags, please type your email address here and we'll send you a new post every Saturday morning.