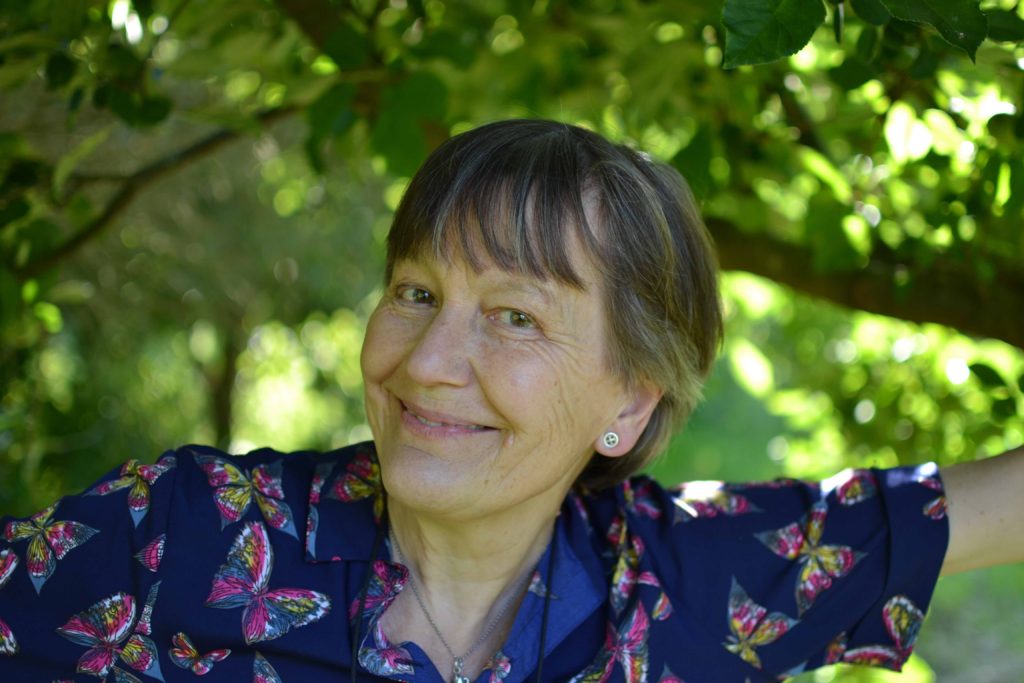 My thanks to those of you who have read my column over the past year, it's been so much fun to write, and I have learnt quite a lot of new details about some of the plants myself! Thank you also if you've bought my little book, I do hope that you are enjoying dipping into it from time to time.
For those of us who have gardens, how extra lucky we've been during the pandemic, to have this outside space to immerse ourselves in. Have a good Christmas, and let's hope for a brighter year ahead for everyone.
Flowers in the vase, in no particular order:
Oryzopsis miliacea
Pennisetum alopecuroides 'Herbstzauber'
Seedheads of Verbena 'Lavender Spires'
Rosa x odorata 'Mutabilis'
Abelia grandiflora
Nandina domestica
Miscanthus sinensis 'Professor Richard Hansen'
Teucrium fruticans
Polystichum setiferum
Erysimum albescens
Anisodontea 'El Royo'
Pelargonium 'Sloe Gin Fizz'
Ugni molinae 'Miss Green'
NB Louise has published a beautifully produced book of her plant profiles – A Plant for Each Week of the Year. It costs £9.99 and is for sale in our online shop here.
More NB If you'd like a bit more gardening chitchat from the3growbags, please type your email address here and we'll send you a new post every Saturday morning.